RM Sotheby's has announced another headlining car for its Porsche 70th Anniversary auction, set for October 27 at the Porsche Experience Center Atlanta (PEC). To the growing All-Porsche line-up, RM Sotheby's now adds what is perhaps one of the most original examples of the Porsche 956 Group C.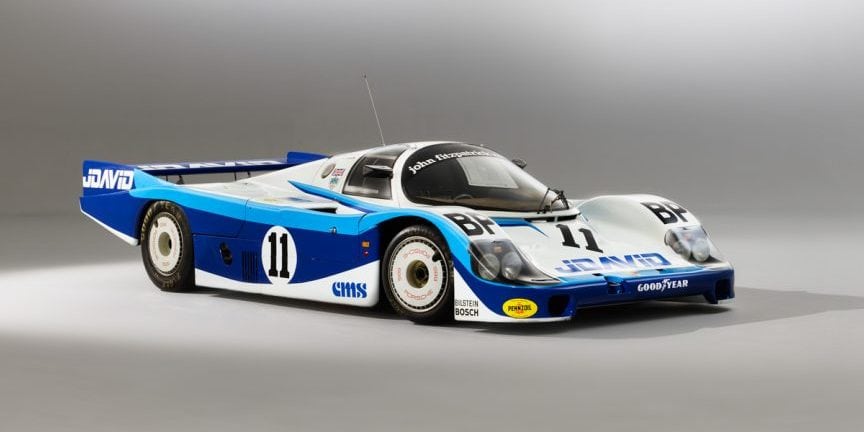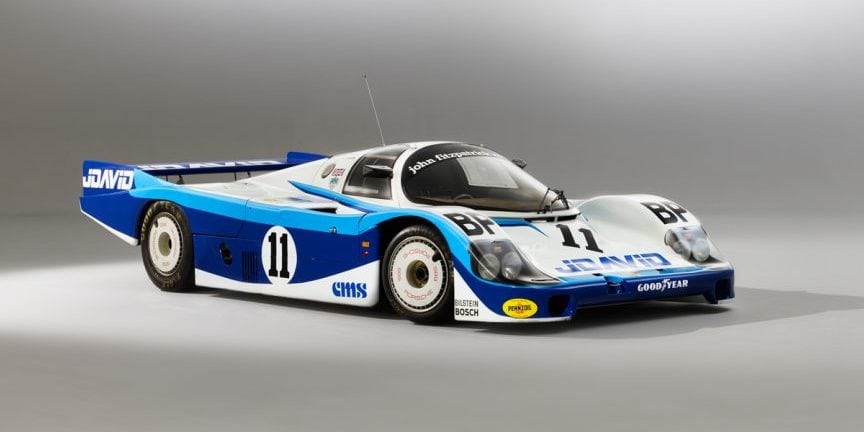 Few race cars of the Porsche pantheon are as universally acclaimed as the 956. The car is a brilliantly engineered aesthetic wonder, born of another round of FISA changes that ultimately resulted in the emergence of several marque innovations. The 956 was the first Porsche racecar to feature monocoque construction, as well as the first to feature so-called ground effects; the aerodynamic channeling body features that maximize cornering force. Hugely successful from the start, the model took a 1-2-3 finish at the 1982 24 Hours of Le Mans in just its second race and would go on to dominate the next few seasons.
This 1983 Porsche 956 Group C, chassis no. 956-110, is a true time-warp example. One of just nine privateer cars built by the factory to compete in the 1983 World Endurance Championship season, no. 110 was originally bound for the legendary Fitzpatrick racing team and debuted as their lead car at the 1983 24 Hours of Le Mans with John Fitzpatrick, Dieter Quester, and David Hobbs at the wheel. Though the car retired due to fuel-pump failure, success was not far off. Just three races into its career, this 956 landed its first overall win at the Can-Am Road America in July 1983 at the hands of John Fitzpatrick, who secured a commanding 12-second lead over the second place Frisbee GR2 Chevrolet. Podium finishes were abundant from there, with chassis no. 110 achieving 3rd overall at Can-Am Mosport, 1st overall at the 1000 KM at Brands Hatch, 2nd overall at the 1000 KM Imola, 3rd overall at 1000 KM Mugello and Silverstone, and contending the 24 Hours of Le Mans one last time in 1984.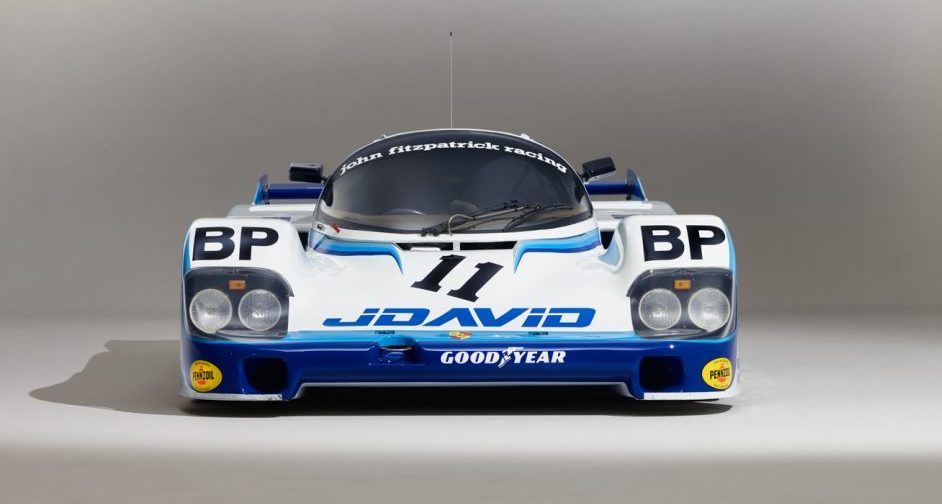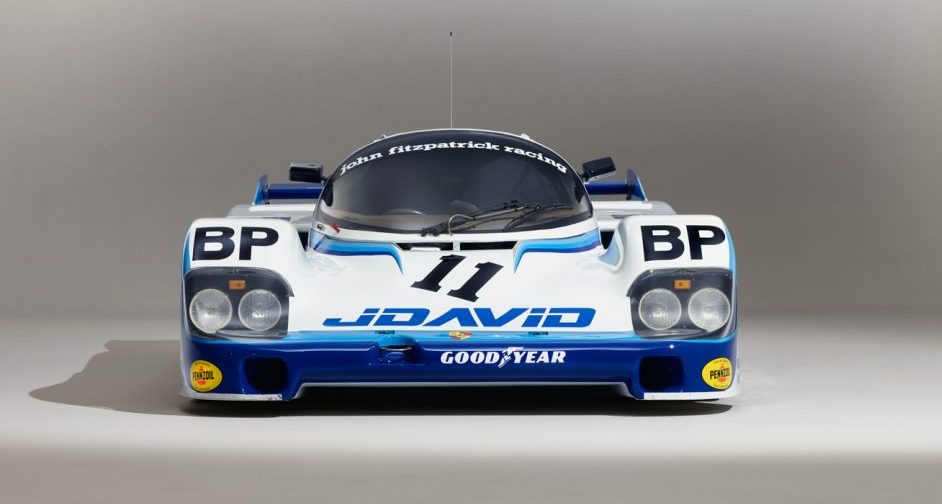 Hugely successful on the track and the only 956 to compete and win on American soil in period, the Porsche joined a private collection immediately following the 1984 24 Hours of Le Mans and has had just three private owners since this time. Offered from its current owner of 16 years, the 956 is presented in its 1983 Le Mans livery and is likely the most original example of the model in existence. With an excellent driver lineup that includes John Fitzpatrick, Derek Warwick, Thierry Boutsen, and Alain de Cadenet, as well as the well-known liveries of J David, Skoal Bandit, and Rollei, the Porsche is an ideal candidate for preservation class concours entry or for vintage competition at the Le Mans Classic and 24 Hours of Daytona historic races. RM Sotheby's estimates that the 956 will achieve $5,250,000 – $6,750,000 when it crosses the podium in Atlanta.
"The 956 is an important addition to our Porsche 70th Anniversary auction lineup," says Alexander Weaver, Car Specialist, RM Sotheby's. "The 956 model was a highly successful sports racing car and is considerably rarer and more user friendly than its Group 6 sister car, the iconic 917. Given that the car was raced by one of just two privateer teams to ever beat the Works Rothmans team with a 956 in a 1,000 KM championship race, and the only 956 to win in the U.S., it is especially fitting that the car be offered at the Porsche Experience Center Atlanta during the 70th anniversary year. This is a rare opportunity for Porsche racing enthusiasts that won't soon repeat itself."
For more information visit: rmsothebys.com