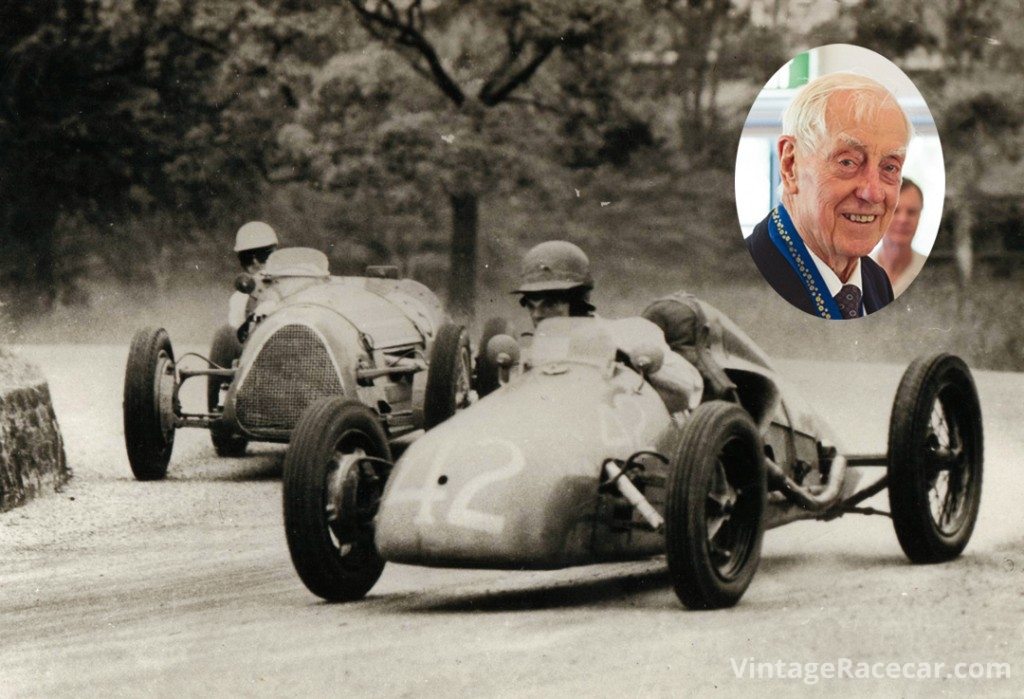 The Historic Sports and Racing Car Association, Australia's foremost Historic Motorsport club, recently celebrated the 90th birthday of not only its patron, but also the world's most prolific and successful racing car designer.
Ron Tauranac, along with his friend Jack Brabham, formed Motor Racing Developments in 1960 with the aim of building racing cars under the Brabham name. From then to 1972, a total of 592 Brabham cars were built, with each of them carrying the suffix "BT" for Brabham Tauranac. Jack Brabham won the 1966 World Championship in a car designed by Ron Tauranac, as did Denny Hulme the following year.
After Ron sold Brabham to Bernie Ecclestone in 1971, he reintroduced the name he first used for a short line of racing cars from the early 1950s. Between 1975 and 1993 a total of 1,051 Ralts (Ron and Austin Lewis Tauranac) were produced. Nineteen racecars were also built for Honda for its race school. With more than 1,662 competition cars produced, Tauranac is clearly one of the most prolific and successful producers of racing cars in the history of motor sport.
On Tuesday January 13, Ron's birthdate, the HSRCA celebrated in style at Parramatta Park, west of Sydney. The restaurant was appropriately chosen as just meters from its door is what used to be the Parramatta Park circuit where Ron raced his early air-cooled Ralt cars in 1951.
Over 100 of Ron's friends attended the lunch and later heard words of congratulations from the likes of Dan Gurney, Nigel Mansell, Patrick Head, Gordon Murray, Tony Brooks, Bernie Ecclestone, John Judd, Eddie Jordan, Ron Dennis and Neil Trundle.
HSRCA acting President David Kent then presented Ron with a specially published book containing a collection of photos and other memorabilia dating from the early 1950s through to the present day. Tauranac, a shy man who keeps his words to a minimum, said, "I just can't believe it! Thank you everyone for coming."