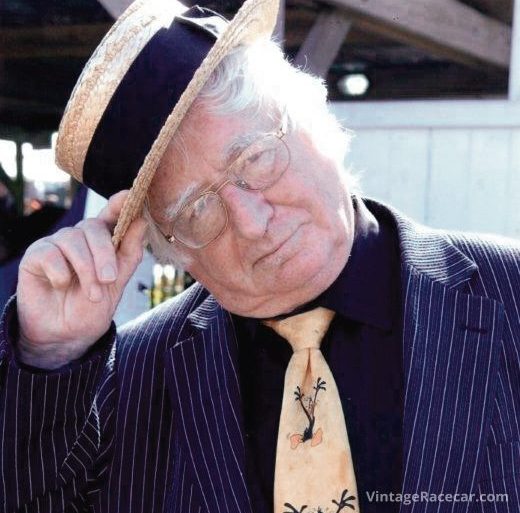 Bicester is a small market town 12 miles north of Oxford. For centuries nothing much remarkable happened, then an estate of small factory units was built to encourage light industry. First March, then Reynard, turned the town into the world capital of customer racing cars. More than 3,000 single-seaters were...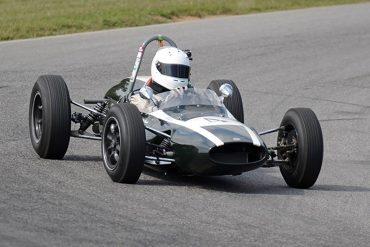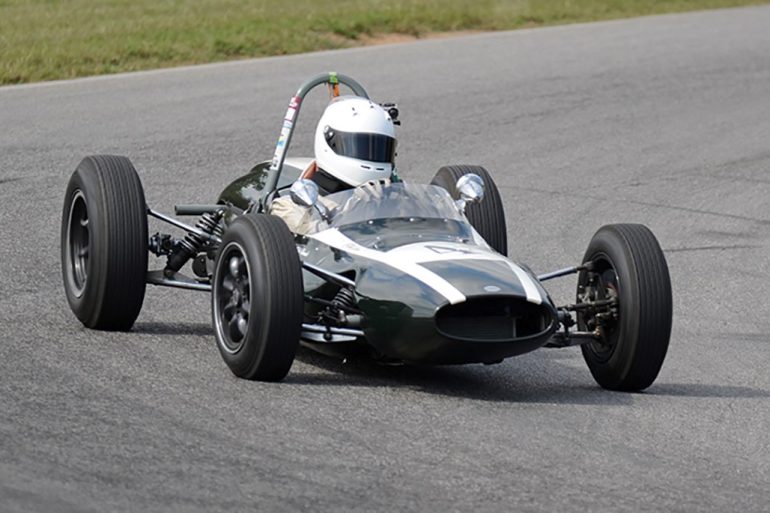 The Formula Junior category was introduced in Italy in 1958 by Count Giovanni Lurani, and in 1959 it became an...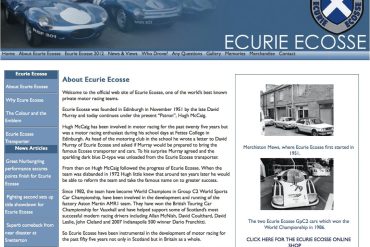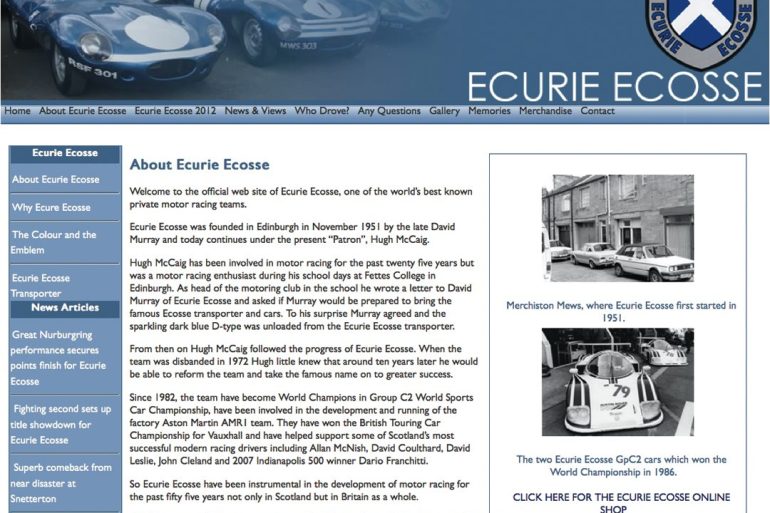 Ecurie Ecosse is a private racing organization based in Scotland that's probably best known for having twice won Le Mans...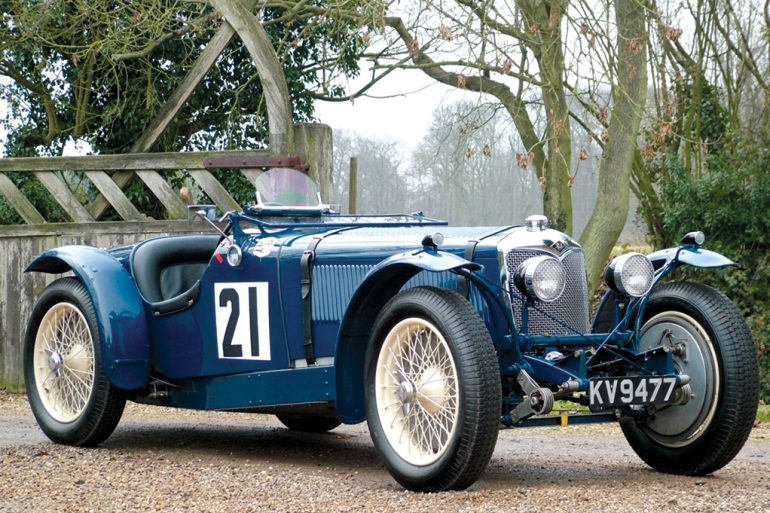 July 2010 Tastes Like Crow Dear Editor, How's tricks?  Mucho kudos to you and your VRJ family for continuously publishing a great magazine. Become a Member & Get Ad-Free Access To This Article (& About 6,000+ More) Access to the full article is limited to paid subscribers only. Our membership...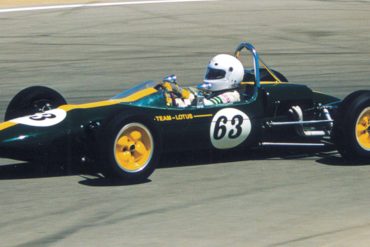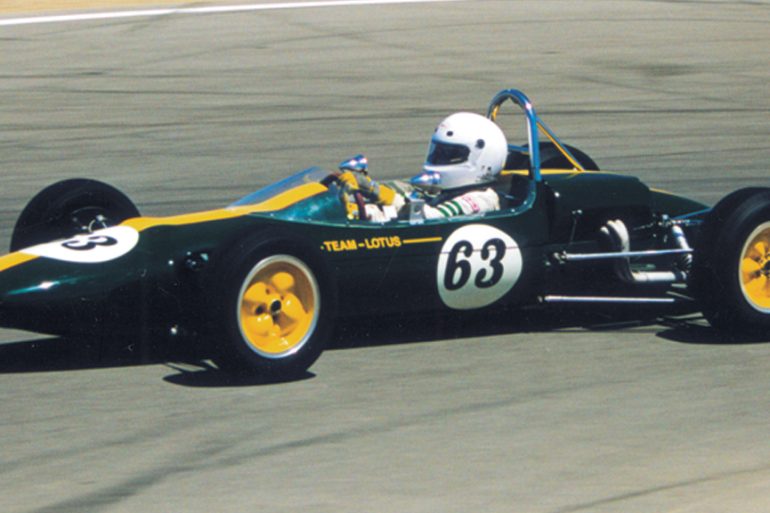 Prices – Prices are based on an average of values submitted by our panel of expert consultants who this month...