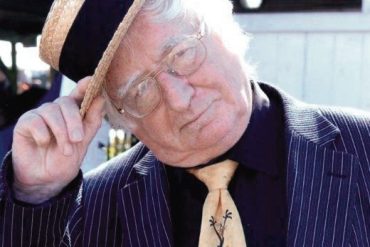 In a recent letter to Vintage Racecar, David Carroll mentioned that he owns an HRG. Regardless of anything else, like...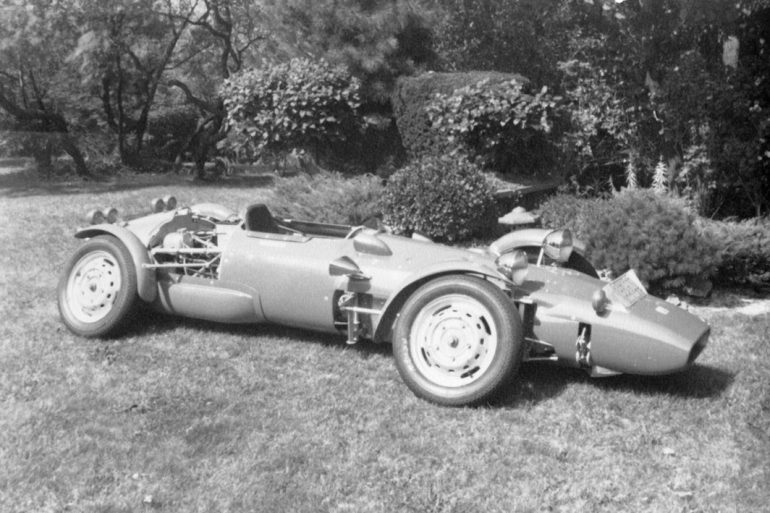 July 2009 Making the List Dear Editor, I read your magazine religiously and find it to be without question a super quality publication. Admittedly, I was disappointed that my 2-liter Bristol-powered Tojeiro did not find itself on your "Under 2-Liter Sports Racer" list. It has an extensive race history and...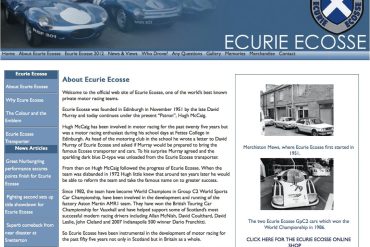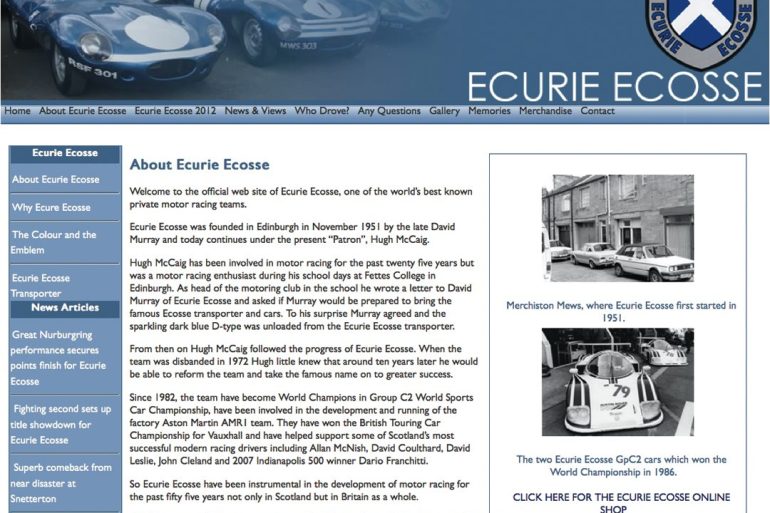 Ecurie Ecosse is a private racing organization based in Scotland that's probably best known for having twice won Le Mans...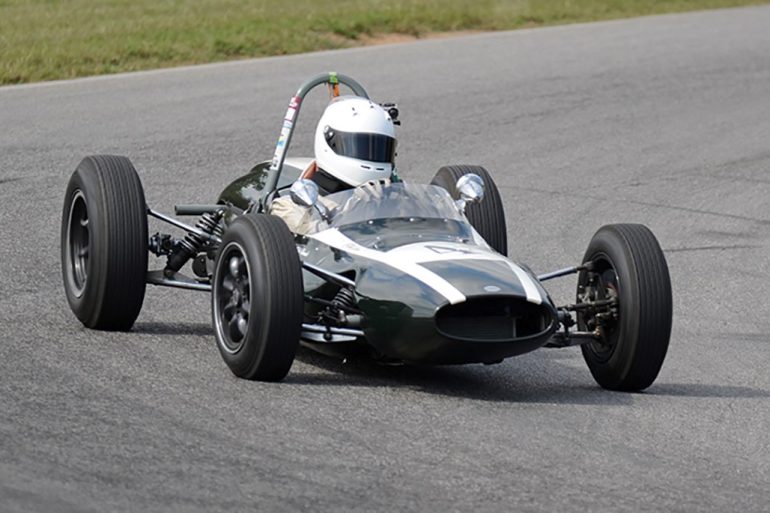 The Formula Junior category was introduced in Italy in 1958 by Count Giovanni Lurani, and in 1959 it became an International Formula. Shortly thereafter, in 1960, the British began to take a serious interest in the category, beginning the rivalry between British and Italian cars. The original FIA Formula Junior...