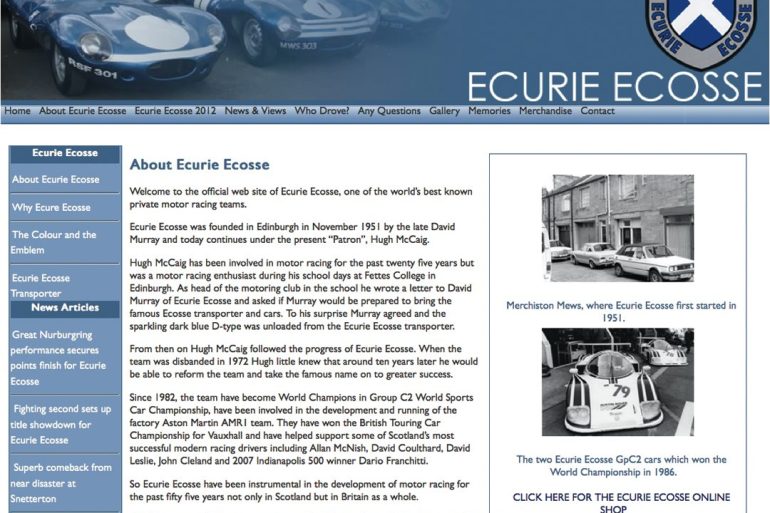 Ecurie Ecosse is a private racing organization based in Scotland that's probably best known for having twice won Le Mans overall with Jaguar D-Types, while also giving early support to a pair of local youngsters named Jim Clark and Jackie Stewart. Those are not the legendary squad's sole accomplishments, however,...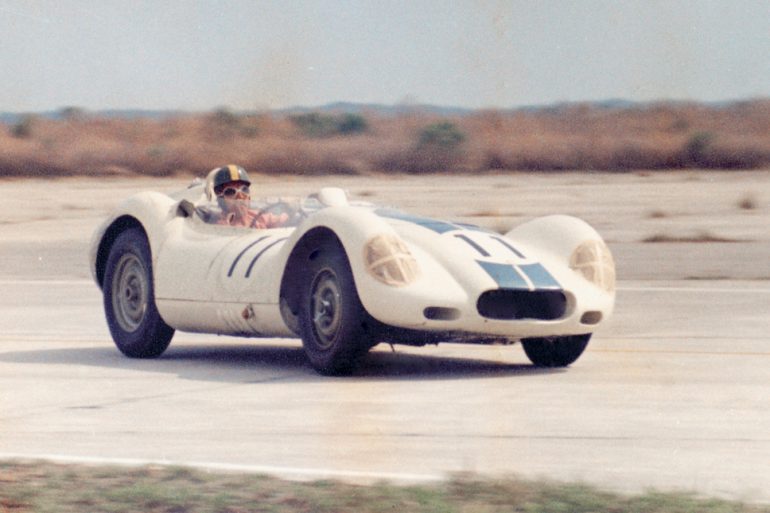 This is the story of a hero who was more heroic than most. You may not have heard of Archie Scott-Brown, but that shrewd judge of racing driver talent Juan Manuel Fangio, who won the Formula One World Championship five times, called this diminutive Scot phenomenal, and said he showed...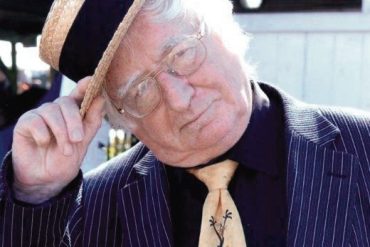 In a recent letter to Vintage Racecar, David Carroll mentioned that he owns an HRG. Regardless of anything else, like...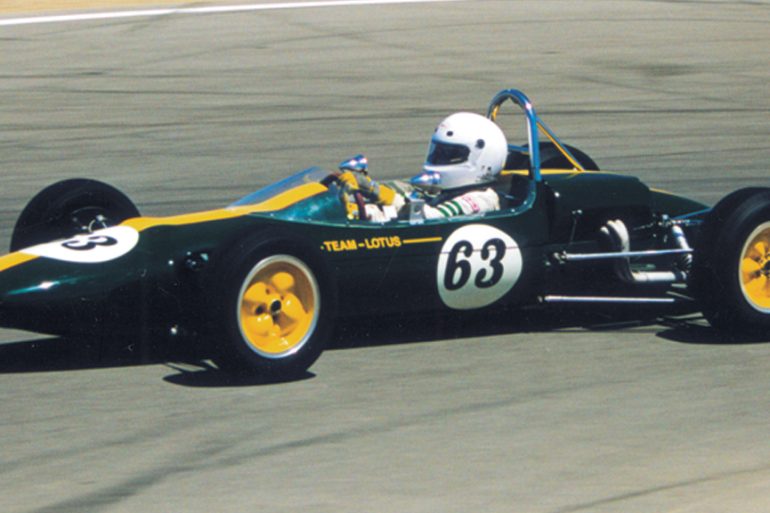 Prices – Prices are based on an average of values submitted by our panel of expert consultants who this month include: Kent Bain Vintage Racing Services (203) 377-1658 Lance Coren Certified Appraiser (310) 370-4114 Mark Leonard Grand Prix Classics (858) 459-3500 Duncan Rabagliati F. Jr. Association (44) 181 946 2367...