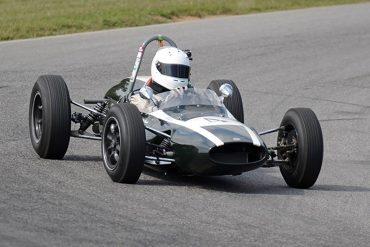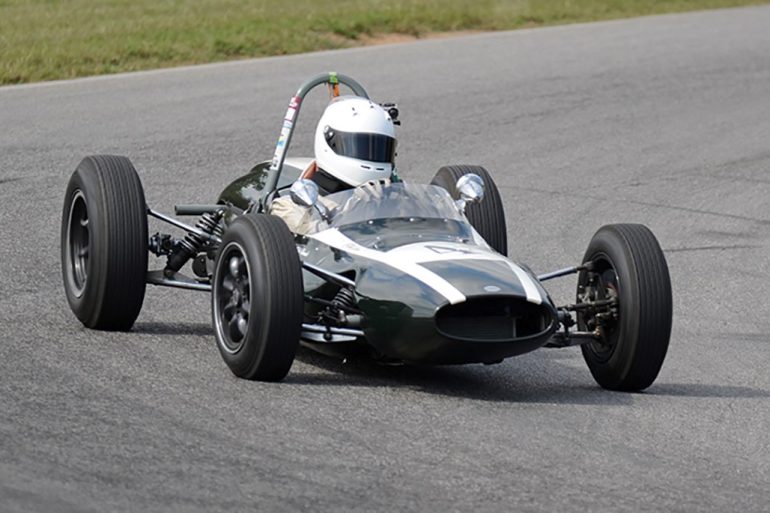 The Formula Junior category was introduced in Italy in 1958 by Count Giovanni Lurani, and in 1959 it became an...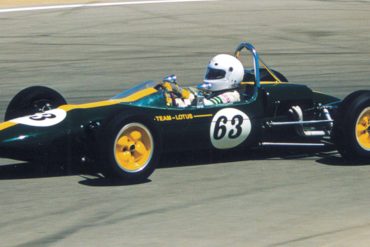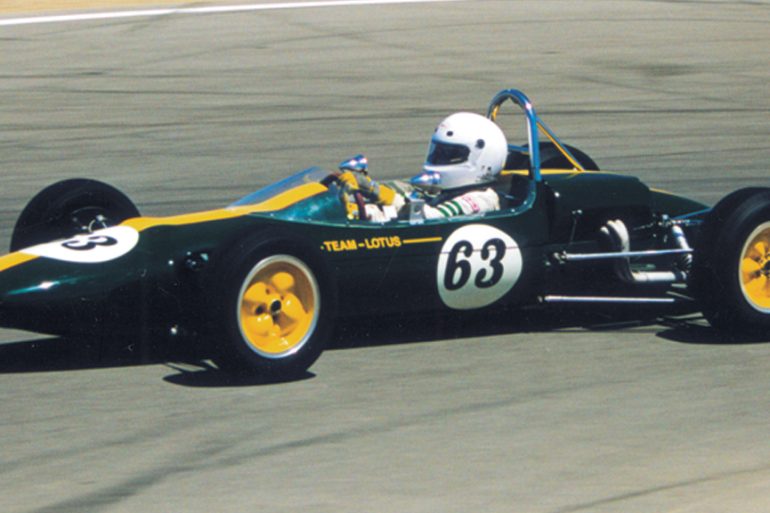 Prices – Prices are based on an average of values submitted by our panel of expert consultants who this month...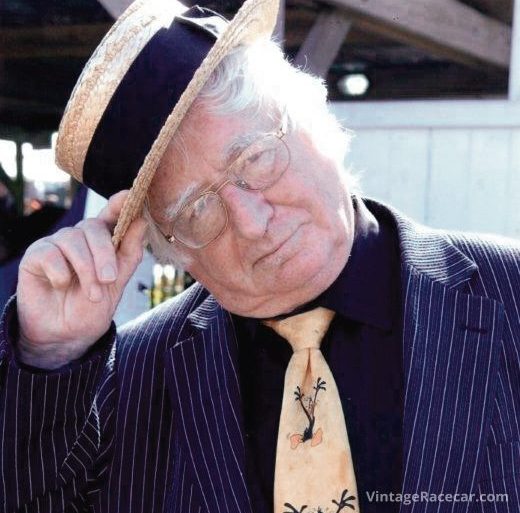 In a recent letter to Vintage Racecar, David Carroll mentioned that he owns an HRG. Regardless of anything else, like what it might do to your dental fillings, the "Hurg" is one of the most elegant cars of the 1930s.  It also reminded me about what government decisions have done...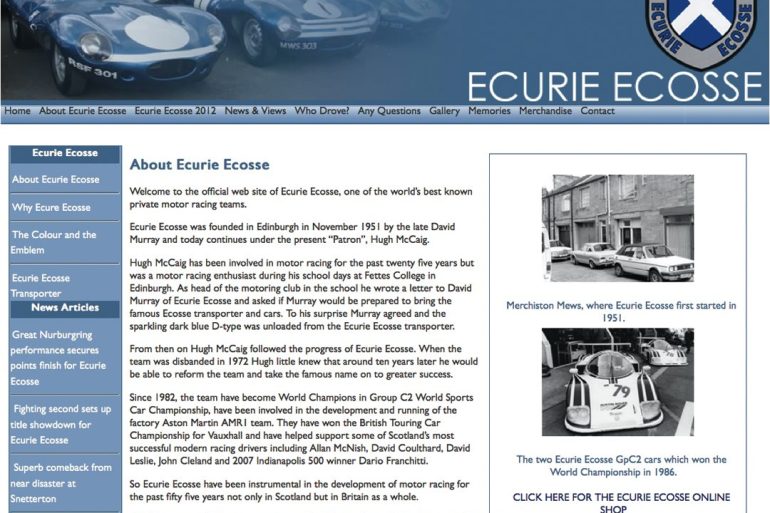 Ecurie Ecosse is a private racing organization based in Scotland that's probably best known for having twice won Le Mans overall with Jaguar D-Types, while also giving early support to a pair of local youngsters named Jim Clark and Jackie Stewart. Those are not the legendary squad's sole accomplishments, however,...