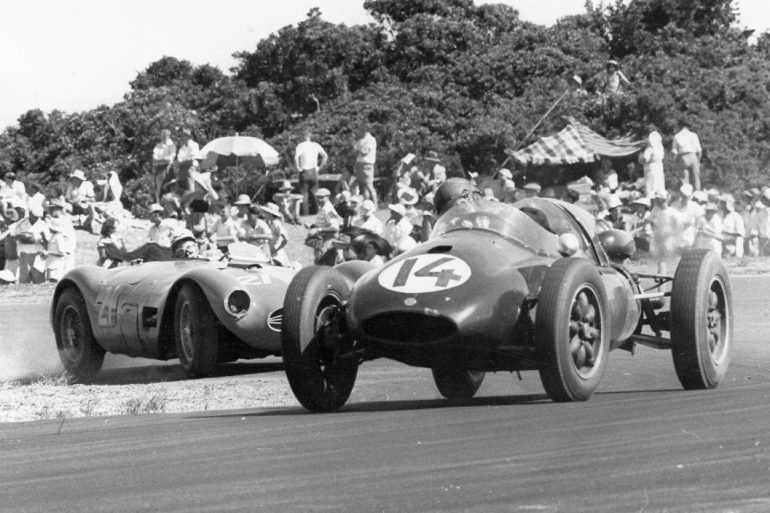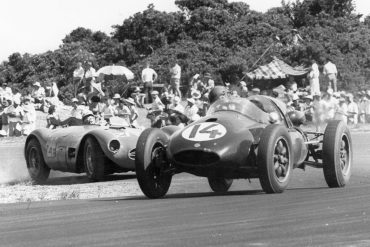 Only four names come to mind when one recalls which drivers have driven their self-constructed cars in World Championship Grands...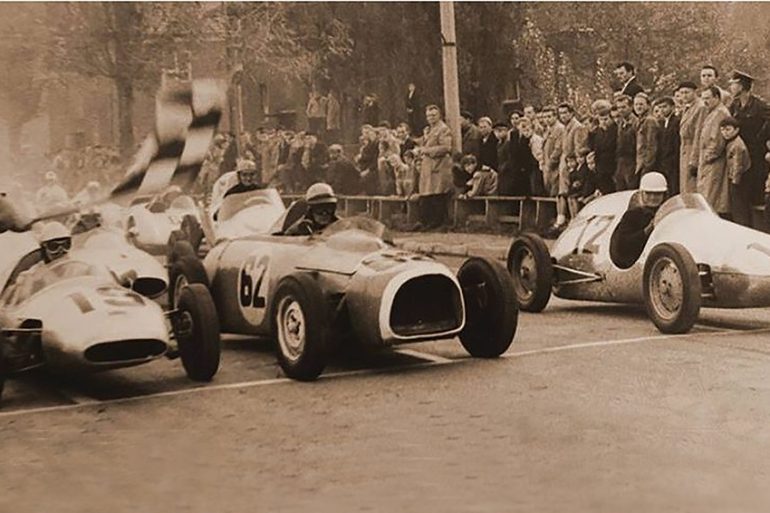 Heinz Melkus was born in 1928, in Dresden, and from an early age developed a passion for cars. Heinz was to become a racing driver of considerable skill and an ingenious designer/constructor of a range of very competitive and innovative machinery that included sports and racing cars. Heinz Melkus Sadly,...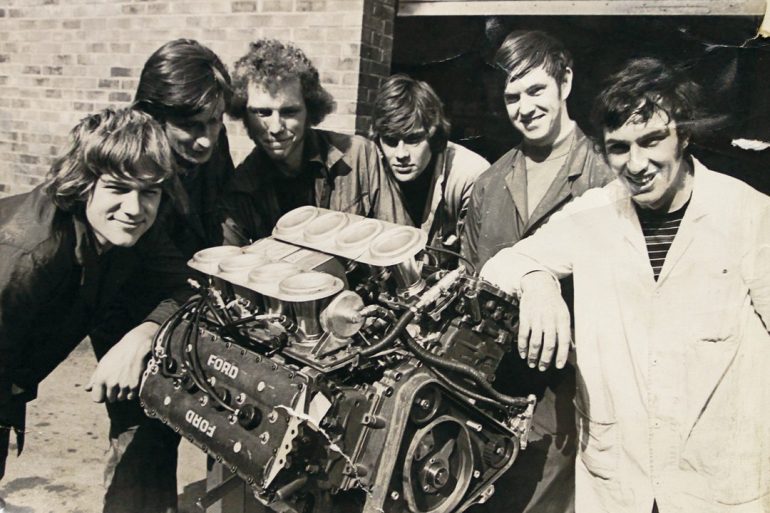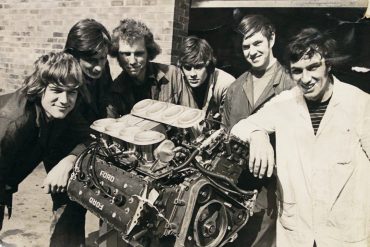 Last month we presented the first half of European Editor Mike Jiggle's interview with engine wizard John Judd, and the...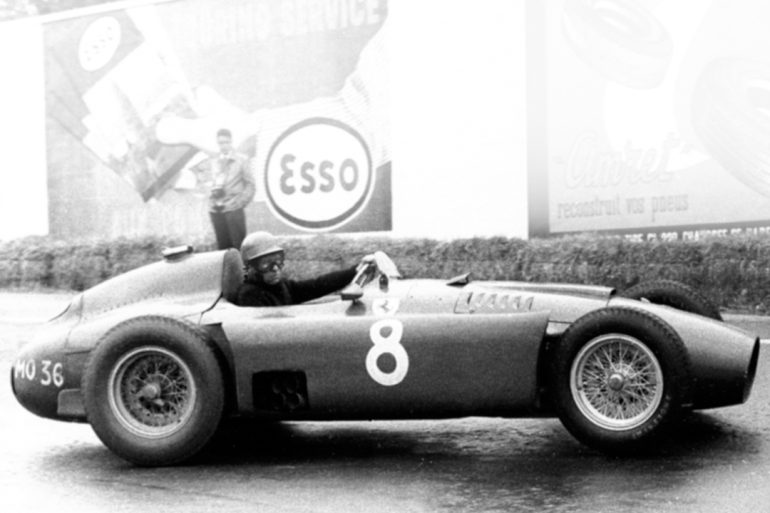 Motor sport anniversaries and centenaries seem to have filled the calendar in the last few years, and as our sport continues to get older, there will be many more. 50 Years of Lister Jaguar to 60 Years of Lotus, everyone gets a celebration or at least a tribute these days....