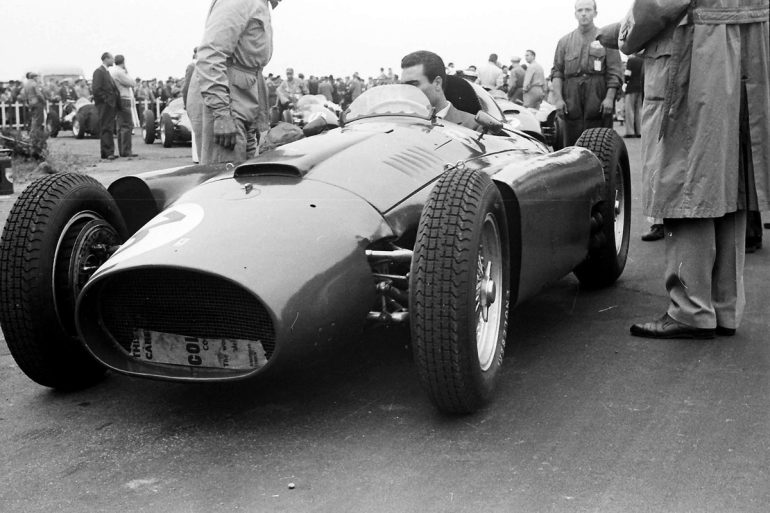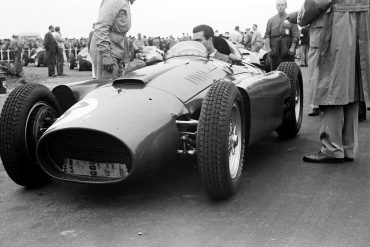 Eugenio Castellotti Biography Eugenio Castellotti was born in Milan but grew up in Lodi. When he was still only 20...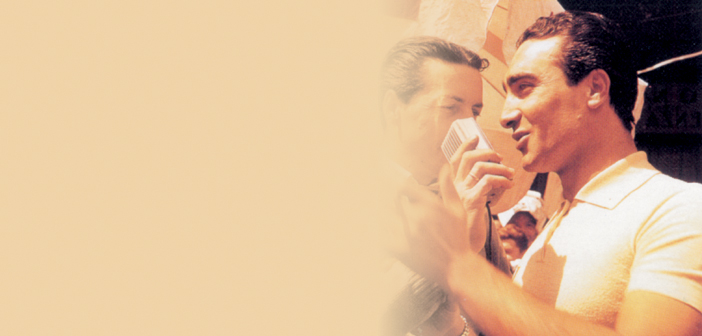 On March 14, 1957, promising Ferrari driver and 1956 Mille Miglia winner Eugenio Castellotti was killed while testing a Ferrari F1 single-seater at the Modena Autodrome. On March 14, 2002 – 45 years to the day after his fatal accident – a bust of Castellotti was unveiled at the entrance...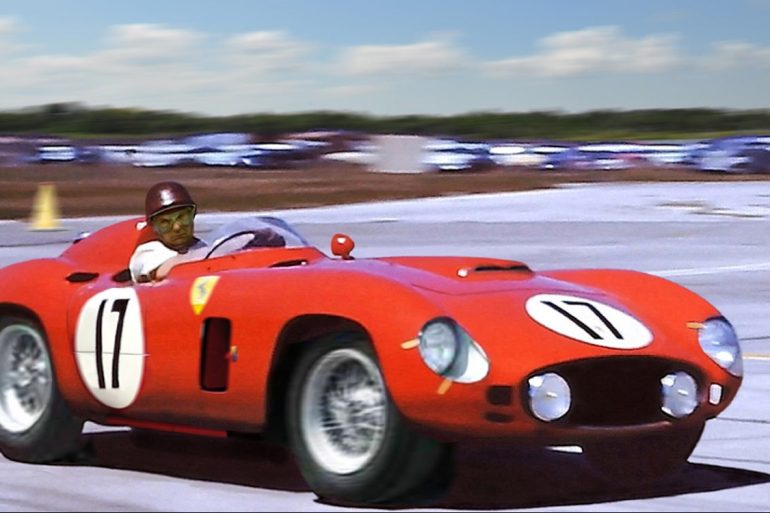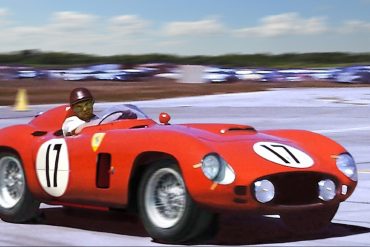 The 5th annual Sebring 12 Hour Grand Prix held in 1956 achieved international prominence when, for the first time, four...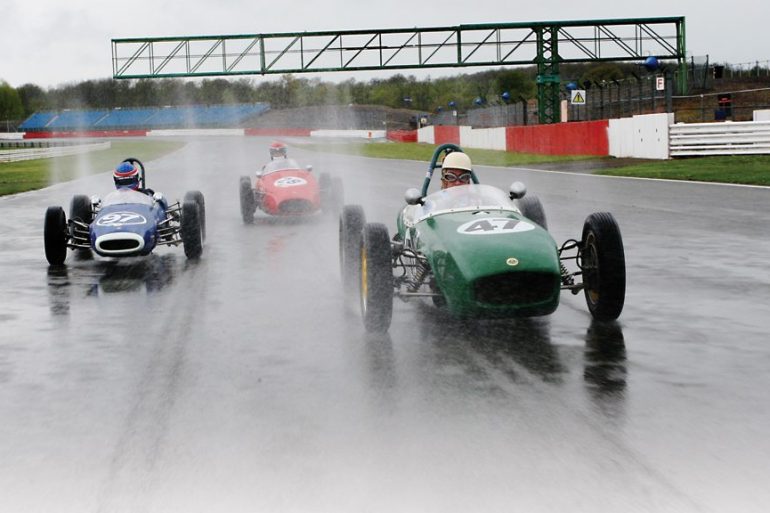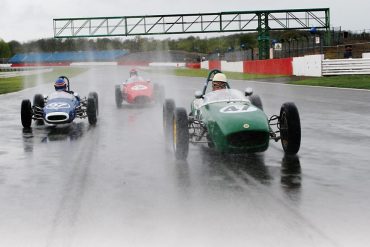 1959 OSCA | 1960 Lotus 18 | 1963 Brabham BT6 Regular readers of VR will know that we have a fondness for...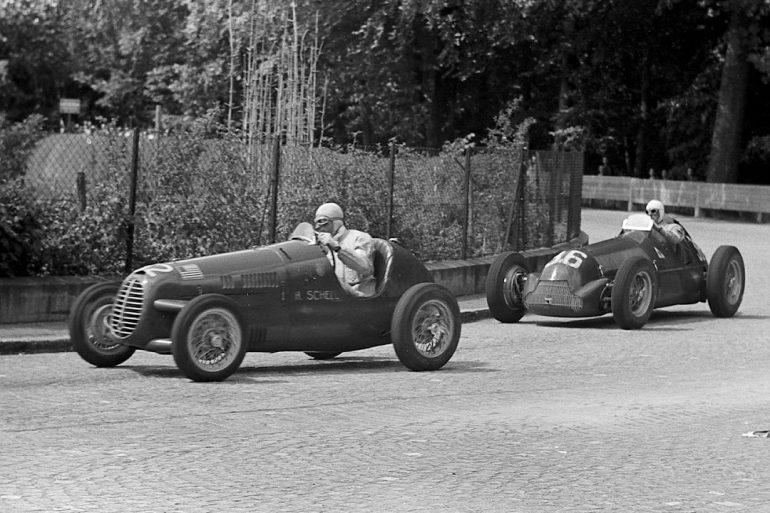 Laury, Lucy O'Reilly and Harry Schell were father, mother and son. They were all larger than life characters who made their very distinct contribution to the colorful playboy image that some aspects of motor racing projected before the Second World War and immediately after it. For the 1958 British Grand...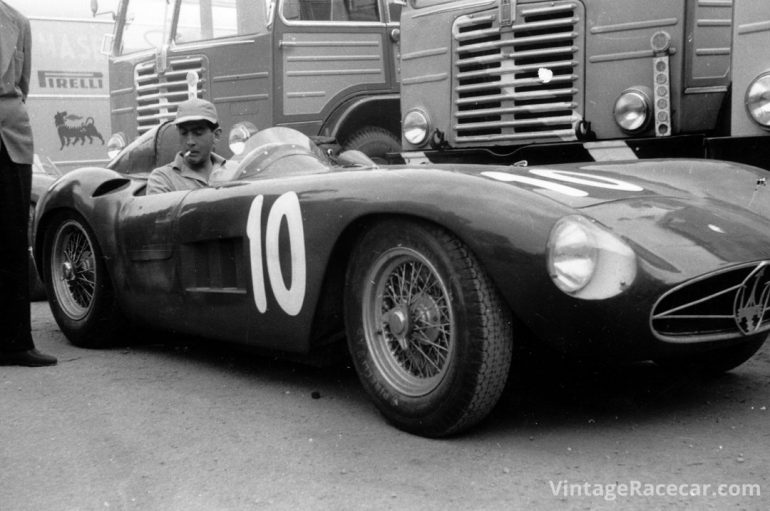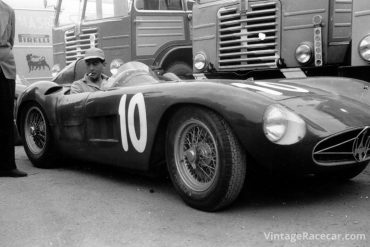 Luigi Musso acclimates himself to the cockpit of his Maserati 300S prior to the start of the 1955 Grand Prix...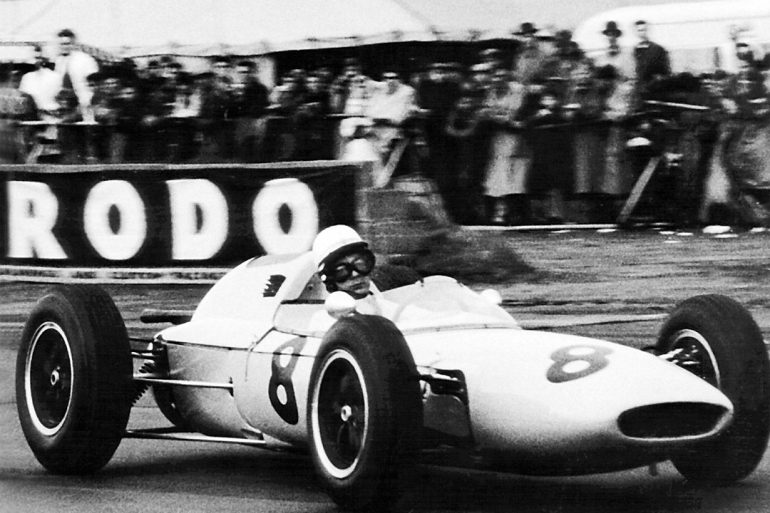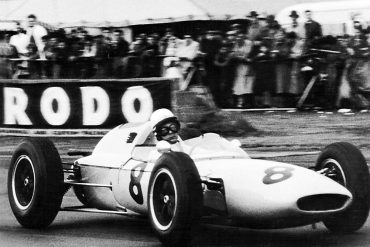 Tazio Nuvolari always used to say that if your car burst into flame, jump out and save yourself before it...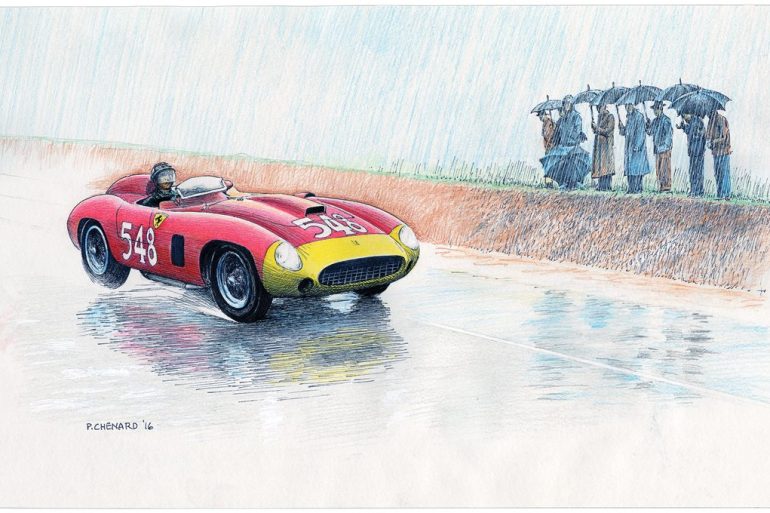 Few races in the world were as difficult and dangerous as the Mille Miglia. The race took place on public roads through Italy, starting in the northern town of Brescia and making its way down the western coast to Rome, before crossing over to and running back up the eastern...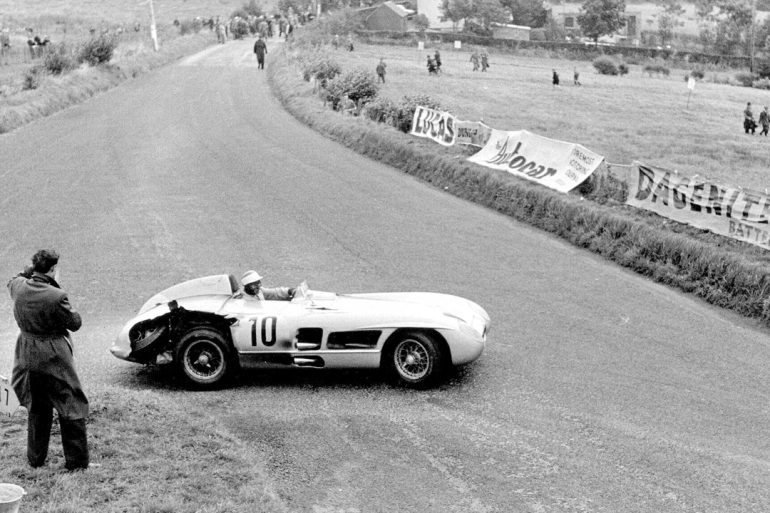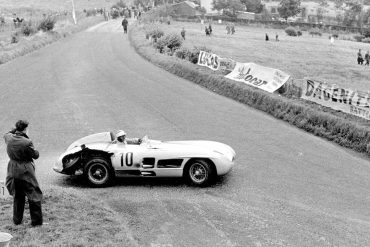 My personal record with the Mercedes 300 SLR was six starts, three wins, two 2nd places and one "withdrawn when...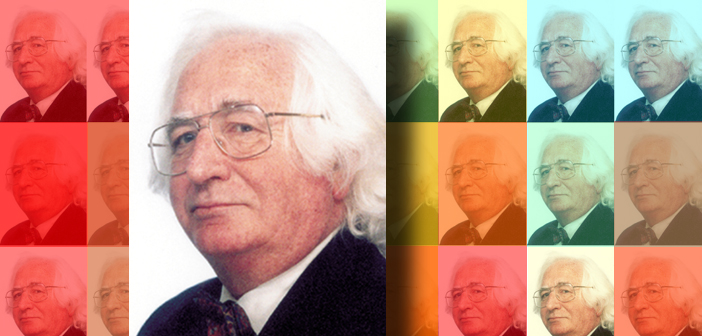 It has become a given that a driver's main rival is his teammate and I have been pondering when this idea emerged. There have been instances of teammates being very close friends and the late Chris Nixon celebrated the bond between Mike Hawthorn and Peter Collins in his superb book,...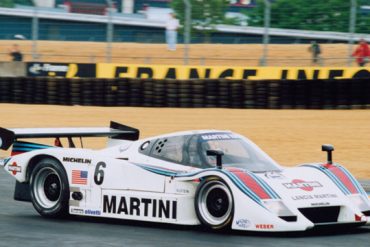 Lancia. Ever heard of them? If not, it's not surprising. Their cars are not exactly sold all over the world....