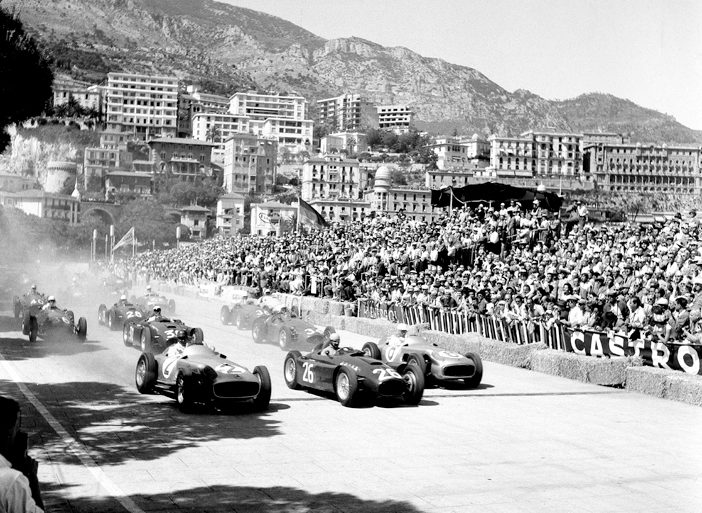 The Monaco Grand Prix; Monte Carlo, May 22, 1955. The start of a dramatic race. Juan Manuel Fangio and Stirling Moss in the Mercedes W196 bracket Alberto Ascari's Lancia D50 as Eugenio Castellotti's Lancia follows closely. Both Mercedes retired, as did Castellotti's Lancia, while Ascari dramatically crashed at the Chicane...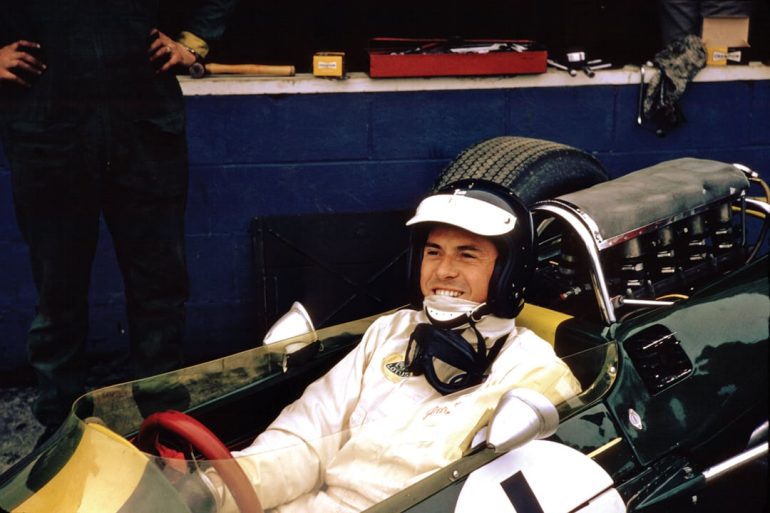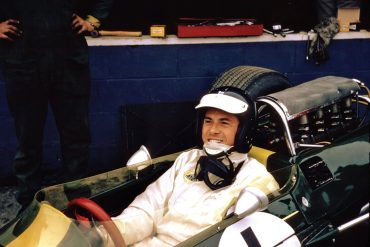 There are many racing drivers, a lesser quantity of great racing drivers, and a very small number who transcend mere...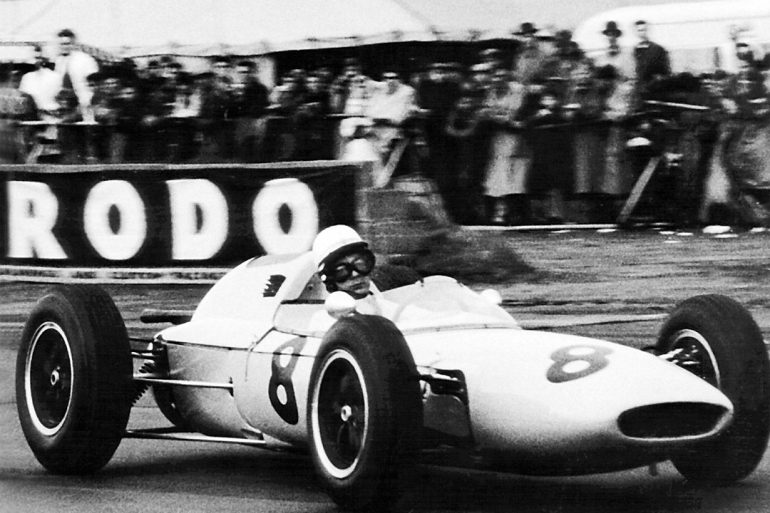 Tazio Nuvolari always used to say that if your car burst into flame, jump out and save yourself before it crashes. A similar philosophy to that of the bespectacled Masten Gregory, who often shocked fellow competitors and spectators alike by standing up and leaping from his troubled cars, once or...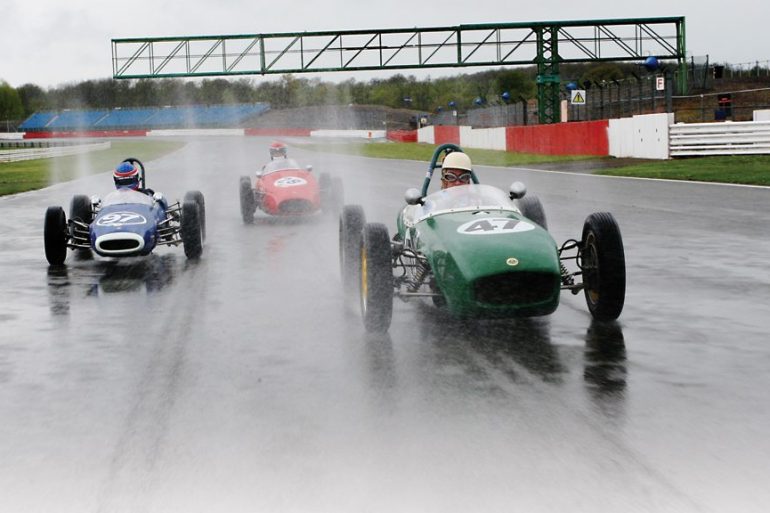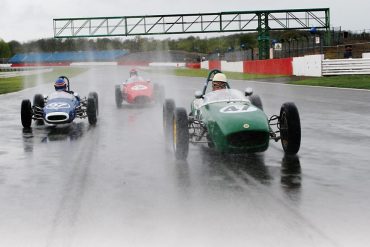 1959 OSCA | 1960 Lotus 18 | 1963 Brabham BT6 Regular readers of VR will know that we have a fondness for...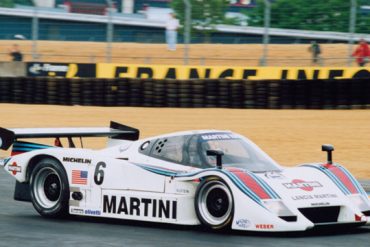 Lancia. Ever heard of them? If not, it's not surprising. Their cars are not exactly sold all over the world....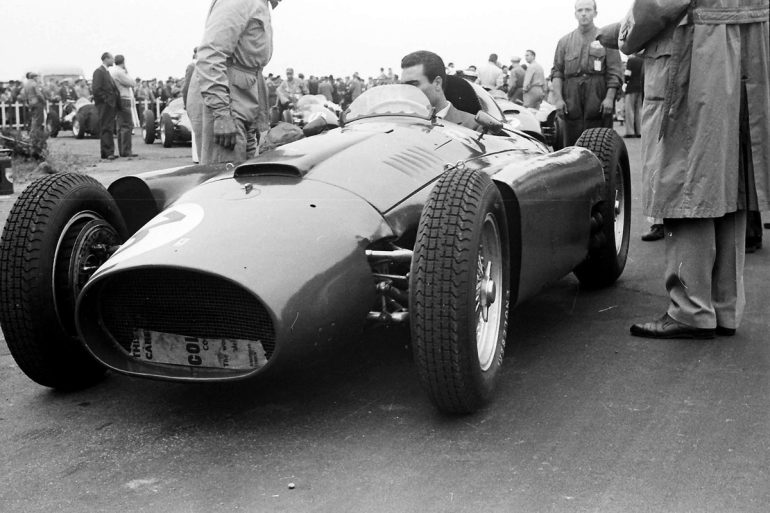 Eugenio Castellotti Biography Eugenio Castellotti was born in Milan but grew up in Lodi. When he was still only 20 years of age he bought a Ferrari sports car and campaigned it enthusiastically in Italian events in 1951 and 1952. In the second year he began winning, taking victory in...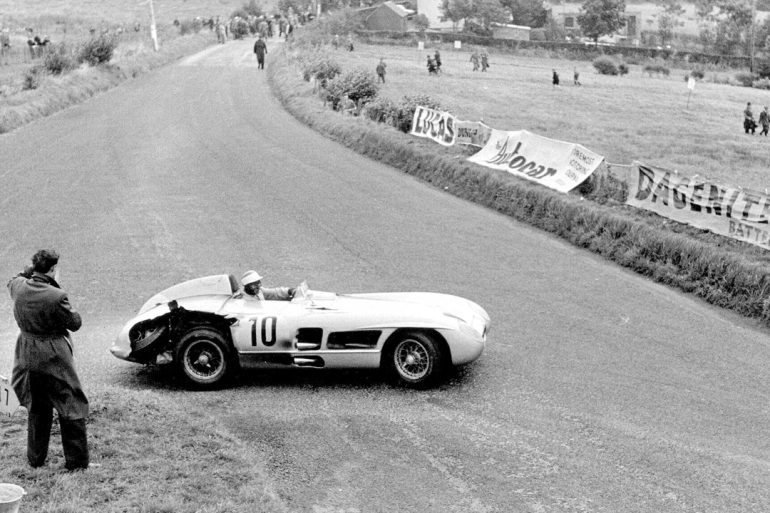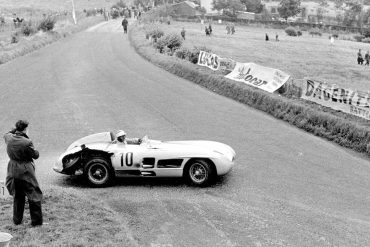 My personal record with the Mercedes 300 SLR was six starts, three wins, two 2nd places and one "withdrawn when...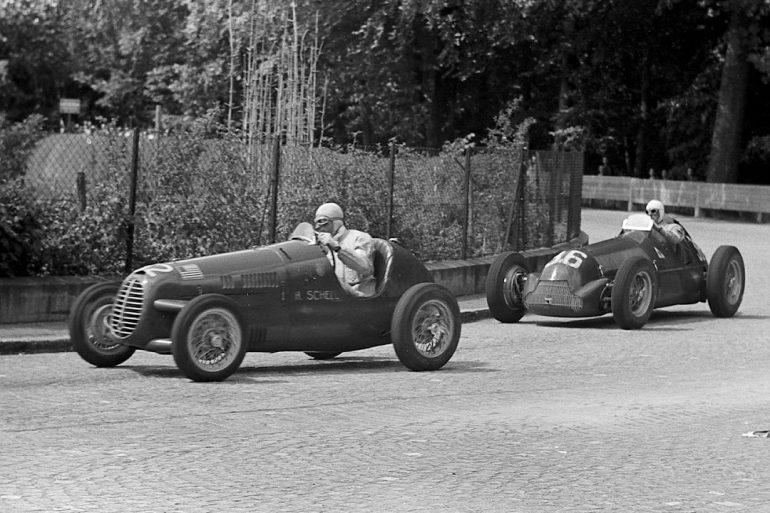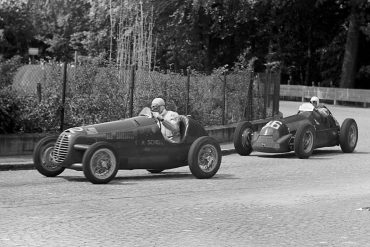 Laury, Lucy O'Reilly and Harry Schell were father, mother and son. They were all larger than life characters who made...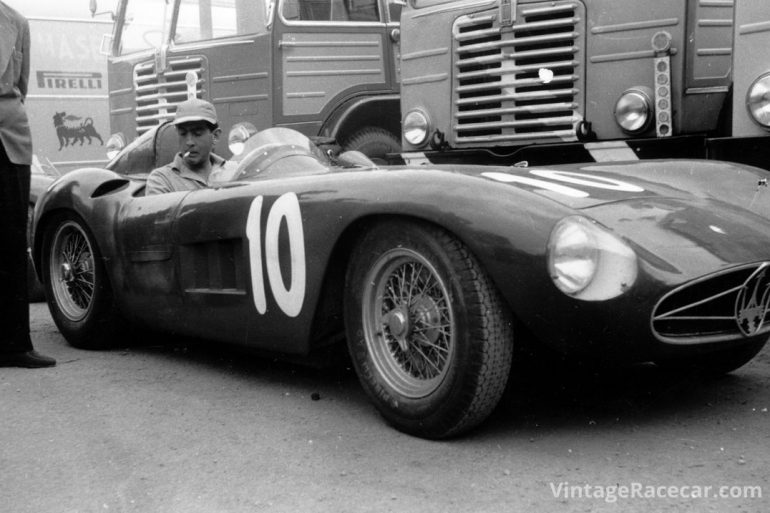 Luigi Musso acclimates himself to the cockpit of his Maserati 300S prior to the start of the 1955 Grand Prix of Bari.Photo: Maserati Archive A rather prickly young man from Rome, Luigi Musso had all the qualities of a great champion, but he was killed before he could become one....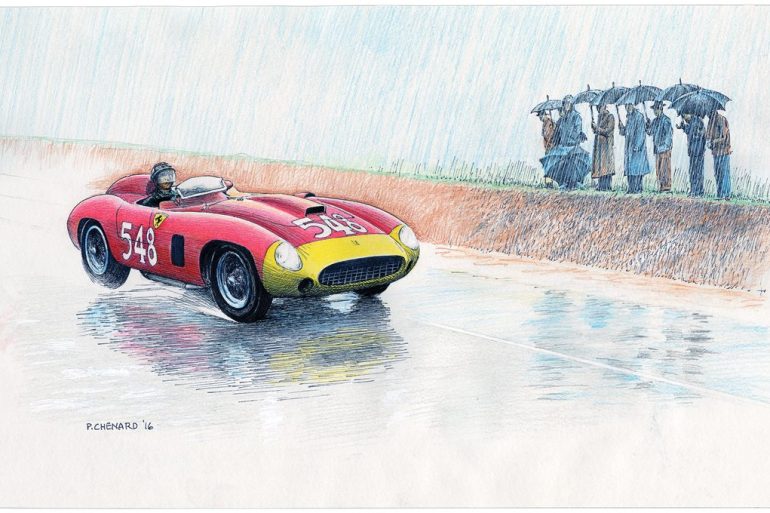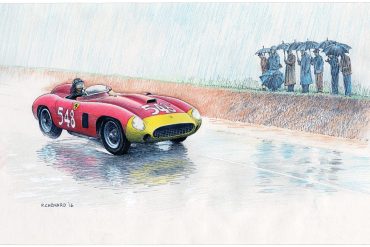 Few races in the world were as difficult and dangerous as the Mille Miglia. The race took place on public...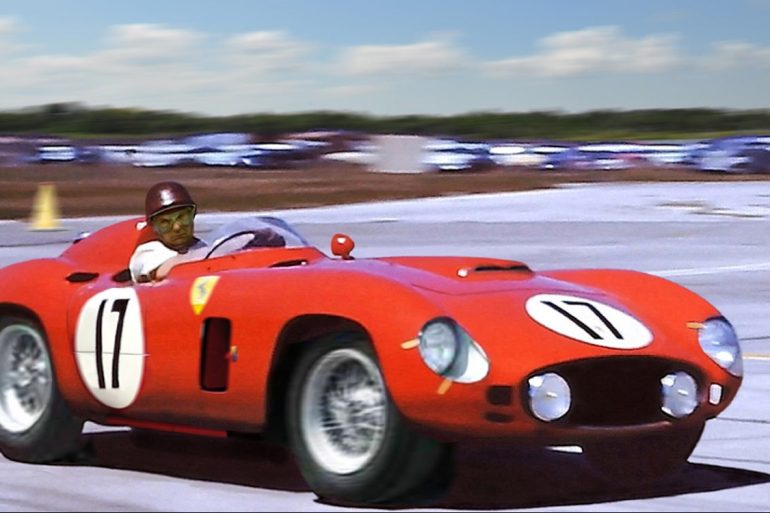 The 5th annual Sebring 12 Hour Grand Prix held in 1956 achieved international prominence when, for the first time, four major European constructors entered cars and drivers in that event. Teams from Italian auto manufacturers Ferrari and Maserati, along with English auto manufacturers Jaguar and Aston Martin made their way...