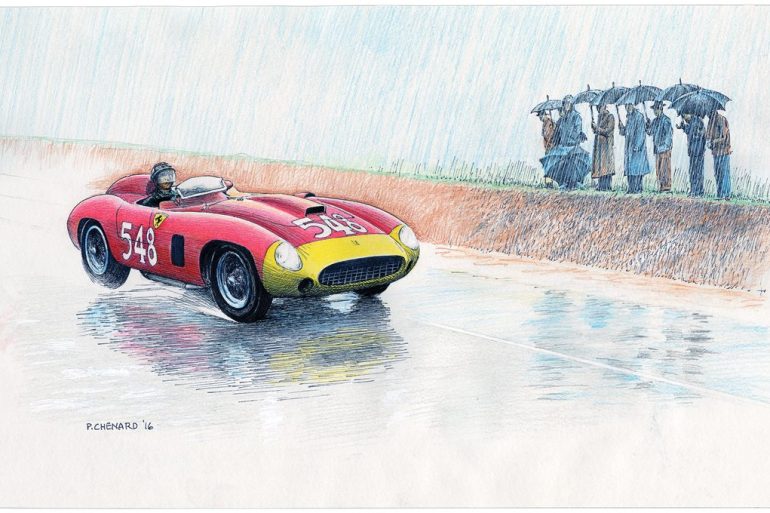 Few races in the world were as difficult and dangerous as the Mille Miglia. The race took place on public roads through Italy, starting in the northern town of Brescia and making its way down the western coast to Rome, before crossing over to and running back up the eastern...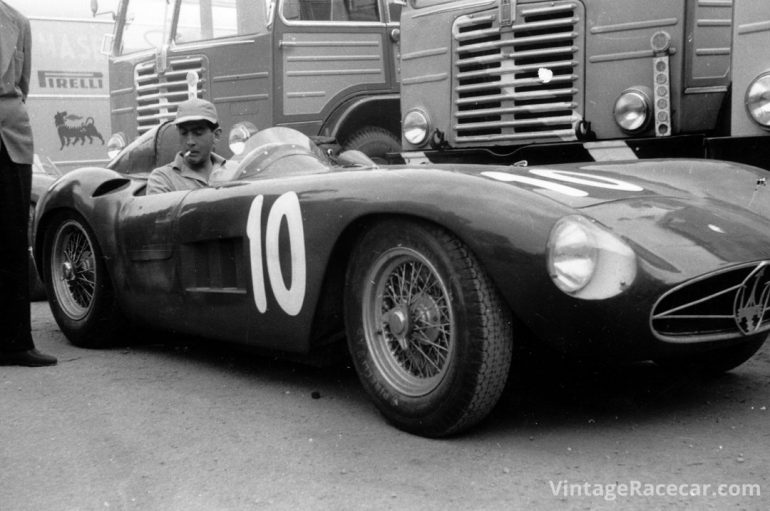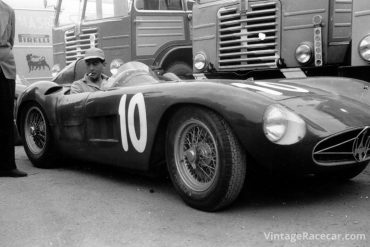 Luigi Musso acclimates himself to the cockpit of his Maserati 300S prior to the start of the 1955 Grand Prix...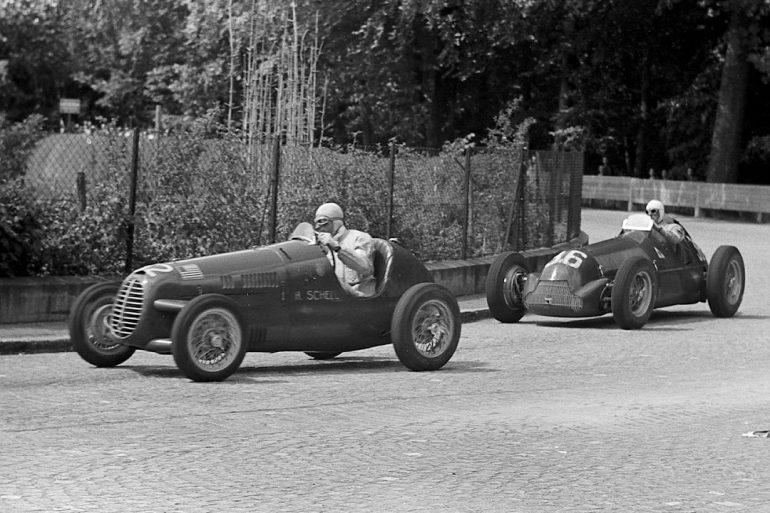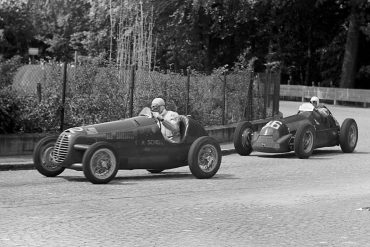 Laury, Lucy O'Reilly and Harry Schell were father, mother and son. They were all larger than life characters who made...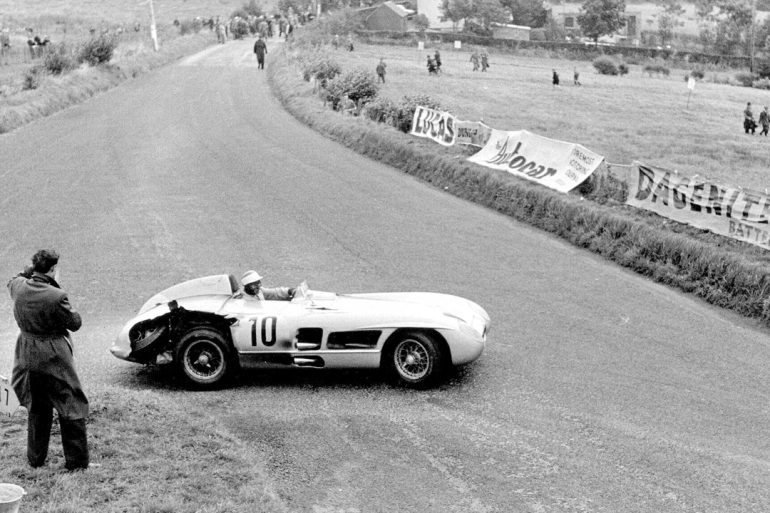 My personal record with the Mercedes 300 SLR was six starts, three wins, two 2nd places and one "withdrawn when leading"…under protest. That was at Le Mans after the big crash when one of our cars was involved and the Mercedes board in Stuttgart decided to withdraw the other cars....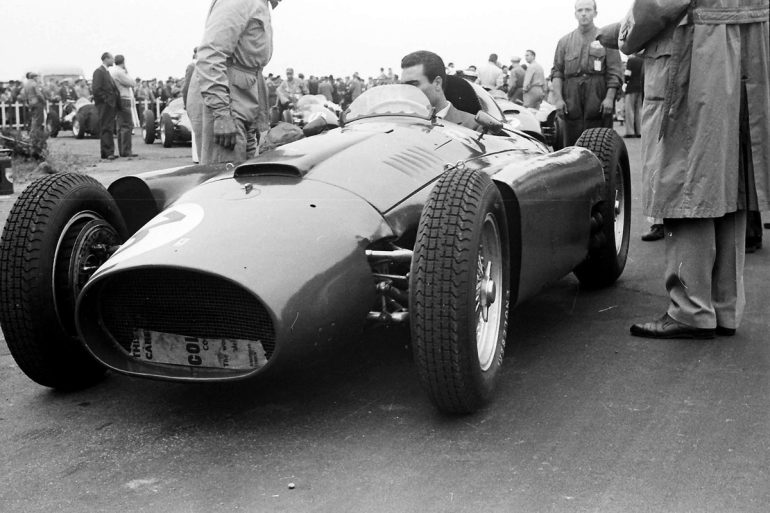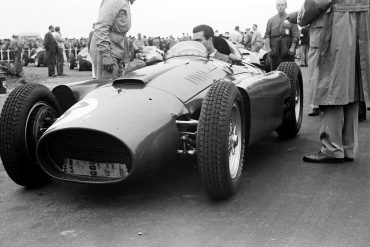 Eugenio Castellotti Biography Eugenio Castellotti was born in Milan but grew up in Lodi. When he was still only 20...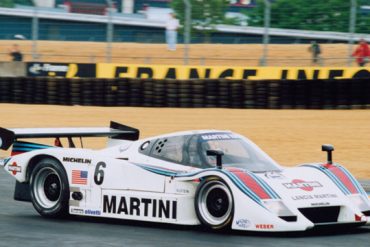 Lancia. Ever heard of them? If not, it's not surprising. Their cars are not exactly sold all over the world....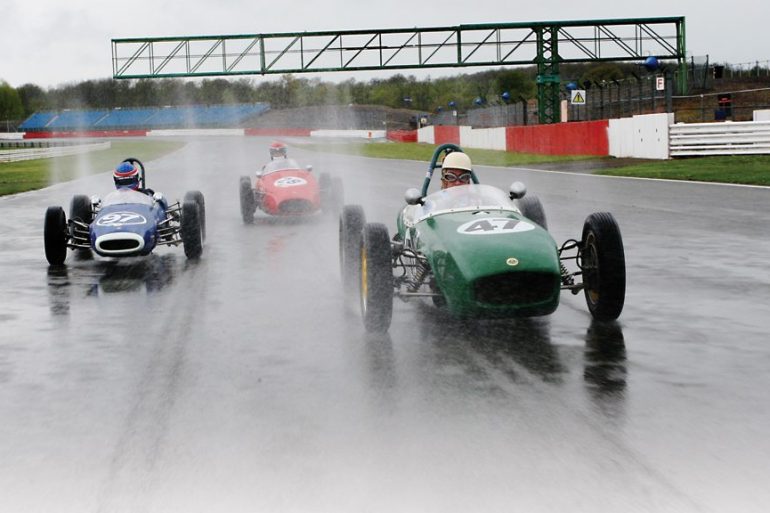 1959 OSCA | 1960 Lotus 18 | 1963 Brabham BT6 Regular readers of VR will know that we have a fondness for Formula Junior. We have covered some important ground with this significant racing formula, and gotten to grips with Elva, Lotus, Stanguellini, Volpini, Autosud and more. As 2008 marks 50 years...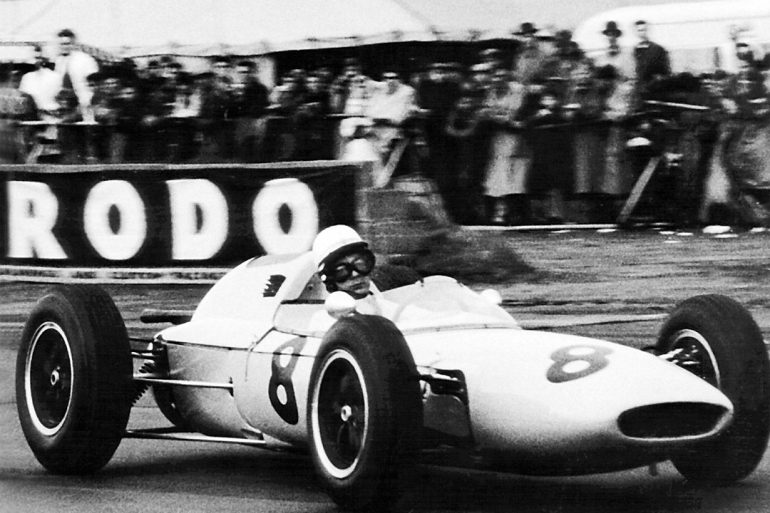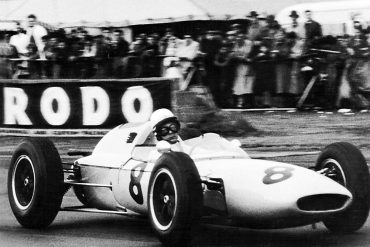 Tazio Nuvolari always used to say that if your car burst into flame, jump out and save yourself before it...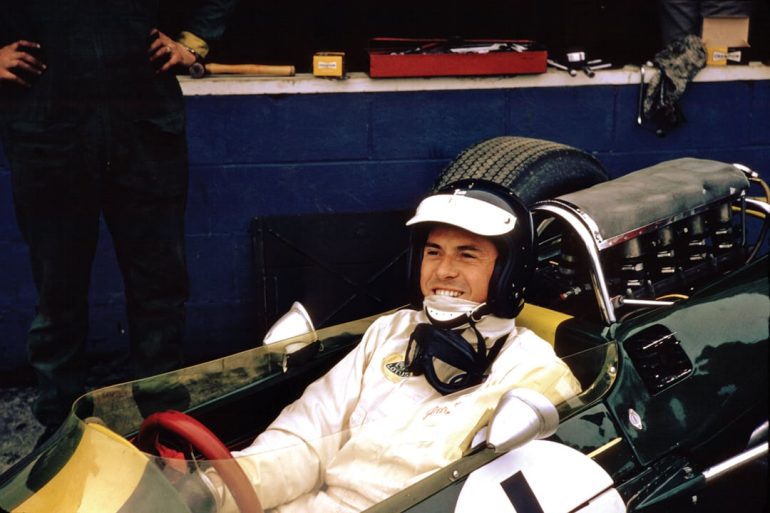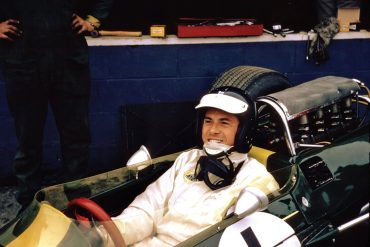 There are many racing drivers, a lesser quantity of great racing drivers, and a very small number who transcend mere...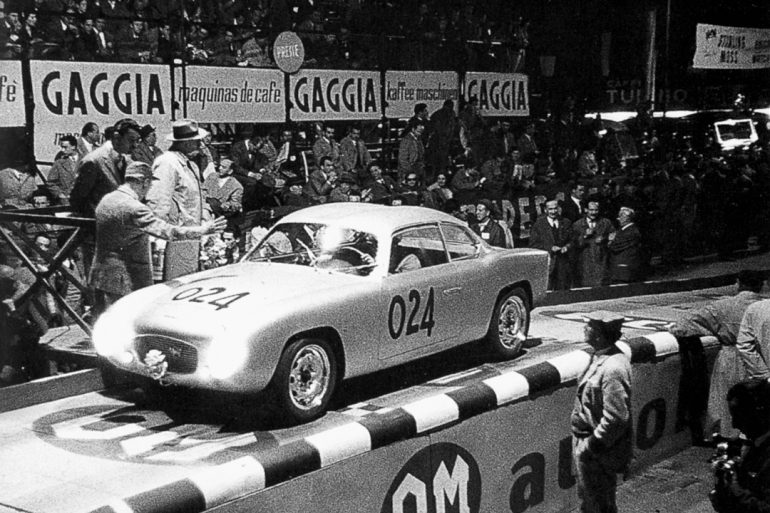 Dark clouds begin to gather in my mind every spring as I park my car in Brescia and walk to scrutineering for the Mille Miglia Storica, to enjoy some of the most magnificent road racing cars in the world. All 375 of them are ready to set out on yet...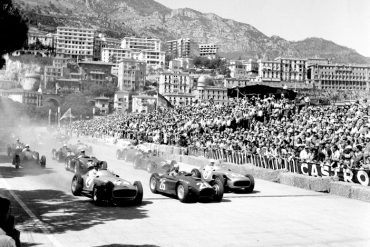 The Monaco Grand Prix; Monte Carlo, May 22, 1955. The start of a dramatic race. Juan Manuel Fangio and Stirling...