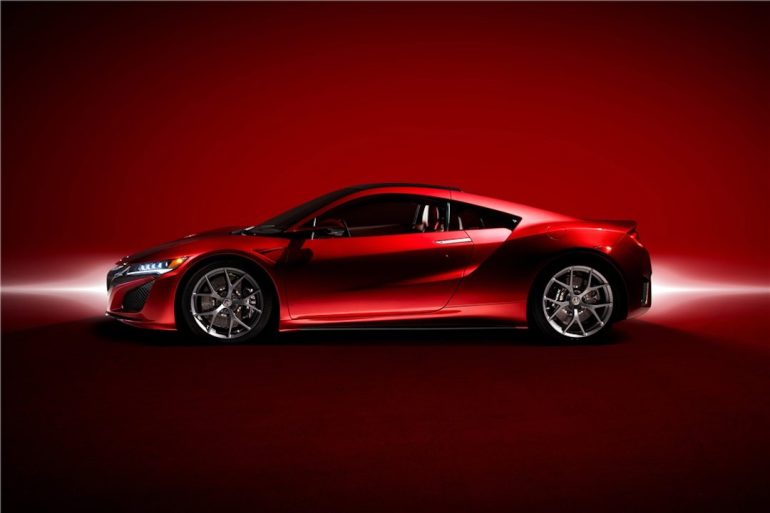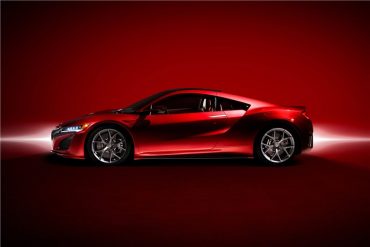 Barrett-Jackson Collector Car Auctions will include 11 lots with proceeds destined for charity in its 45th Anniversary Scottsdale Auction that...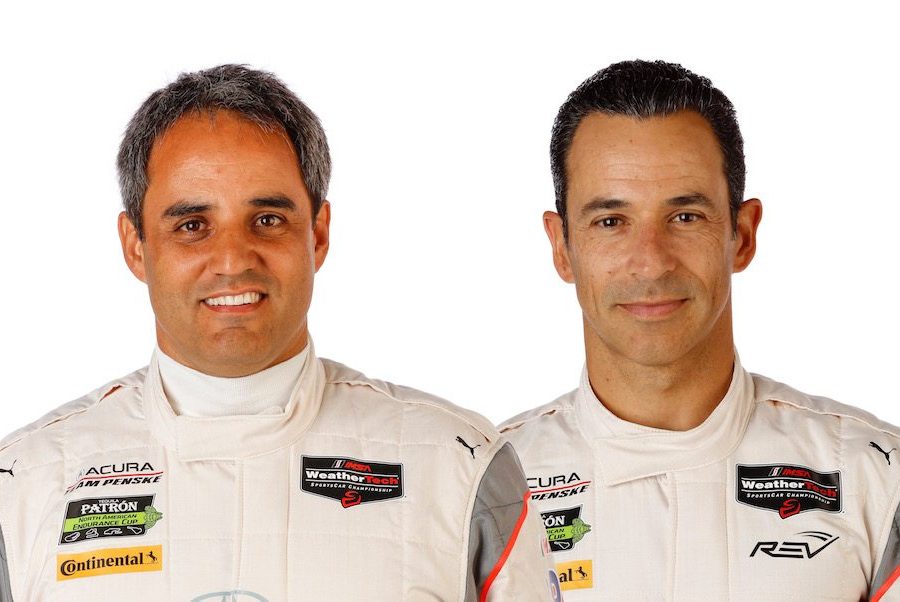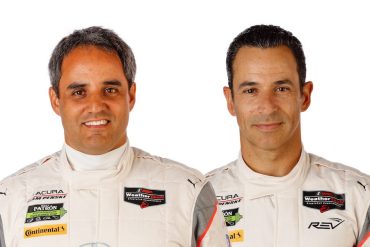 The Grand Prix Association of Long Beach has announced that Juan Pablo Montoya and Helio Castroneves will be honored with...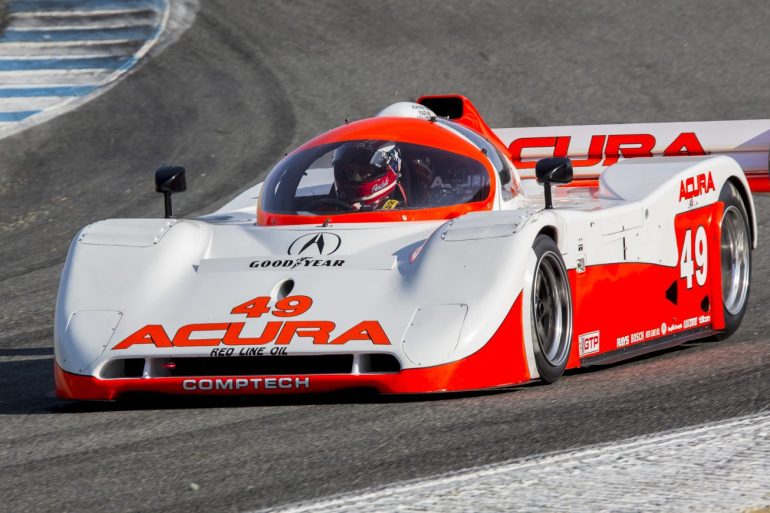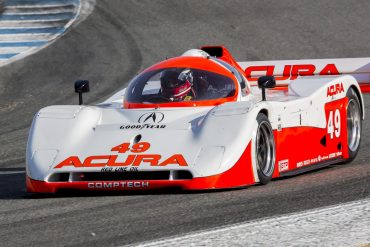 Three generations of Acura Motorsports prototype race cars and two generations of Acura drivers will be on hand Aug. 15-18...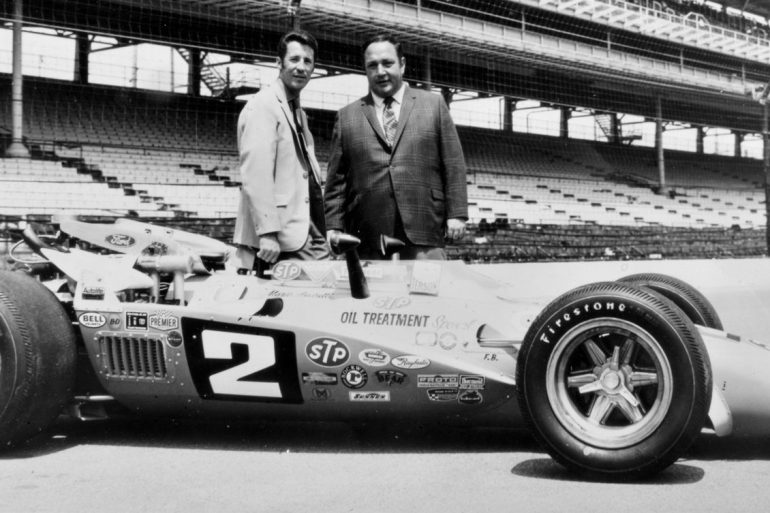 Jurgen Barth Hellé Nice Alfonso de Portago Jochen Mass 1 Jackie Ickx and Jochen Mass win the 800Km of Selangor in Sham Alam, Malaysia, driving a Porsche 962C (1985). 2 Roger Penske drives a Ferrari 250 GTO to victory in the Tourist Trophy race at Nassau in the Bahamas (1962)....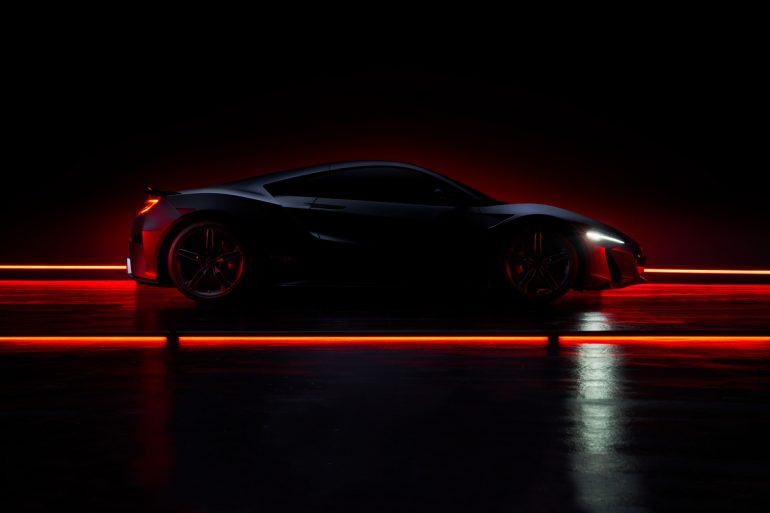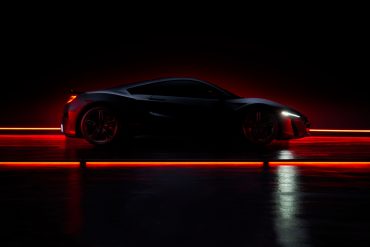 Recently, Acura shared a glimpse of the upcoming limited-production 2022 NSX Type S supercar, the best performing road-legal NSX ever...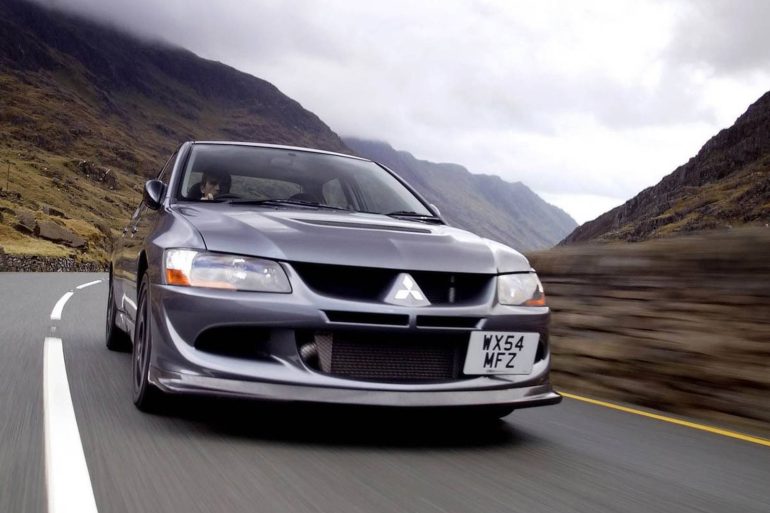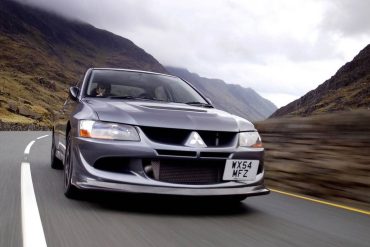 Even though the Japanese motoring industry explored sports cars decades later than European and American manufacturers, its rapid growth soon...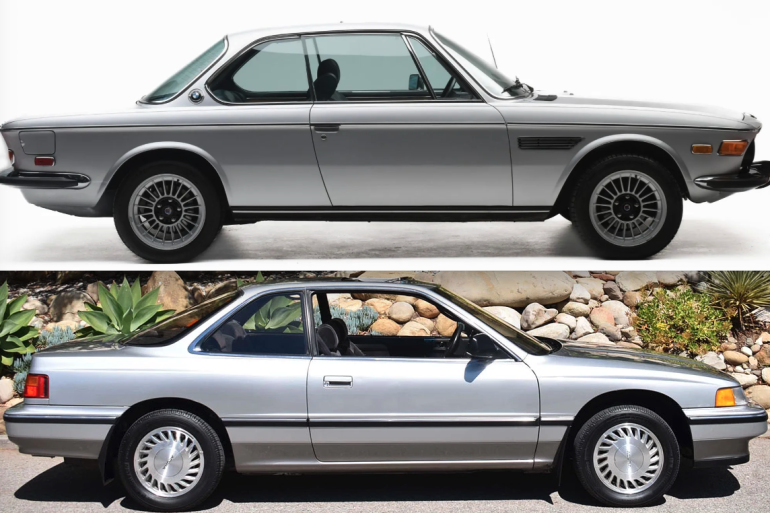 In the 1980s, the idea of a Japanese Luxury Sedan was a radical concept. Most North American perceptions around Japanese cars were still very much attached to frugality, economy, and base-model offerings. There were exceptions, of course, as higher trim Japanese cars began sporting comfort features, but most of those...