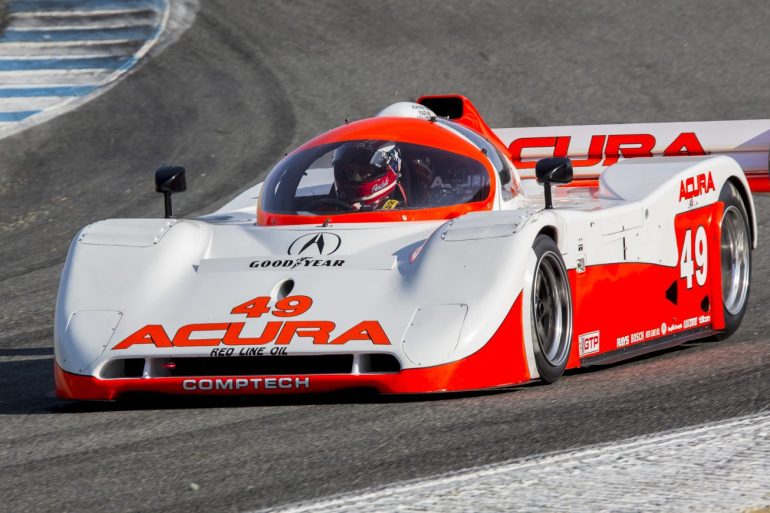 Three generations of Acura Motorsports prototype race cars and two generations of Acura drivers will be on hand Aug. 15-18 for the Rolex Monterey Motorsports Reunion at WeatherTech Raceway Laguna Seca. Acura participation salutes its race- and championship-winning heritage in IMSA competition. A highlight of the event weekend for Acura...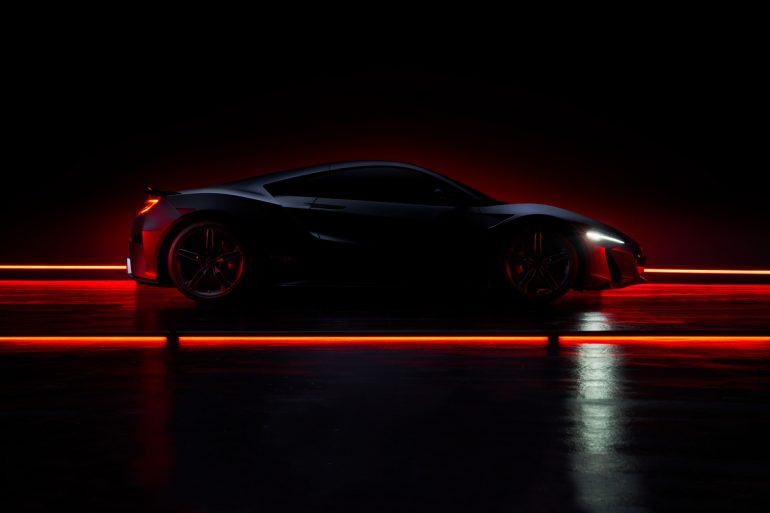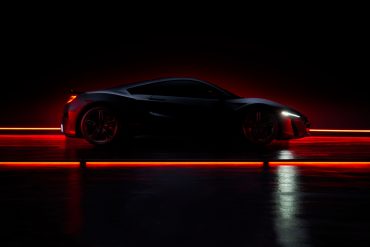 Recently, Acura shared a glimpse of the upcoming limited-production 2022 NSX Type S supercar, the best performing road-legal NSX ever...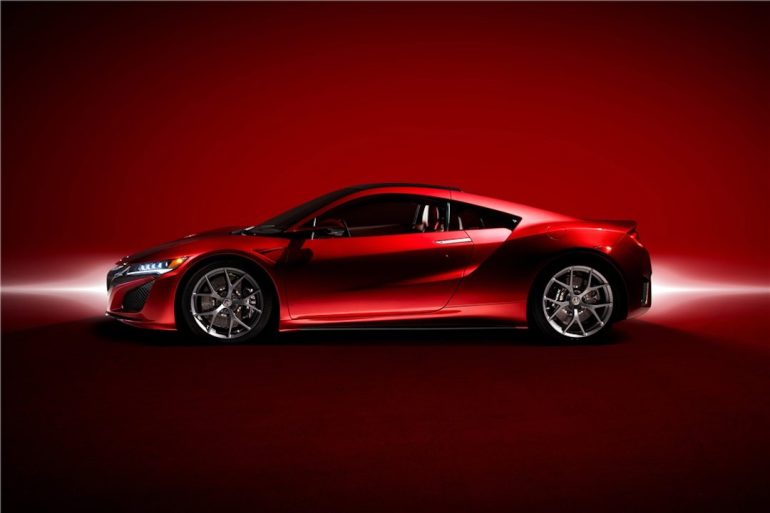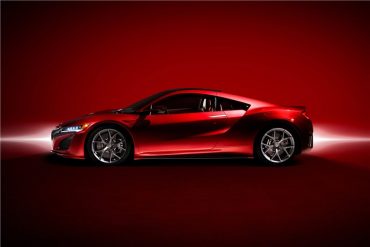 Barrett-Jackson Collector Car Auctions will include 11 lots with proceeds destined for charity in its 45th Anniversary Scottsdale Auction that...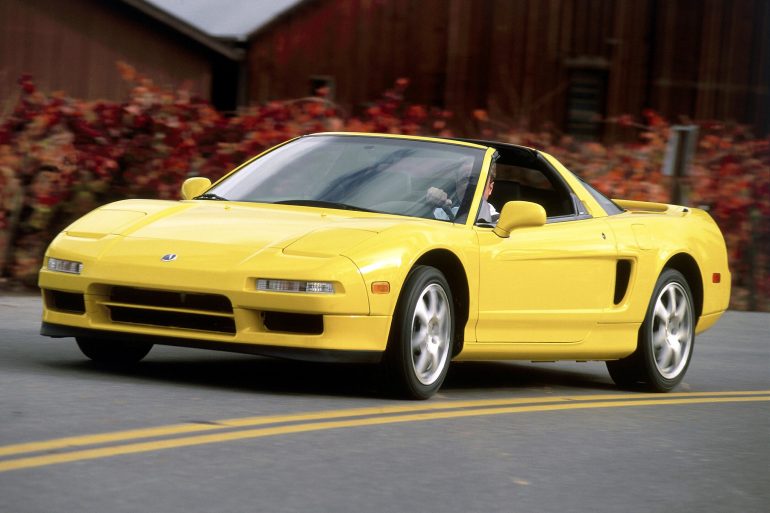 Perhaps the greatest Japanese sports car of all time, the NSX was originally developed as a hardtop coupe and fine-tuned with inputs from the greatest ever Formula 1 driver, Ayrton Senna. Midway into production, Honda introduced an open top version in 1995, naming it the NSX-T and making it a bit softer compared to its...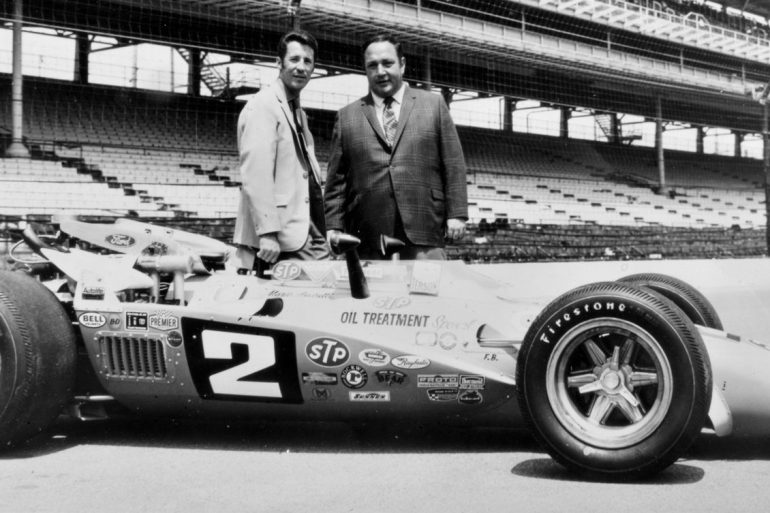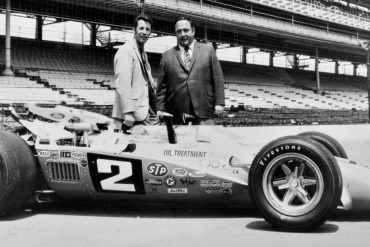 Jurgen Barth Hellé Nice Alfonso de Portago Jochen Mass 1 Jackie Ickx and Jochen Mass win the 800Km of Selangor...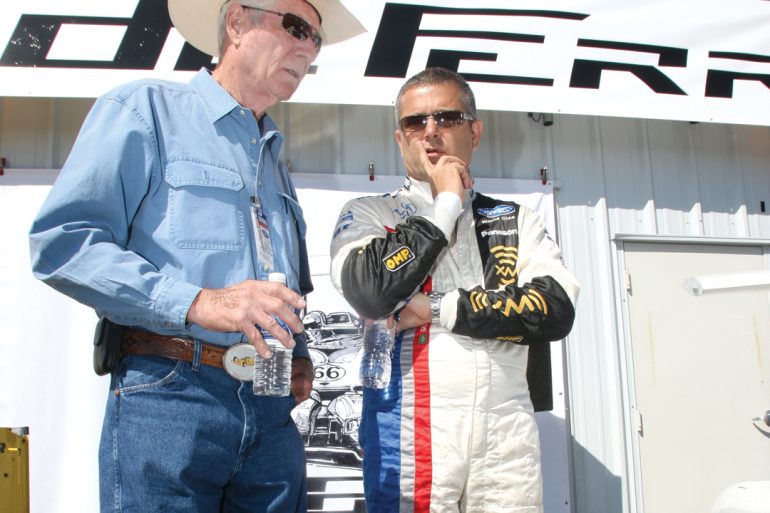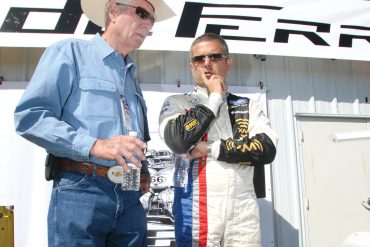 Jim Hall, creator of the legendary Chaparrals and the man who gave Gil de Ferran his first Indycar drive, was...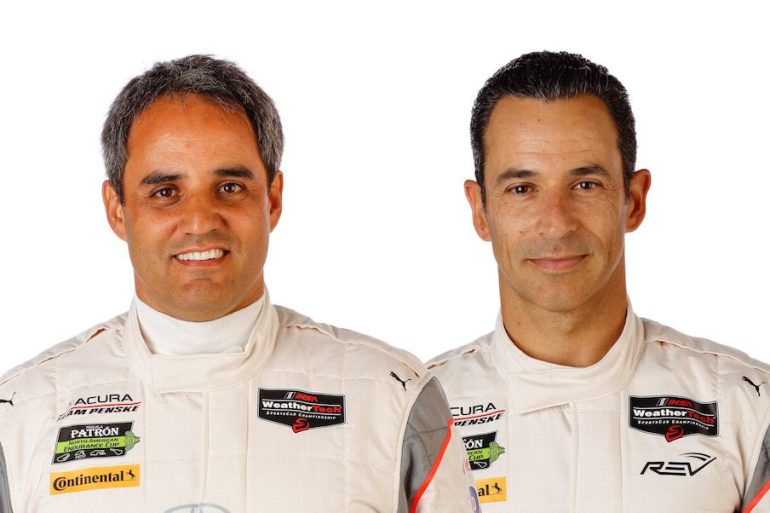 The Grand Prix Association of Long Beach has announced that Juan Pablo Montoya and Helio Castroneves will be honored with induction to the city's Walk of Fame in ceremonies beginning at 11 a.m. on Thursday April 12, preceding this year's Toyota Grand Prix of Long Beach. Colombian Montoya (left, above)...