Perhaps the greatest Japanese sports car of all time, the NSX was originally developed as a hardtop coupe and fine-tuned with inputs from the greatest ever Formula 1 driver, Ayrton Senna.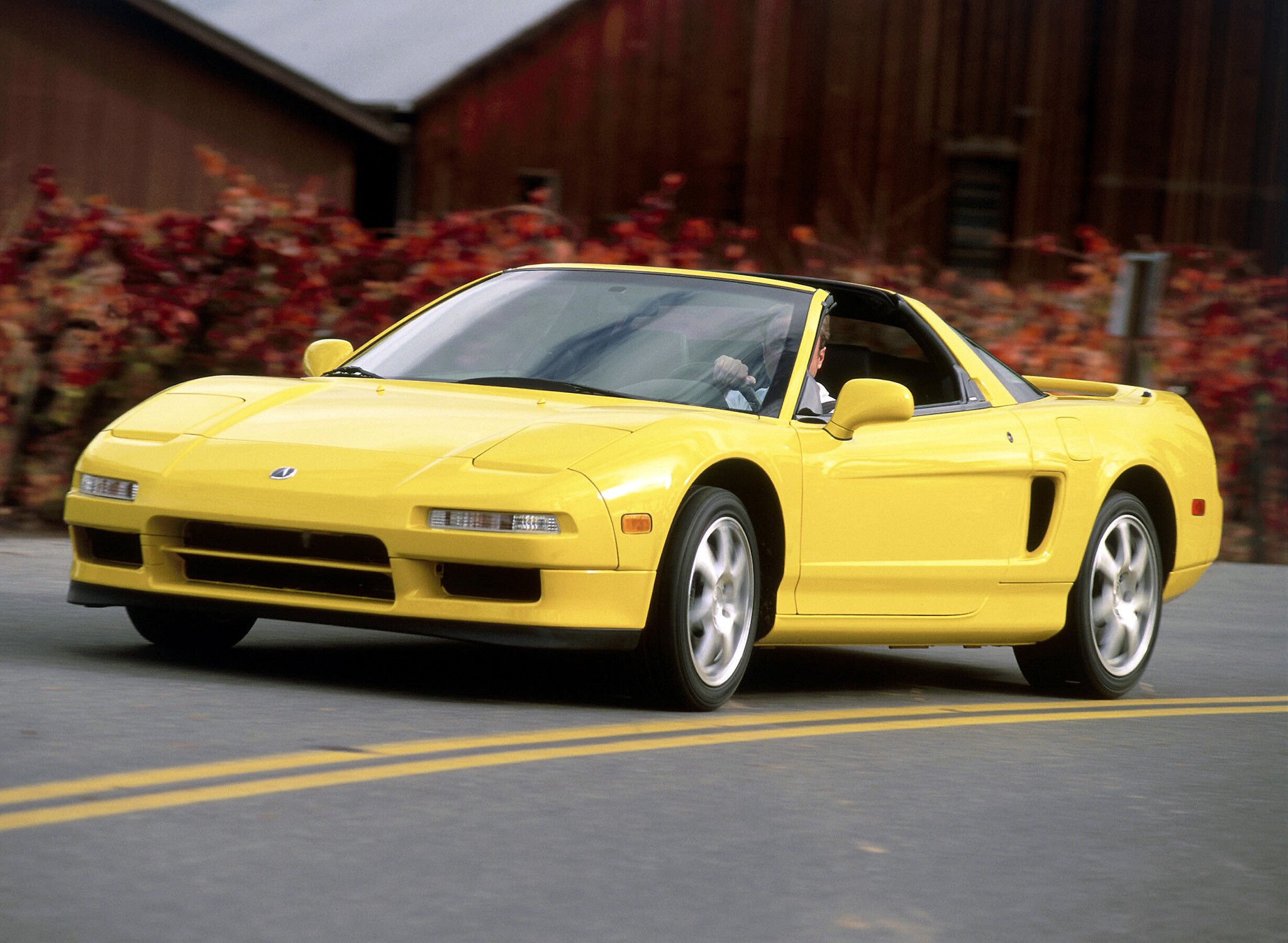 Midway into production, Honda introduced an open top version in 1995, naming it the NSX-T and making it a bit softer compared to its hardtop counterpart.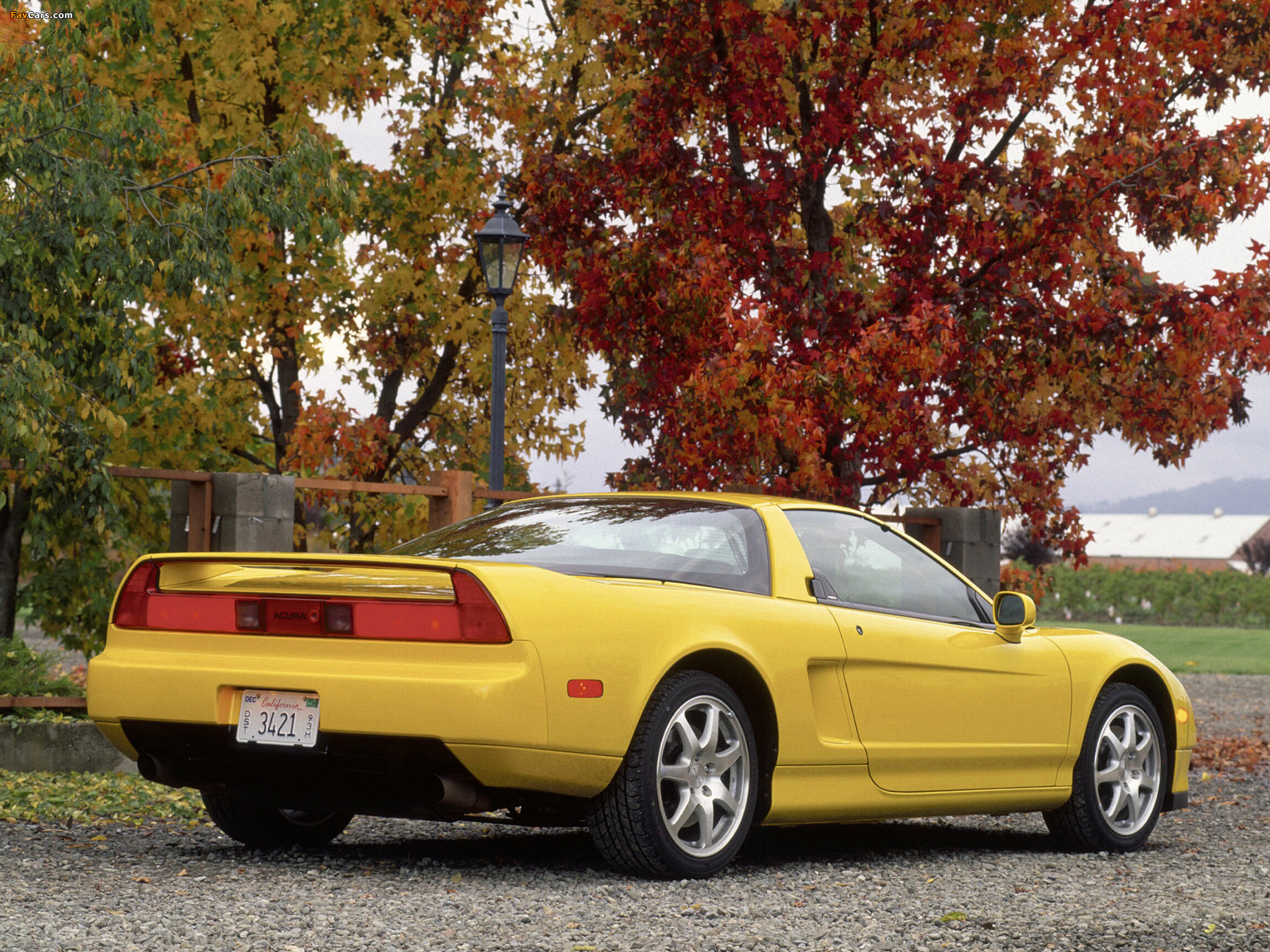 That might disappoint those looking for an undiluted NSX driving experience, especially given the fact that the NSX-T became the only variant available on the North American market. However, even with a bit more weight and re-engineered internals, the NSX-T is a staple Japanese sportscar and a sound investment opportunity.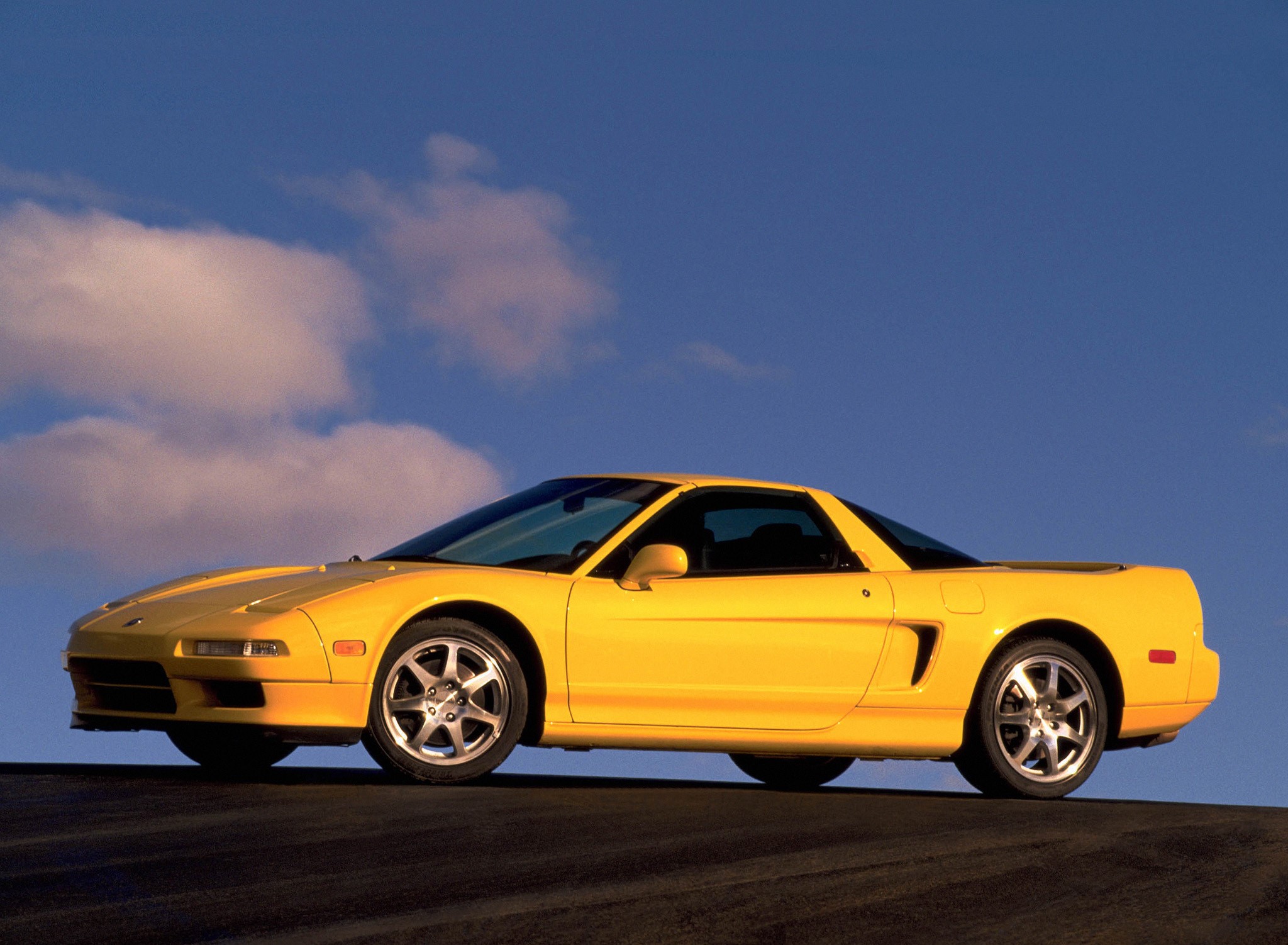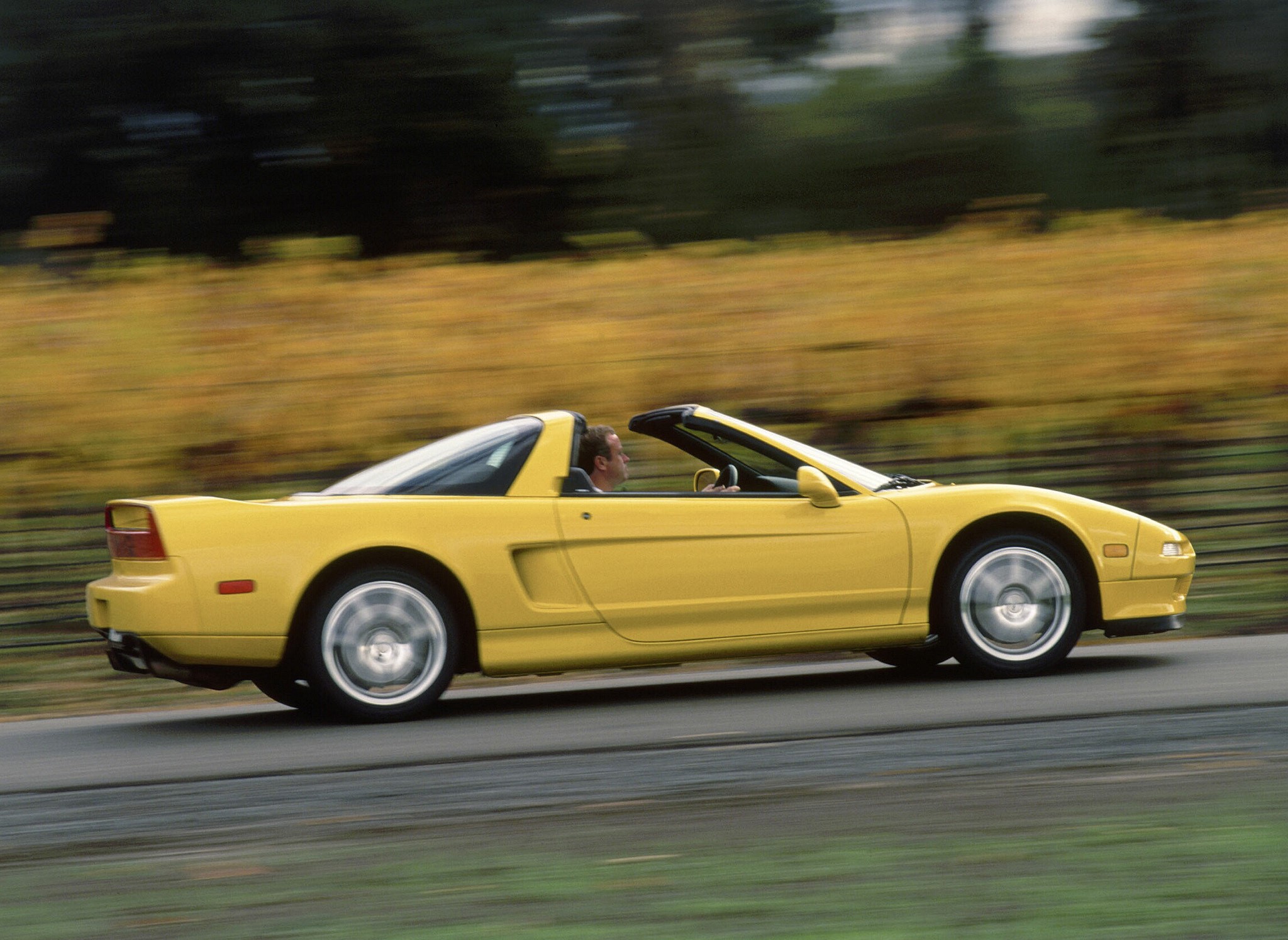 Photo Source: Favcars.com