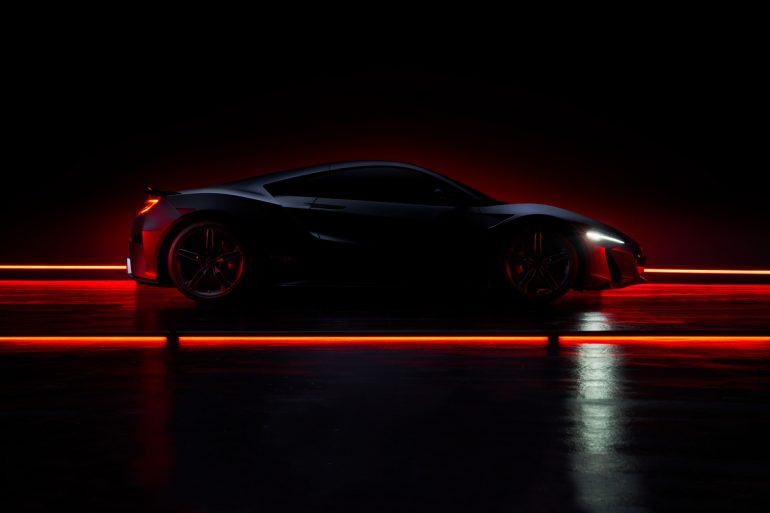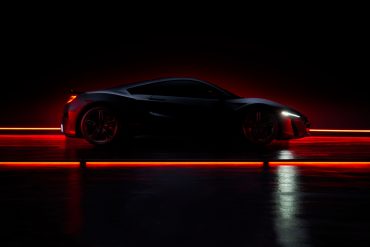 Recently, Acura shared a glimpse of the upcoming limited-production 2022 NSX Type S supercar, the best performing road-legal NSX ever...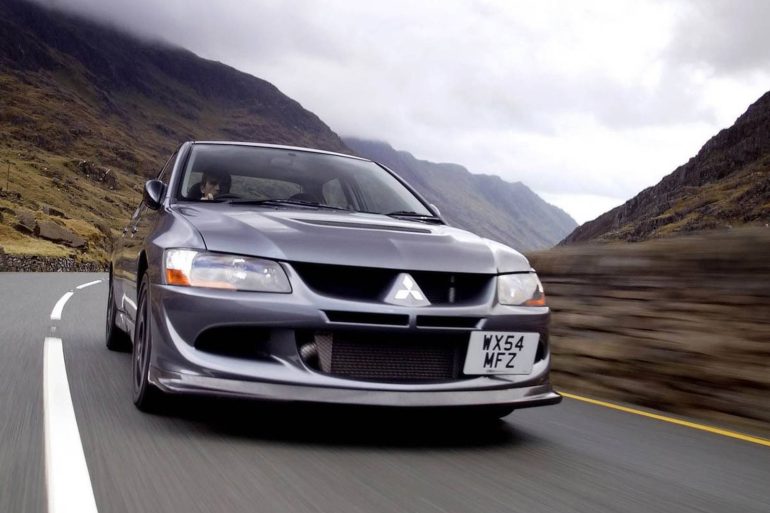 Even though the Japanese motoring industry explored sports cars decades later than European and American manufacturers, its rapid growth soon made up for that, and Japan is by all means a respectable contender when it comes to high-performance cars. In recent decades, Japan's unique approach gave birth to dozens of...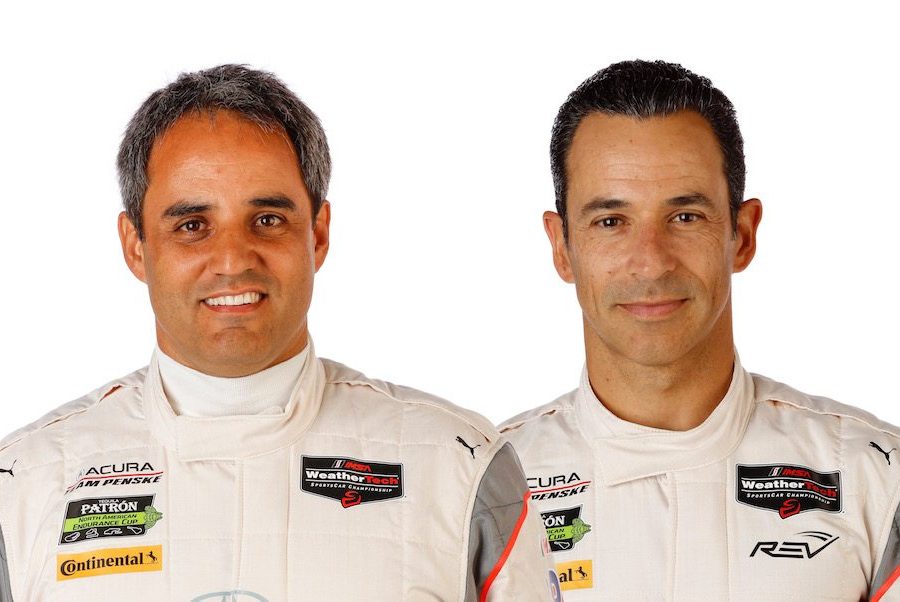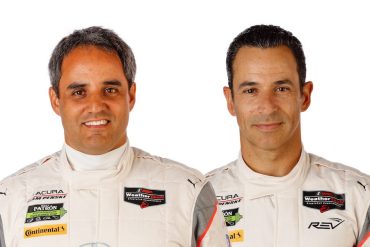 The Grand Prix Association of Long Beach has announced that Juan Pablo Montoya and Helio Castroneves will be honored with...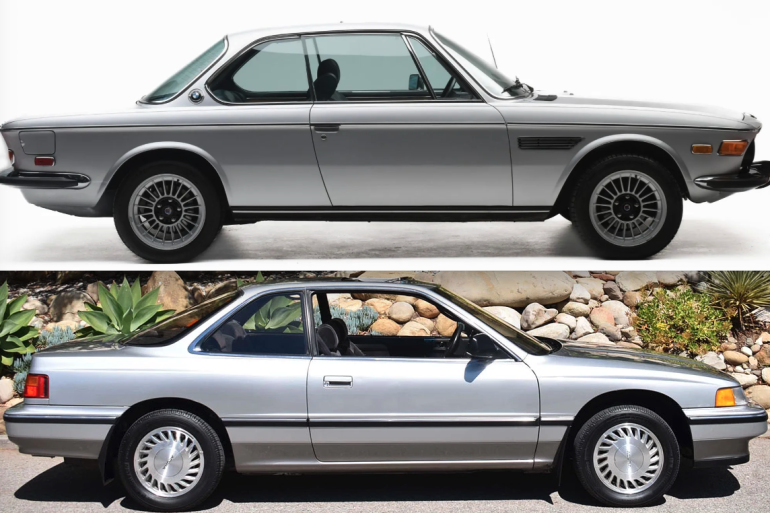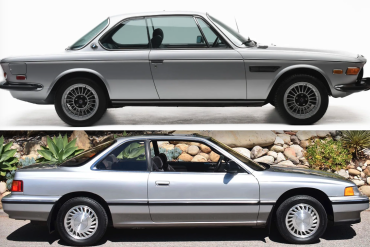 In the 1980s, the idea of a Japanese Luxury Sedan was a radical concept. Most North American perceptions around Japanese...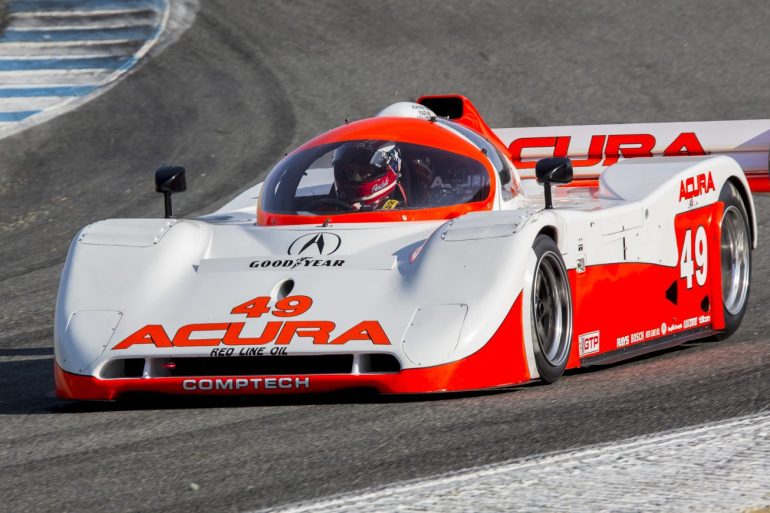 Three generations of Acura Motorsports prototype race cars and two generations of Acura drivers will be on hand Aug. 15-18 for the Rolex Monterey Motorsports Reunion at WeatherTech Raceway Laguna Seca. Acura participation salutes its race- and championship-winning heritage in IMSA competition. A highlight of the event weekend for Acura...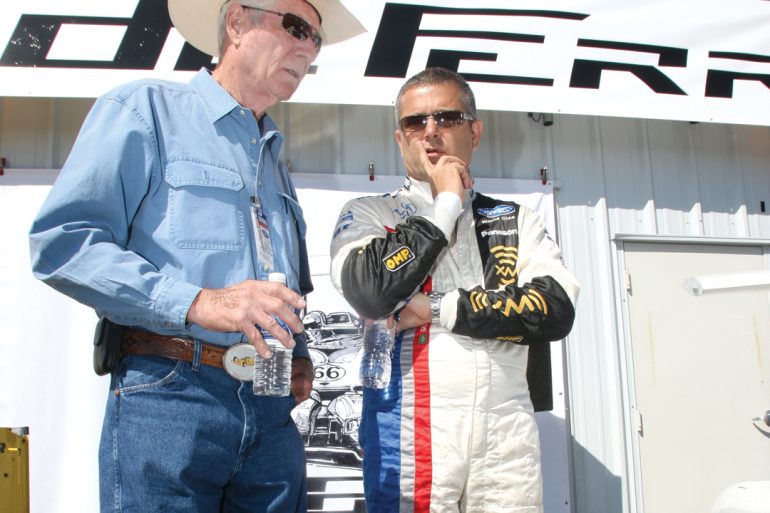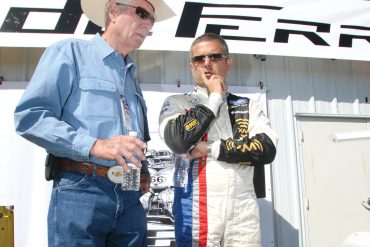 Jim Hall, creator of the legendary Chaparrals and the man who gave Gil de Ferran his first Indycar drive, was...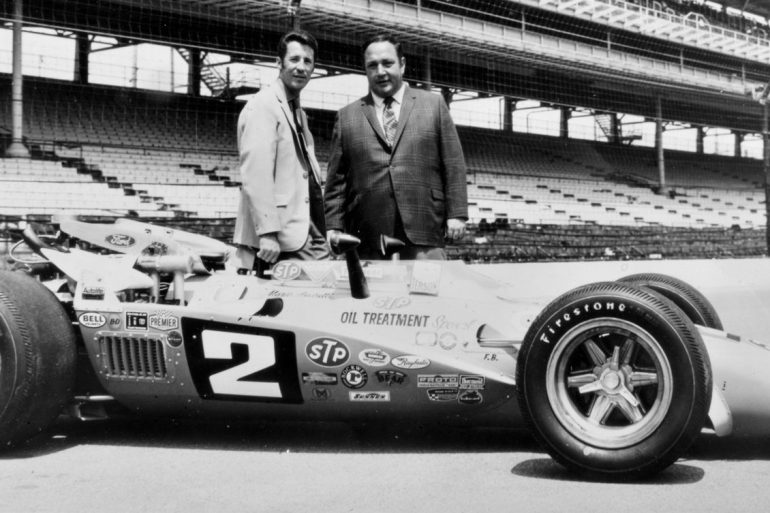 Jurgen Barth Hellé Nice Alfonso de Portago Jochen Mass 1 Jackie Ickx and Jochen Mass win the 800Km of Selangor in Sham Alam, Malaysia, driving a Porsche 962C (1985). 2 Roger Penske drives a Ferrari 250 GTO to victory in the Tourist Trophy race at Nassau in the Bahamas (1962)....