I've had a fortunate car life. I've owned a wide range of cars, enjoying various shows, events and the pleasure of driving or restoring some special vehicles. But as the years have gone by, many of these rare and valued cars have become too expensive to drive. Even if you have a lot of money, an expensive and/or rare car can be damaged beyond repair if it's involved in an accident. The genuine assemblage of design and engineering so carefully crafted many years ago can evaporate in an instant. Even if you restore it perfectly, it still lacks the collective expression of the era and the craft of the past.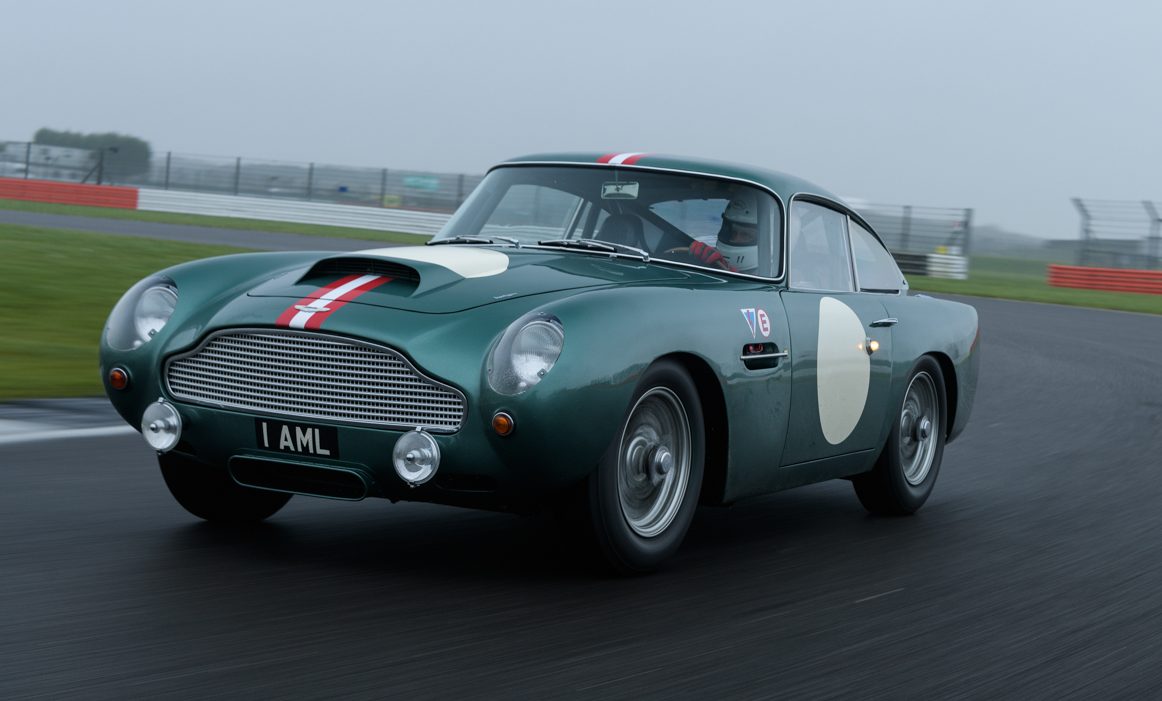 Modern cars are not subject to the same considerations as classic or special interest cars. We use our daily cars as transportation, relying on their functionality more than their beauty, rarity, or unique performance attributes. This effect has increased as car makers have shifted from offering performance and unique looks to convenience and digital features, primarily impacting the interior of the car, enticing owners to use their cars very differently from a vintage car.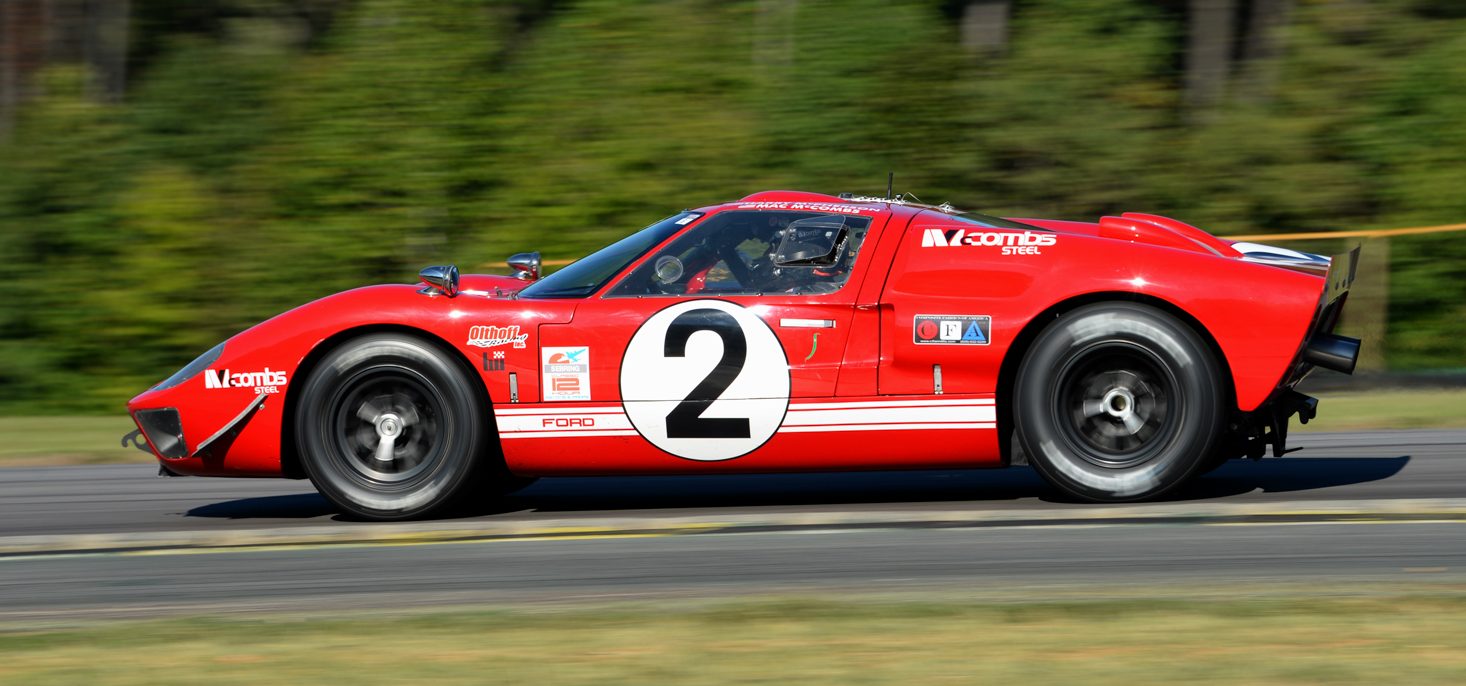 One of the emerging trends within the collector car market is the increase in acceptance of "tribute", "clone" and more recently "factory certified" vintage cars. In art and design, when a composition is attributed to the hands of the master, supported by documentation to verify the claims, it's generally perceived to be of greater financial value. The very same object created 40 years later in the same studio under direction of descendant apprentices may appear to be of equal quality and distinction, however, it is not the same creative slice of time from the hands of the master. As with all objects lacking sound provenance, seasoned collectors have tended to shy away from these cars. But more and more tribute cars are finding homes with buyers who care less about provenance—from a financial perspective—and more about enjoyment value.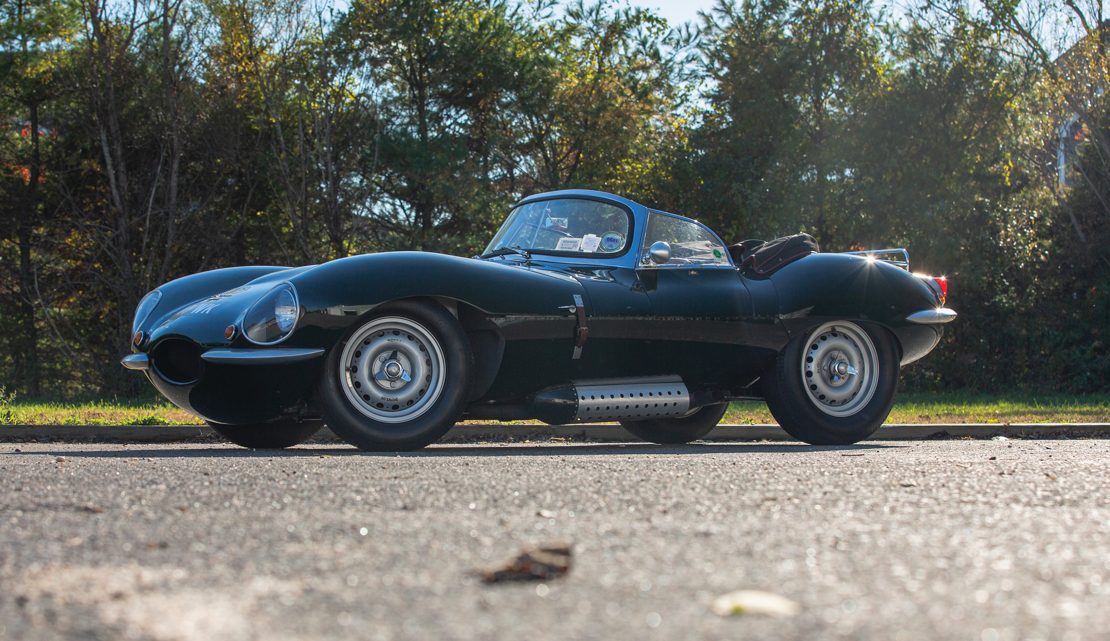 Many new collectors see these cars as a practical answer to the question, "can I drive it?" When a private art collector loans a valuable painting to a museum for a special exhibit, the museum will often return a high quality print of the same image fitted with a replica period-era frame to fill the donors vacant space over the mantel. The collector knows it is not the real piece but for those who dare ask, it becomes an opportunity to brag about the original and its placement in the museum. In the case of a million dollar 427 Cobra for example, a similarly constructed tribute car can take its place at a fraction of the cost, with the added benefit of mitigating tragic loss if there is an accident. At a recent Shelby show, I saw a very nice light blue 289 Cobra with red interior. Looking it over, the car was very convincing and authentic. Only the wheels and minor other allowances gave it away. Overhearing the conversation nearby, a friend of the owner said, "you left the real one at home?" and he replied, "Yeah, this one is just too much fun to drive." Enjoyment without the risk clearly has a lot of benefits. And because "clone" and "tribute" have developed such negative connotations, I've taken to calling these various cars "stunt doubles."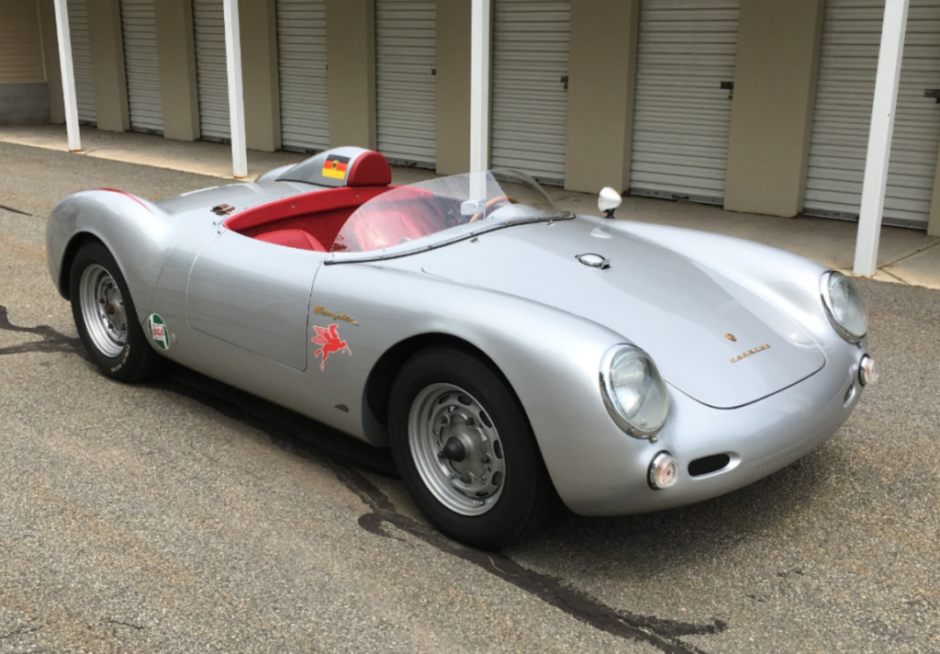 In the movie industry, stunt doubles are valued for their hard-driving performance, action and danger shots, often saving actors from potentially grave physical harm. So the stunt double steps up for the action, then steps aside so the public can see Johnny Depp or Ryan Gosling deliver their lines.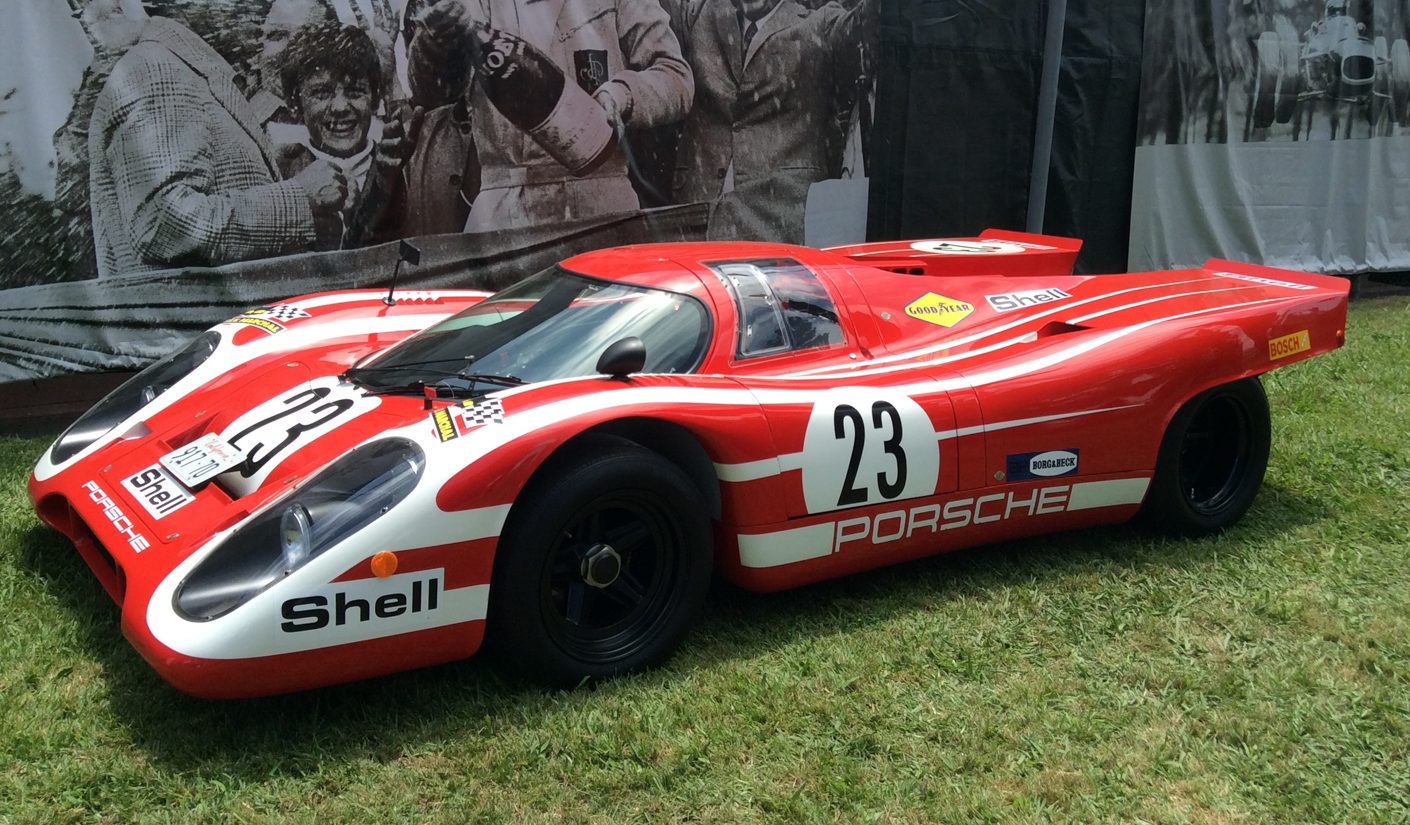 A new group of wealthier collectors are finding greater comfort in modern interpretations of vintage cars, using their stunt double cars for action and performance and leaving their more valuable cars in museums or on display, or in some cases, selling the original. And with collectors of modest means being squeezed out of the collector car market, a $30k resto-mod '66 Mustang fastback with Shelby stripes and a crate motor is a great alternative to the $200k real deal. Among the many stunt doubles increasing in popularity recently, the Porsche Speedster, the Beck 550 Spyder, a wide range of Cobras, and hundreds of Shelby variants, Hemi Cuda convertibles, Ferrari Daytonas, GTOs, and more recently, Jaguar XKEs. Even Porsche 911and 356 models have become part of this new vision, with their own variation called "Outlaws". Many of these cars are very well built, so much so that several of them have surpassed the performance and handling traits of the original, sporting better brakes, suspension and safety features.
Stunt double collectable cars are here to stay. They simply offer too much value to a collector who recognizes the risks of loss on a special car. As diehard older collectors continue to demand originality and pay record prices for the "real thing", the vintage value paradigms will shift as more contemporary buyers seek the experience of driving something close enough to the real thing, without the responsibility of managing all that history and fragile artistry.