May 2018
Enzo Ferrari
By Luca Dal Monte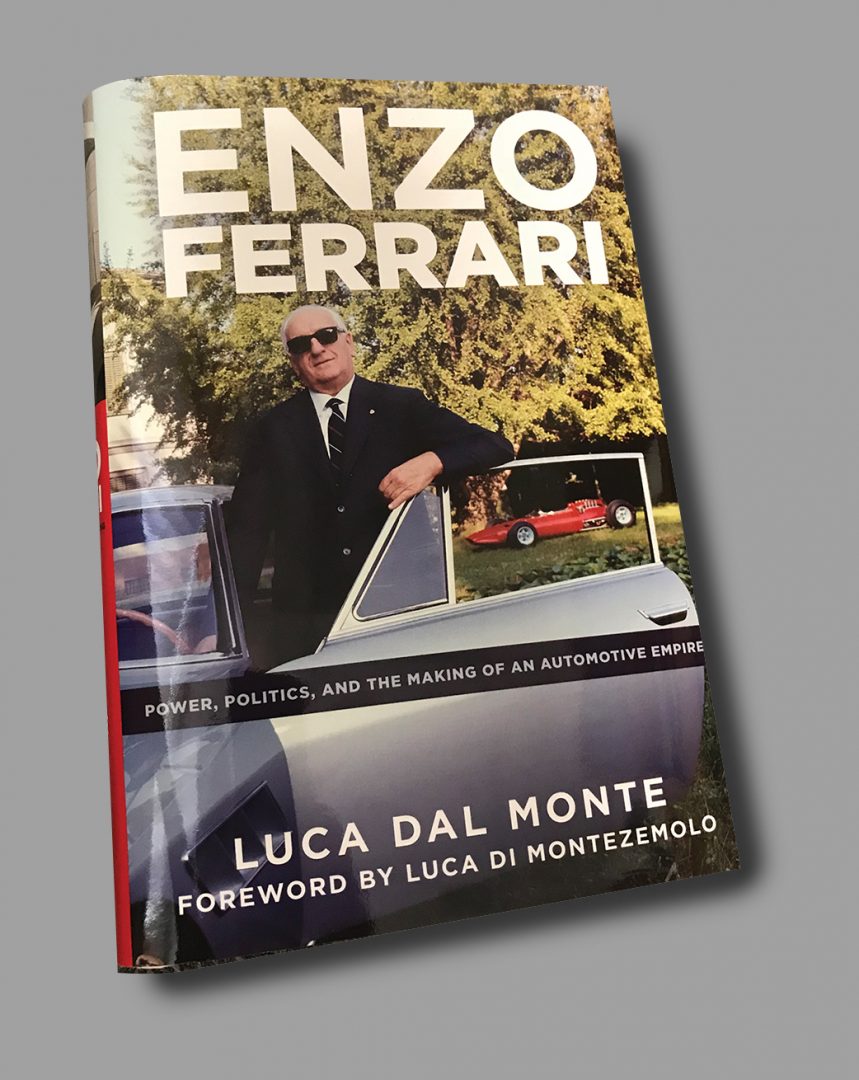 When Enzo Ferrari was born in 1898, automobiles were still a novelty in his native Italy. When he died 90 years later, the company he built stood at the top of a global industry, with the Ferrari name universally recognized for performance, racing prowess and state-of-the-art Italian design. Enzo Ferrari: Power, Politics, and the Making of an Automotive Empire is perhaps the definitive account of this epic automotive legend.
Drawing on years of original research conducted in Italy and abroad, author (and Ferrari insider) Luca Dal Monte uncovers a wealth of new facts about Enzo's origins, ambitions, business practices and private life. The book revisits all the highlights of Ferrari's rise to greatness: his driving career in the 1920s; his management of racing teams for Alfa Romeo in the 1930s; the launch of his own company and team in the late 1940s, and his unprecedented successes building cars for the road and race track in the following decades. But the book also examines lesser-known and sometimes hidden aspects of Ferrari's career, from his earliest failed business ventures to his political dealings with Italy's Fascist government, Allied occupiers and even Communist leaders. It also lays bare the internal politics of the Ferrari company and team, whose leader manipulated employees, drivers, competitors and the media with a volatile mixture of brute force, paranoia and guile.
Accompanying the in-depth text are extensive endnotes along with a full bibliography and index. The book is illustrated with four separate sections of photos, exhibits and artifacts, and opens with a foreword by former Ferrari president Luca Di Montezemolo, who previously served as the company's Formula One team manager.
Hardcover, 968 pages
$49.95 (£35.00)
Scenes from an Automotive Wonderland
Remarkable Cars Spotted in Postwar Europe
By Gregory A. Cagle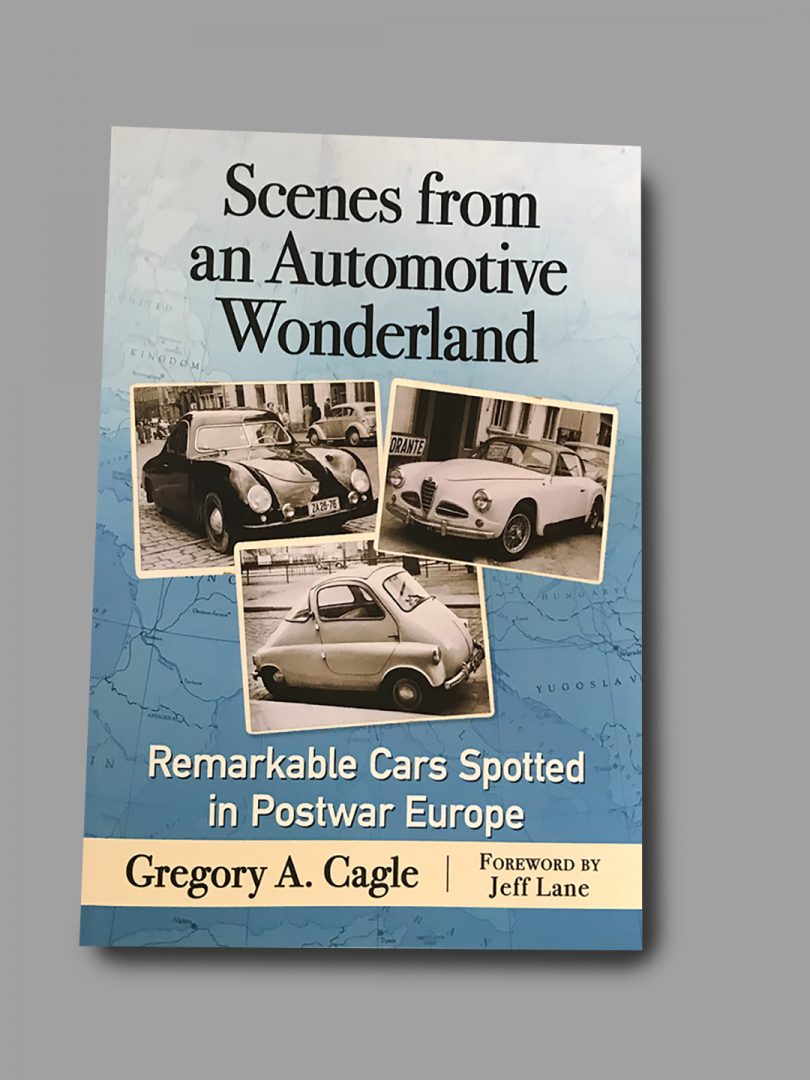 Gregory Cagle was a 10-year-old car fanatic when his family moved from New Jersey to Germany in 1956. For the next five years, he photographed unusual, rare and sometimes bizarre automobiles throughout Europe. This book features 105 specimens of auto exotica, captured with Cagle's Iloca Rapid-B 35-mm camera—not as showpieces in a museum, but as daily drivers in their natural habitats. In the background can be glimpsed, here and there, the mood of postwar Europe. The story behind each photo is told, with dates and locations, information and history about the cars and some of their owners, along with Cagle's personal anecdotes. An interesting examination of automotive esoterica.
$39.95