More than a thousand modern and heritage Bentleys set a new record for the largest gathering of Bentleys in history. 1,321 cars arrived at the Bentley Drivers Club Annual Rally, hosted this year at the Salon Privé Concours d'Elegance in England, together forming a stunning photograph to continue Bentley's year-long centenary celebrations.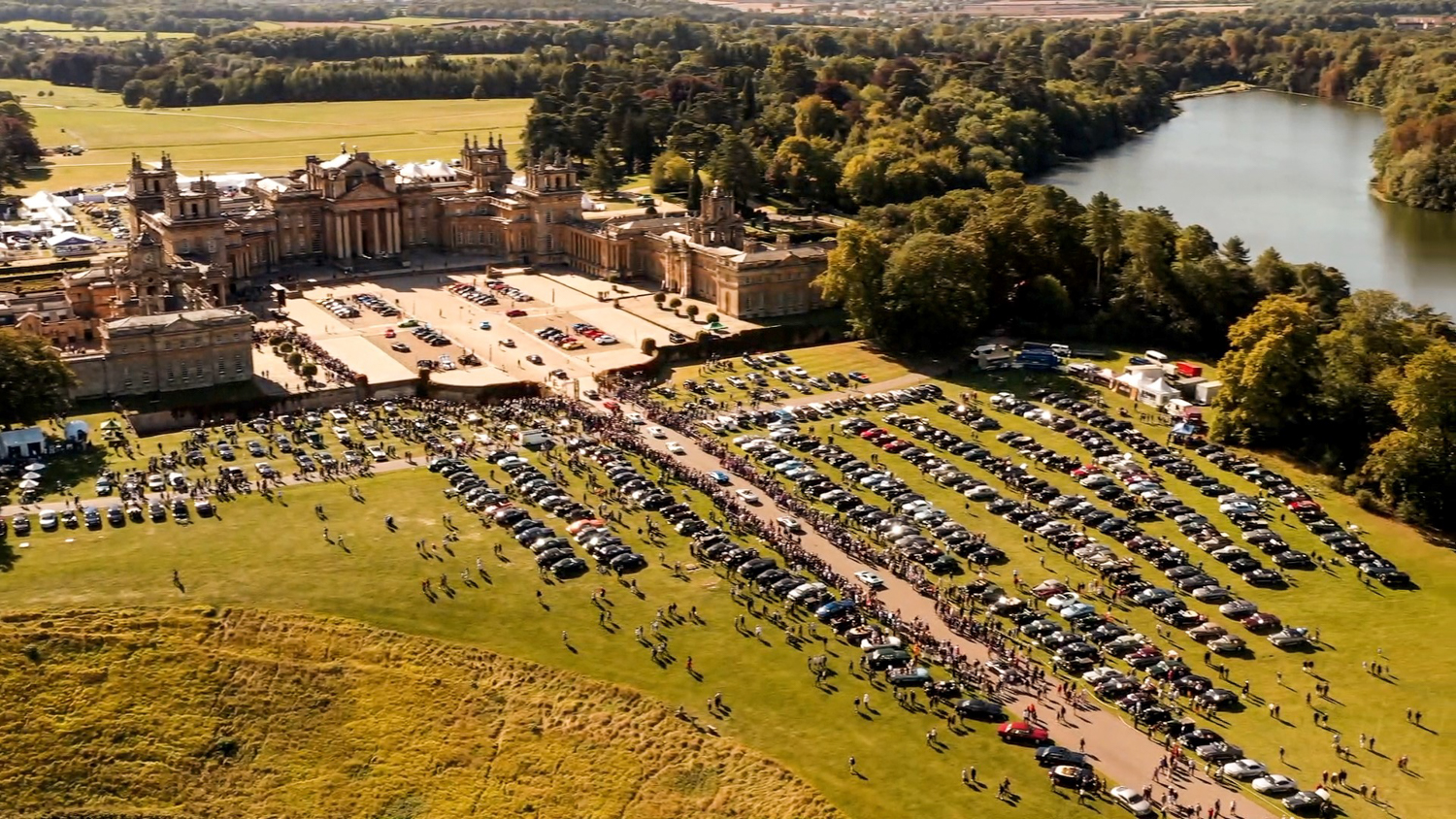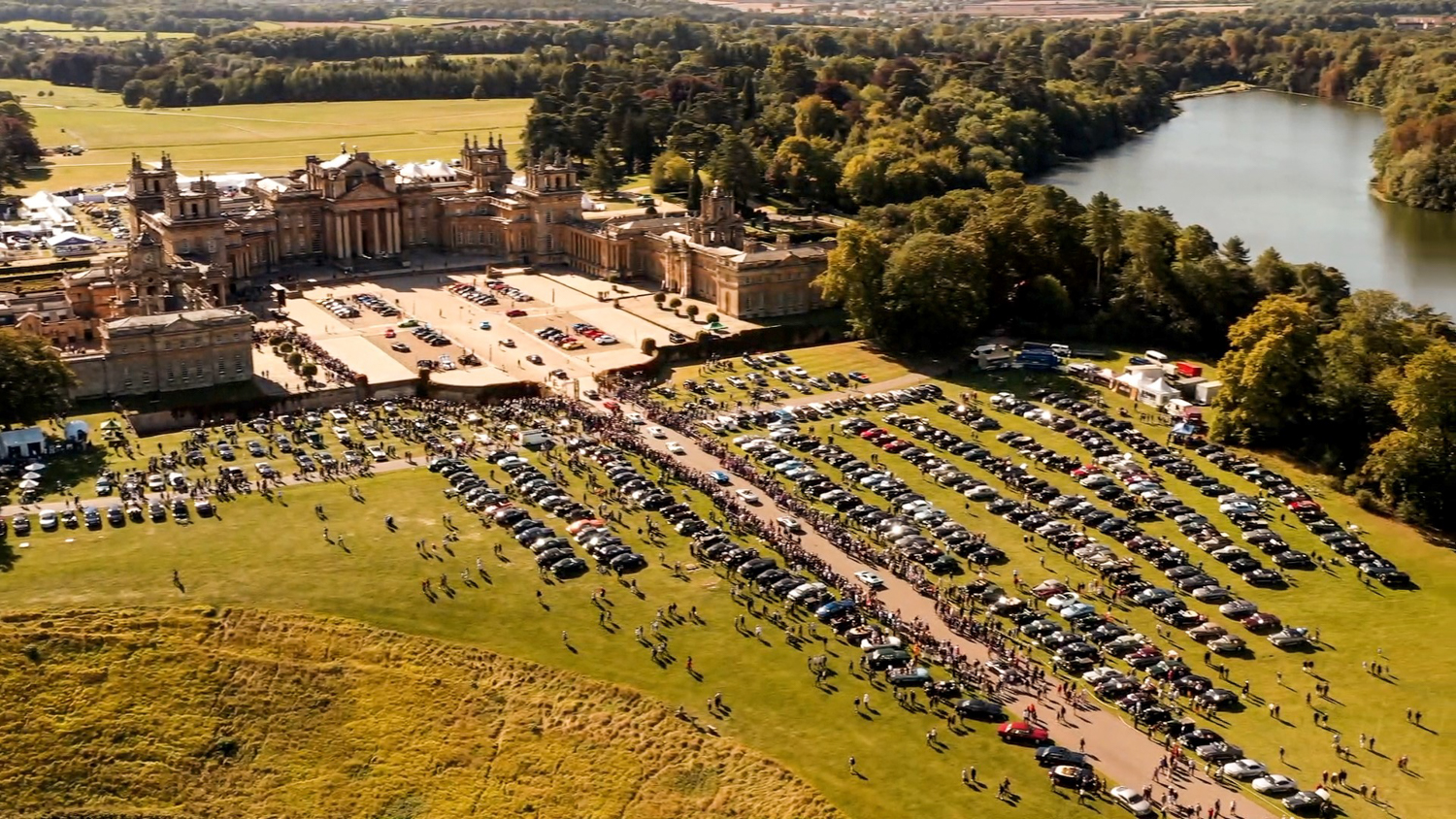 Bentleys from across the history of the company were on display, bracketed by EXP2 – the oldest Bentley in the world and the second car built by W.O. Bentley – and EXP 100 GT, the very latest Bentley concept car that looks forward to the future of luxury mobility in 2035, in its UK public debut. Between these two extraordinary Bentleys were hundreds of cars from all chapters of the company's history. The 'Cricklewood era' was well represented with scores of original Grand Tourers from the 1920s, joined by the 'Derby Bentleys' of the 1930s. The entire history of Bentley production in Crewe was also on display, from the Mark VI models of 1946 through to the full four-model range of Bentley today – Continental GT, Flying Spur, Bentayga and Mulsanne.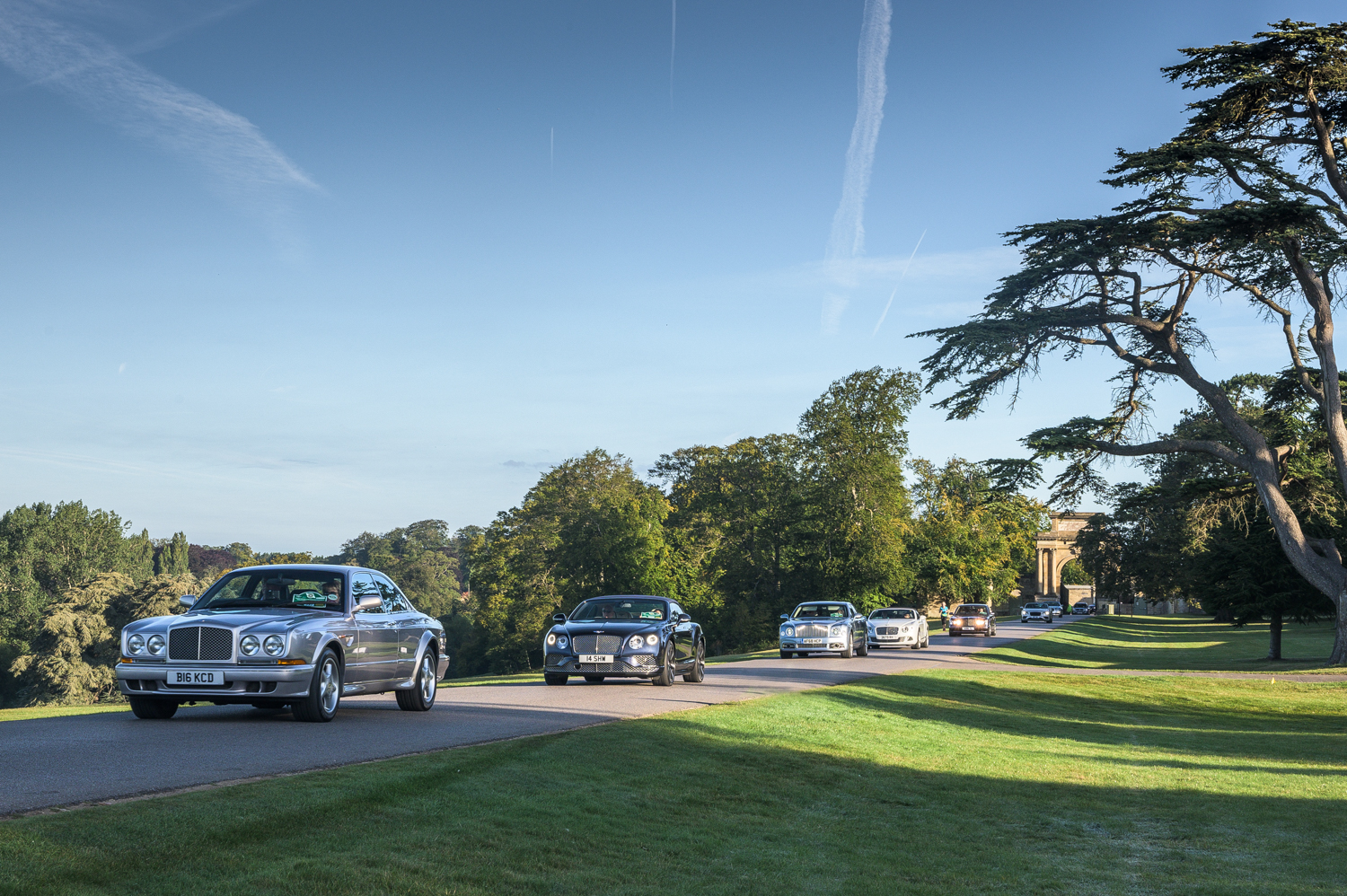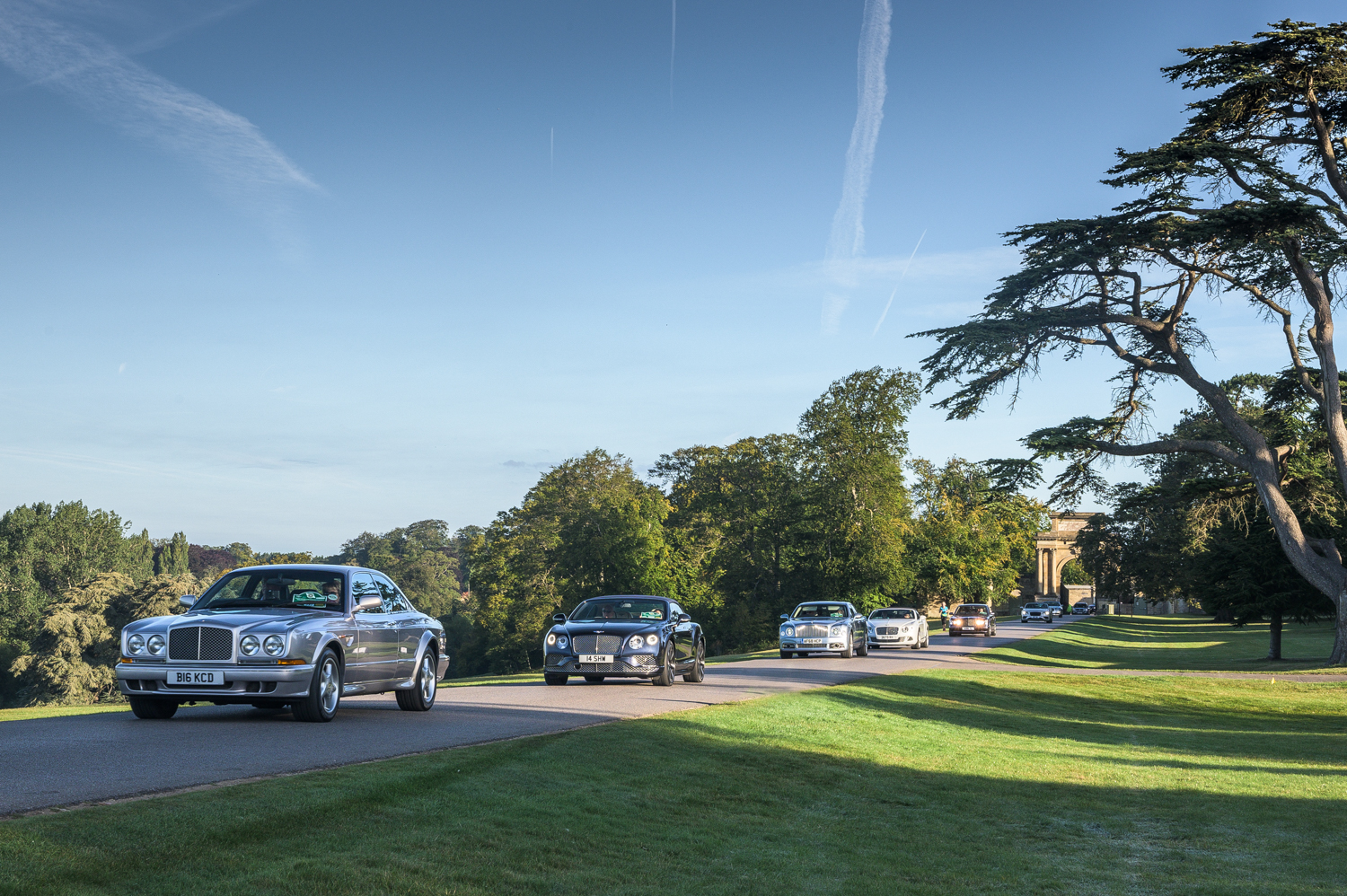 Bentley's Chairman and Chief Executive, Adrian Hallmark, commented: "The sight of over a thousand Bentleys gathered in one place was truly extraordinary, and totally unparalleled in our history. I'm grateful to the organizers of Salon Privé for making this year's event such an outstanding celebration of Bentley, and this gathering to mark our centenary was the ultimate finale. My thanks go to the committee of the Bentley Drivers Club for their hard work and dedication in amassing these cars, and to their members and our customers for making the journey and sharing their cars with us."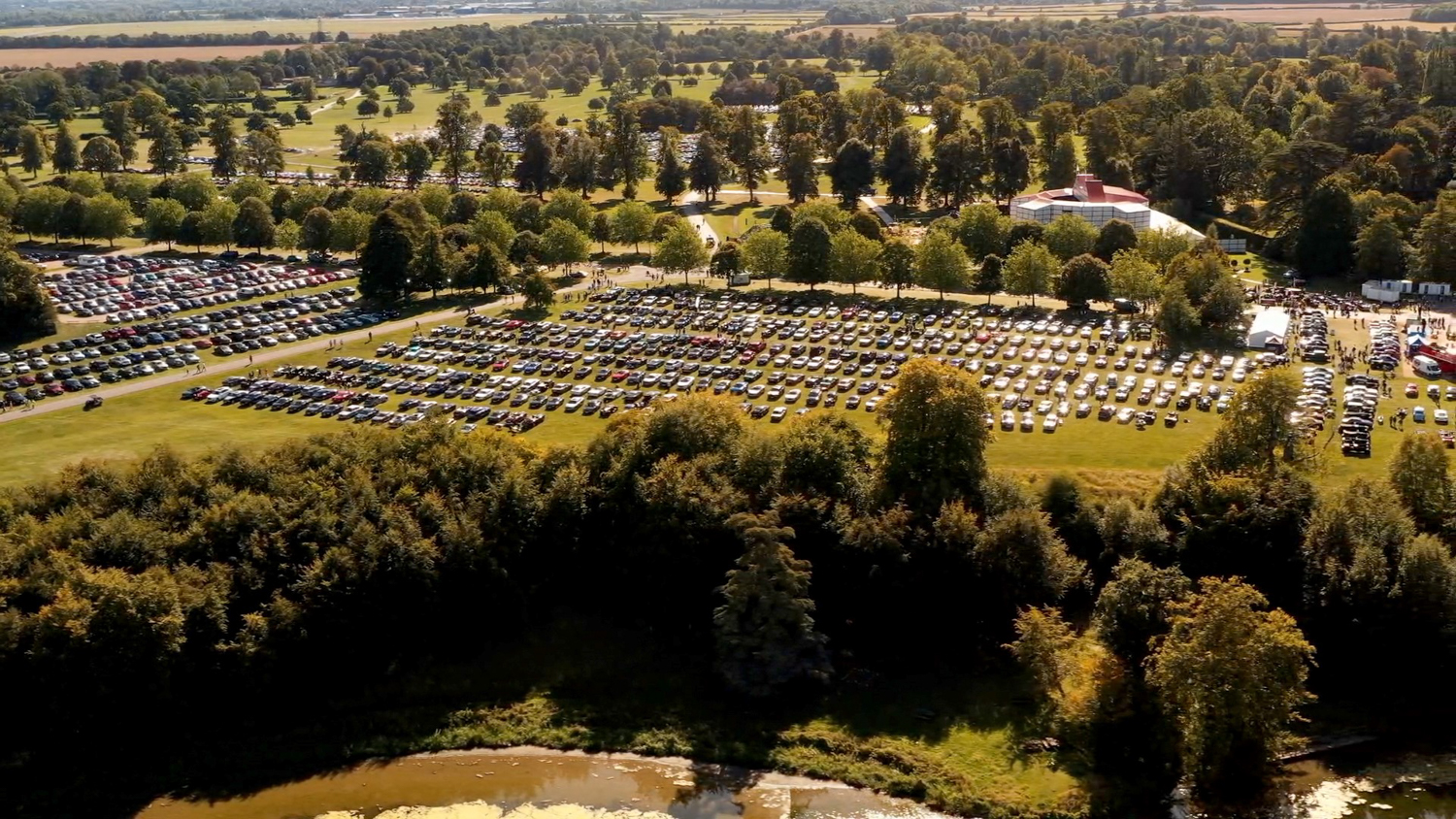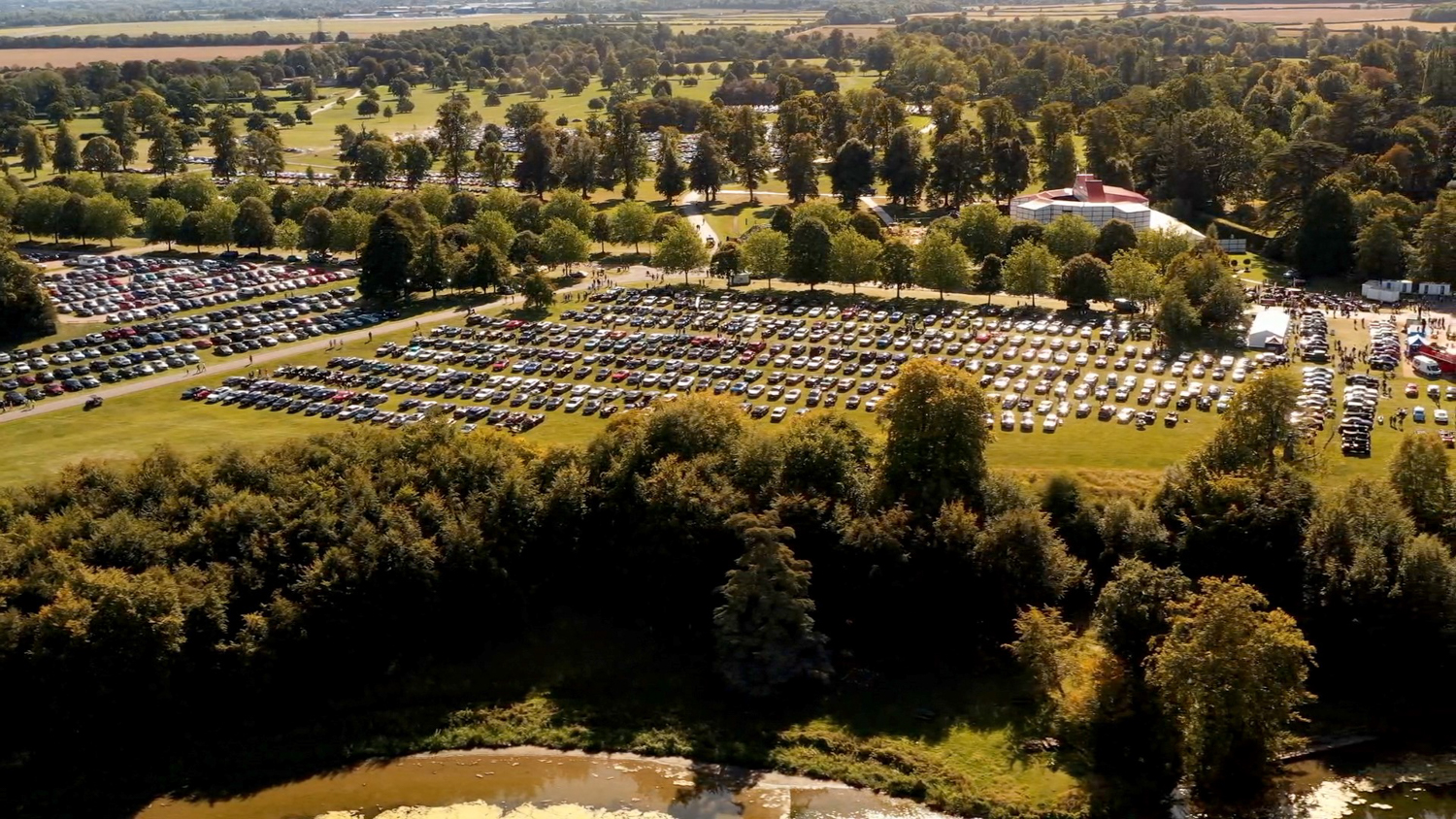 Ron Warmington, Director of the Bentley Drivers Club, commented: "We were delighted to set a new record for a Bentley gathering with 1,321 examples of this iconic marque in the incomparable setting of Blenheim Palace. None of this would have been possible without the close teamwork of all at Salon Privé, Bentley Motors, our own BDC, and, of course, the support of His Grace, the Duke of Marlborough."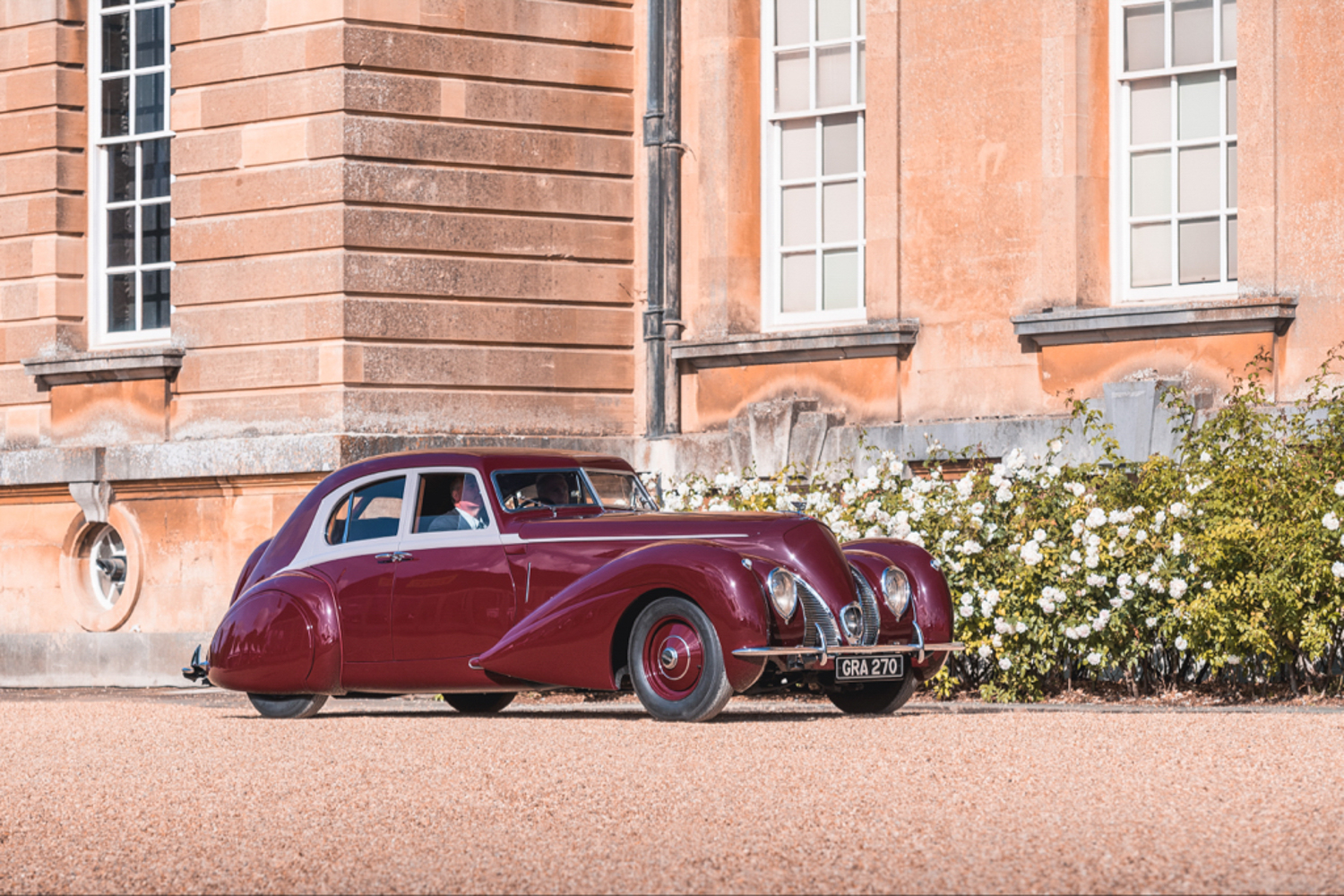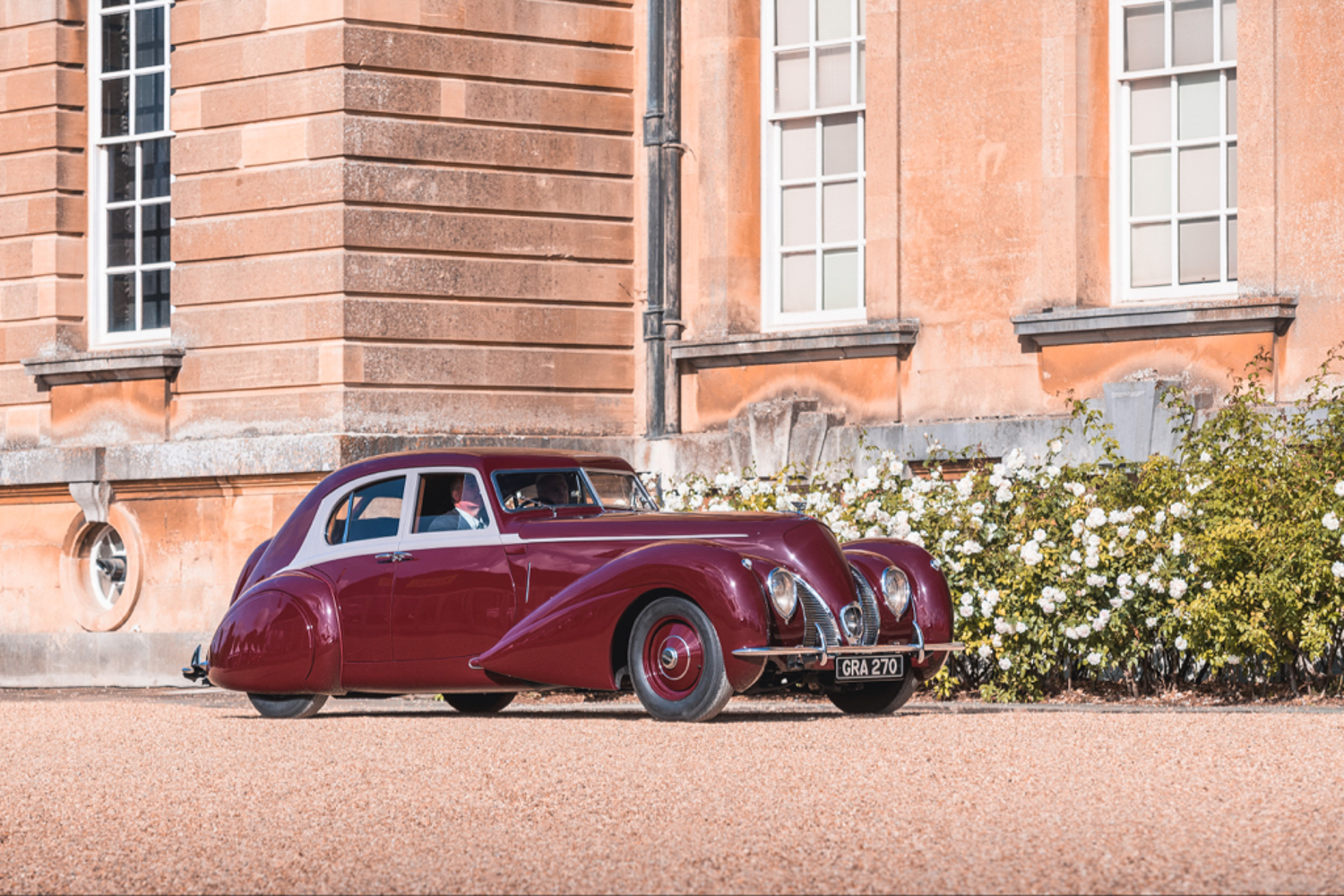 On public display for the first time was the recently restored 1939 Bentley Corniche. This one-of-one concept car, destroyed at the outbreak of the Second World War while waiting to be shipped home, was painstakingly rebuilt – initially by a team of dedicated enthusiasts, before being completed in-house by Mulliner. The finished car made its global debut at Salon Privé on Thursday morning, driven into the event by Robin Peel, the head of Bentley's heritage fleet – which the car now joins.
Bentley's presence at Salon Privé was completed by a display of the very latest models, including the all-new Flying Spur, new Bentayga Hybrid and new Continental GT V8.