Run Groups for the 2019 Rolex Monterey Motorsports Reunion have been announced. An anticipated 1,000 entry requests are expected to be received for the limited 550 grid positions that race August 15-18, 2019 at Monterey County's legendary WeatherTech Raceway Laguna Seca.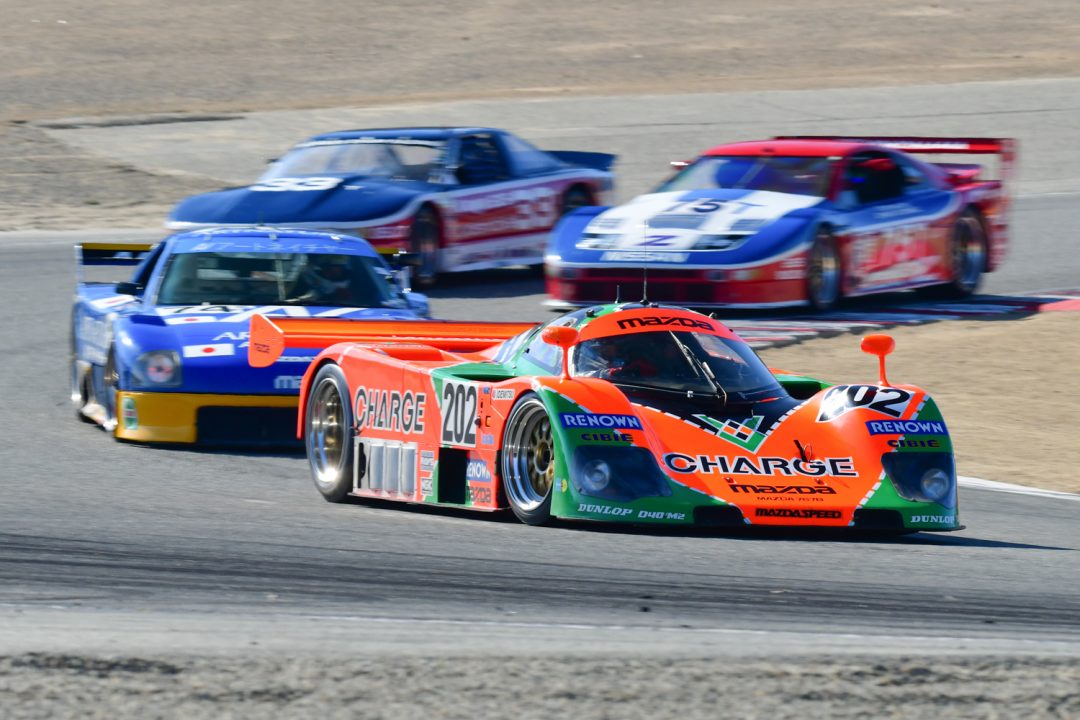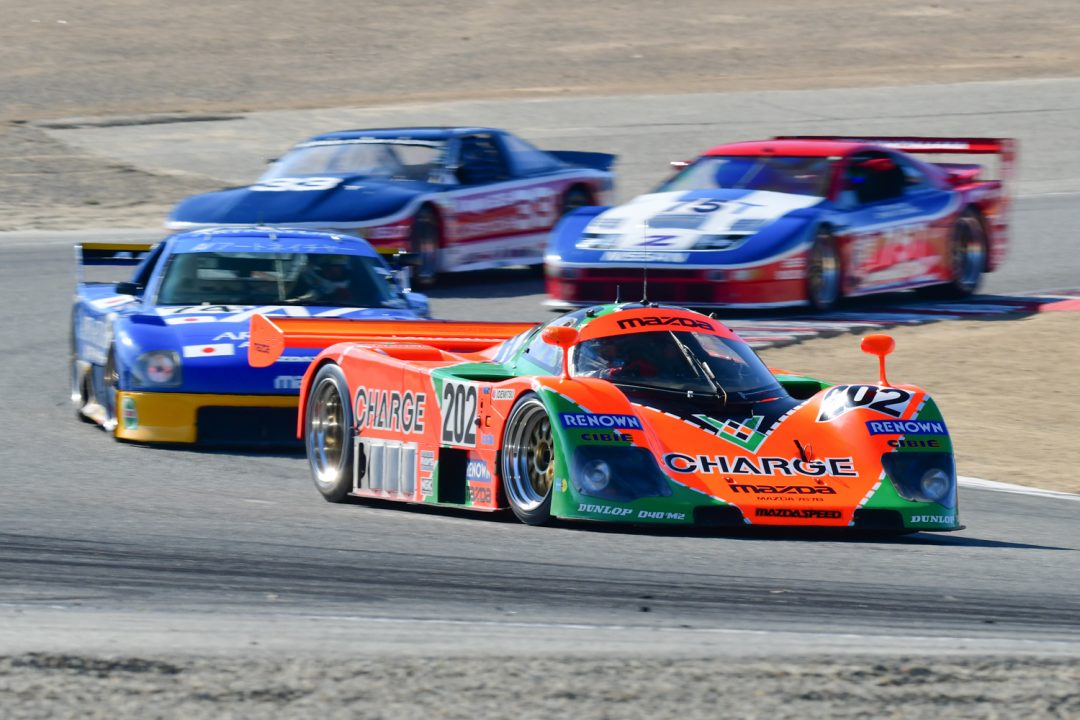 The run groups evolved slightly for 2019 to celebrate the 50th anniversary of the International Motor Sports Association (IMSA), which is the year's featured marque. It is the first time a racing series has been so honored and will provide a dynamic atmosphere in the paddock with an unprecedented variety of cars with past and present racing personalities from throughout IMSA's rich history. In addition, to IMSA-related run groups, this coming year's event will also feature historic Formula One cars, as well as Formula Ford.
2019 Rolex Monterey Motorsports Reunion Groups
Pre-1940 Sports Racing, Touring and Race cars, and 1927-1951 Racing Cars
1955-1961 Sports Racing (under/over 2000cc)
1966-1972 Trans-Am
1961-1966 GT under 2500cc
1963-1966 GT Over 2500cc
1967-1981 Formula Ford
IMSA Prototypes – GTP, WSC, LMP, DP
1947-1955 Sports Racing and GT cars
1955-1964 GT
2 Liter Sports Racers thru 1984
1973-1981 FIA, IMSA, GT, GTX, AAGT
1967-1984 Formula One
1981-1991 IMSA GTO/GTU
1990-2011 Endurance Legends
Car owners and drivers may begin the online entry process December 3 through WeatherTech Raceway Laguna Seca's website at www.WeatherTechRaceway.com.
Monterey Classic Car Week officially begins August 10 and 11 with the Monterey Pre-Reunion at WeatherTech Raceway Laguna Seca where 300-plus race cars in 10 groups will be competing and tuning up for the big week that follows.
2019 Monterey Pre-Reunion Groups
1955-1961 Sports Racing (under/over 2000cc)
1961-1966 GT under 2500cc
1963-1966 GT over 2500cc
1967-1981 Formula Ford
IMSA Prototypes – GTP, WSC, LMP, DP
1955-1964 GT
2 Liter Sports Racers thru 1984
1973-1981 FIA IMSA GT GTX AAGT
1967-1984 Formula One
1981-1991 IMSA GTO/GTU