Maserati 300S
By Walter Bäumer
The Maserati 300S was one of the most successful sports racing cars of the 1950s and considered by many to be one of the most beautiful of that, or any, period. It was the main opponent for the Ferraris in the World Sportscar Championships of 1956 and 1957. Described by Sir Stirling Moss as one of the best racecars he had ever driven and loved by every racing driver due to its balanced handling qualities, the 300S left an indelible mark on endurance racing history. Its star-crossed history, that included both glory and disaster, has added a certain mystique to the 300S's legend.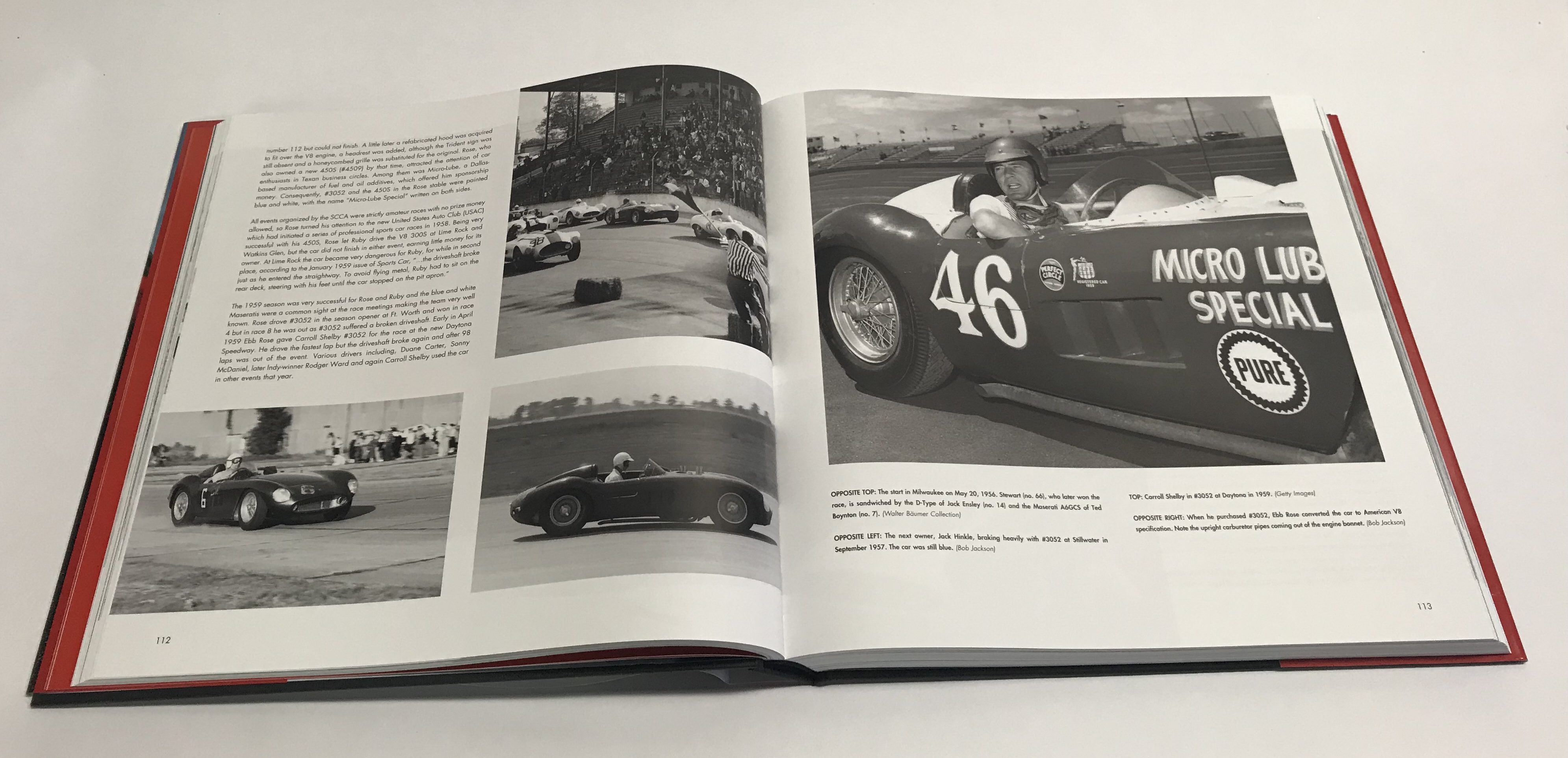 This is a completely updated, second edition of Bäumer's definitive work on the 300S and benefits from both new information unearthed over the 10 years since the first edition was published, as well as an almost entirely new compliment of previously unpublished photographs.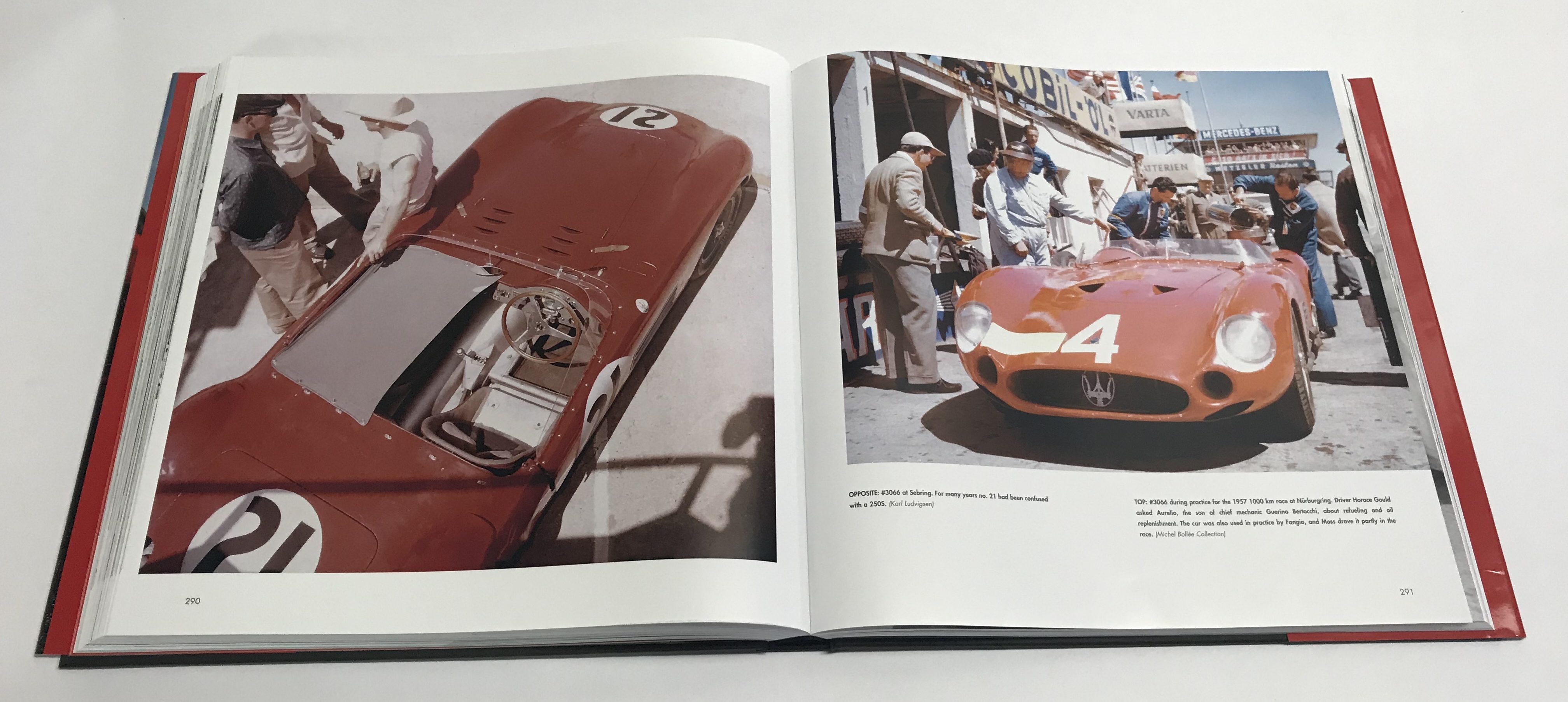 Organized by chassis, Bäumer delves deep into the history of each of the 25 cars built by Officine Maserati S.p.A., in Modena, including its: detailed race history, specifications and developments; and ownership history.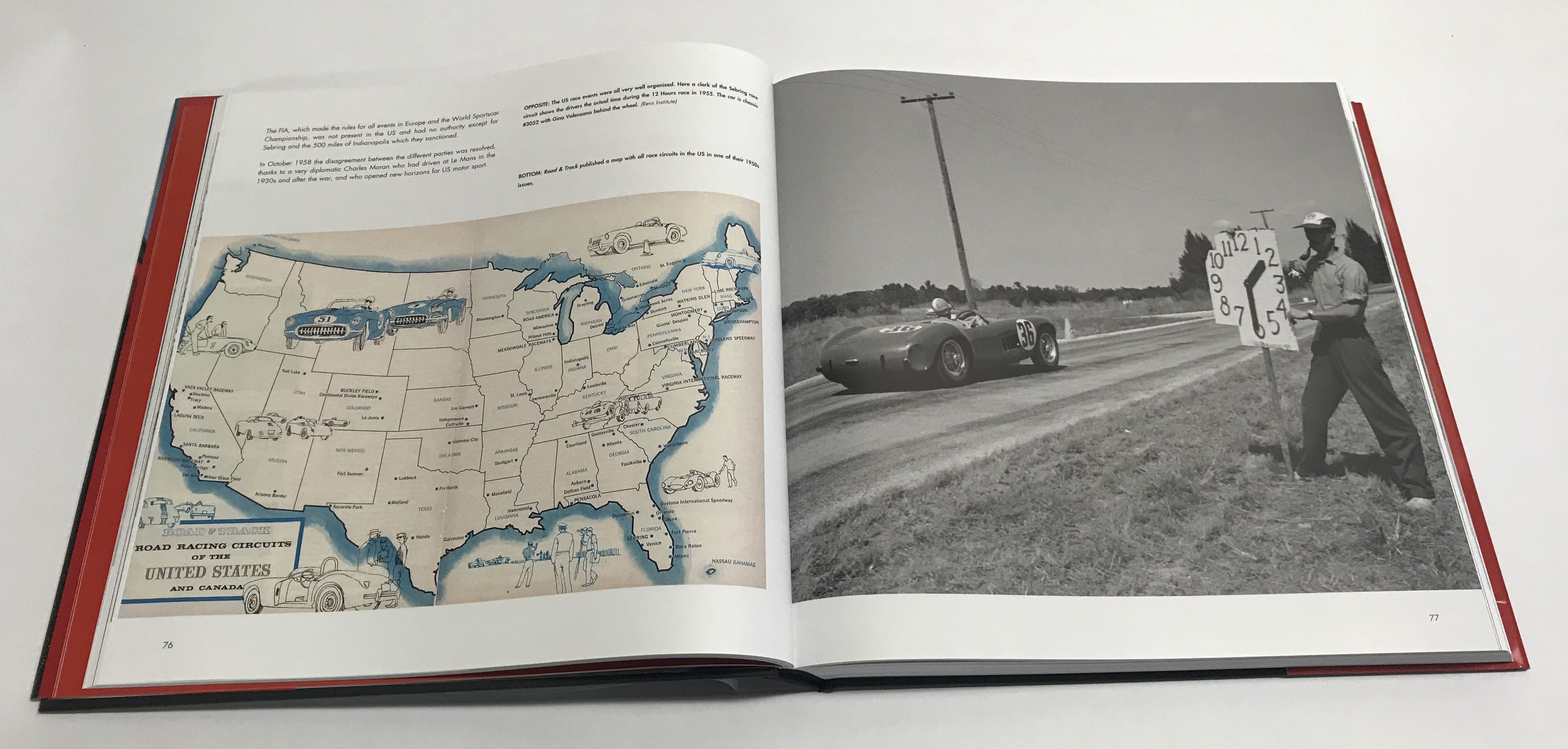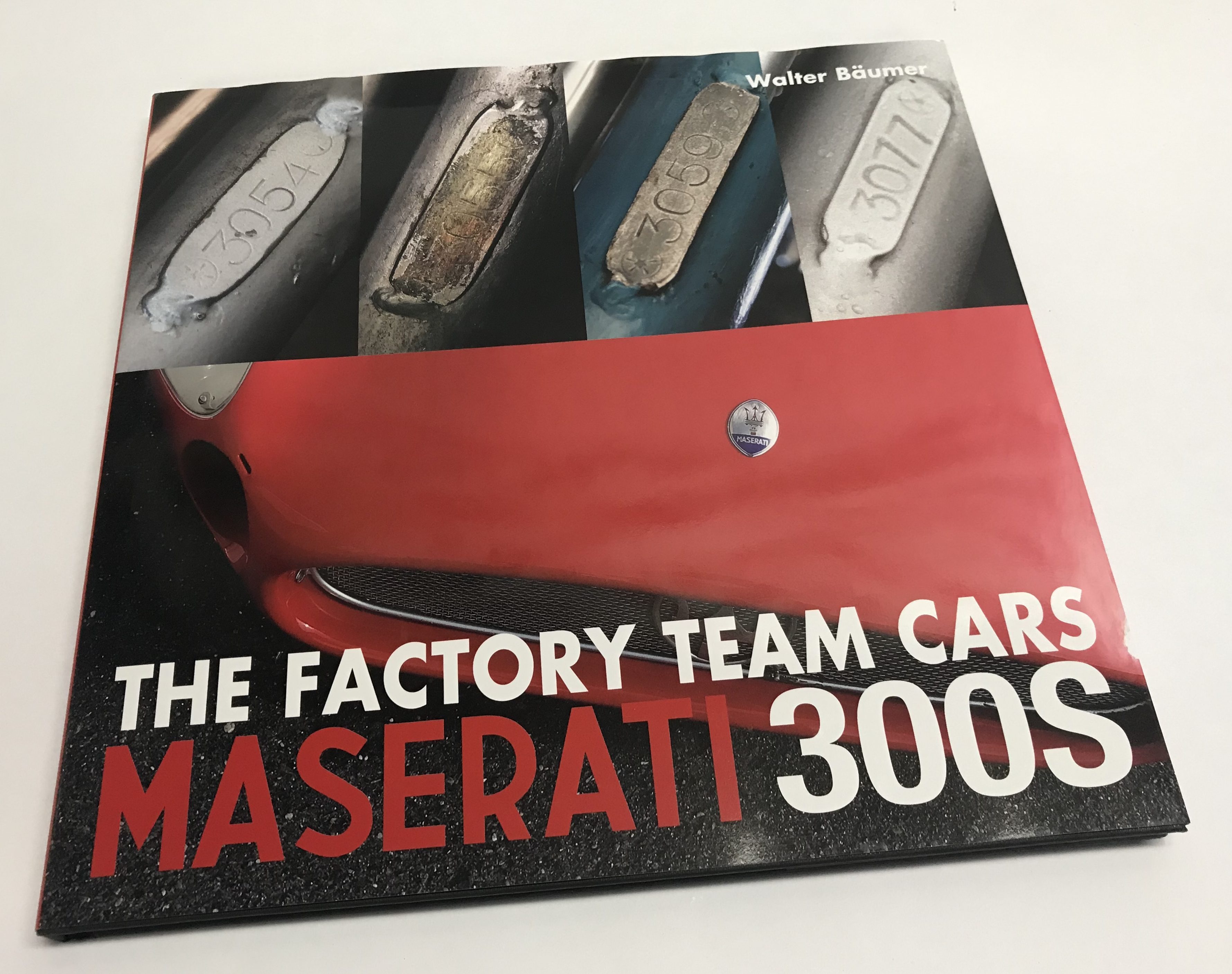 While the detailed text reflects Bäumer's meticulous work for the past 20 years to carefully document these 25 cars, perhaps one of the greatest treats of this new edition is the excellent, large format photography. Publisher's Dalton Watson can always be relied upon to produce the finest books for the discerning enthusiast and again here, they did not disappoint. Produced as a large format (295-mm X 302-mm) hardbound, 2-volume set, in a slipcase, the full-page reproduction of almost 500 period photographs is of a quality that you could (God forbid!) cut them out and frame them. With this second edition, Bäumer uncovered so many more period photographs, that this edition also includes a second, 112-page volume of black and white and color photography of just the factory team cars.
A must-have for any fan of Maserati, '50s endurance racing or just high-quality automotive books.
$250 (£195)