Formally McCall's Motorworks Revival, the rebranded "Motorlux" gathering in its second year, acted as the Monterey Car Week "starting line" for many of its socialite attendees. Its location, the Monterey Jet Center, continues to be an appropriate venue as it has been for the last three decades. Hagerty Insurance now owns the event, one of many acquisitions made over the last few years enabling the company to get closer to many of its customers.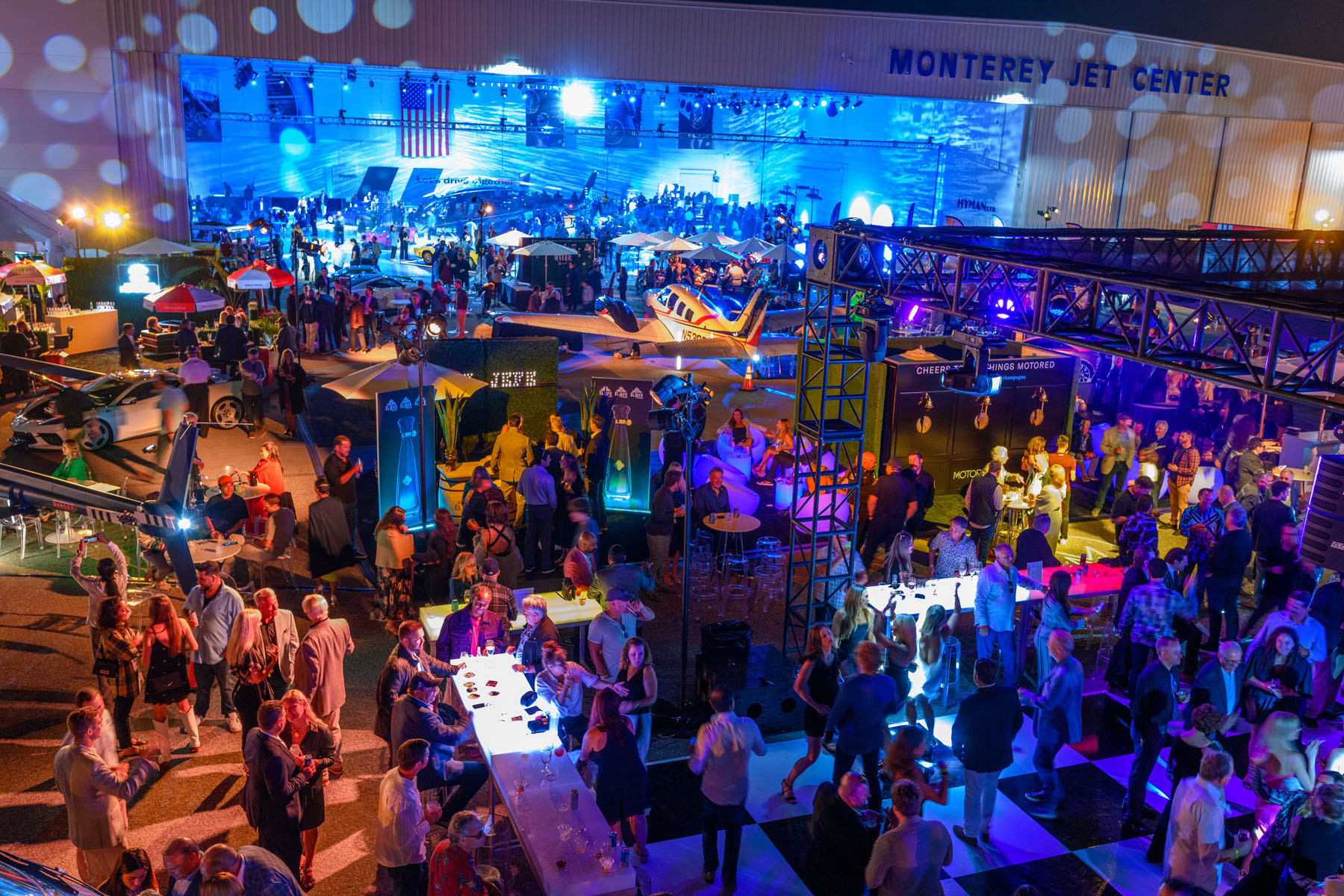 Hagerty's CEO speaks
"One of the great things is that car people gather—they gather at events like Motorlux to meet, connect and reconnect," stated McKeel Hagerty, CEO of the self-proclaimed "automotive enthusiast brand" which focuses on insurance for the collector-car market. "My thanks to Molly and Gordon McCall. The event that they founded in 1991 is stronger now than ever and continues to serve as the true kick-off to Monterey car week."
Hand selected cars
While more of a social gathering than an automobile show, over 200 cars were displayed. This year's Motorlux featured thems upon which many of the cars were organized around:
Tokyo Night Market (Japanese tuner cars)
Legends of Baja (offroad vehicles)
Cars of the Mille (cars from the era of Italy's famous Mille Miglia race 1927-57)
RADwood (1980s-1990s.)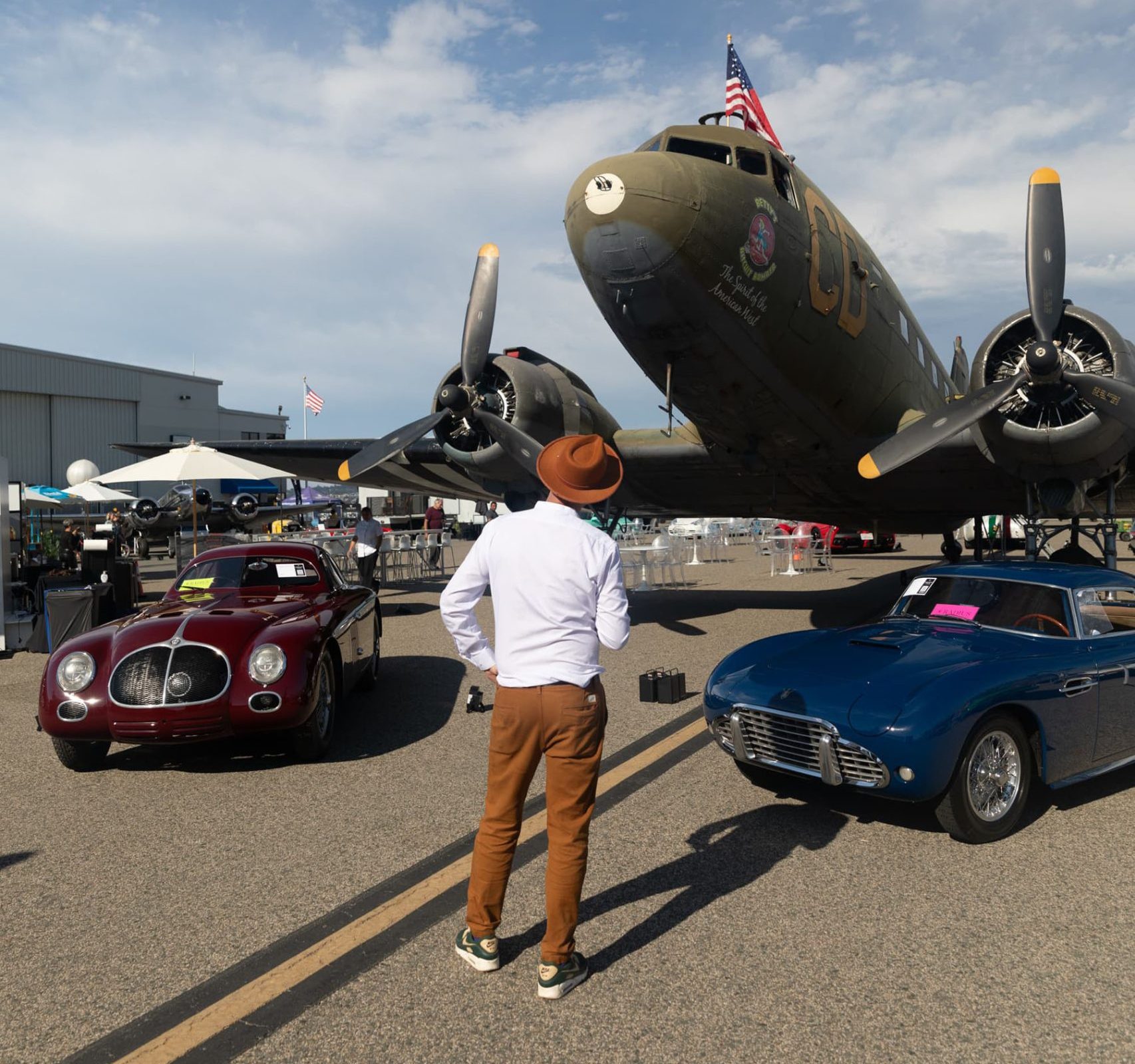 Don't forget the planes
One of my favorite activities is getting to walk inside the private jets. This year showcased many impressive flying machines including a HondaJet Elite II, Pilatus PC-24 jet and  PC-12 NGX Turboprop.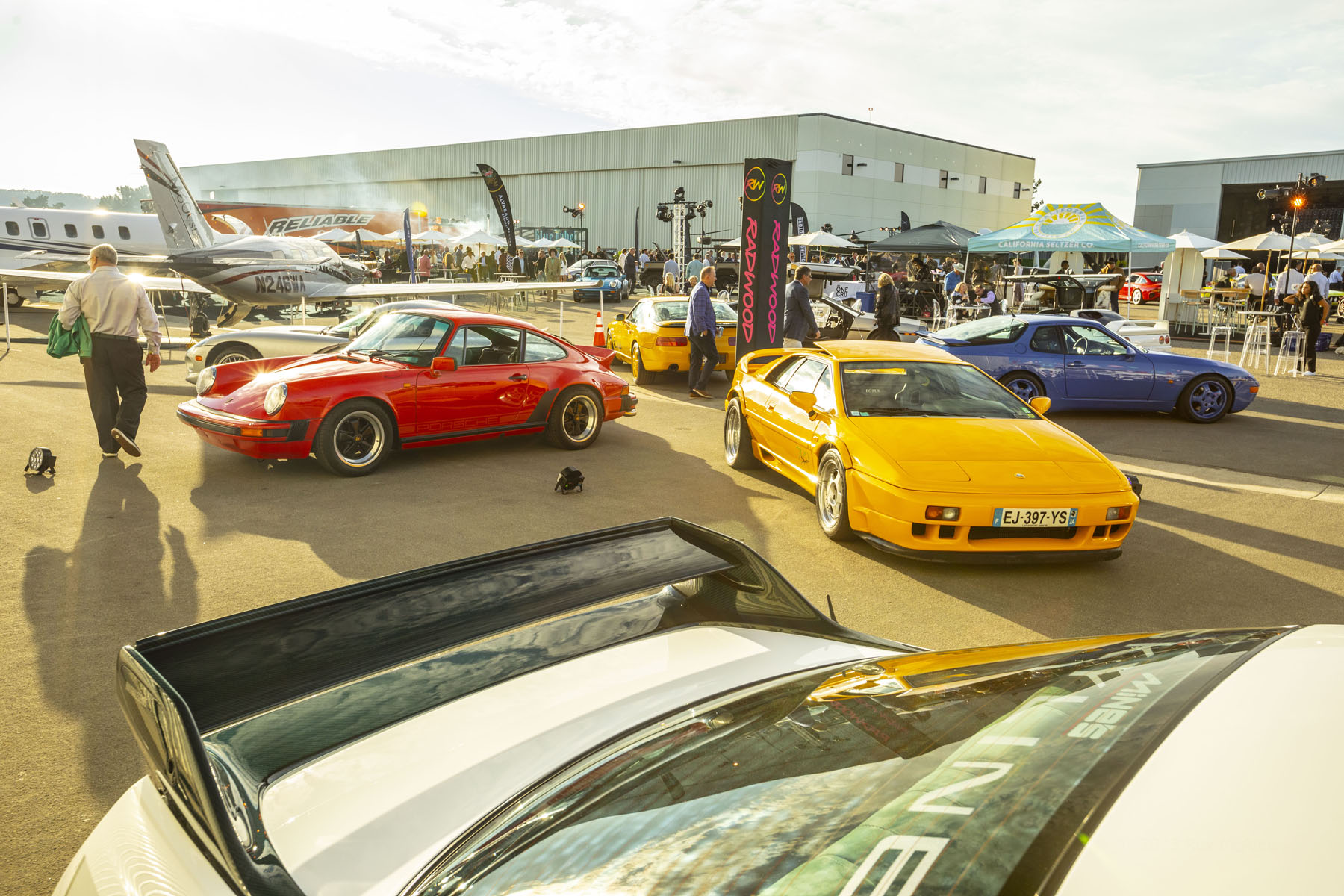 VP of Hagerty comments
"Motorlux is an immersive experience, celebrating the finest in both the automotive and culinary worlds. For many who attend, it's also a moment to create lasting memories year over year," said Peter Fink, vice president of events and experiences at Hagerty. "It's a chance to connect with like-minded enthusiasts who share a passion for luxury automobiles, aviation, and exceptional gastronomy. We're honored to host the event and celebrate together with the car community."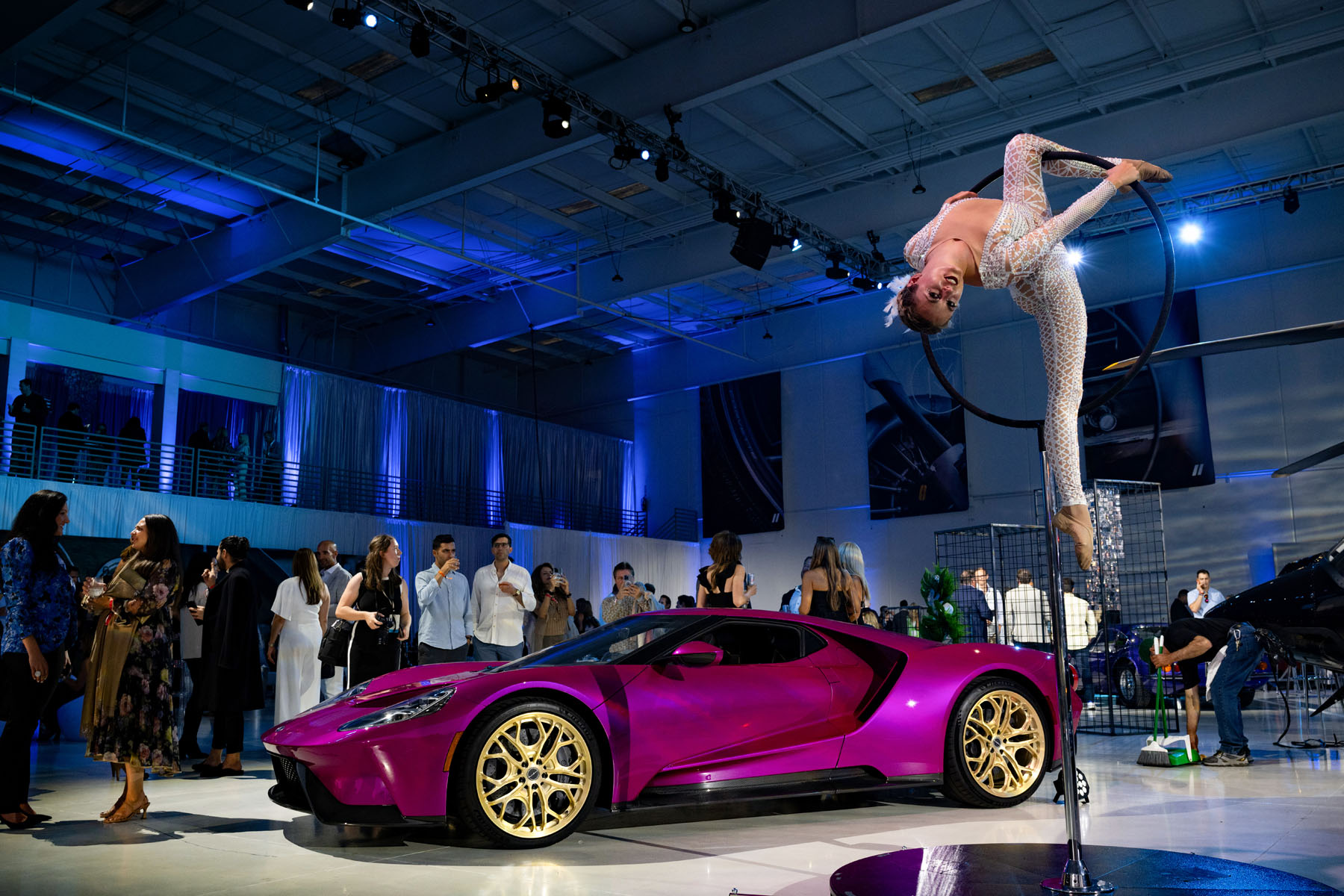 Not just for champaign tasting
While Motorlux is definitely a social "good to be seen" happening, funds raised are donated to the CHP 11-99 Foundation and Navy Post Graduate School Foundation.
All photos © 2023 Hagerty
Gallery