Construction has started on a brand-new motorsports park that is "unlike any other venue in the world", according to the circuit's Partner and President Rusty Bittle. Flatrock Motorsports Park and Motorclub will be a premium racing facility, combining both a 2.67-mile competition 'Grand Prix' track and a 3.50-mile 'Club' layout for track car owners. These two courses can be combined to create an undulating 5.9-mile, 34-turn circuit situated in beautiful, rolling Tennessee countryside.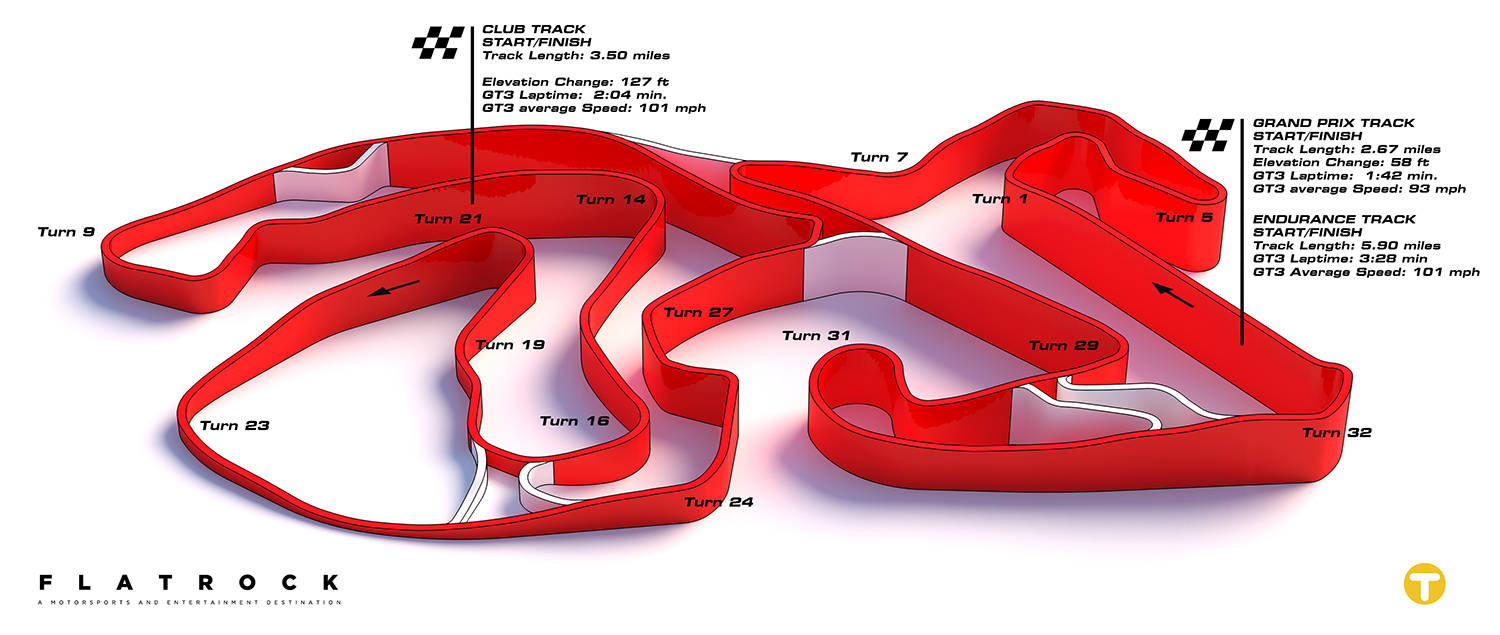 A ground-breaking ceremony to mark the commencement of the circuit's build was held in the company of local dignitaries and media at the Cumberland County venue on Wednesday, October 26th, 2022. Working with renowned Formula 1 circuit architects Tilke GmbH, the world's newest motorsports facility is scheduled to be operational by the end of 2024.
Flatrock Motorsports Park claims it will become one of the premier motorsports venues in the world, attracting car enthusiasts to drive its challenging sequence of high-speed corners in addition to its stunning off-track amenities. They include a luxury restaurant and spa hotel, stylish garage villas (which club members can permanently own), winery, brewery, and premium clubhouse. The campus will also feature a CIK-grade karting circuit, a live music amphitheatre, Welcome Centre, and road safety training testing facility.
Situated in 773 acres of stunning countryside, Flatrock Motorsports Park is in close proximity to the famous Great Smoky Mountains — the most-visited national park in the U.S. and near to the world-renowned Tail of the Dragon highway, with its 318 bends in 11 miles.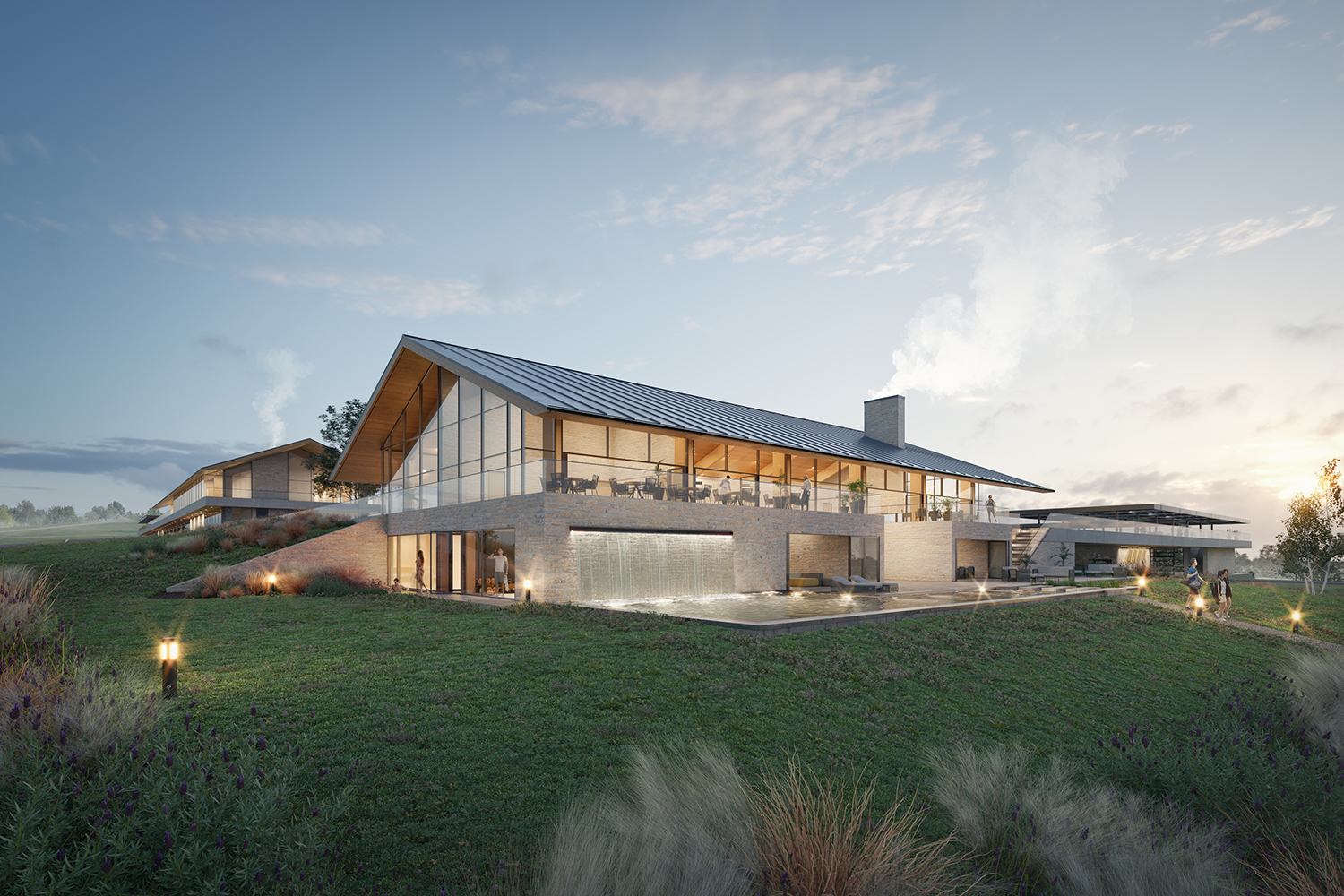 The site is easily accessible, located less than a minute off Interstate 40, and less than a day's drive from 75 percent of the U.S. population. For club members with private aircraft, Rockwood Municipal Airport is less than two miles away, while Knoxville's commercial airport is less than an hour's drive, approximately 30 miles away.
The visionary behind the project is real estate developer and car enthusiast Rusty Bittle who is realizing his 20-year dream of creating a bespoke motorsports facility. In the future, Flatrock Motorsports Park is aiming to attract officially-sanctioned high-profile motorsport events such as IndyCar and already has a memorandum of understanding (MoU) with an international racing series.
The Flatrock layout has been designed to feature two main circuits. The Grand Prix track is 2.67-miles in length and includes a looping hairpin which is where the amphitheatre, stage and an estimated 15,000 seats will be situated. The Grand Prix layout also features a Race Control and Pit Building, Medical Centre and Paddock, in addition to spectator banks, temporary grandstands, car parking and camping areas.
The 3.50-mile Club track has an elevation change of 124ft and simulations of a GT3 car predict an average speed of 101mph. Its facilities include a premium members clubhouse and garages, pit building, fine-dining restaurant and spa, club villas and private lodges. The combined Club and Grand Prix layouts create the 'Endurance' track, stretching to 34 dynamic turns across 5.9-miles. Two smaller drift loops means that four different configurations of the track can be operational simultaneously.