On June 10, 2018, a collection of the World's top French automotive supermodels will be on display at The Hotel Hershey during The Elegance at Hershey's automotive weekend. During the heyday of the 1920s through the 1940s, some of the most beautiful and sensuous custom coachbuilt bodies were designed by various Parisian firms and installed on exotic French chassis from such manufacturers as Delahaye, Delage and Bugatti.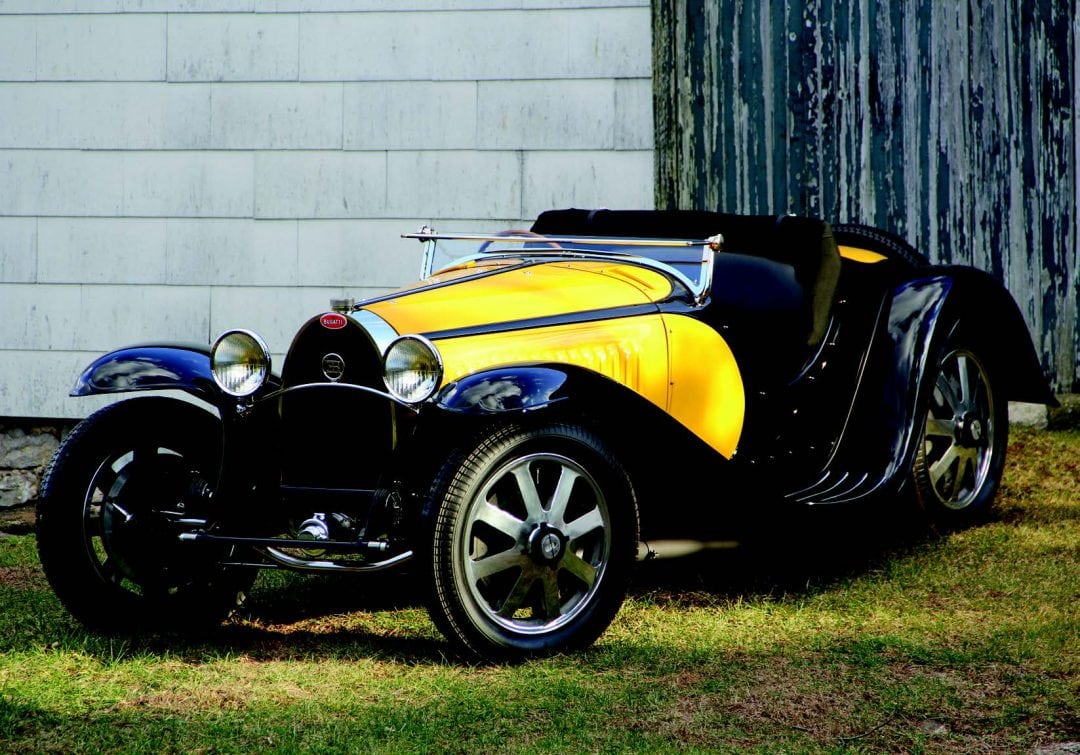 For 2018, The Elegance at Hershey has no less than five examples from the highly coveted French sports car manufacturer, Bugatti. Founded in 1909, the famous manufacturer is well-known for not only its engineering marvels, but their attention to detail, resulting in jewel-quality automotive masterpieces. Four versions of the highly desirable Type 57 will grace the 2018 show field. The Type 57 is considered to be the most successful and celebrated non-racing car Bugatti manufactured. Even though the bare Type 57 chassis was a work of art in itself, the bodies that were fitted to them are among some of the most beautiful ever sculpted. This year's show field will feature a wonderful 1936 Stelvio cabriolet, an all-original, unrestored Ventoux Special Coupe and two examples of the extremely gorgeous Atalante coupe – one on the rarely seen 'S' chassis. An amazing Type 55 Roadster rounds out the stunning group of the marque – only 38 examples of this model were created.
Another featured French marque on The Elegance showfield will be a pair of Delahayes carrying coachwork by the coachbuilders Figoni et Falaschi. The first is a gorgeous 1938 135MS coupe that was hidden away behind a hedge row until discovered in 1964. The second is a stunning 1938 135M roadster that embodies "rolling sculpture." Both examples are powered by a triple-carbureted, six-cylinder engine mated to a Cotal 4-speed electric-shift transmission.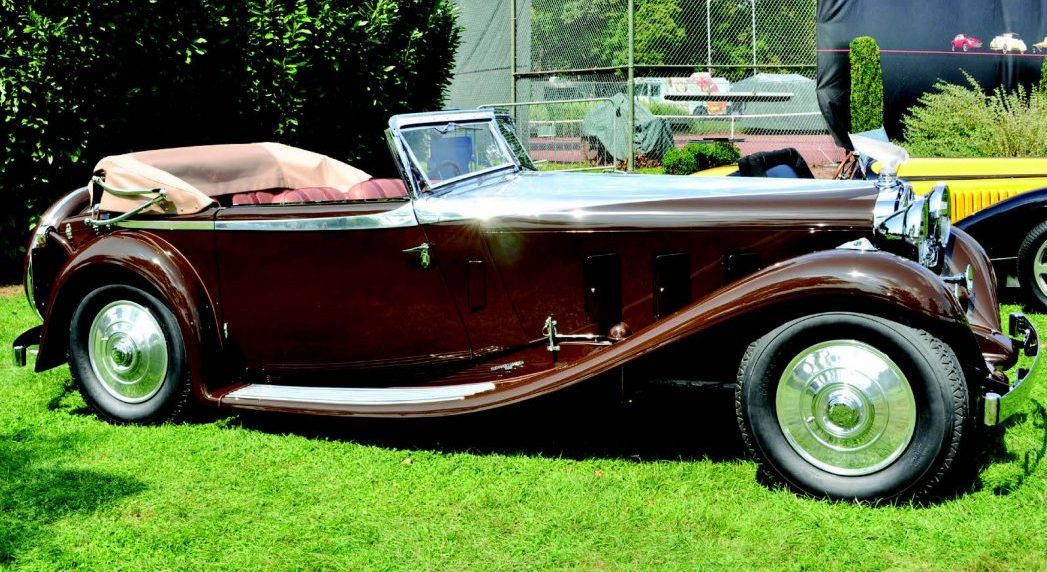 A third sleek representative of French beauty to be displayed on The Elegance's showfield is a 1934 Delage D8S cabriolet with coachwork by Fernandez et Darrin. Delage was often considered the most beautiful of the French cars, with the late Peter Ustinov quoting, "One, of course, drives an Alfa Romeo and one is driven in a Rolls-Royce, but one gives only a Delage to one's favorite mistress."
"Each year our showfield has wowed all who attended, and I'm happy to say this year may be our best yet!" noted Car Selection Committee Head Mark Lizewskie. "The country's top collectors were quite eager to make sure we had a spot for their cars on our spectacular showfield!" 
The Elegance at Hershey takes place at the world-renown Hotel Hershey from June 8-10, with The Grand Ascent vintage race car hill climb returning for a two-day run on June 8 and 9. The weekend's main event, The Elegance, showcases 75 of the world's finest cars on Sunday, June 10. For more information and to purchase tickets, visit TheEleganceAtHershey.com.