The 250 GT Lusso, introduced at the 1962 Paris Salon, is among the most exquisite vehicles to bear Ferrari's prancing horse emblem. A product of Pininfarina's design and Scaglietti's craftsmanship, the Lusso seamlessly combined racing aesthetics with passenger comfort. It boasted a gracefully low-slung front end, reminiscent of the SWB Berlinetta, and a sculpted Kamm tail, resulting in an elegant automotive masterpiece.
Beneath the hood lay the ultimate 3.0-liter evolution of the enduring short-block Colombo V-12. It featured external-plug ignition and single-cylinder porting, drawing from the successful technology employed in the 250 Testa Rossa and California Spider. With an impressive output of 240 horsepower and a remarkable top speed of 150 mph, the 250 GT/L Berlinetta Lusso stood as one of the most formidable production cars of its era.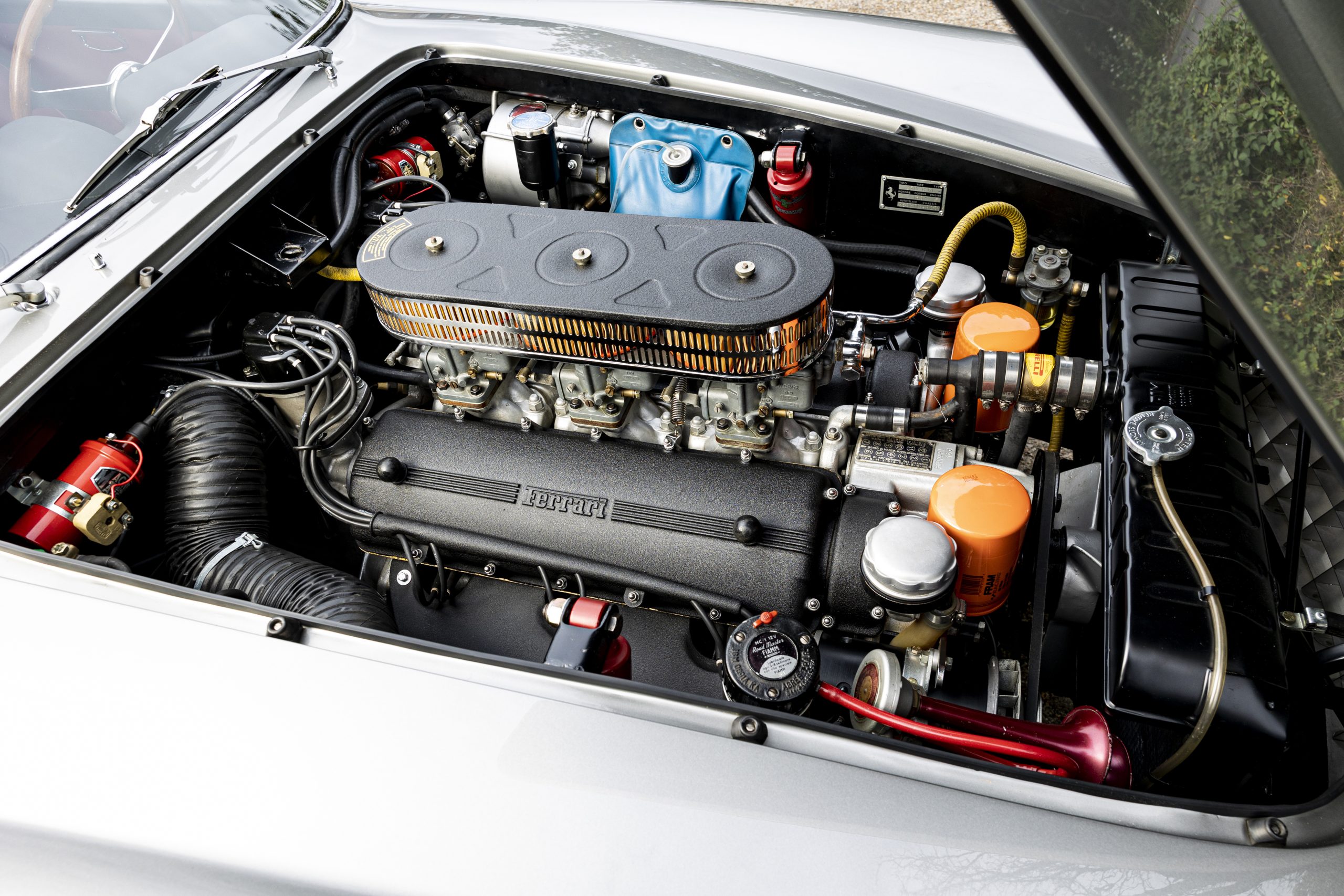 While Pininfarina conceived the design, Scaglietti was responsible for its construction, and their collaboration produced one of their finest works. Featuring Ferrari's signature egg-crate grille, the Lusso's curvaceous fenders flowed into a bright, spacious cabin and a fastback Kamm tail. Originally owned by celebrities like Steve McQueen, only 350 Lussos were meticulously produced over two years, making it the final and most refined evolution of the revered 250 GT lineage.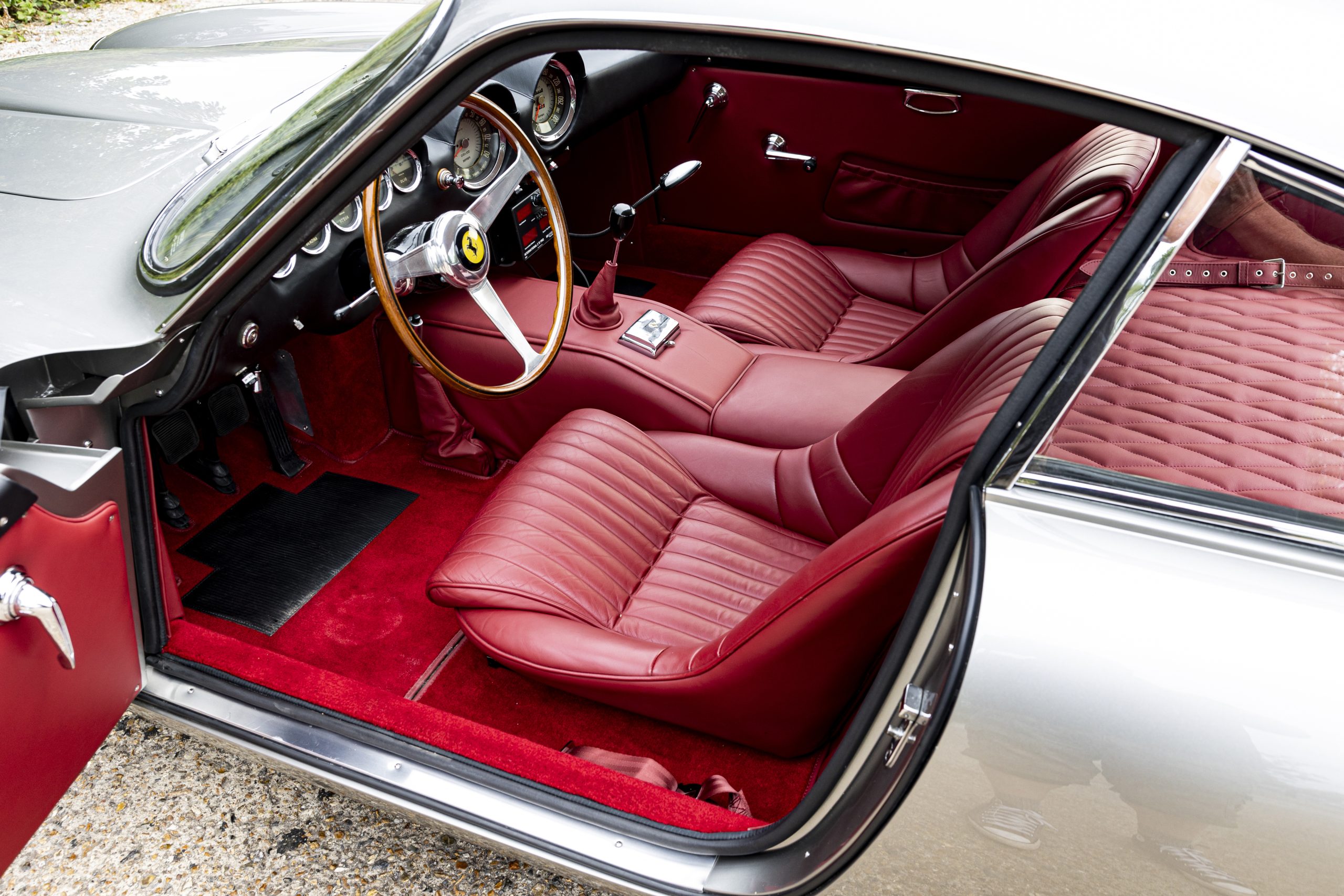 Chassis 4623, the 75th unit of the Lusso's 350-strong production run, left the factory on August 3, 1963. Finished in Grigio Notte with a Rosso interior, it was intended for the Italian market and sold to its first owner, Umberto Carli of Rimini, through the Bologna dealer SIVAM. Ferrari marque expert Marcel Massini confirmed early servicing by Ferrari Factory Assistenza Clienti before its sale to Olga Acreman in Rome in 1965. In 1969, the car made its way to California, where it was owned by a North Hollywood resident for an impressive 44 years.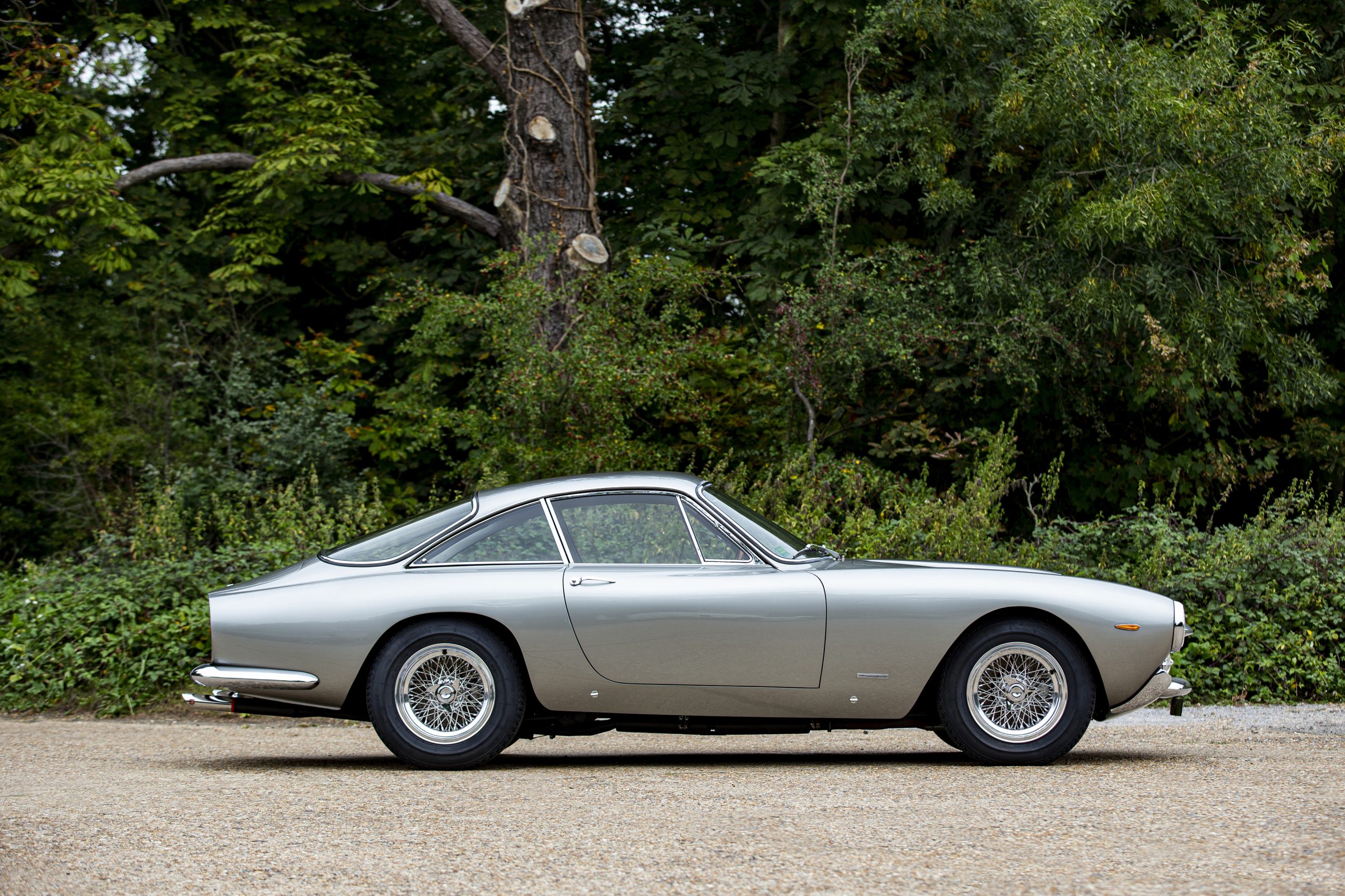 In 2014, the North Hollywood owner parted with the car, and it returned to Europe via the UK. There, it underwent an extensive three-year restoration by JD Classics in Maldon, Essex. The restoration included refinishing the body in Griggio Notte and Rosso leather interior, rebuilding the V-12 engine, overhauling the gearbox and differential, and restoring the suspension and braking systems to period specifications. The comprehensive process was well-documented with over 500 photos accompanying the car, and Ferrari Classiche certification was initiated.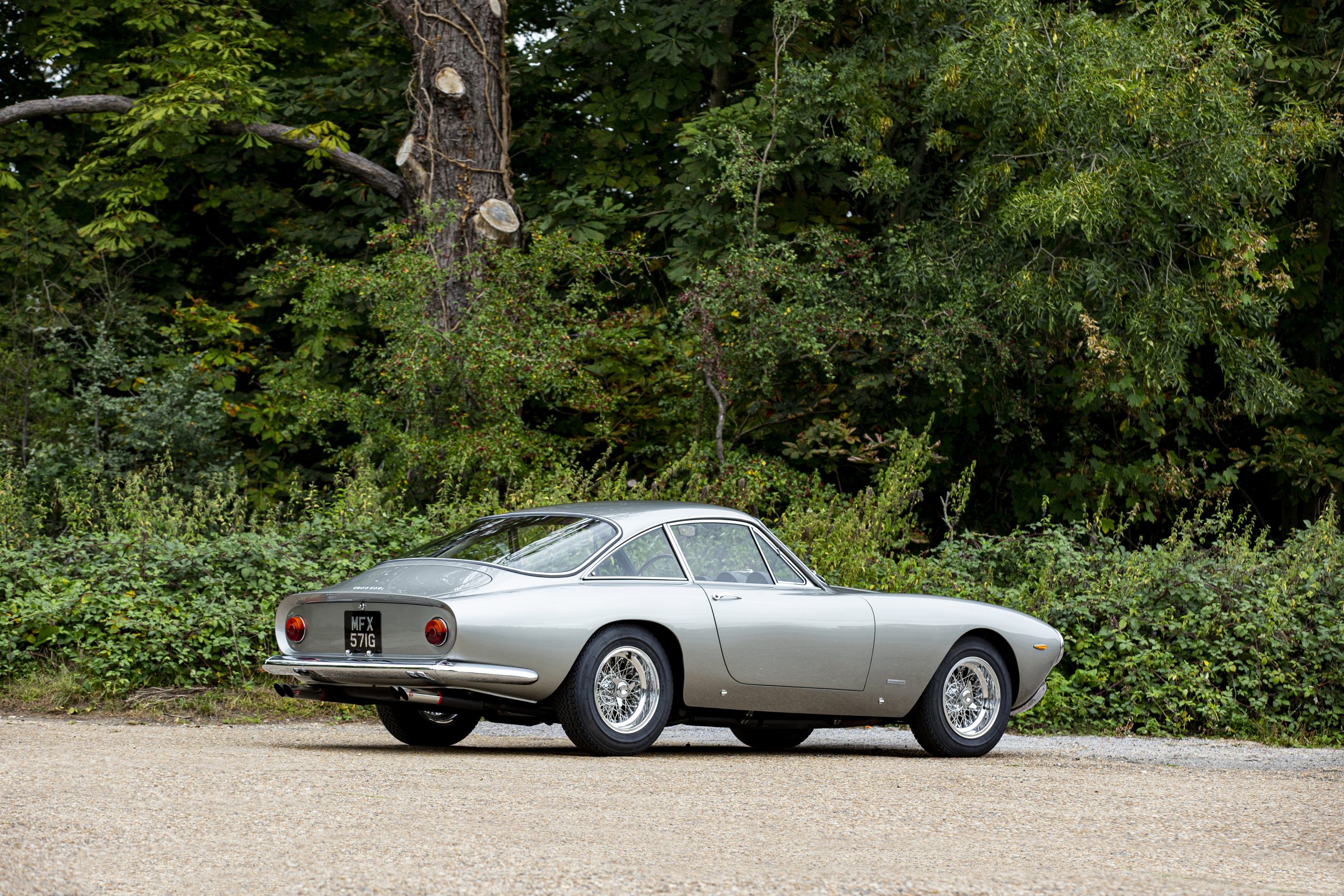 This carefully restored Ferrari provides a rare chance to obtain a highly sought-after model, the 1963 Ferrari 250 GT/L Berlinetta Lusso by Scaglietti, boasting matching chassis and engine numbers. Revered as one of the most beautiful and exclusive Ferraris ever created, it offers not only stunning aesthetics but also an exceptional driving and ownership experience. This remarkable vehicle will be available at RM Sotheby's auction this upcoming Saturday, with an anticipated sale price of approximately $1,500,000 – $1,800,000 USD.
Source: RM Sotheby's