The Ferrari 250 Berlinetta Lusso, specifically the Ferrari 250 GT/L, is a paragon in the realm of grand touring vehicles, showcasing Scaglietti's exquisite coachwork and representing the pinnacle of 250 GT's advancement. Revealed at the 1962 Paris Salon, it was introduced as the successor to the 250 GT PF Coupe. The Lusso, translating to "luxury" in Italian, is characterized by a revamped dashboard and luxurious leather interiors.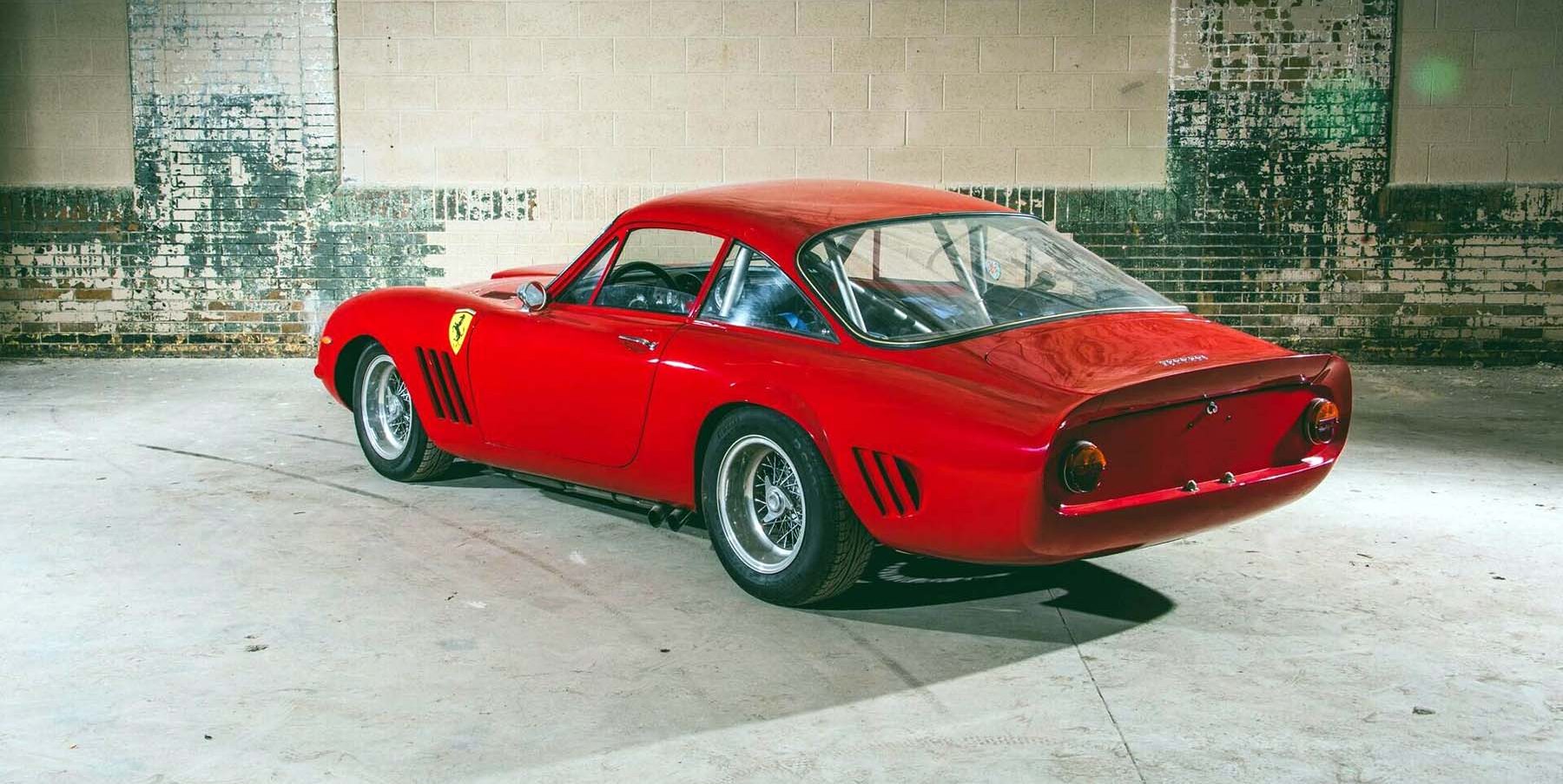 Italian power
At its core, the Lusso employs the Tipo 168 U engine, a triumphant 3-liter culmination of the "Colombo" V-12 series, encompassing outside-plug ignition and single-cylinder porting that had exhibited formidable performance in the 250 Testa Rossa and California Spider editions. This engine is anchored to a chassis enhanced with features like four-wheel disc brakes, coil-over shock absorbers, and a refined rear Watts linkage, technologies mastered in the iconic 250 GTO.
Elite personalities, including the likes of Steve McQueen, were among the first to own this marvel. With only 350 units manufactured over a two-year span, the 250 GT/L has risen as one of Maranello's most coveted artifacts, representing the 250 GT's crowning phase.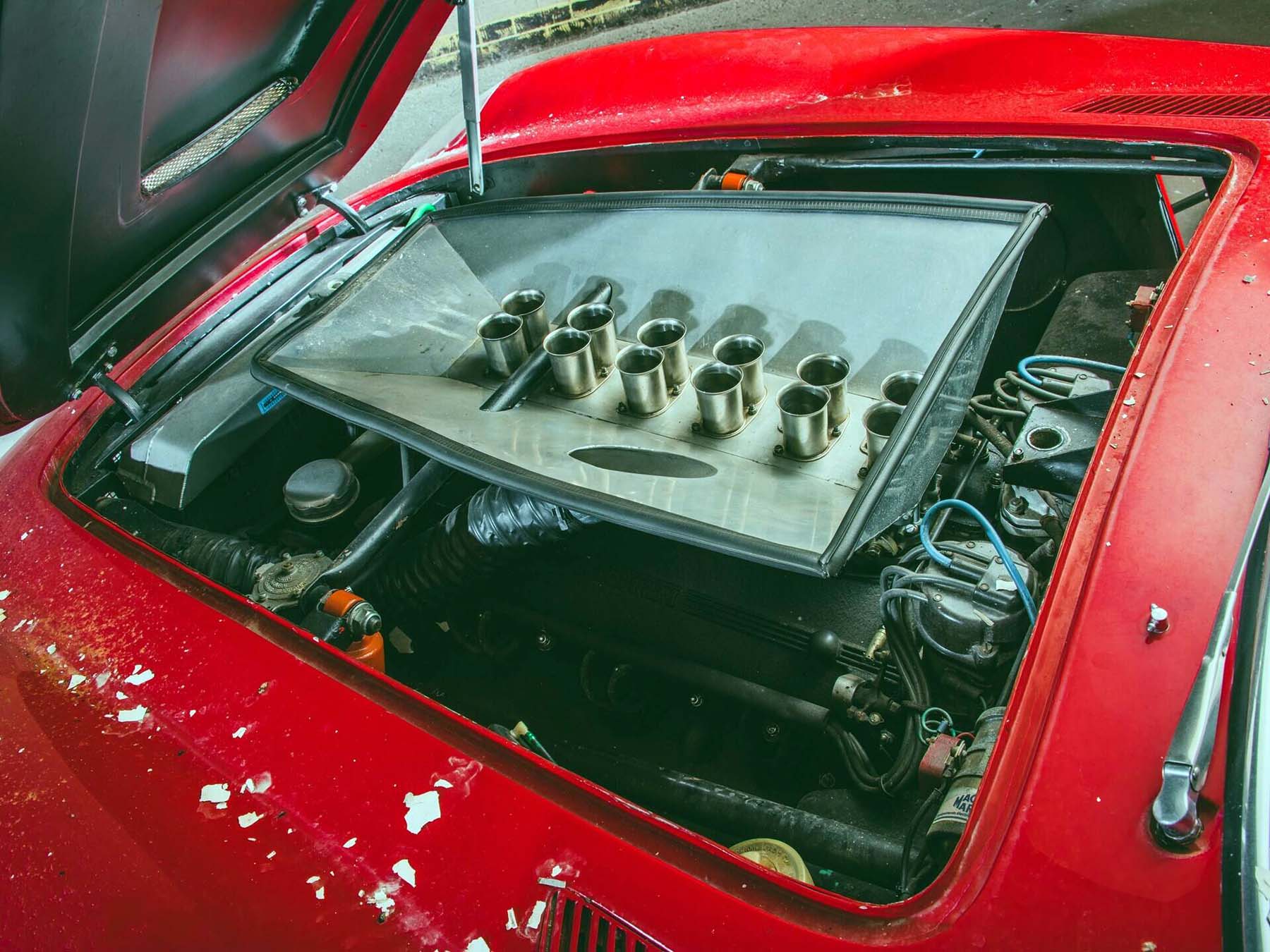 From elegance to aggression
Emerging from two decades in seclusion and transformed for racing, chassis number 5521 GT—a prodigy finished in Amaranto paint over a Beige leather interior—holds significant intrigue. Delving into its lineage, this Ferrari, completed in April 1964, was initially associated with Maranello Concessionaires in the UK and acquired by Mr. Moll in Sicily. Throughout its early years, it underwent maintenance at Ferrari's renowned Modena facility and navigated ownerships spanning from Geneva to Britain.
By the 1970s, racing aficionado Mike McQuaker took ownership, and it wasn't long before the vehicle's hue transitioned from light to dark green. Come 1976, McQuaker launched an ambitious overhaul of the Ferrari. Noteworthy enhancements comprised a six-carburetor engine complement, a dry-sump lubrication upgrade, and an alloy makeover featuring GTO-inspired brake vents and a 330 LMB-styled front end, a craft of the esteemed Williams & Pritchard.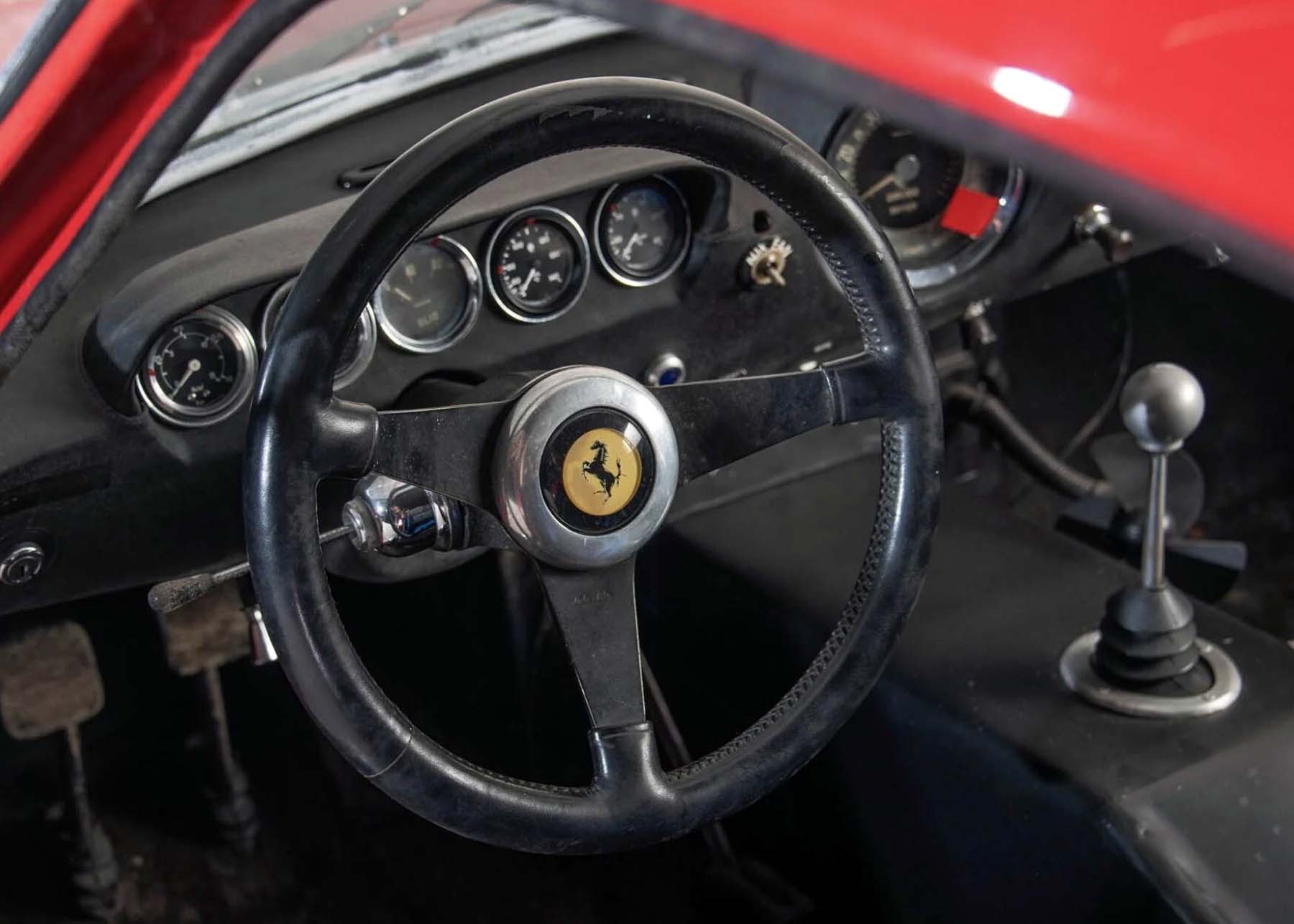 Over the subsequent 14 years, the Lusso saw a series of refinements. Power augmentations reached 290 horsepower, attributable to modifications like GTO-caliber valves, high-compression pistons, and an innovative quad exhaust system. The engineering wizardry extended to an aluminum radiator, competition-grade brakes, adjustable shock absorbers, and a sophisticated fuel cell. A dual-plate racing clutch, Recaro racing seats, and a roll cage amplified its racing potential.
Such modifications were not in vain. The LMB-fashioned Lusso clinched victories in the British Maranello Ferrari Challenge Series in the late 1980s. After several changes in ownership and an appearance at distinguished events, including the 2003 Winter Park Concours d'Elegance, this 250 GT is ripe for meticulous restoration.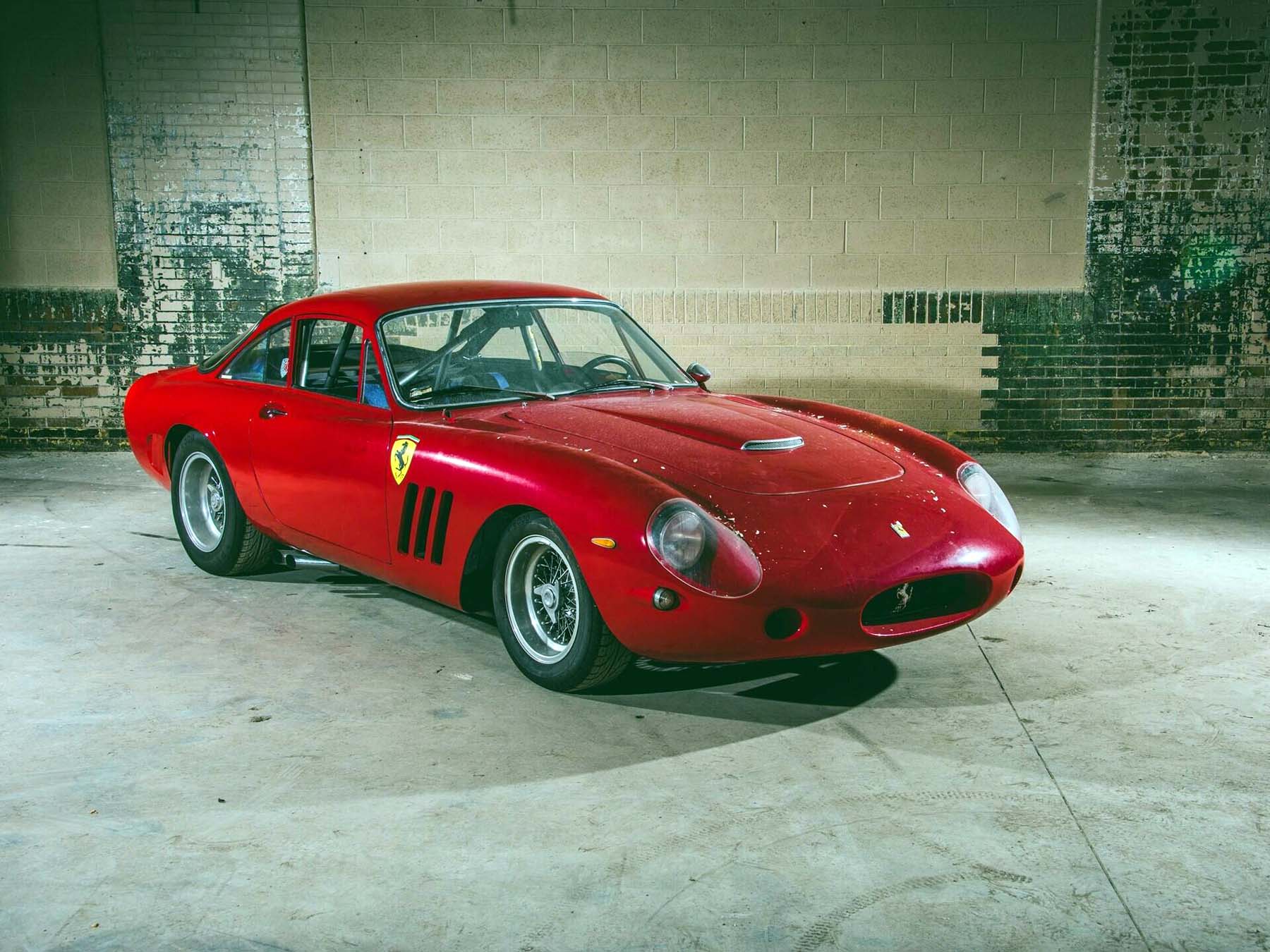 Looking forward
Potential buyers are presented with an enticing prospect. For those yearning for a hint of GTO-level racing, this Lusso offers an unparalleled experience without the GTO's staggering investment. Conversely, for purists wishing to return this gem to its original splendor, the opportunity is golden, especially given its preserved matching-numbers engine.
In summation, this 250 GT from the Lost & Found Collection stands as a prospective treasure for Maranello devotees. Whether showcased or raced, after a dedicated restoration, it promises unparalleled gratification for its future custodian.
Auction details HERE
All photos ©2023 Darin Schnabel , Courtesy of RM Sotheby's
Listen to another Ferrari 250 Lusso