The 1965 Lola T70 spider raced by Jerry Grant to victory in the 1966 Bridgehampton USRRC race will be offered for sale at Mecum Auction's October 15–16, Chattanooga sale.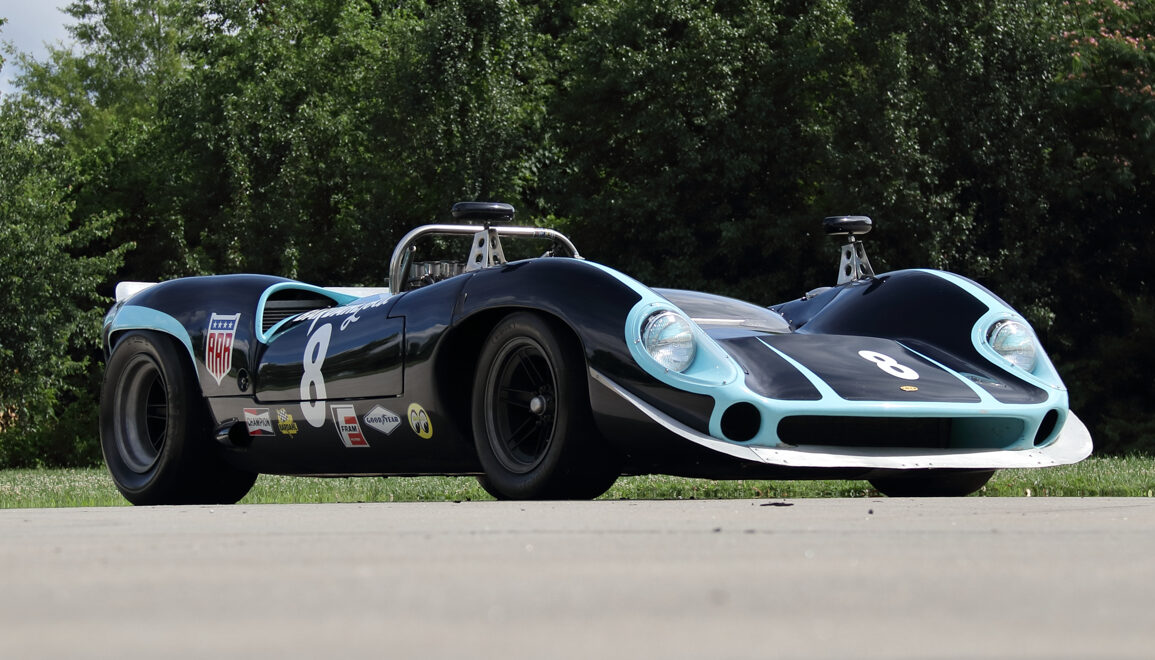 Purchased by Carroll Shelby, on March 5, 1965, Chassis SL70/10 was to be raced in the 1966 USRRC and Can-Am series by Jerry Grant, under the All American Racers banner. Grant put the Lola on the pole for the May 1 USRRC race at Riverside, but would DNF with engine problems. But later that month, on May 22, Grant again put the Lola on the pole at Bridgehampton and would go on to win the race. While the Lola suffered a number of DNFs that season Grant would post 7th place finishes at both the St. Jovite and Bridgehampton rounds of the Can-Am.
In recent years, SL70/10 has been part of the DeFoor Brothers Collection where it has made numerous appearances at the Monterey Motorsports Reunion, as well as The Quail and other events.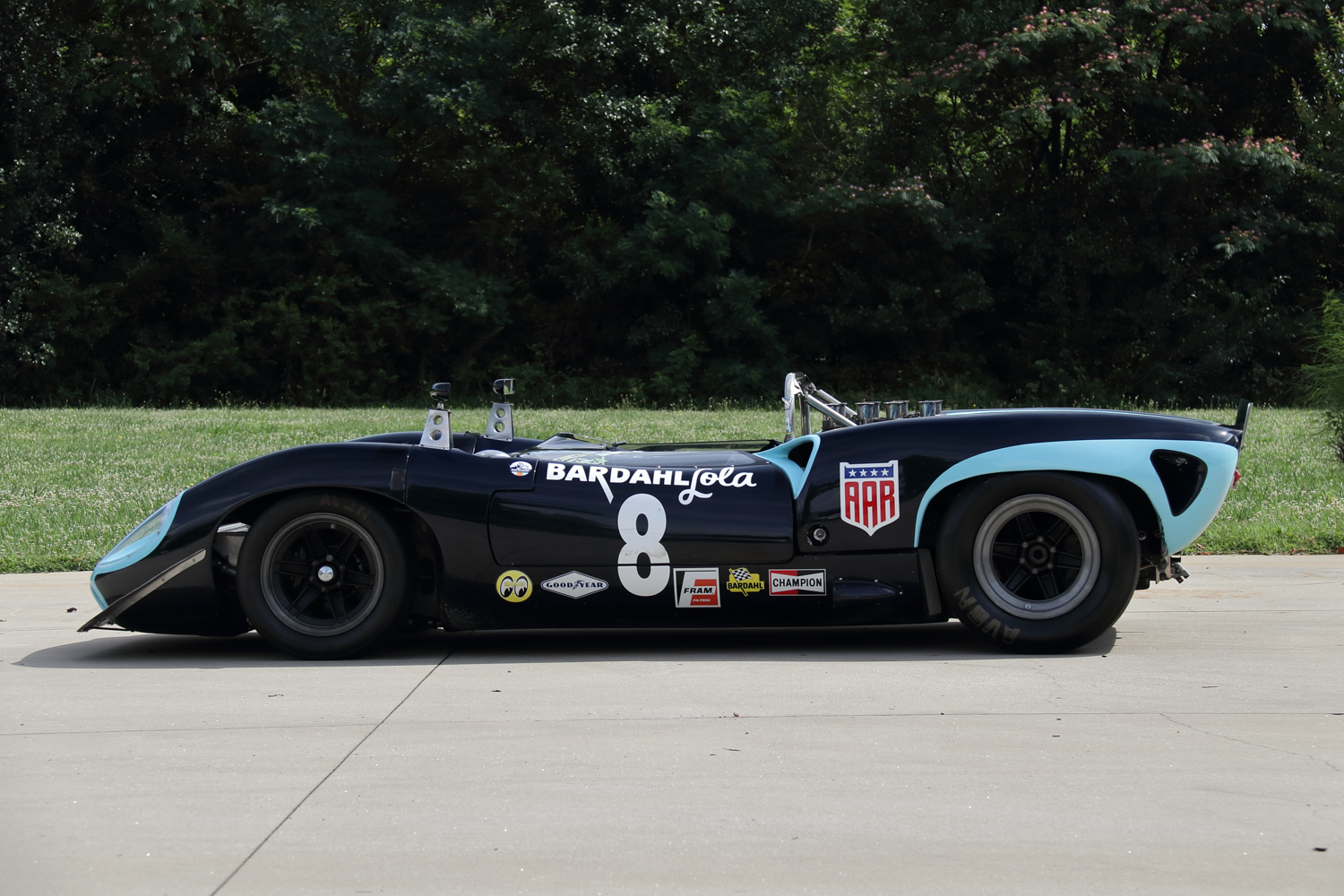 For more information on Mecum's Chattanooga sale visit mecum.com