Imagine an F1 car reimagined for road use. That, and more, was what the Caparo T1 promised back when it was introduced in 2006. The single-seater supercar was powered by a naturally aspirated V8 that cranked out 575 hp and 310 lb-ft of torque. A modest amount for a supercar, but then the T1 weighed only 1,036 lbs (470 kg).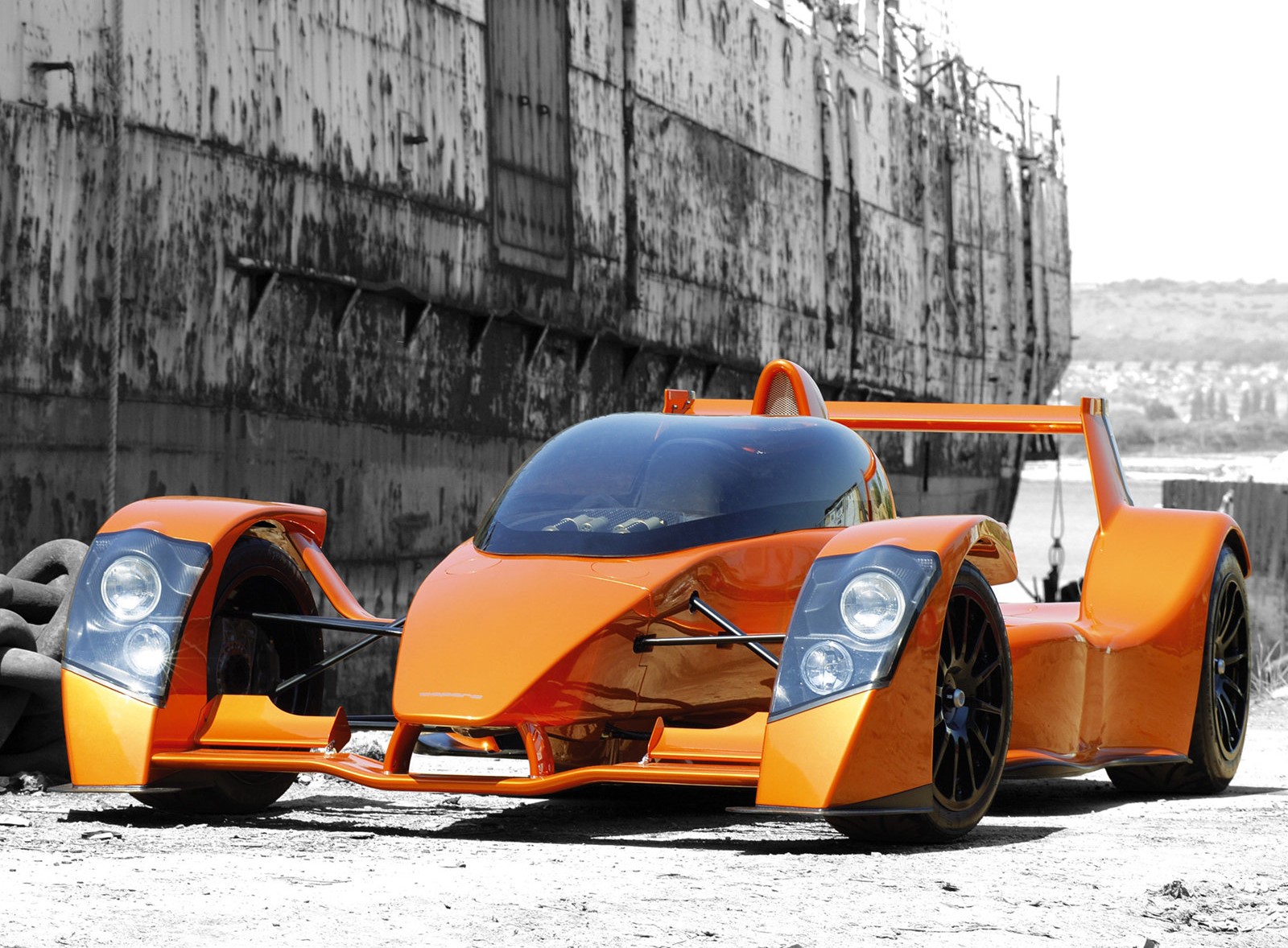 That meant it had a better power-to-weight ratio than hypercars like the Bugatti Veyron and could rocket to 100 mph in less than five seconds. Unfortunately, the full potential of the T1 was never realized. Several safety incidents, including a suspension failure during the launch, threatened to derail the project.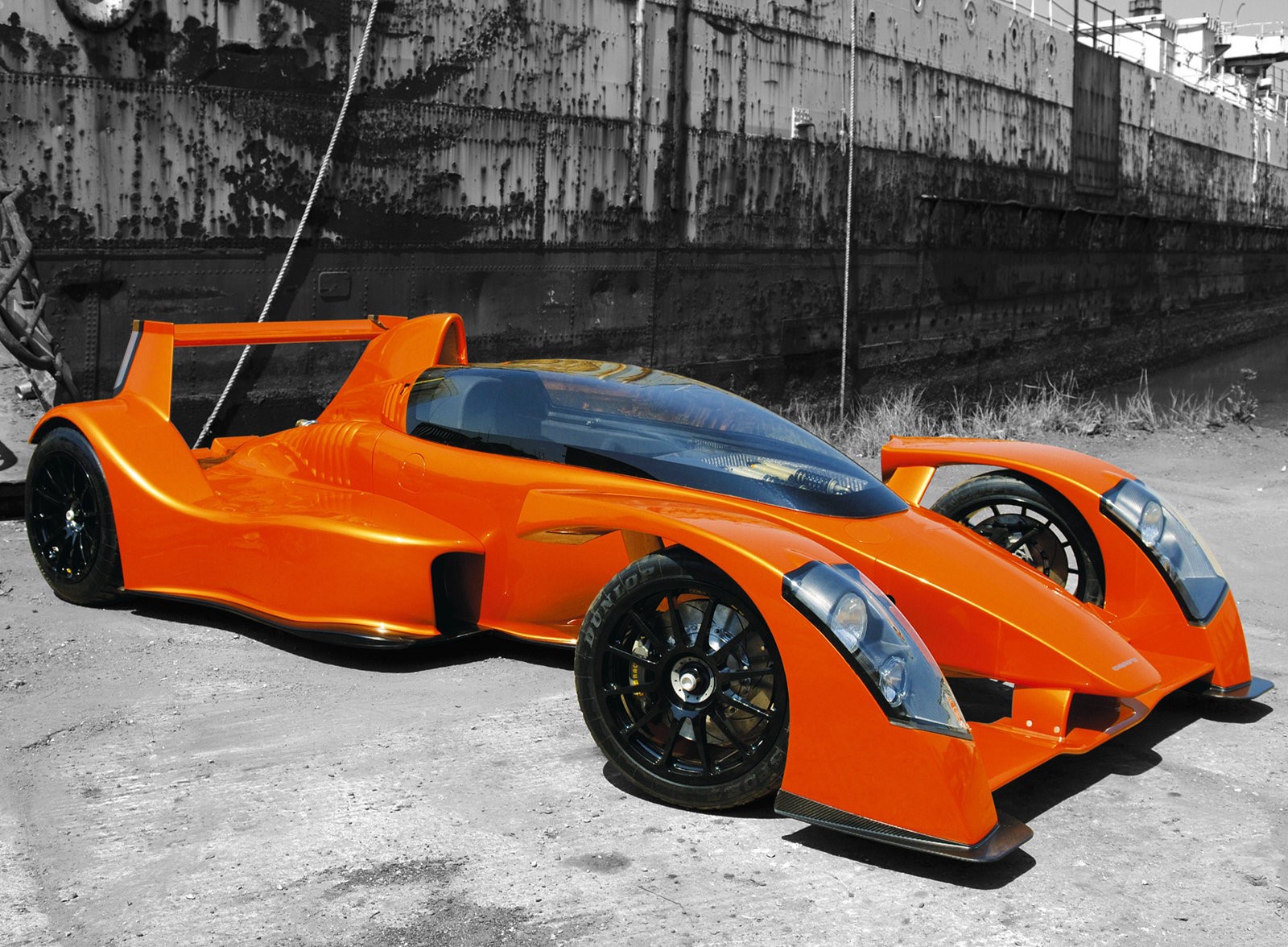 Sales were also downright disappointing. According to reports, only 15 units of the T1 had been sold by 2012; against a planned run of 25 units per year. Then the company ran aground, hit by a wave of financial difficulties that put it on the verge of bankruptcy in 2015. By 2019, Caparo Vehicle Technologies was fully liquidated, taking any dream of resurrecting the T1 with it.
Photo Source: NetCarShow.com