McLaren's F1 roadcar is arguably the best car ever produced by racing manufacturer McLaren, and was often referred to as "the greatest supercar of all time". When McLaren first produced F1, their intention was that it be exclusively sold as a road car with no plans for a race program; however, the pressure of customers and race teams alike proved too much, so McLaren decided to act fast and appease its loyal supporters.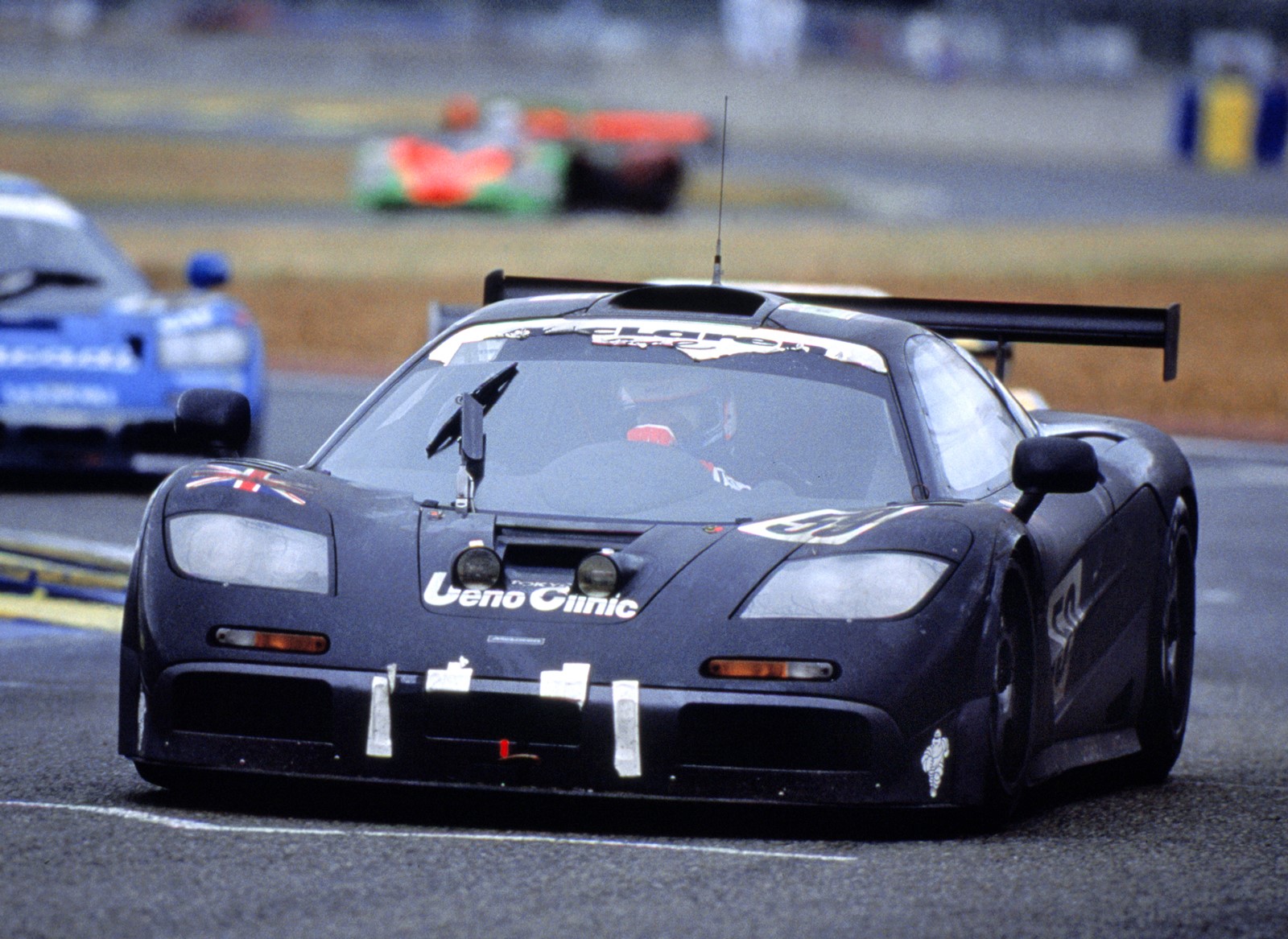 Eventually, this led to the creation of the F1 GTR, a race version of the F1 roadcar that debuted in 1995. Its presence on the tracks left everyone astonished; its outright speed and remarkable endurance combined with its work-of-art chassis, sent shockwaves through the racing world.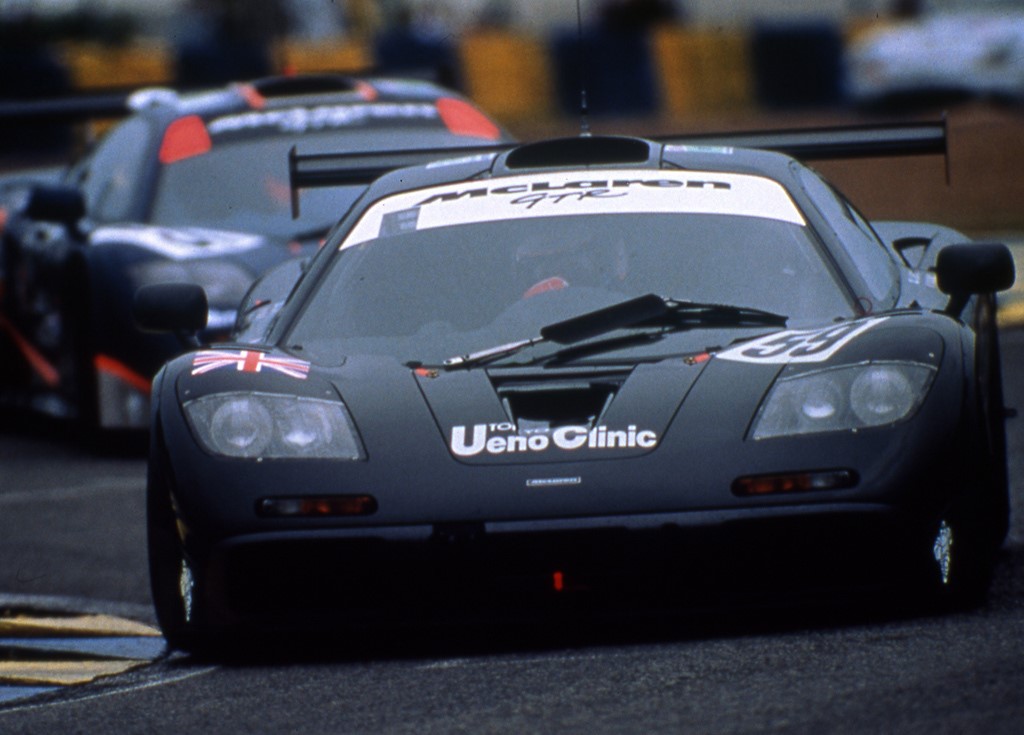 Numerous race teams got their hands on one without hesitation, and would go on to achieve 3rd, 4th, 5th and 13th places right off the bat in the 95th Le Mans race. Using the takeaways learned from its debut season, the F1 GTR made its comeback two years later, returning with a host of aerodynamic and design upgrades. It finished 2nd and 3rd in the 1997 Le Mans race. That same year, production of the car had ceased.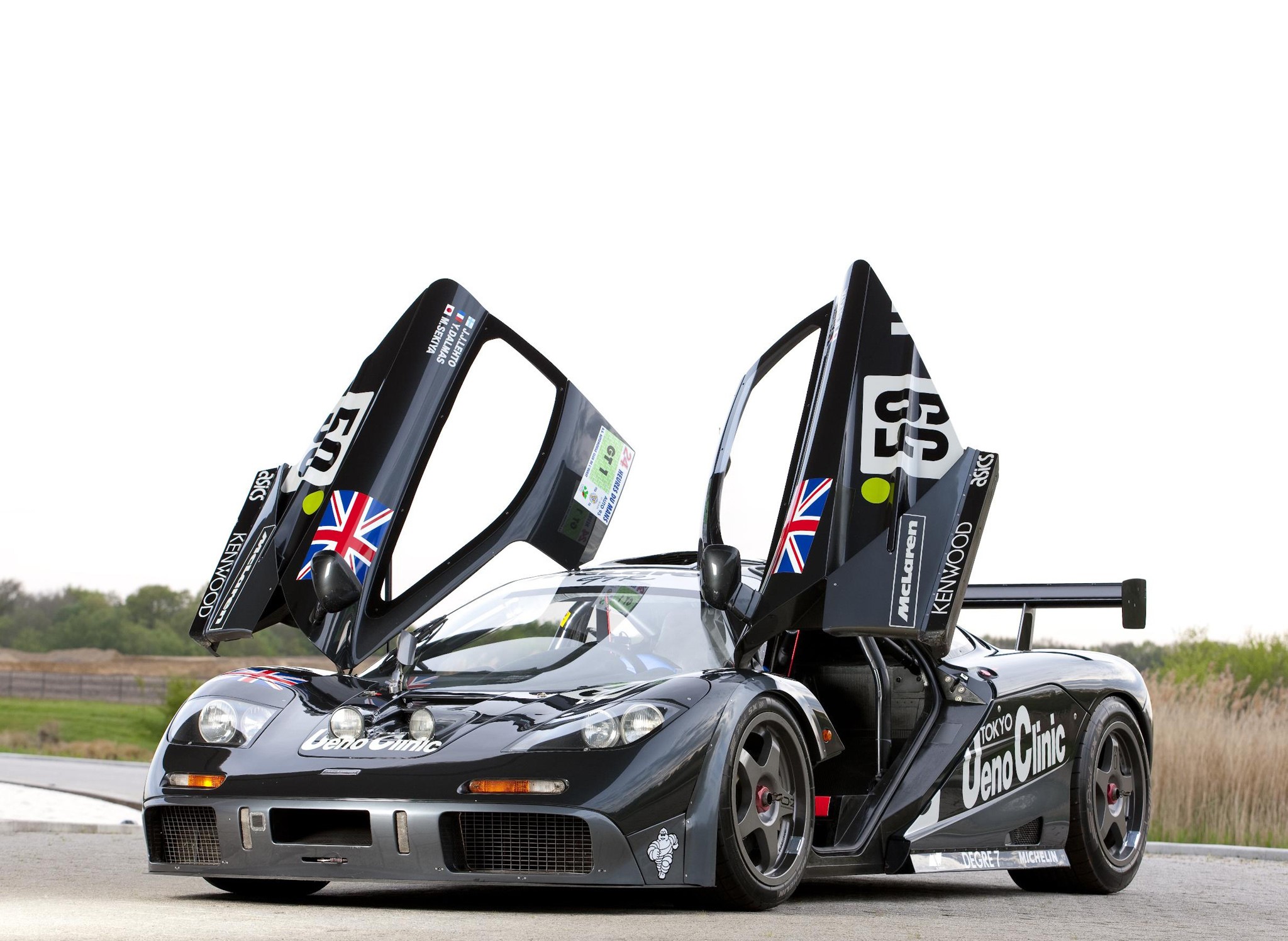 Photo Source: Favcars.com