Launched in 1992, the McLaren F1 would go on to revolutionize the supercar industry with many of its core characteristics still referenced in the production of today's most exotic vehicles. It is the McLaren model everybody knows. It paved the way for an increasingly mainstream use of materials such as carbon fiber, kevlar and titanium in sports cars and was the first production car to use a monocoque chassis.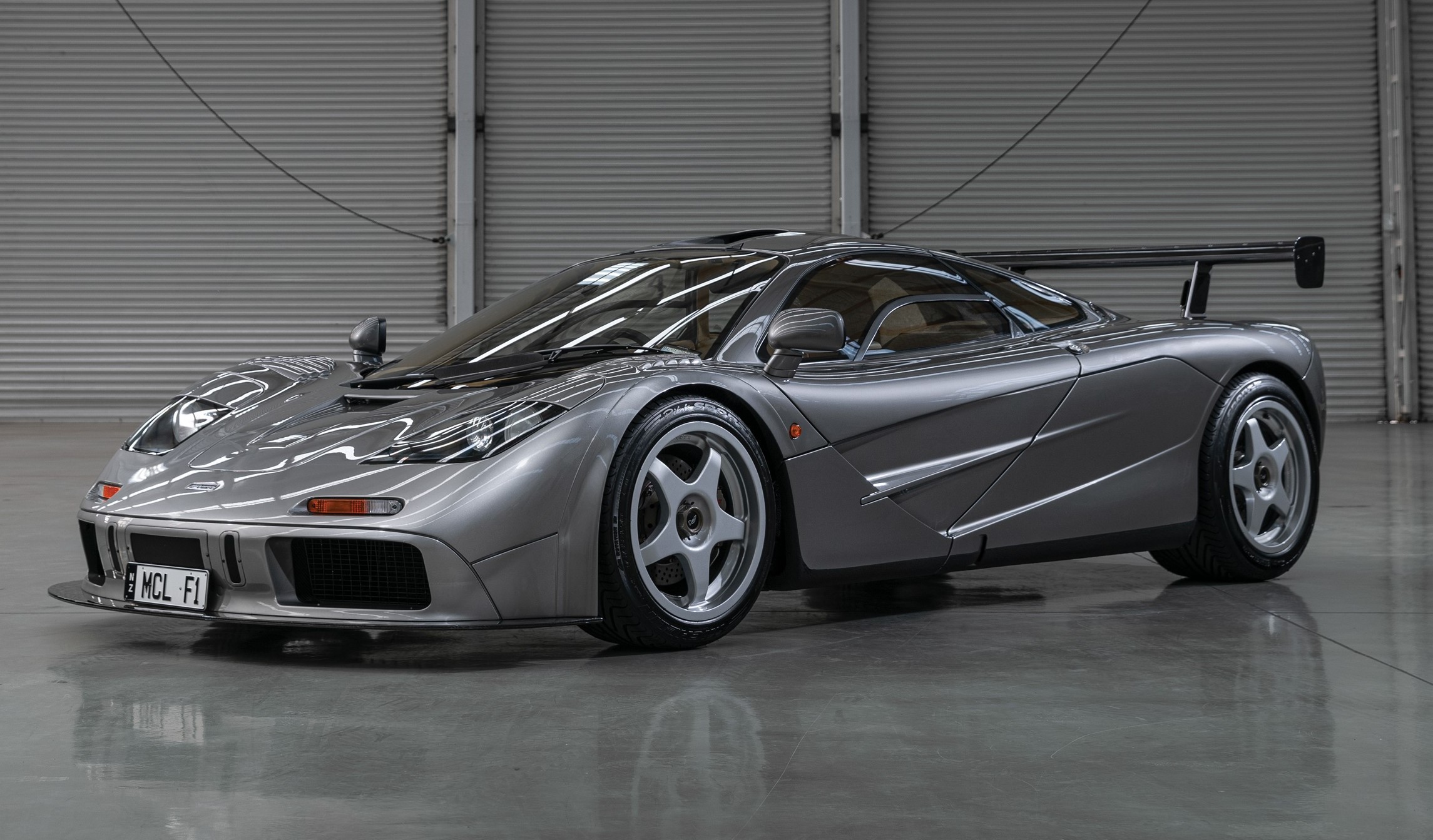 The McLaren F1 LM was much more than just another cosmetic recreation of a race car. Not only was it far from being just a replica, the LM is actually lighter and more powerful than the GTR race car. Without any racing restrictions in place, the LM was able to shed 60 kg compared to the GTR and produced an additional 68-horsepower, for a total of 680-horsepower.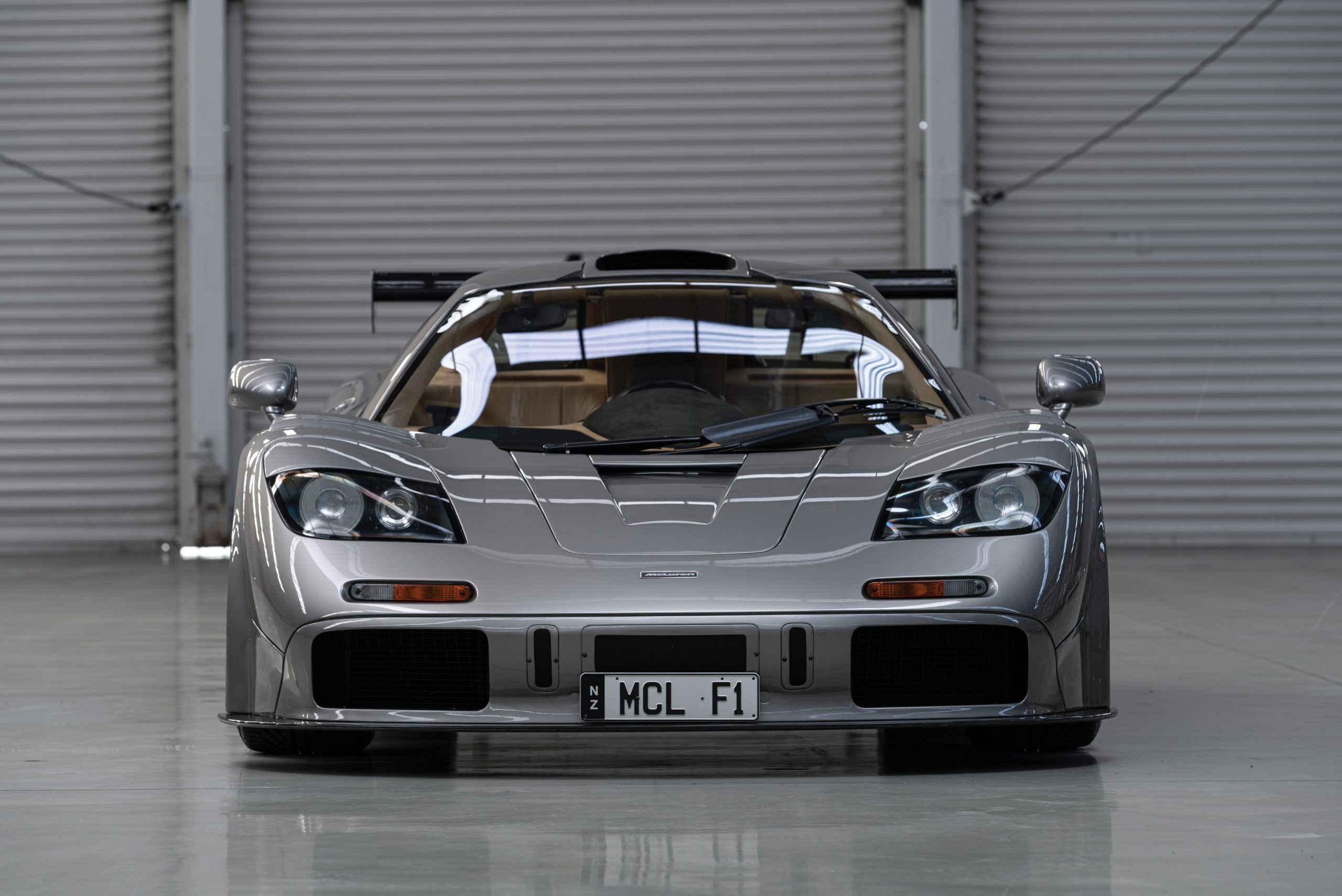 To further exclaim its tribute to the race car, the LM also features a lower, stiffer and track-tuned suspension and a stripped down interior. Aerodynamic enhancements and stickier tires allows the LM to corner and accelerate more adeptly than the 'regular' F1, though the former would reduce top speed from 231 mph to 225 mph.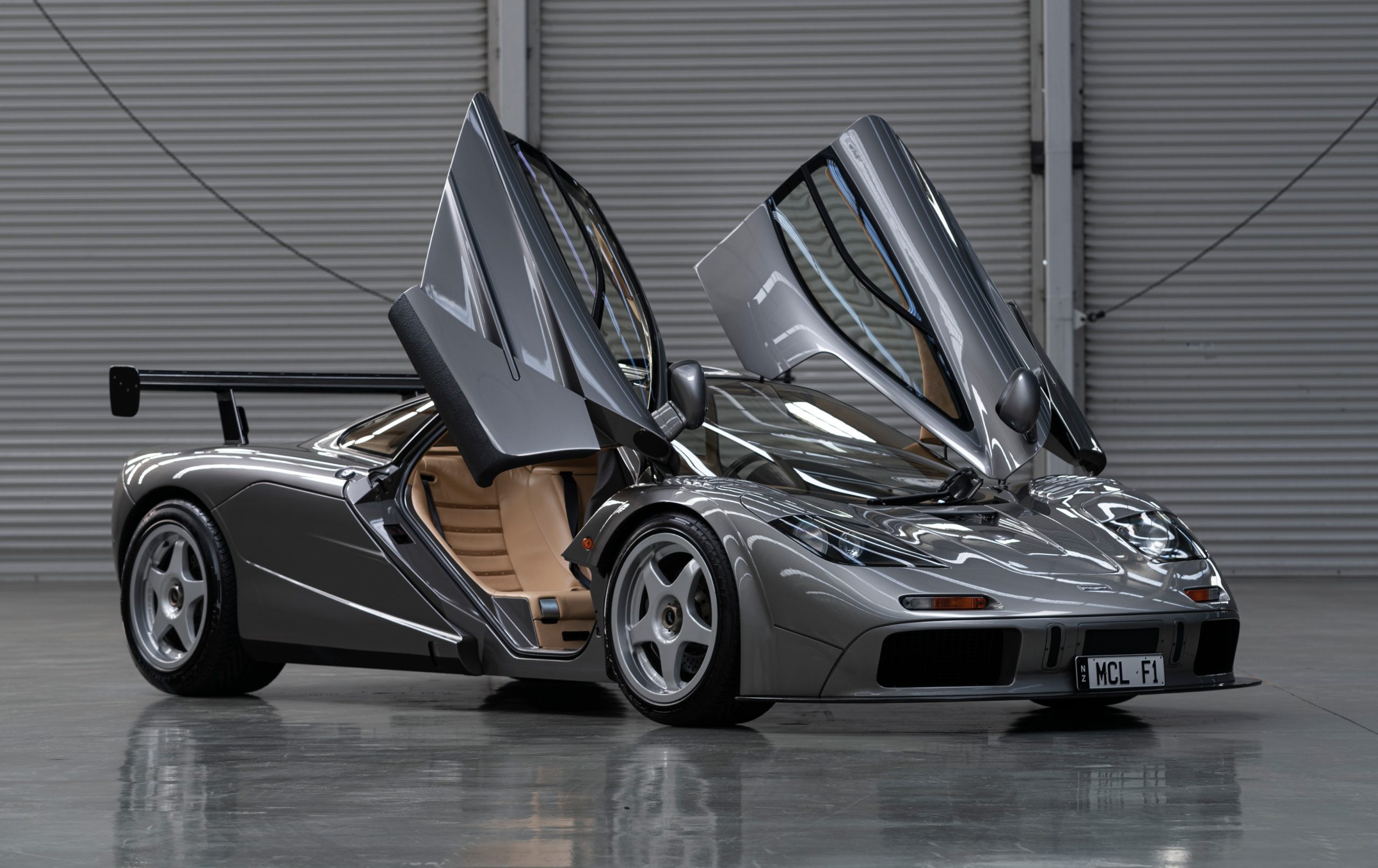 Self-proclaimed as "an untamed Le Mans race car with number plates", the McLaren F1 was arguably the fastest and most powerful road car at the time of its introduction. It was certainly the most expensive road-legal McLaren brand new, and would go on to become a highly desirable collectible soon after.
Photo Source: RM Sotheby's