Since 1966, pretty much every supercar of note came from within Europe. Many of these supercars were known to be temperamental, with service intervals as short as 3,000 miles, and many an engine and transmission would need a rebuild or repair after being pushed too hard, too long. In other words, supercars were seen as toys for the wealthy, and reliability was near the bottom of the list of considerations. That was, until Honda came out of absolutely nowhere in 1990 with their supercar.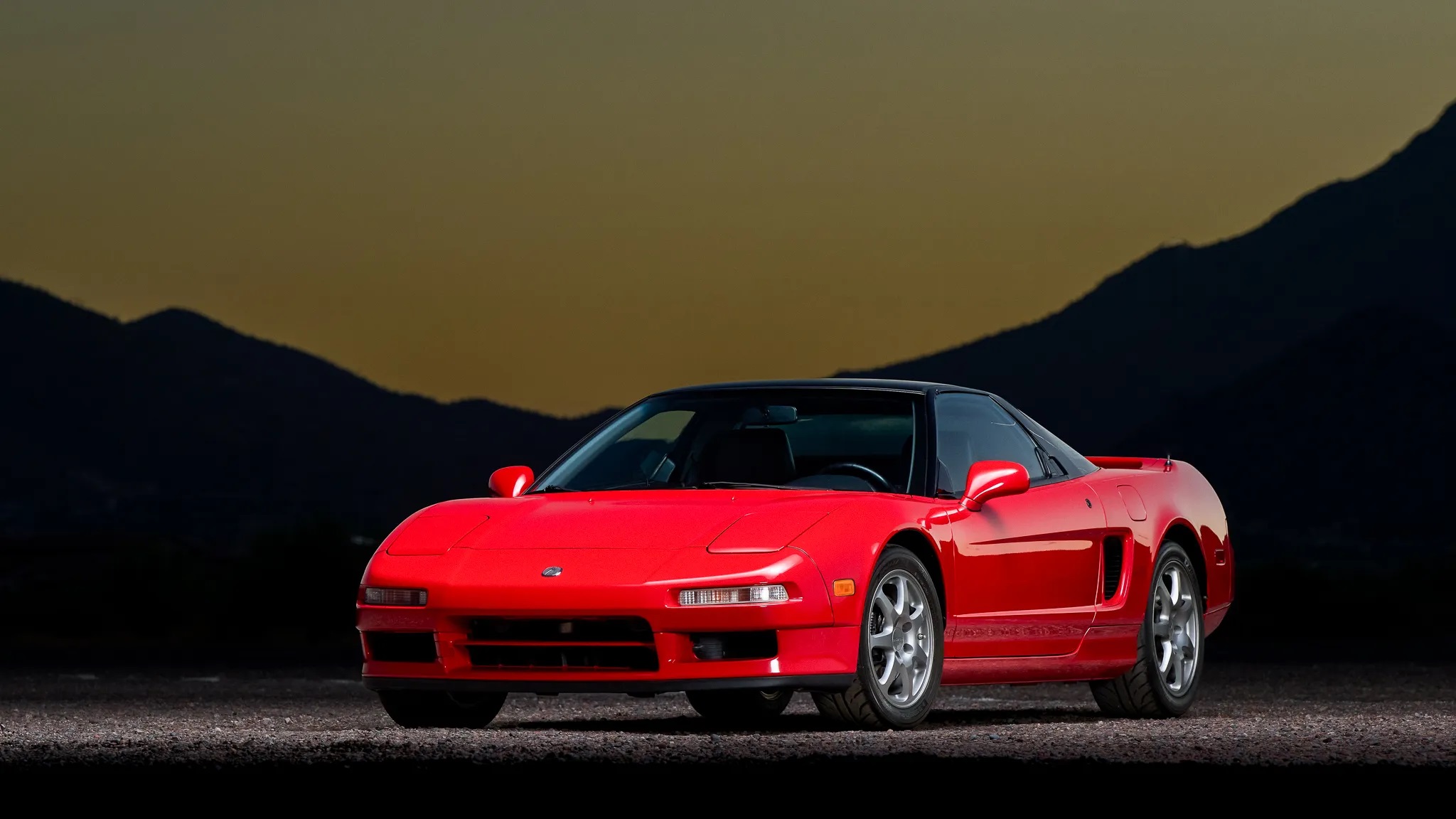 Developed as part of a program that was officially codified in 1985 as "New Sportscar eXperimental," or NSX for short, the stated goal of Honda was to keep up with their Japanese and European competitors. Part of the development process, especially to match the performance figures of competitors, involved the development of an all-new engine, the C30A 3.0L V6. This was the first Honda V6 engine to use a new system known as Variable valve Timing and Emission Control, or VTEC. The engine, after refinement and tuning, produced 270 HP.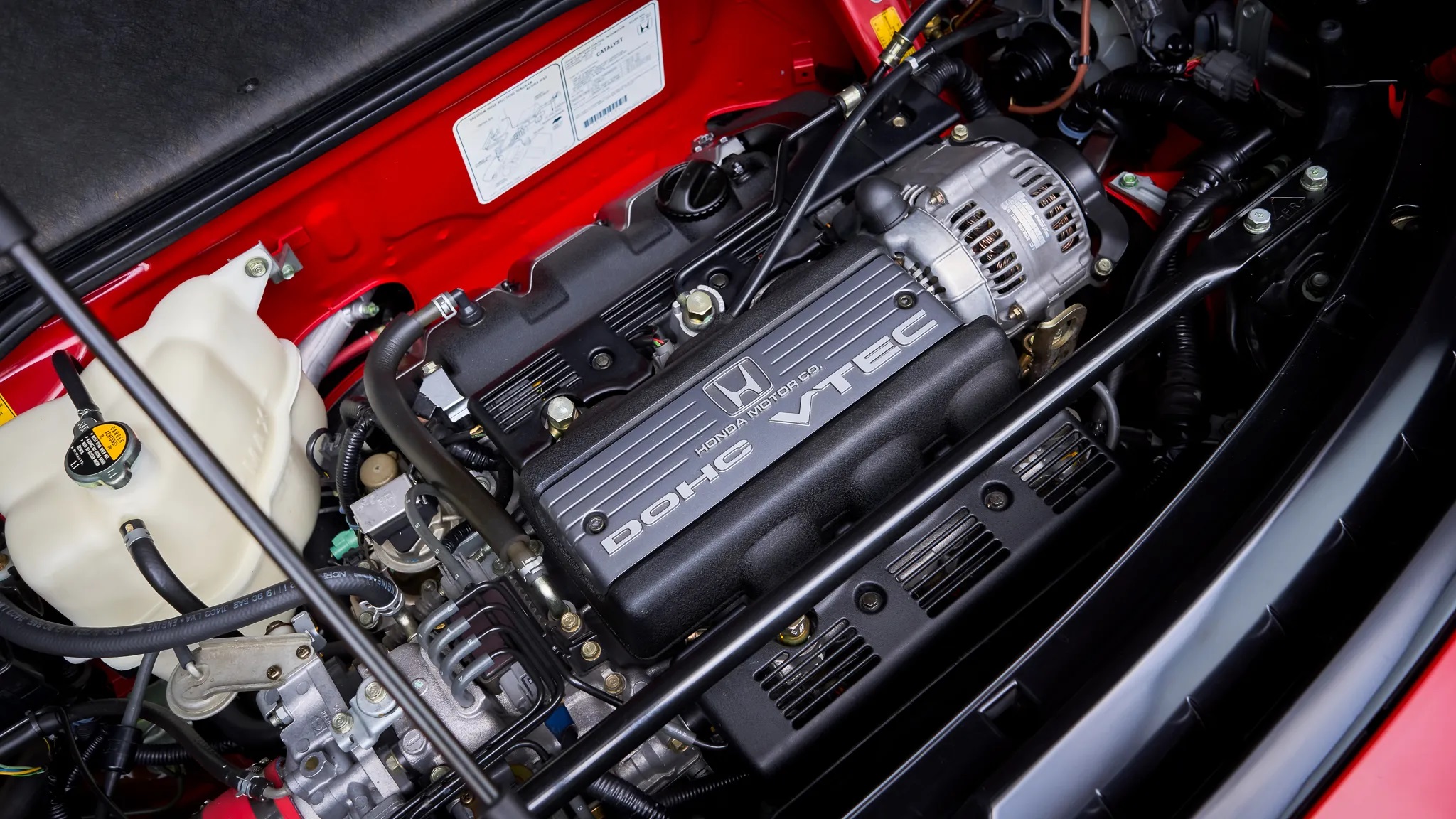 This may not sound like much, but the NSX was built from aluminum and, for the first cars released at least, had a wet weight of 3,010 lbs (1,370 kg), making it as light as a Ferrari F40. Inspired by the look of an F-16 fighter jet, it had a cab-forward design with superb visibility, and placed the engine as close to the middle of the chassis as possible. The secret weapon of the NSX, however, was that its suspension and handling characteristics were sorted out by none other than the legendary F1 driver Ayrton Senna.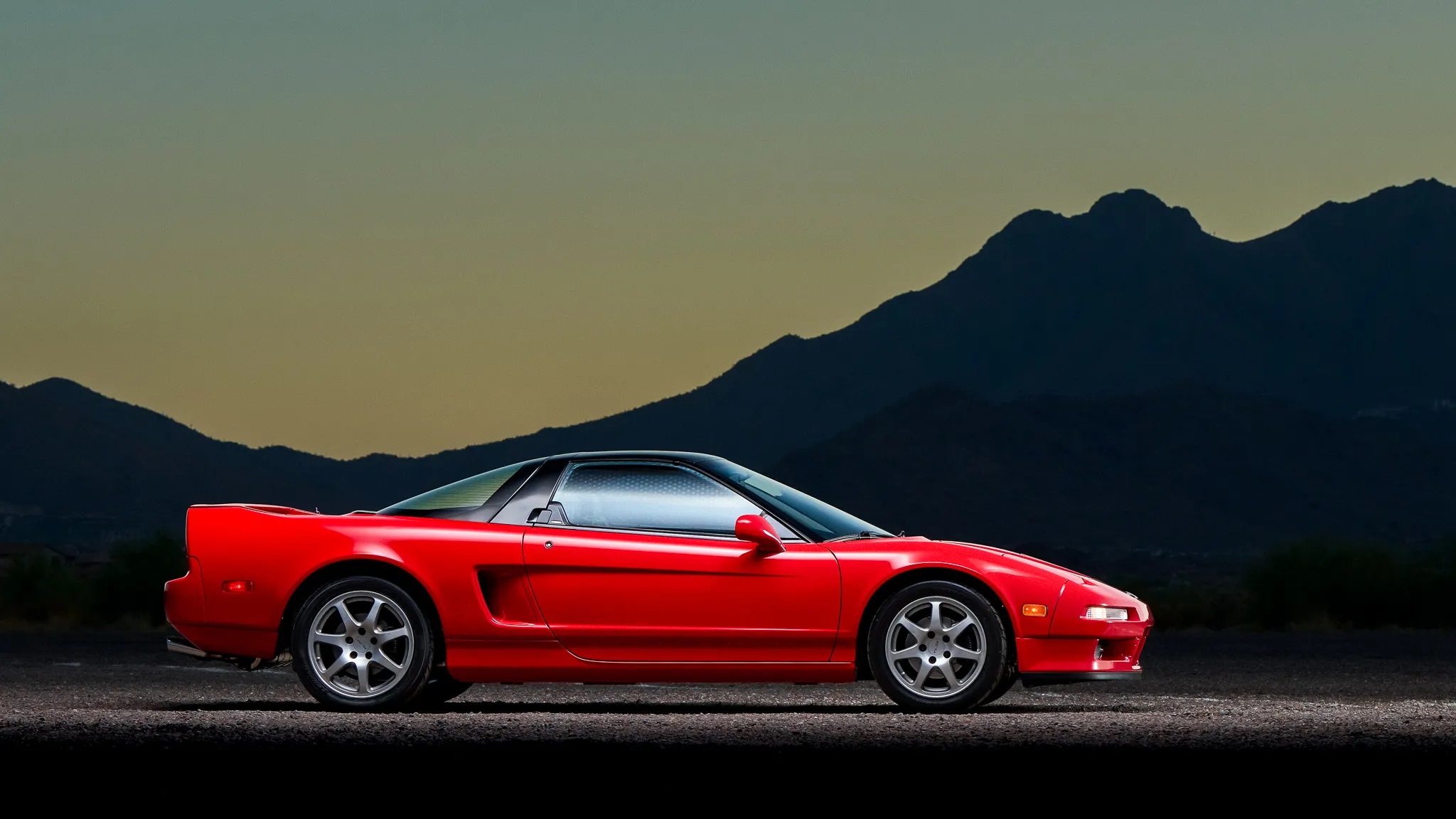 As Honda was partnered with McLaren for much of the late 1980s and early 1990s, Senna was able to drive the prototype car once in 1988 after the Japanese Grand Prix, noting that the chassis and suspension needed to be stiffened. He then came back in 1989 to spend an entire day with Honda engineers, going into minute detail of how to "dial in" the suspension and handling.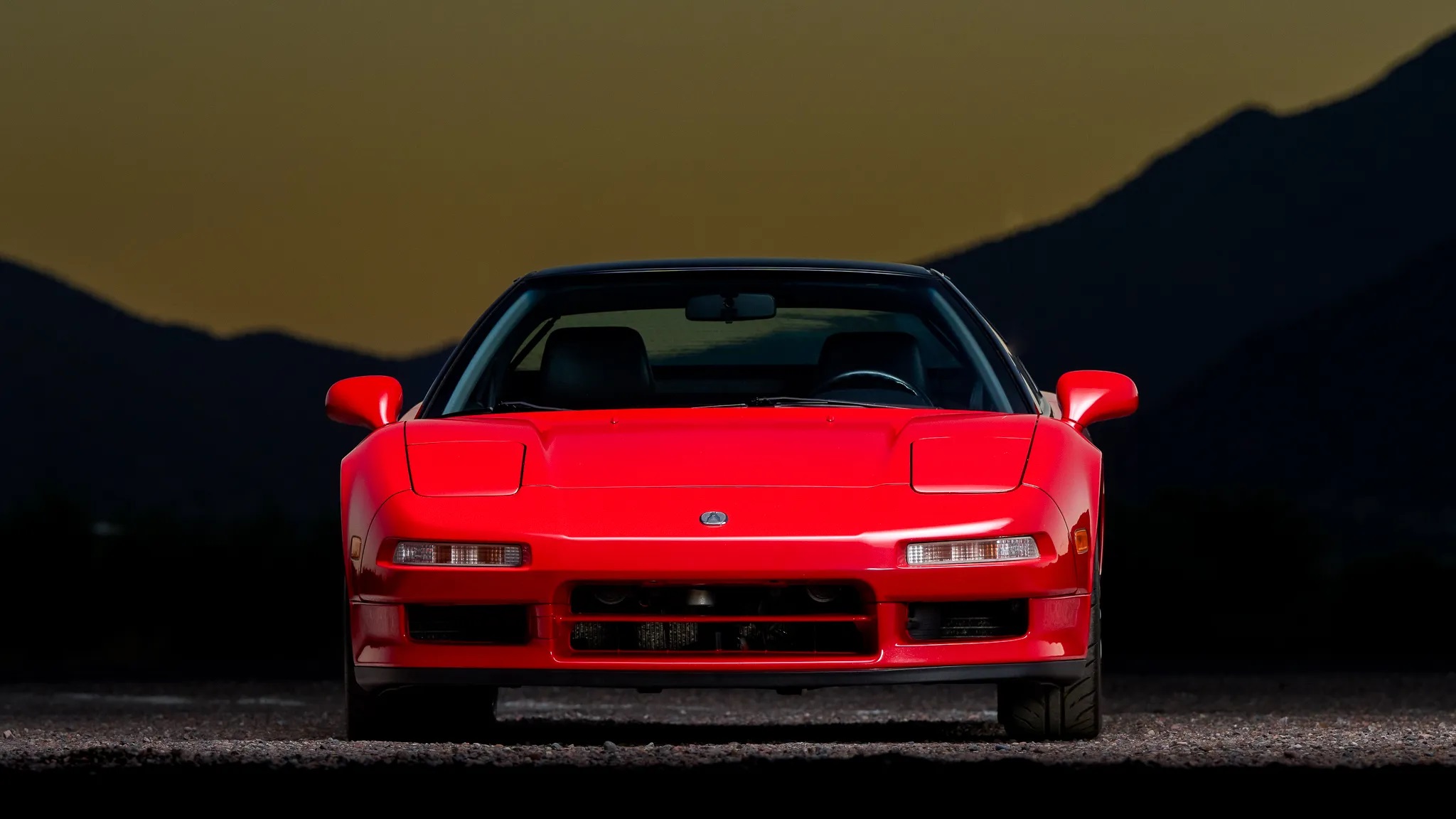 This meant that when the NSX finally went on sale in 1990 as a 1991 model year supercar, it had nearly telepathic handling characteristics, something noted in every magazine and TV review of the day. With enough power to make it fast, but not so much as to make it uncivilized, it had a superb ride, amazing handling, was the halo car for the VTEC system—and as a testament to the level of reliability that the NSX set the bar at, since its introduction in 1990 to the end of the first generation's production in 2005, not a single VTEC system failed from mechanical or manufacturing error.
Photo Source: Bring A Trailer