An updated version of the Audi Sport Quattro – given the 'S1' moniker – was introduced at the end of 1984. To meet homologation requirements for the improvements, Audi first had to produce an additional 20 examples per Group B regulations. After this was completed, Audi debuted the Sport Quattro S1 at the 1000 Lakes Rally in August 1985.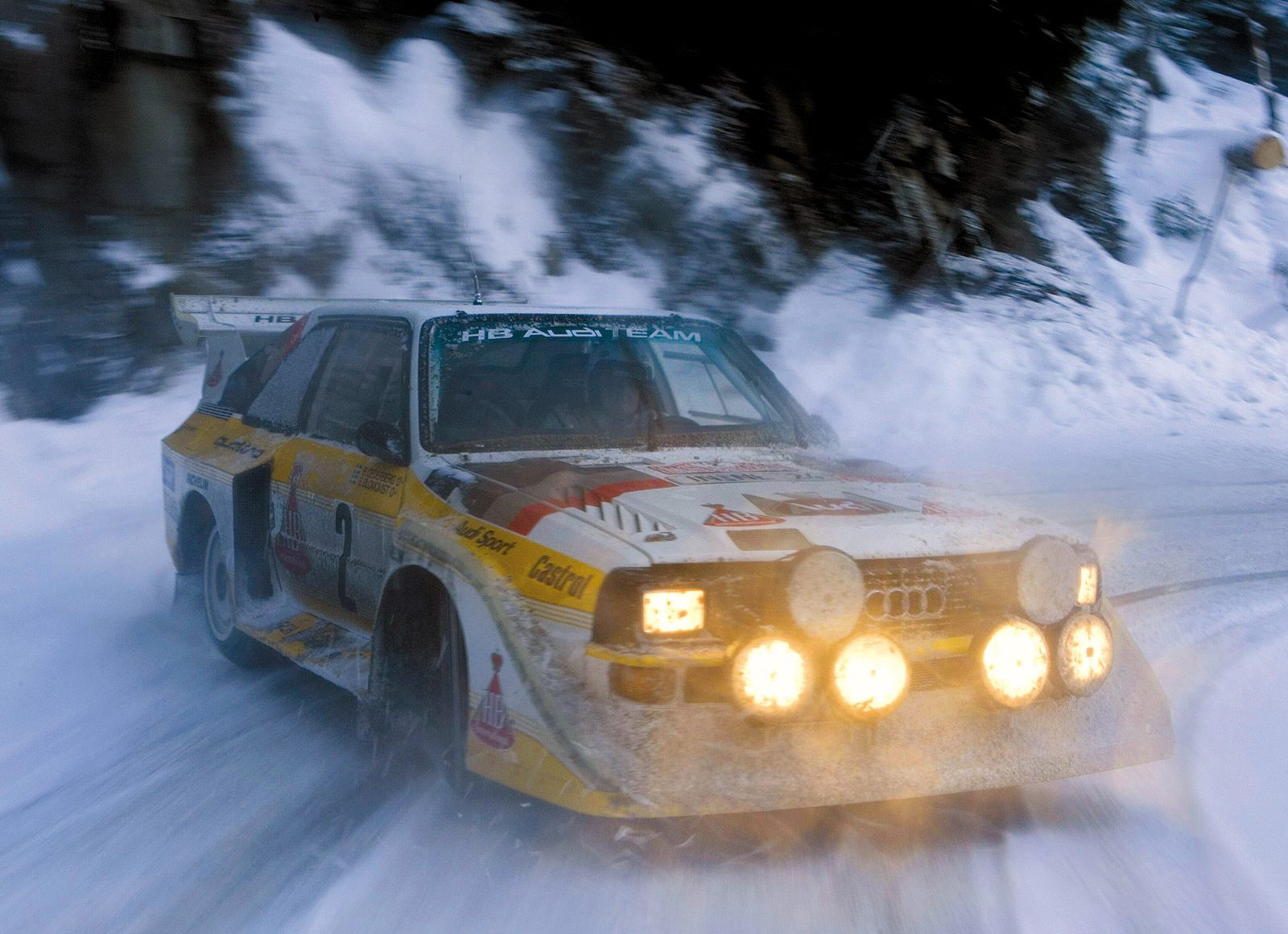 The most notable changes could easily be spotted at a cursory glance, thanks to some very extroverted modifications which included huge overhangs and a massive rear wing. The car also underwent some weight reduction by replacing a number of steel components with kevlar or aluminum, while some of the weight was redistributed towards the rear of the car by relocating the radiators, battery and other accessories. The car also featured a shorter wheelbase than the Quattro.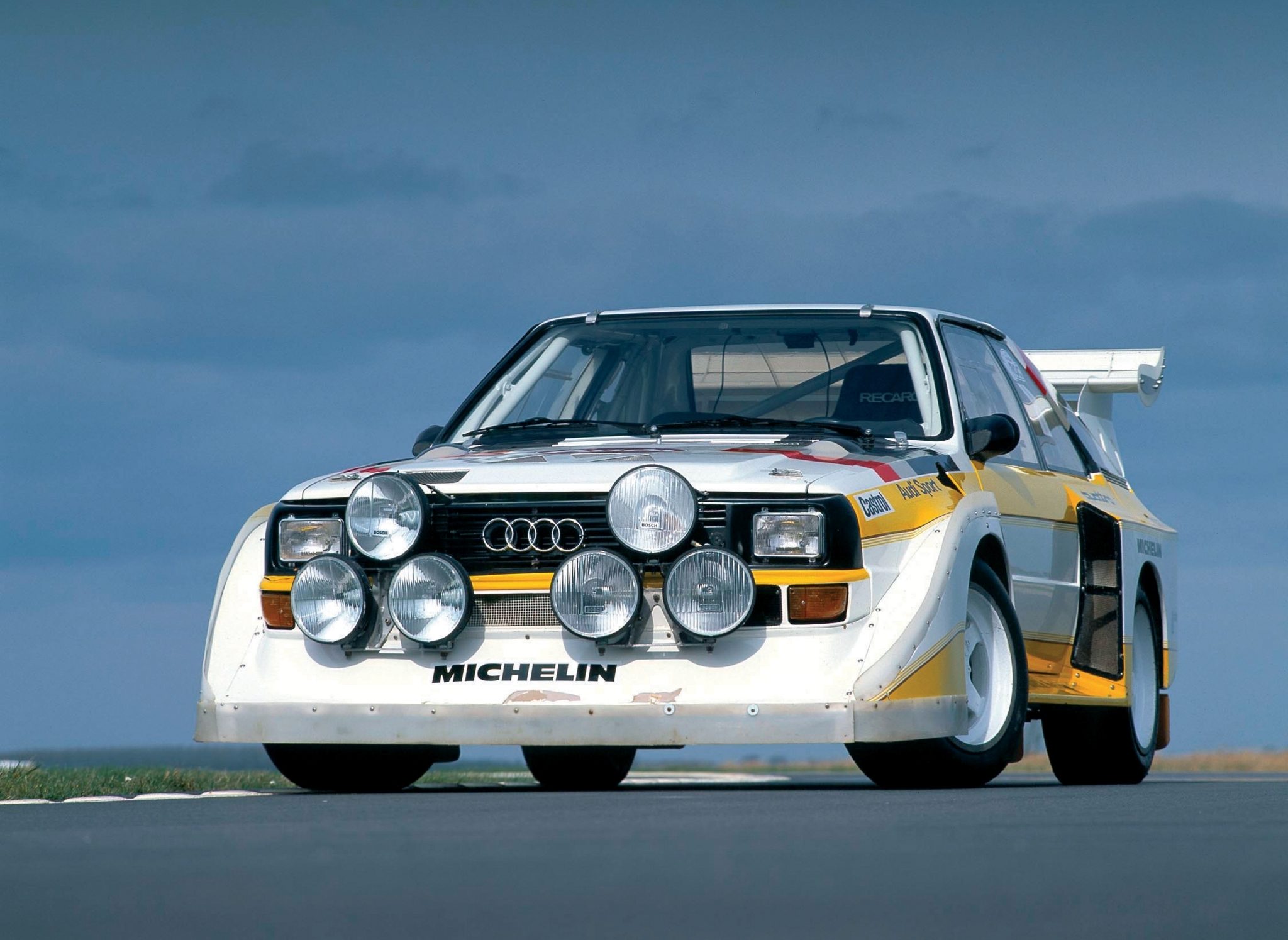 The Audi Sport Quattro S1 also improved on the unique 2.1L inline-5 power plant which now produced a factory-stated 470-horsepower. However, the true power input was believed to be in excess of 500-horsepower since the turbocharger was complemented with a recirculating air system which also reduced turbo lag. The enhanced engine – in conjunction with the weight reduction and revised aerodynamics – propelled the car from 0-100 km/h in a staggering 3.1 seconds.