In 1983 Porsche produced a stunning one-off road car for TAG owner Mansour Ojjeh. Based on a 934 chassis, it was designed to mimic the potent 935 racecars and subsequently became the one of the first slantnoses. Both the front and rear sections were made similar to the potent 935 race car which dominated the Group 5 Sports Car Championship. This silhouette series allowed radical modifications which contributed to the repositioned nose, ultra-wdie flares and extended rear bodywork. All of these were carried over to Mansour Ojjeh's car.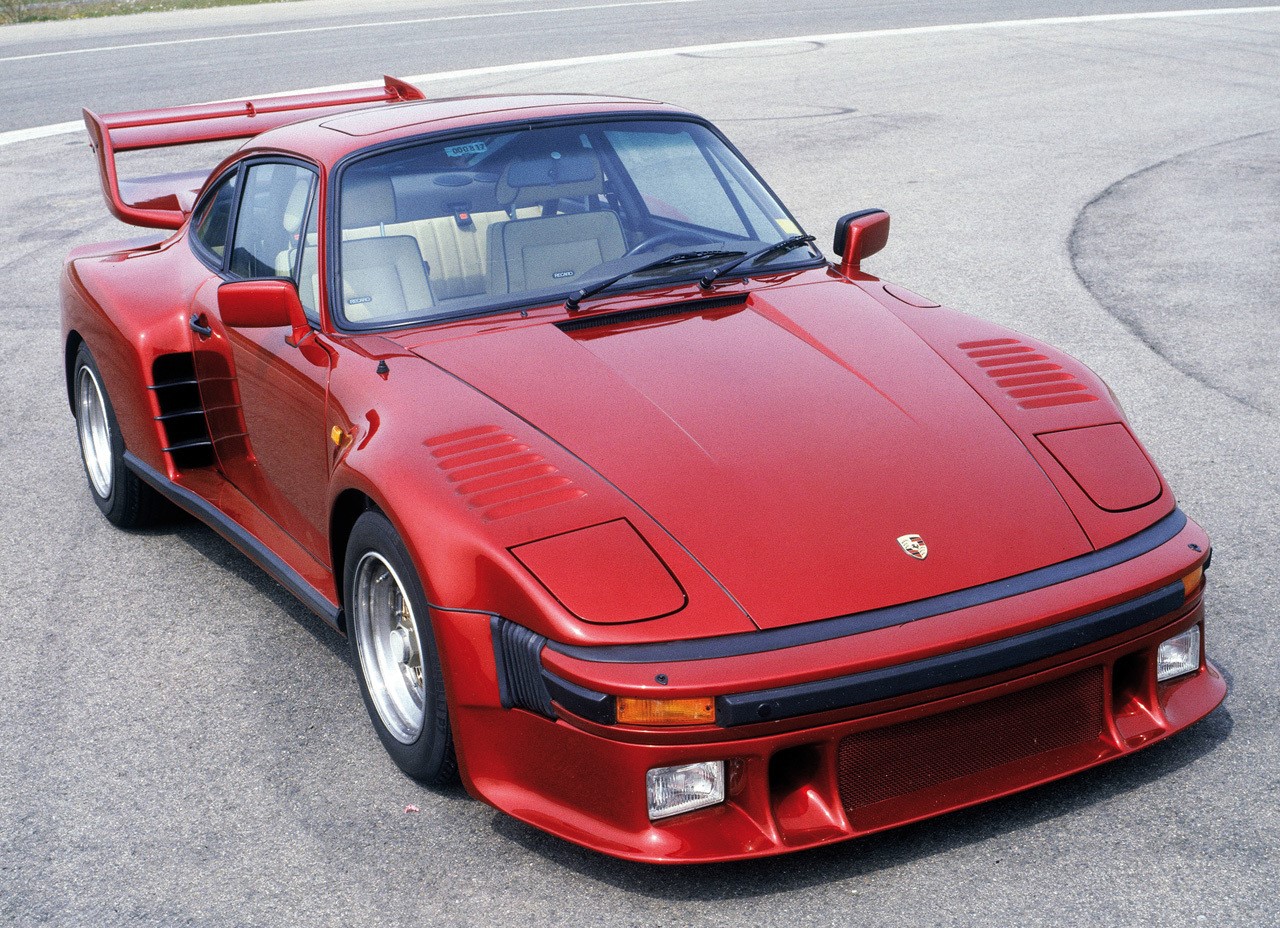 Much of the work was carried out by Porsche's new Sonderwunsch department which was responsible for designing the slantnose and outfitting other competition features on specially selected 911 Turbos. In 1982, the single-turbo Group B 911 Turbo was available, but for this special, the 3.3-liter engine was upgraded to 400 bhp and an oil cooler was fitted in the nose. At some point, the car was sent to Werk 1 and modified alongside Porsche's factory race cars.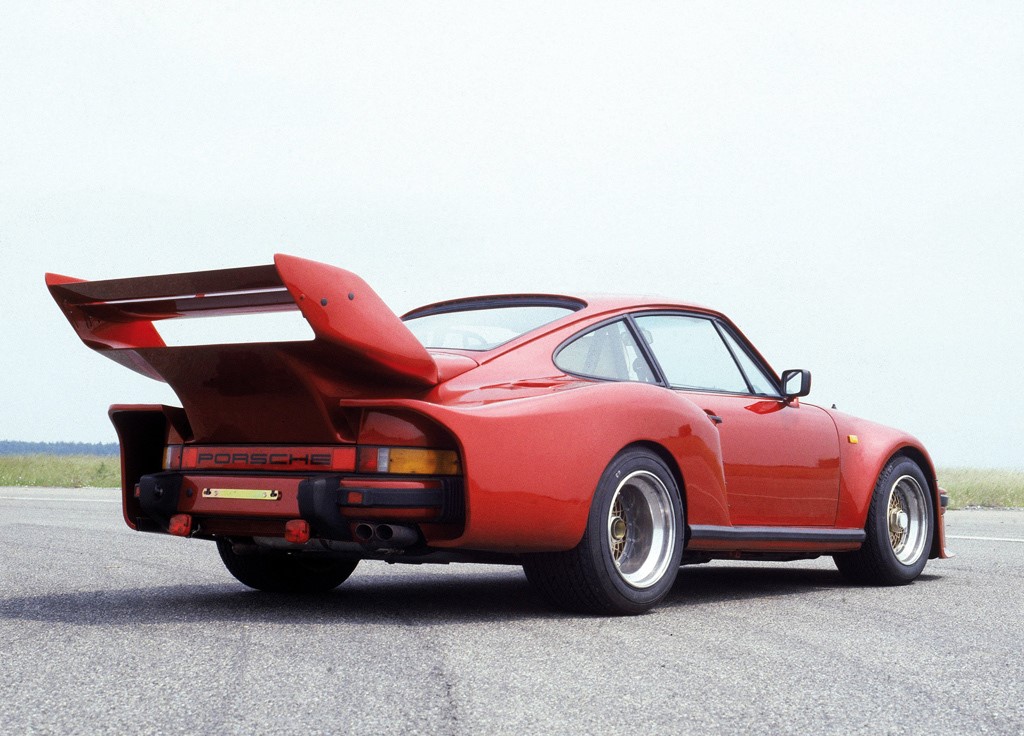 Other special features of this car include BBS center-locking wheels, an upgraded suspension and a premium interior. Inside was a new roll cage, Recaro seats, deleted rear seats, storage boxes and a stereo system. The suspension used competition shock absorbers, anti-roll bars and the overall ride height was lowered.
Photo Source: Favcars.com