The Beta Montecarlo was Lancia's range-topping production model, powered by a 2.0-liter, twin-cam, four-cylinder unit designed by Aurelio Lampredi. The car was stripped down and rebuilt with a steel monocoque and subframe.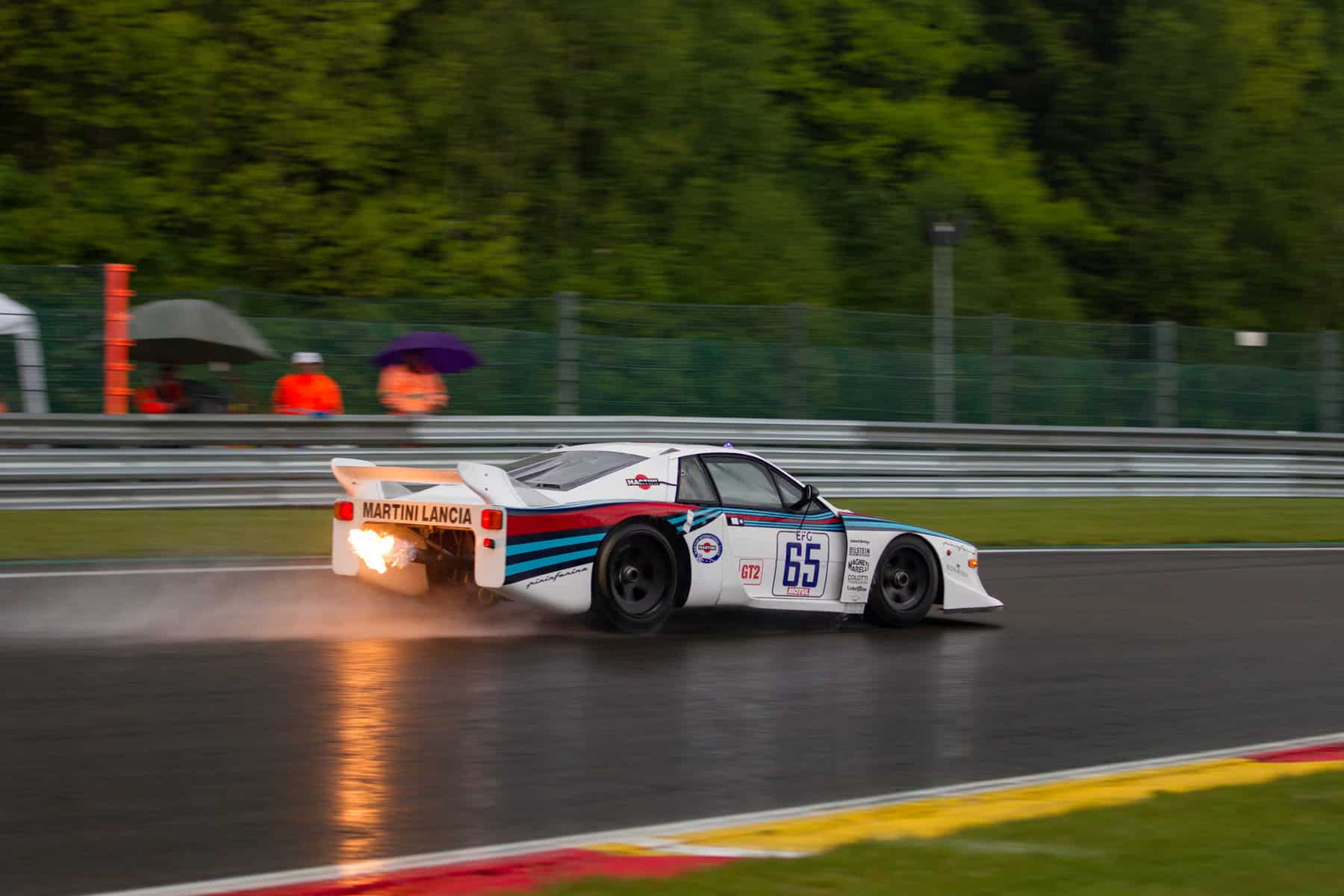 A turbocharged version of the Lampredi engine was created by Abarth to compete in Group 5 under the 2.0-liter category. Pininfarina was called in to help with the exterior design, and the car was unveiled in December 1978 with a very distinct livery.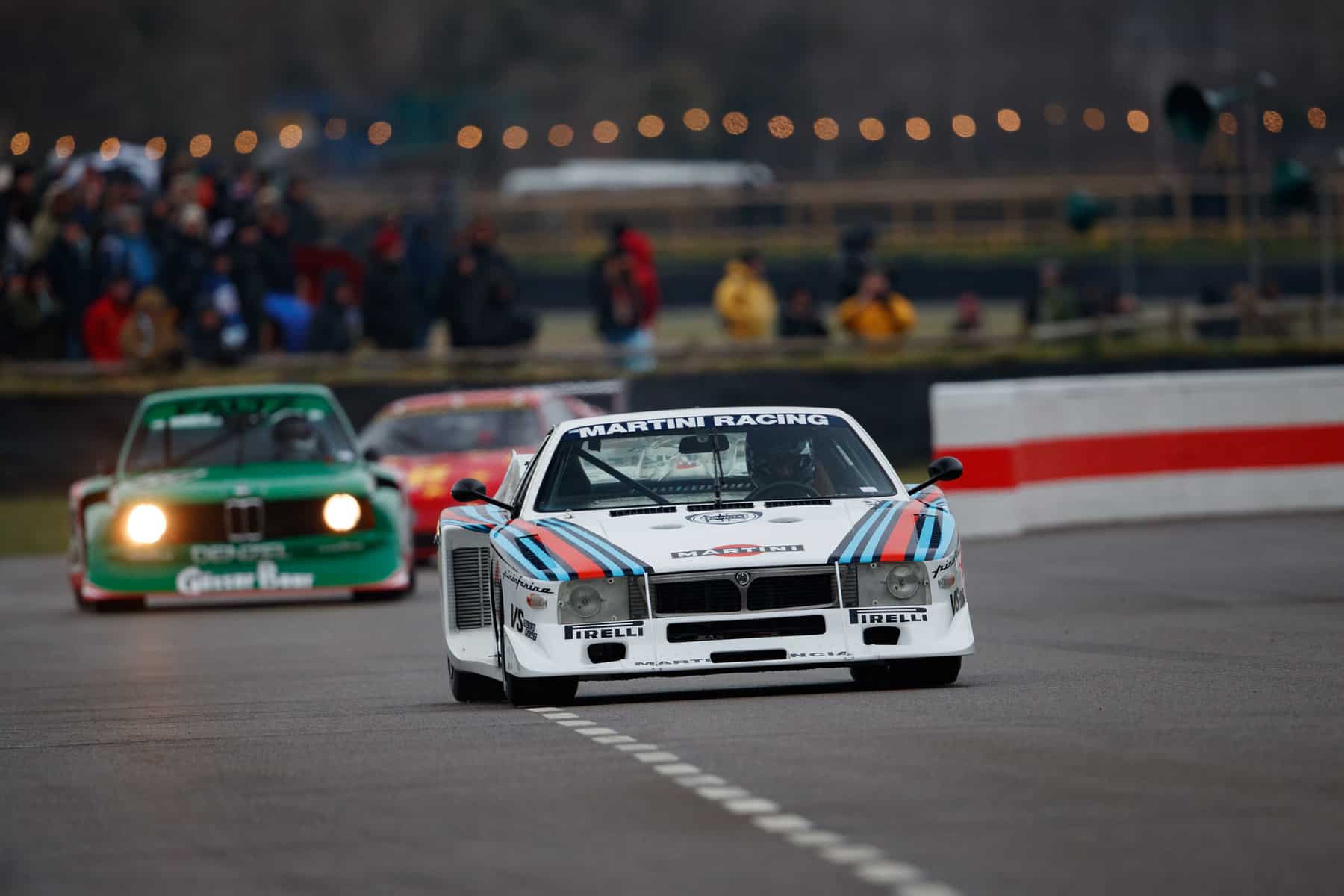 The car made its competition debut in May 1979 at the Silverstone 6 Hours with Formula 1 racer Riccardo Patrese and future World Rally Champion Walter Röhrl at the helm. The car had a mixed season with some successes, but still managed to clinch the class World Championship.
Source: Collier AutoMedia