Unveiled at the 1959 London Motor Show, the DB4GT, with a shorter wheelbase and reduced weight, debuted victoriously at Silverstone with Stirling Moss behind the wheel, setting the stage for numerous triumphs against Ferrari.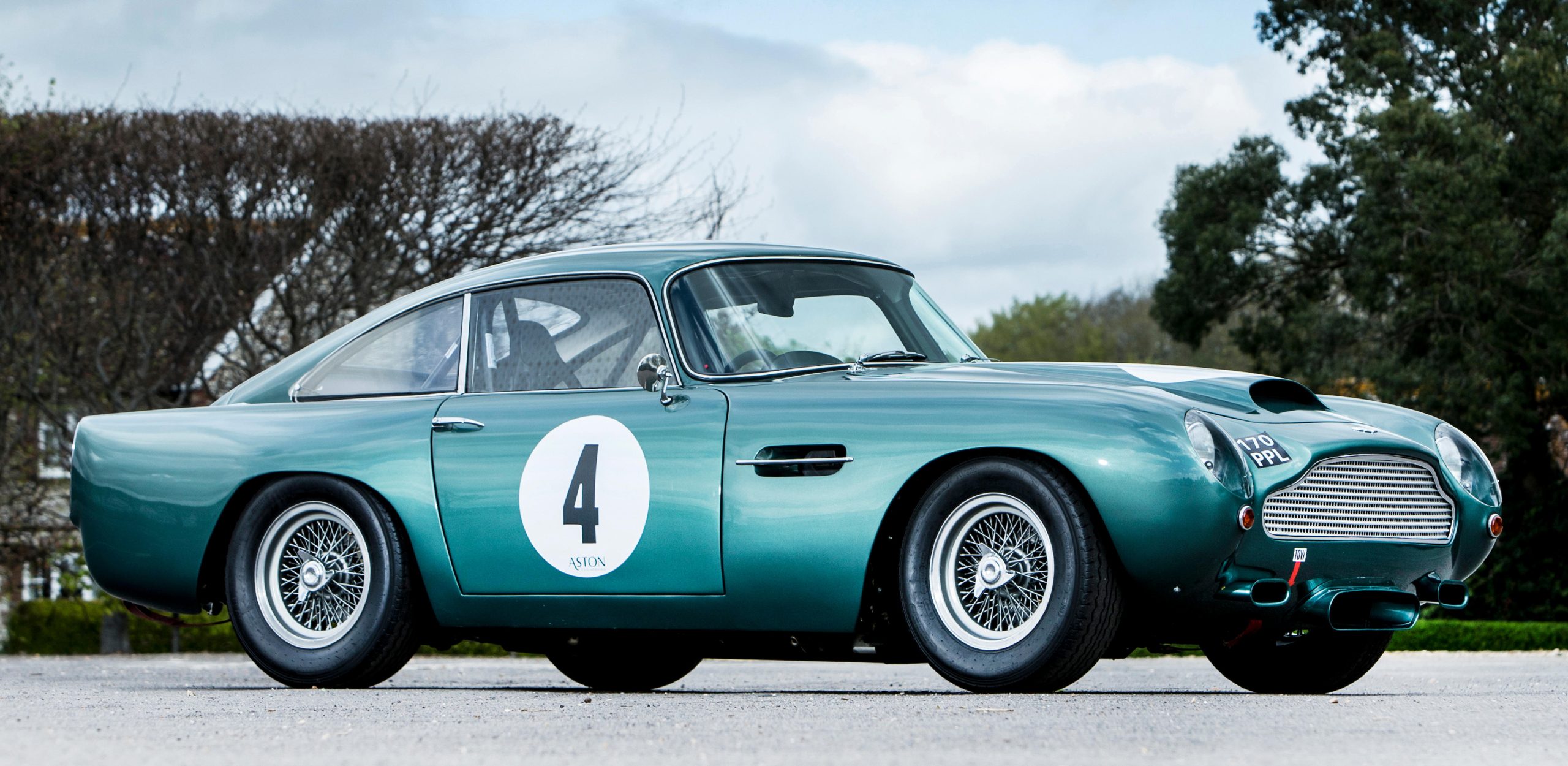 Distinguished from the standard DB4 Coupe, the DB4GT underwent significant modifications. The wheelbase was shortened by 5 inches, and various components, including doors, bonnet, bootlid, firewall, floors, and suspension parts, were crafted from lightweight materials. Perspex replaced toughened glass, contributing to weight reduction. Equipped with a 4-speed synchromesh gearbox in a lightweight aluminum case, the DB4GT featured an upgraded disc brake system with 12-inch front and 11-inch rear discs.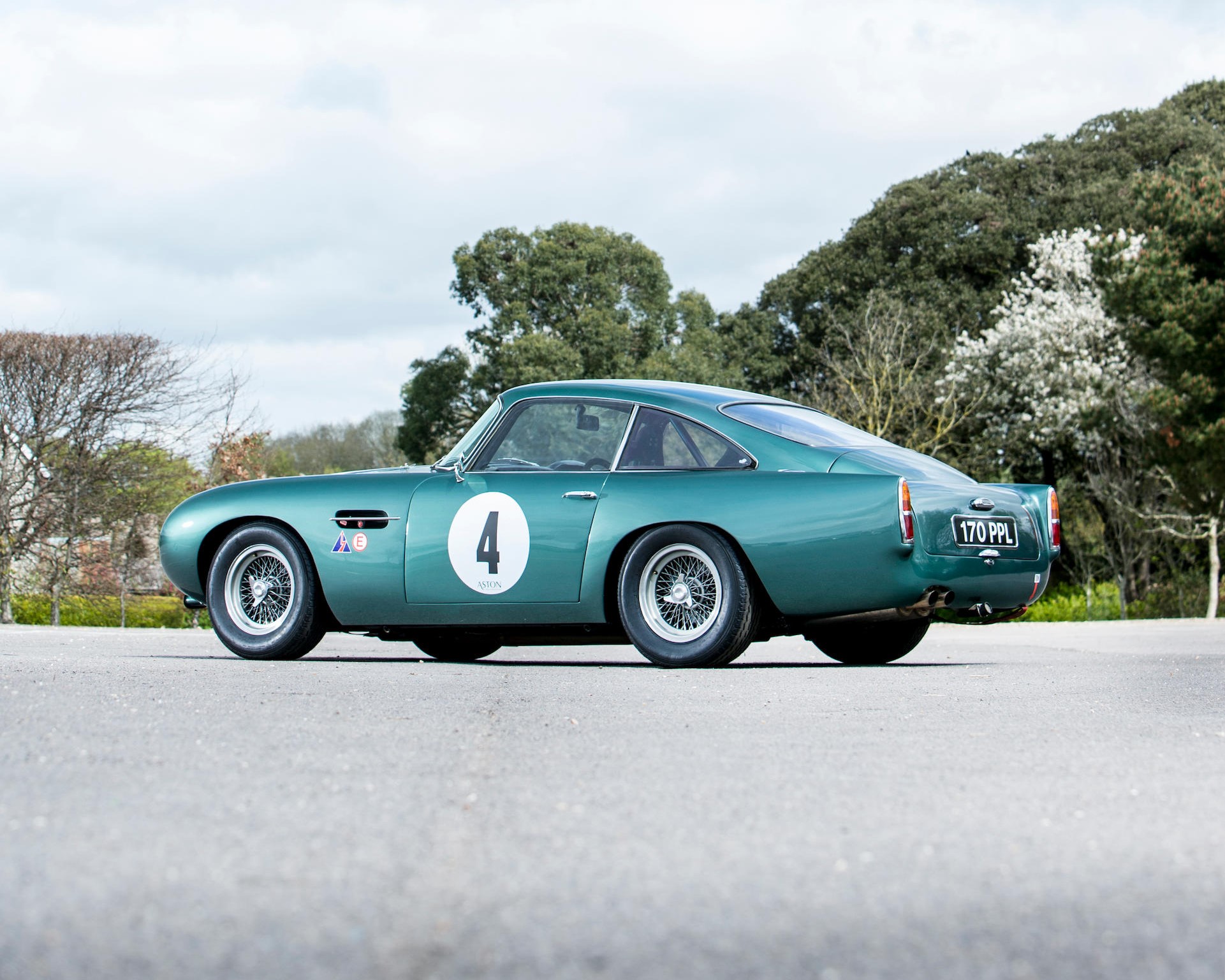 Powered by a Tadek Marek-designed 3,670cc aluminum twin-overhead camshaft 6-cylinder engine, the DB4GT boasted a redesigned alloy cylinder head, higher-compression pistons, and three Weber 45DCOE twin-choke carburettors. Generating 302bhp at 6,000rpm and 240lbs/ft of torque at 5,000rpm, the model adhered to the Superleggera principle of thinly paneled Touring of Milan, resulting in an overall weight of 1,128kg (2,480lbs).
Source: Bonhams Cars