By late 1955, Alfa's motorsports engineers had developed the Alfa Romeo 750 Competizione, which was specifically designed for racing. The car was based on the Giulietta and featured a bespoke lightweight aluminum "speedster" body developed by Felice Boano and a boxed steel chassis designed by Carlo Abarth.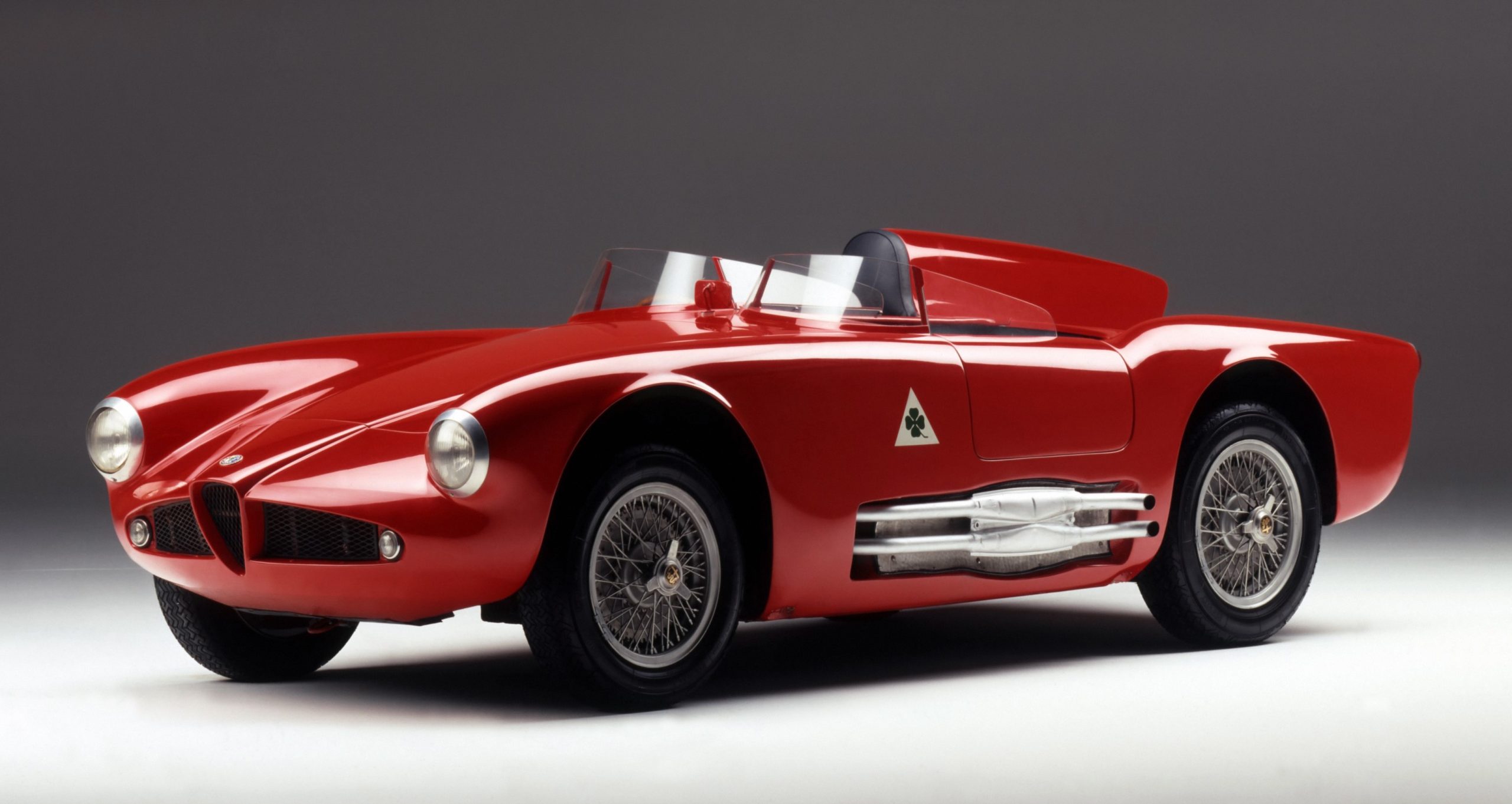 The running gear was state-of-the-art, with an independent front suspension and a rigid-axle rear suspension. The engine was a 1.5-liter, double-overhead cam inline four based on the 1.3-liter in the Giuletta Spyder, producing 145 hp at 8,000 rpm, with a close-ratio five-speed transmission and gear-driven racing-spec cams.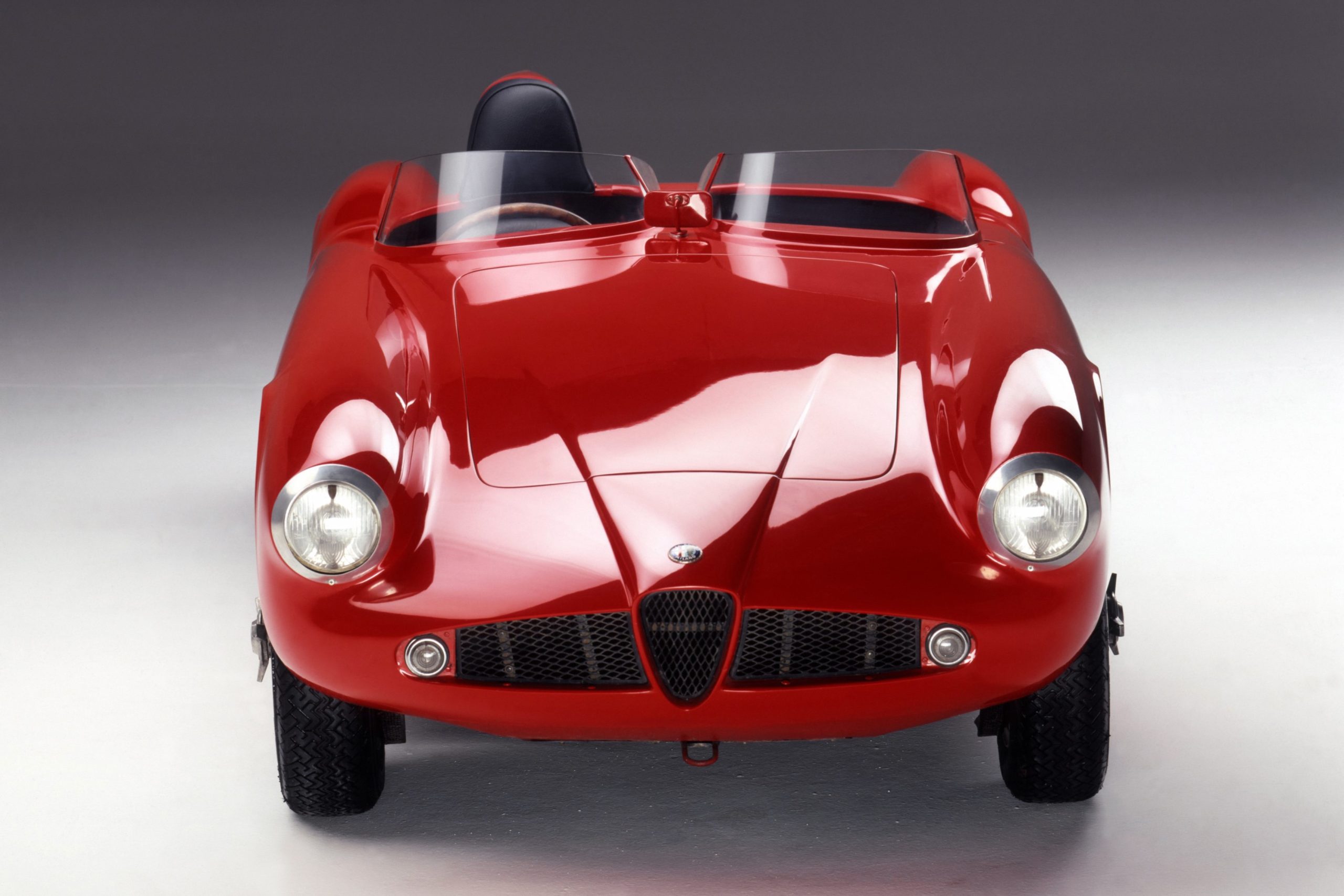 The car weighed 1,528 pounds, which was more than the Porsche 550 Spyder, but its powerful engine promised to balance out the extra weight. The plan was to build 50 cars, but technical problems during testing caused the cancellation of the project. The reasons behind this decision are unclear, but some have speculated that the engine was too finicky, while others blame Alfa Romeo's business-focused management.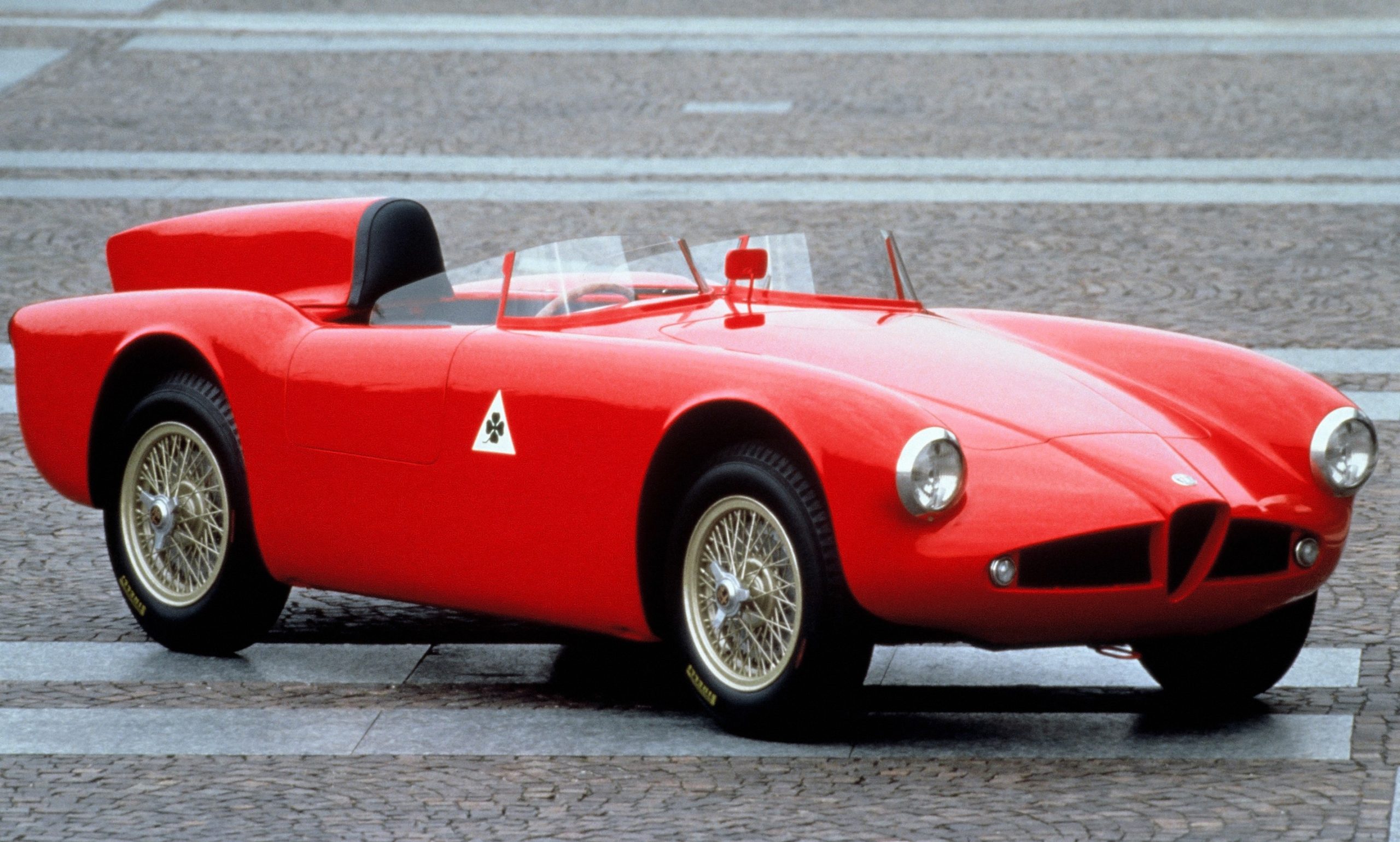 Unfortunately, we'll never know how the 750 Competizione would have performed in real competition, but many believe that it could have been a contender.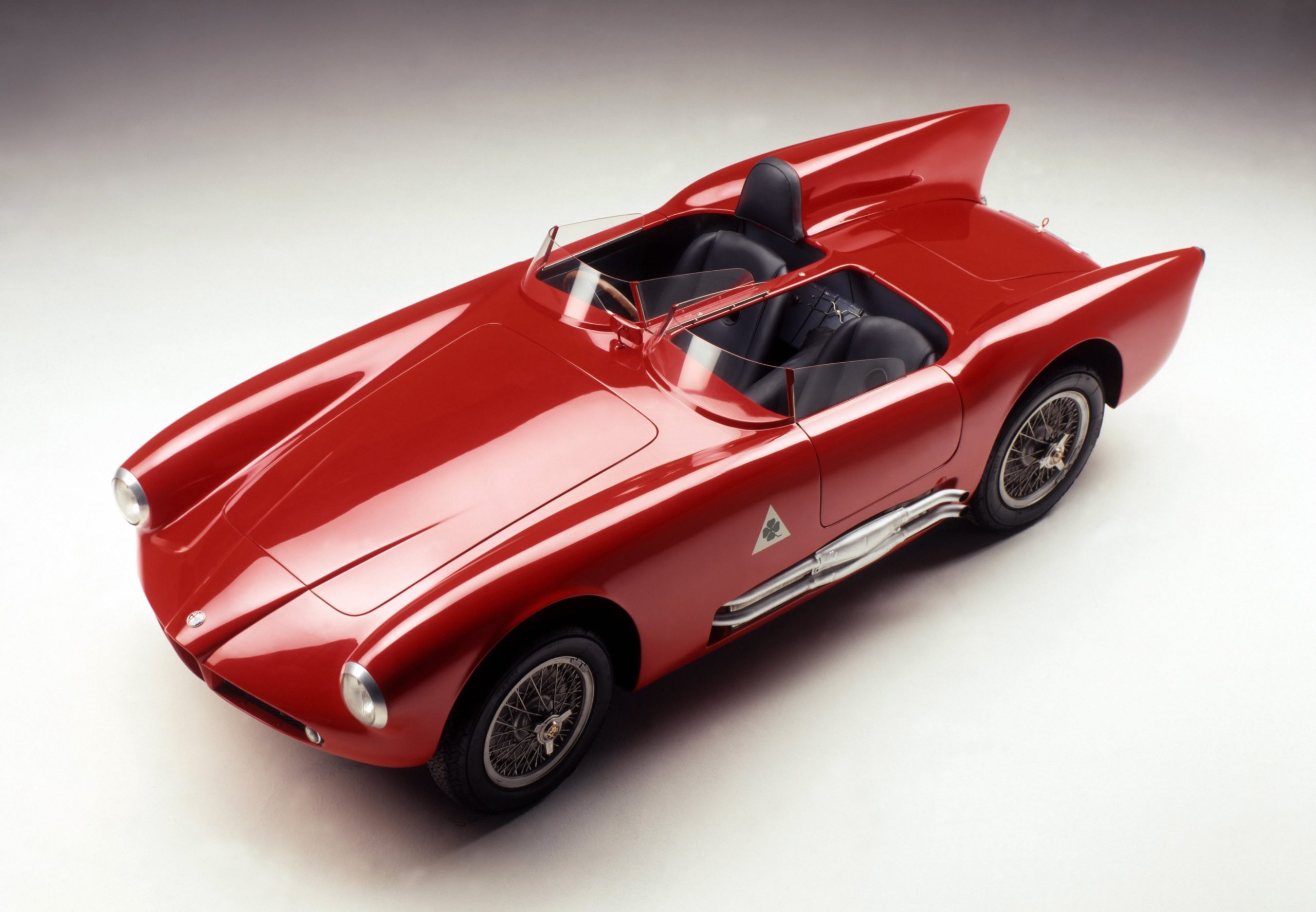 Photo Source: Favcars.com