Designed for the 2.5 litre Formula 1 regulations that were introduced for the 1954 season, the 250F followed the lines of Maserati's Formula 2 racers of 1952 and 1953. It was one of the most successful race cars of its era, with several wins and podium finishes in the hands of famous drivers such as Juan Manuel Fangio and Stirling Moss.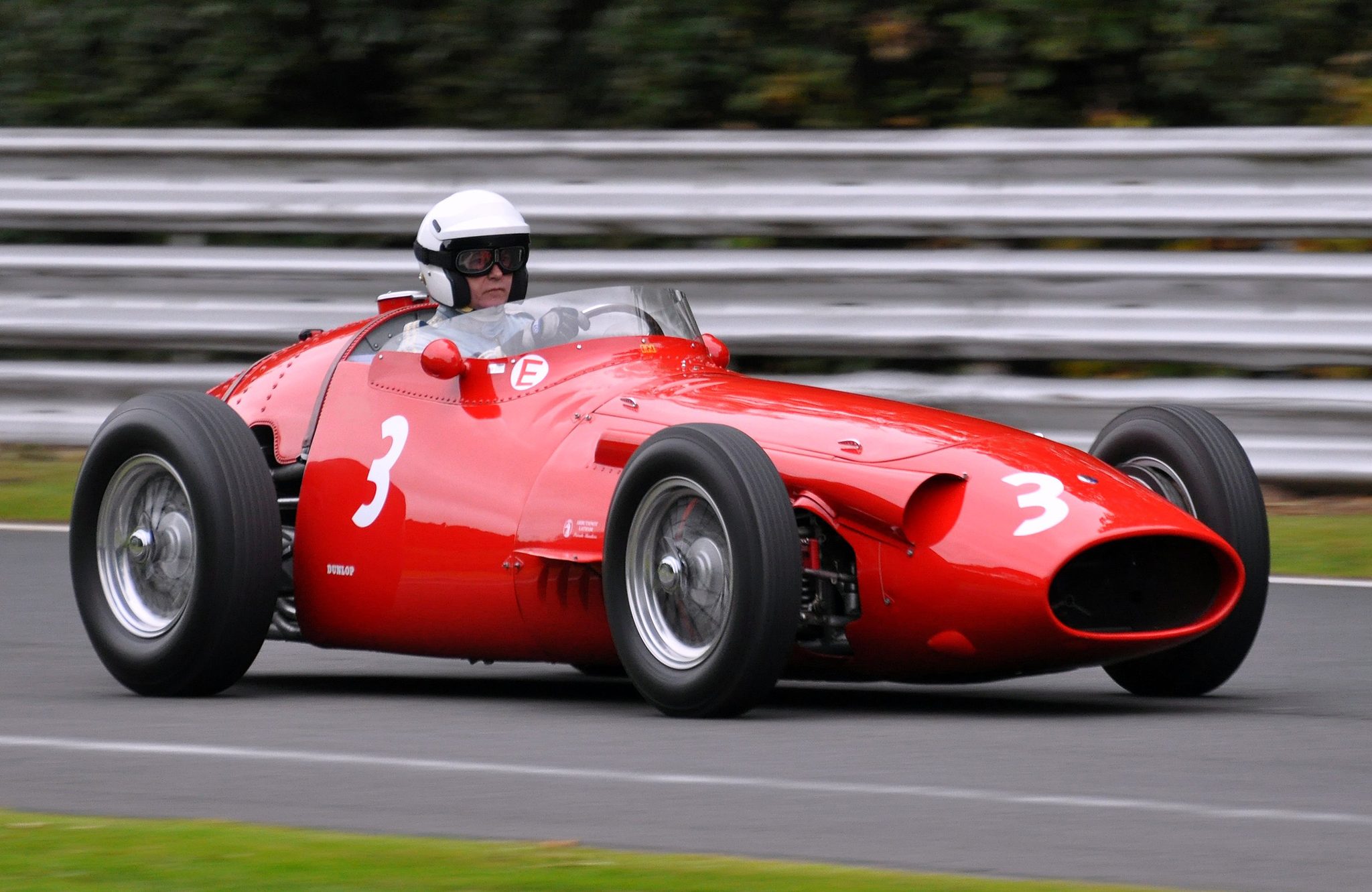 A simple tubular frame carried the suspension, aluminium body panels and engine. The front suspension was independent by wishbones and coil springs. The rear used a DeDion type axle, made popular by the front engine Mercedes-Benz Grand Prix racers of the 1930s.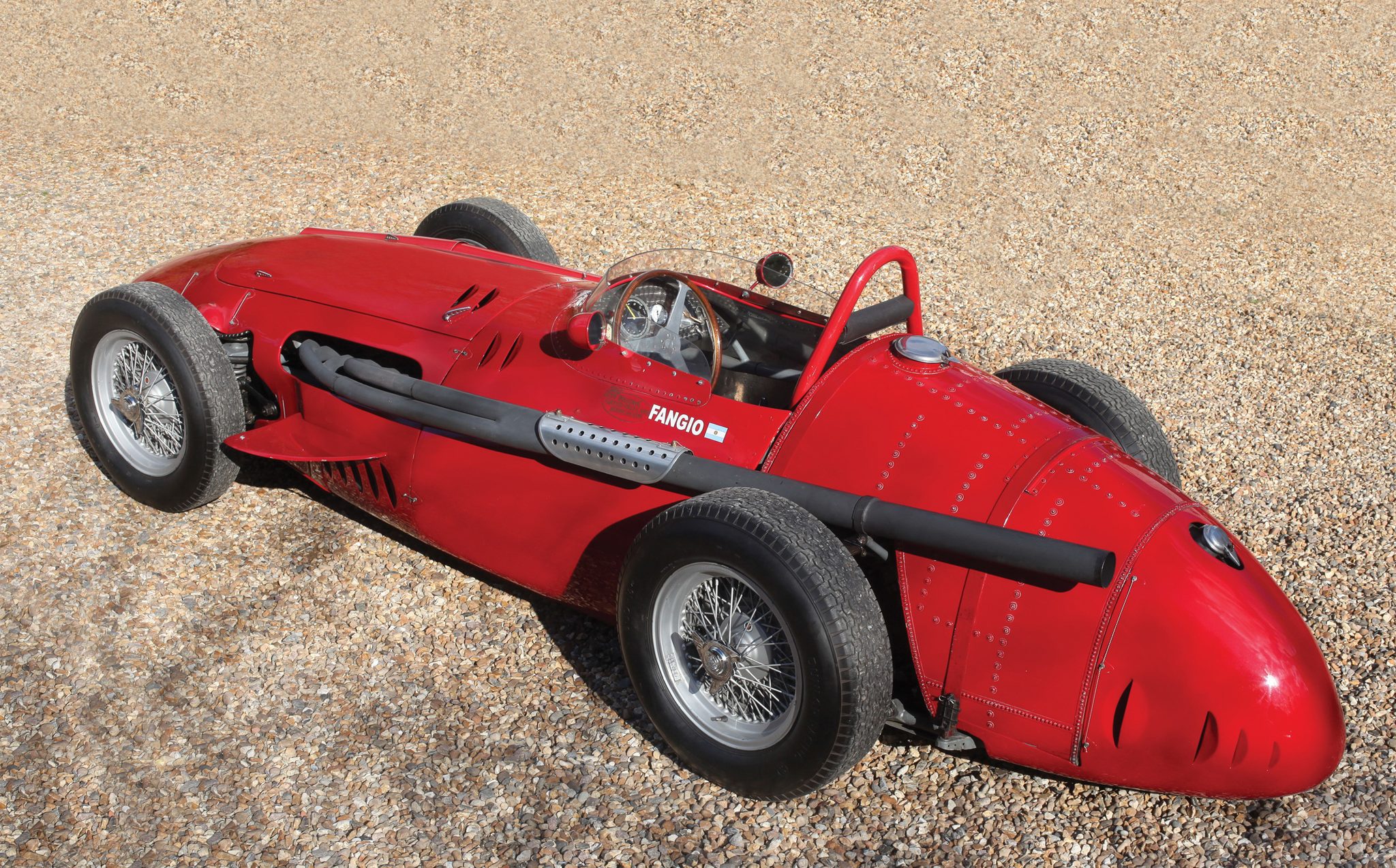 The Maserati 250F raced in 46 Formula One championship races with 8 championship victories to show. It remains as one of the last front engine grand prix cars.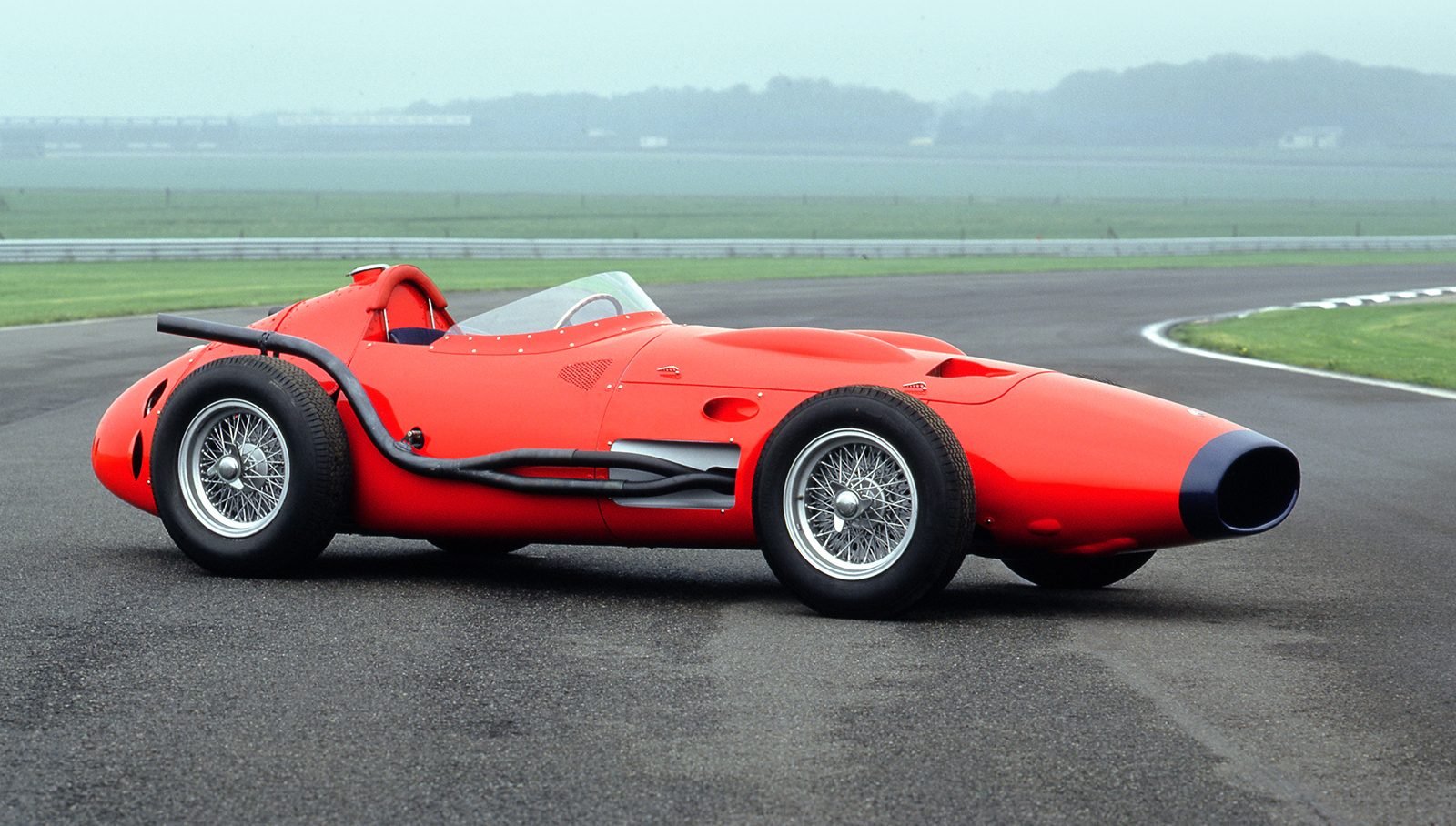 Photo Source: Favcars.com