Before the Ferraris, the Maseratis, the Abarths, and the Lamborghinis, Alfa Romeo was the quintessential Italian sports car maker—and there's a common consensus that it all started with the 6C 1500 Sport. It was a 1.5-liter straight-six-powered 2-seater built in several specs, including ones with dual overhead camshafts and a supercharger.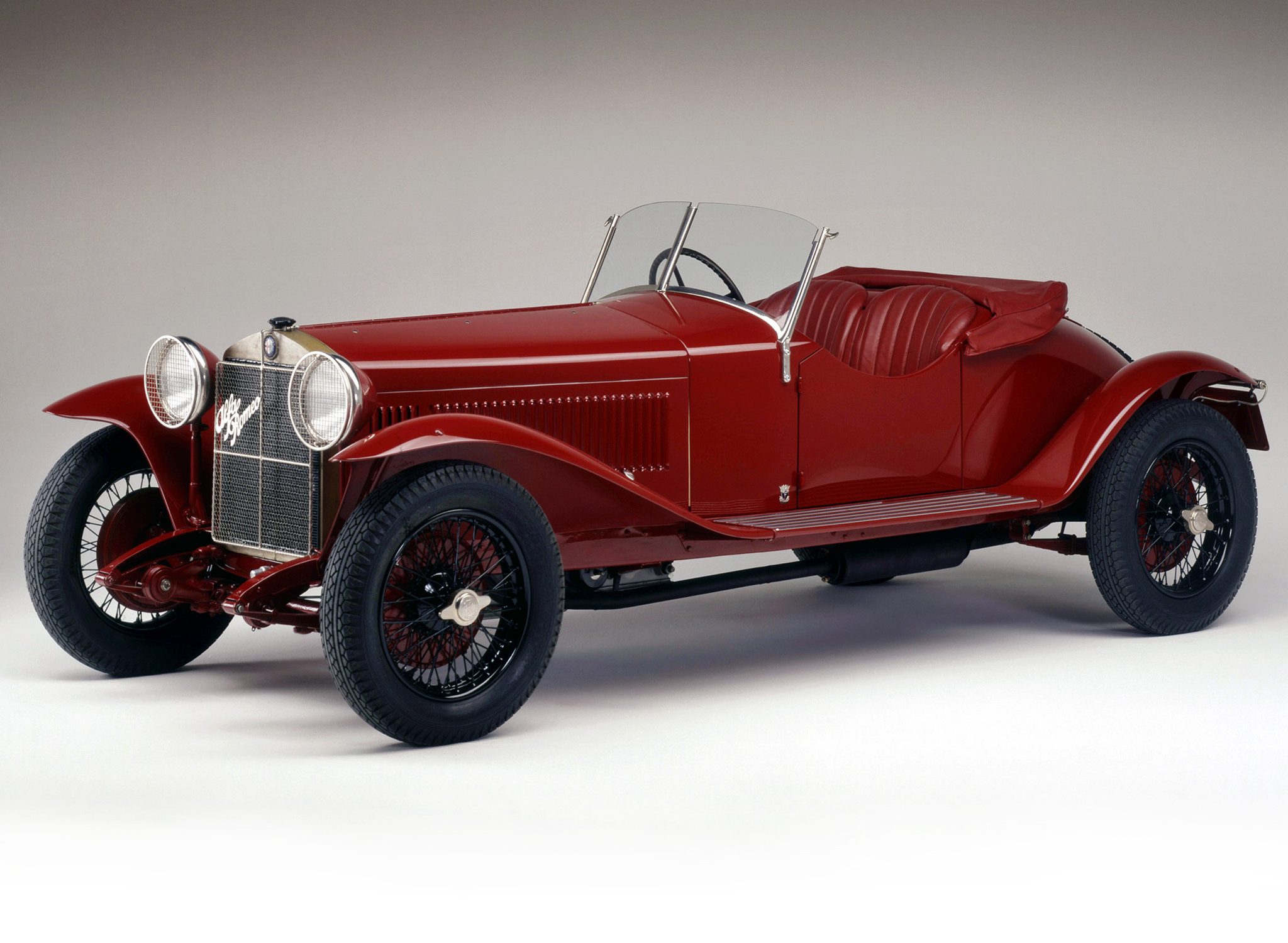 Regardless of particular specification, the 6C 1500 Sport was specifically built to compete in all types of races—including the fabled Mille Miglia, where it won in 1928, scoring the first out of 10 victories for Alfa Romeo.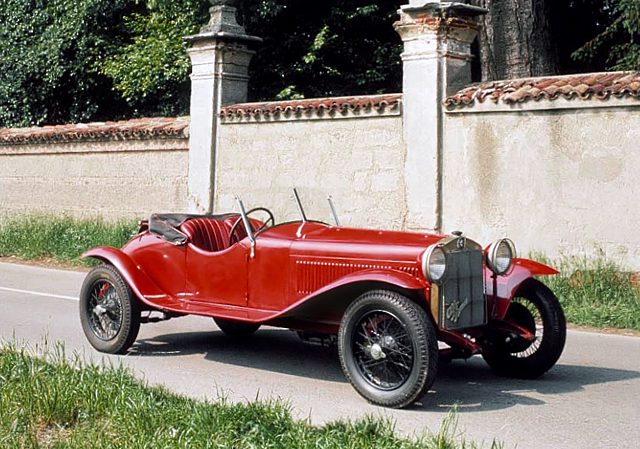 In addition to competing in prestigious events, Alfa Romeo 6C 1500 Sport appeared in numerous local races, driven by aces who were yet to prove themselves to the developing racing world. One of them was Enzo Ferrari, who established Scuderia Ferrari in 1929 as an Alfa Romeo racing team thanks to his success with this car. So the 6C 1500 Sport not established Alfa Romeo as motorsport royalty but also helped create what would become the most recognizable sports car maker in the world.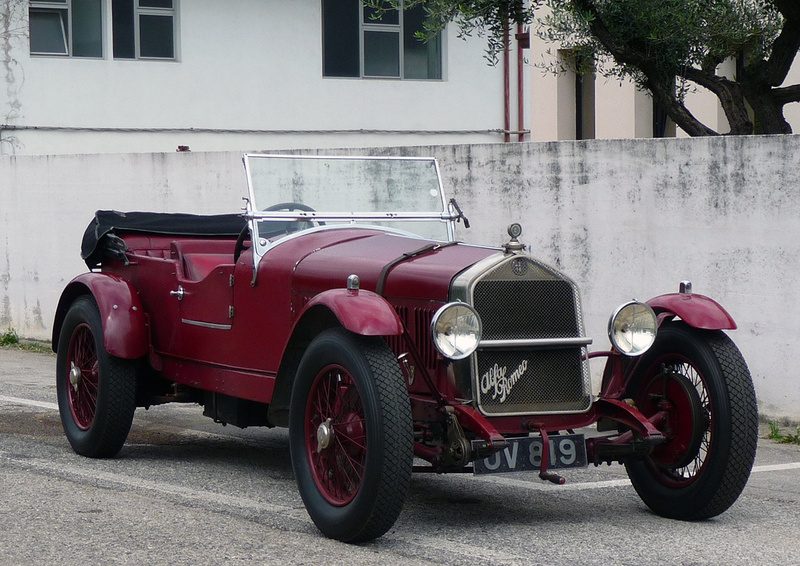 Photo Source: Favcars.com