Orange hot shoes
Three drivers from the Arrow McLaren IndyCar Team of the NTT INDYCAR SERIES along with McLaren Racing CEO Zak Brown will meet with fans and hit the track at the fourth annual Velocity Invitational motorsports and lifestyle event at Sonoma Raceway, November 10-12. The Velocity Invitational is dedicated to creating the ultimate weekend by highlighting the best race cars and collections from the international community and the United States. The event's primary goal is to showcase the best racing and sports cars the world has to offer while guests enjoy the finest wines and food in the region. For more information, visit velocityinvitational.com.
McLaren celebrates 60th anniversary
McLaren Racing was founded by racing driver Bruce McLaren 60 years ago in 1963. The team entered its first Formula 1 race in 1966. McLaren has since won 20 Formula 1 world championships, 183 Formula 1 grands prix, the Indianapolis 500 three times and the Le Mans 24 Hours in its first attempt.  To help celebrate McLaren's 60th anniversary, Brown, Pato O'Ward, Alexander Rossi and Tony Kanaan will join the festivities throughout the weekend. The three drivers will participate in autograph sessions and interactive activities and tackle Sonoma Raceway's challenging road course in historic McLaren race cars of both sports car and open-wheel varieties. It will be the largest collection of heritage cars that the team has run in the event, and many of these cars are rarely seen in North America.
O'Ward had a strong season with eight top-five finishes this year. Rossi is a Northern California native best known for winning the 100th running of the Indianapolis 500 as a rookie in 2016, and Kanaan, who took on a special advisor role with the team after racing his final Indy 500 in May, is a 2004 IndyCar Series champion and 2013 Indianapolis 500 winner. Additional McLaren drivers and what they'll be driving will be announced later.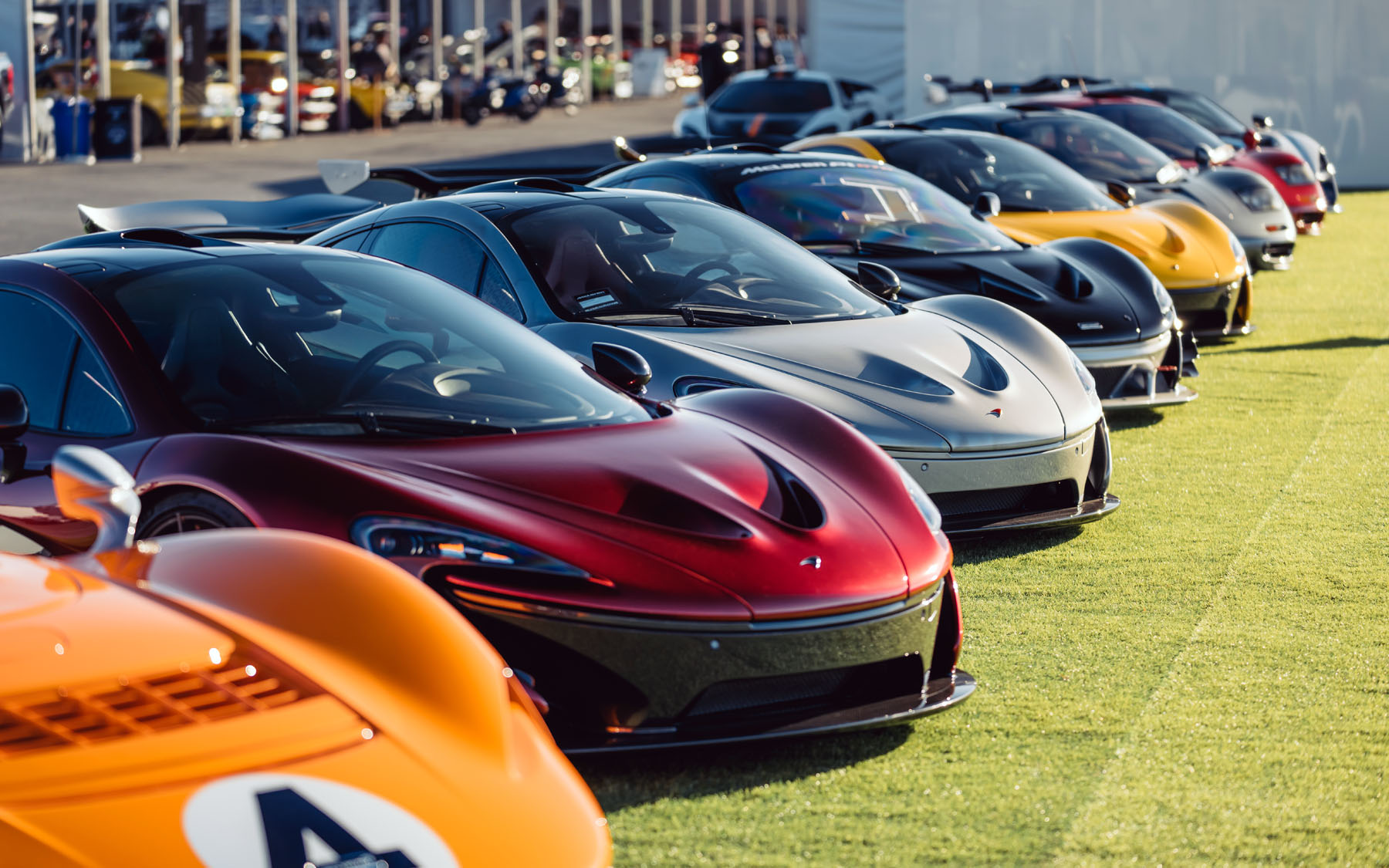 CEO Zak Brown comments
"Velocity Invitational is a spectacle of some of the world's most unique and special cars, and to see our McLaren drivers get behind the wheel of our heritage collection at Sonoma Raceway and bring those cars to life again is an experience you cannot get anywhere else," said Zak Brown, CEO, McLaren Racing. "We're excited to be part of it this year, celebrating our 60 years as a racing team."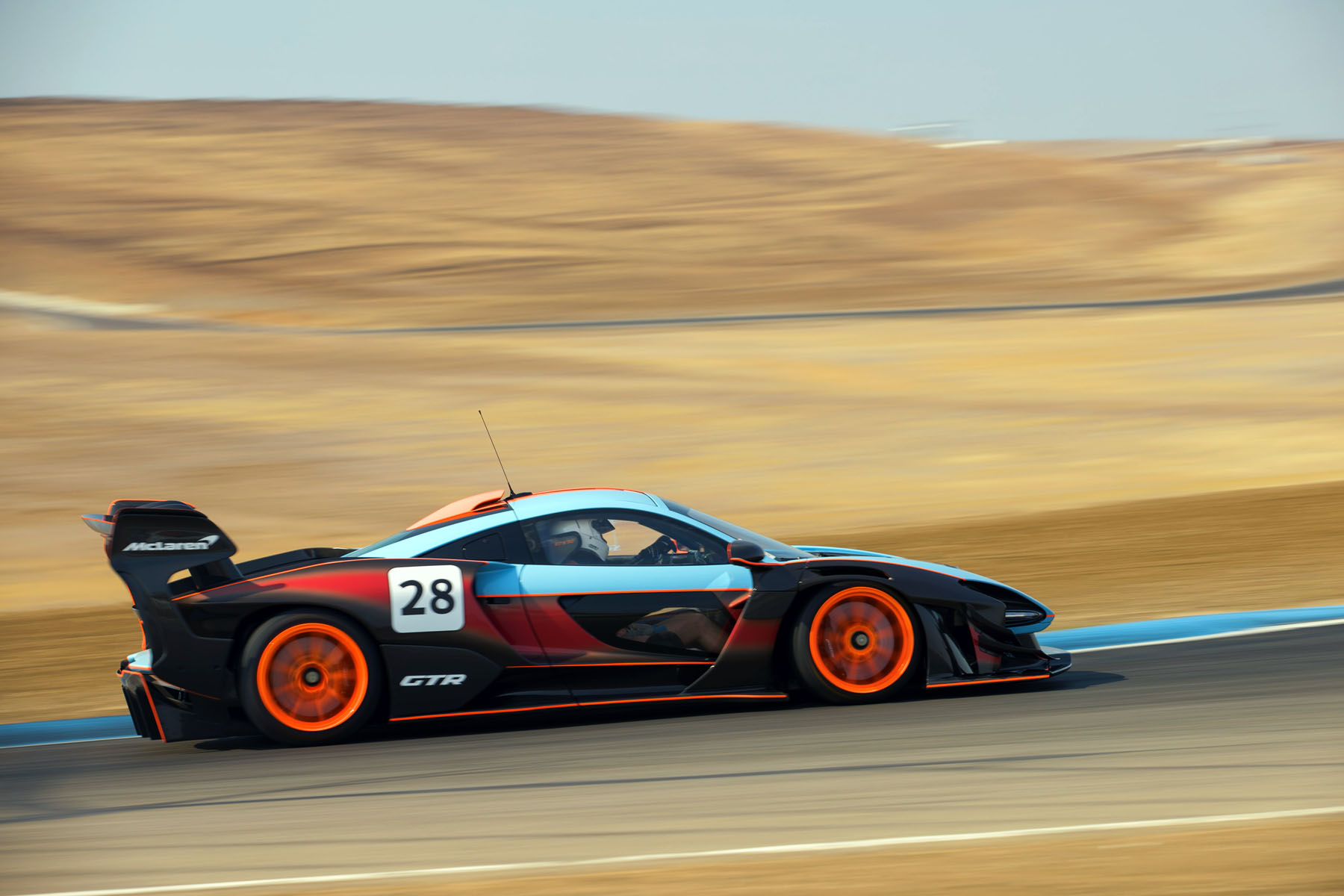 Wide variety of run groups
Velocity Invitational, which hosts an unparalleled lineup of the rarest cars in the world, has become a must-attend event for automotive enthusiasts and anyone who enjoys extraordinary cars, wine and luxury. Attendees will see modern hypercars, historic Formula 1 race cars, a Can-Am class, popular vintage racing groups, the Mustangs vs. Minis enduro and McLaren's 60th anniversary cars in the paddock and on the track throughout the weekend.
Tickets available
A variety of ticket packages and single-day event passes are now available for purchase HERE
All photos © 2023 Velocity Invitational