[adinserter block="7"]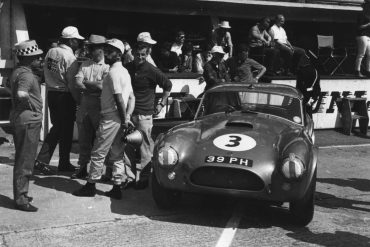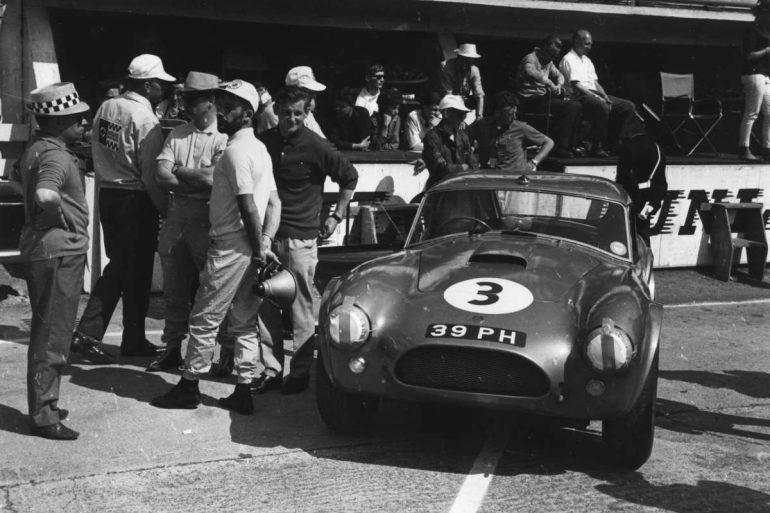 The long and exciting history of one of the most iconic British sports cars is about to embark on a...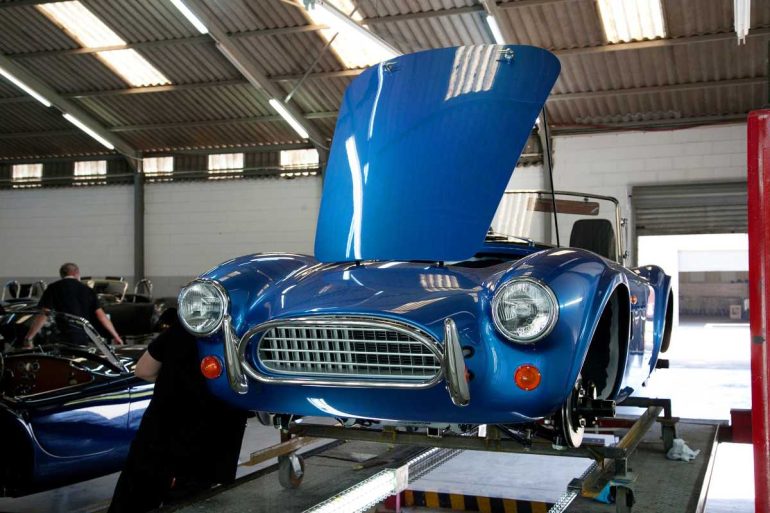 AC Cars have confirmed the news that the first models of the eagerly awaited reborn series of AC Cobra iconic sports cars have arrived in the UK.  The cars will be delivered to Britain so that their technical partner, Falcon Electric, can install the power units. AC's Derby-based partner was...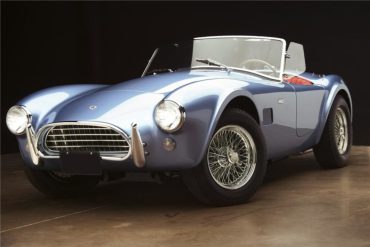 The AC Shelby Cobra is one of the most iconic sports cars of the post-war era. When it comes down...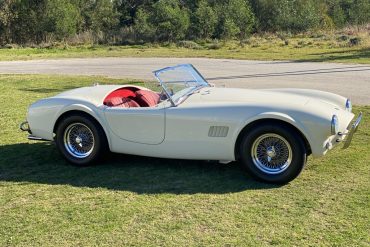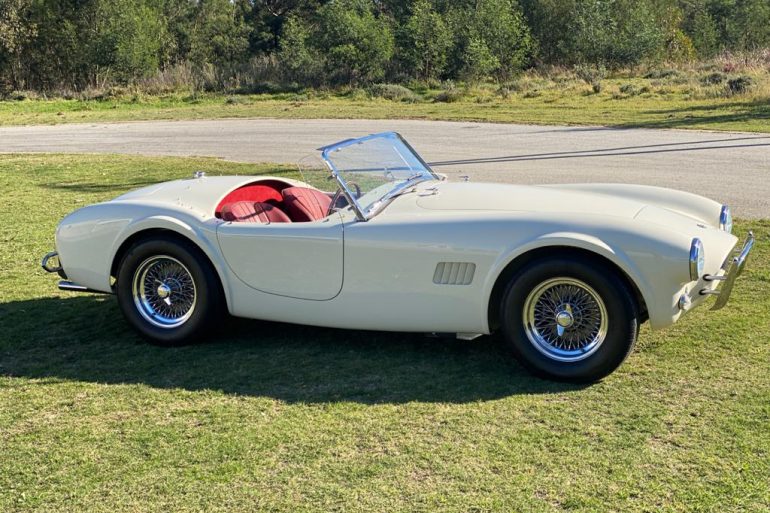 AC Cars (England) Ltd is launching a limited edition run of zero emission cars, the first ever electric cars to...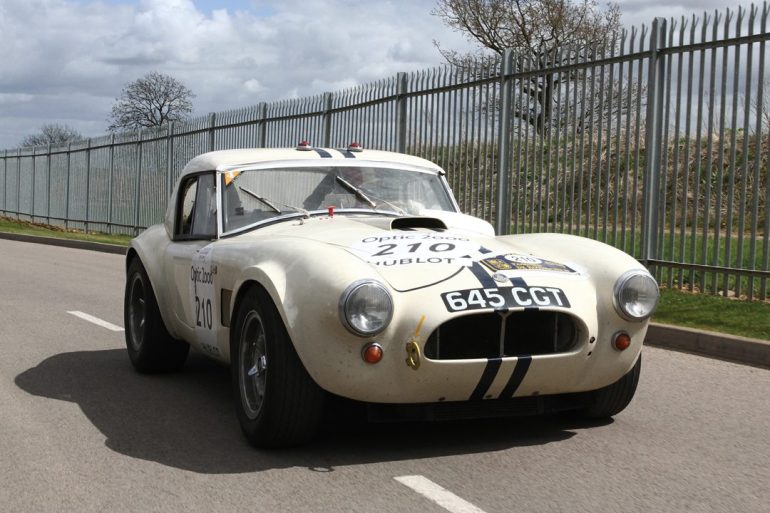 Photo: Pete Austin Legendary, iconic, brute and monster are all words that can be used to describe the world's ultimate performance muscle car—the AC Cobra. Born out of an AC Ace back in 1962, the AC Cobra, under the direction of Carroll Shelby, quite literally blew the motorsport world apart....
The 2012 Goodwood Revival will stage a race exclusively for 30 AC Cobras and their derivatives in honor of the...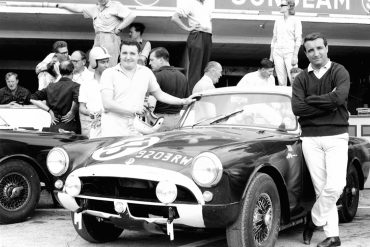 It is with sadness that we report the loss of British Le Mans–winner, Peter Jopp. Jopp began racing in the...
Sports Car Digest has an extensive library of automotive magazines from the 1950s through present day. We think you know why, but we keep these decaying magazines for reference, nostalgia and to torment ourselves about the cars in the classified advertisements. If you are like us, we're sure that you...