The transfer of technology from F1 to production cars will be embodied by a selection of models exhibited by Renault Classic at the 2019 Rétromobile show, Feb. 6–10.
Renault is celebrating the 40th anniversary of its first, revolutionary Formula 1 victory at the event by exhibiting a 1979 RS 10 together with a selection of emblematic production cars. These models show how Renault, starting in 1980, transferred its technical expertise in turbocharging acquired in motorsport to its production range.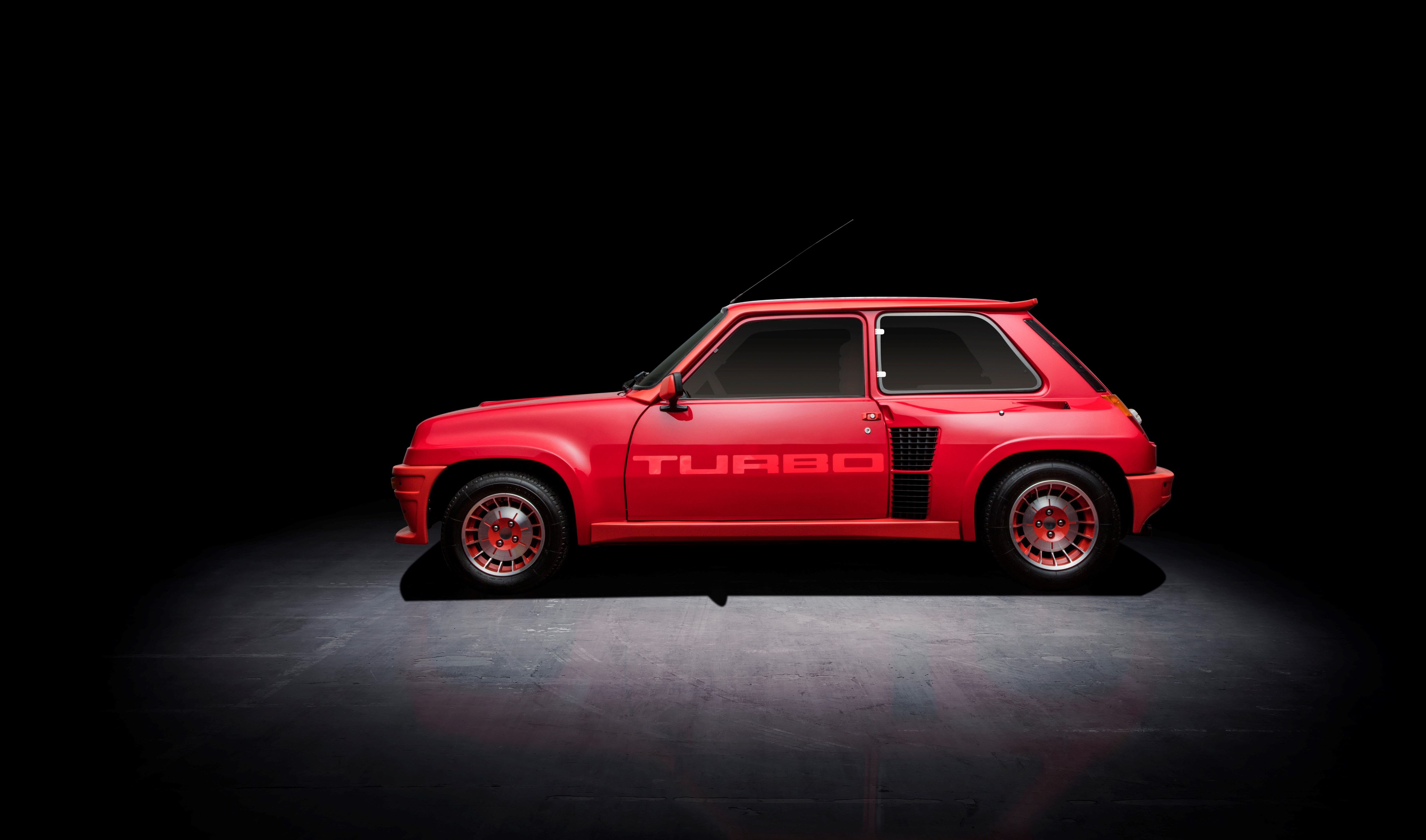 The sprawling stand will be home to 11 Renault models equipped with a turbo engine. In addition, an Estafette – a model celebrating its 60th birthday in 2019 – adorned with the colors of the 1979 Formula 1 team is serving as a store.
Cars on display:
RENAULT F1 RS 10 – 1979
RENAULT 18 TURBO – 1980
RENAULT 5 TURBO – 1980
RENAULT 5 ALPINE TURBO – 1981
RENAULT FUEGO TURBO – 1983
RENAULT 11 TURBO – 1984
RENAULT 9 TURBO – 1985
RENAULT 5 GT TURBO – 1985
RENAULT 21 2L. TURBO – 1987
RENAULT SAFRANE BITURBO – 1993
RENAULT MEGANE R.S. TROPHY – 2018