The British Sports Car Hal of Fame (BSCHoF) has just released its newest list of inductees for 2023.  
BSCHoF President Gary Kincel said, "Once again, this years' selections for induction into the British Sports Car Hall of Fame have all made significant contributions to the history and legacy of the British sports car. Anyone who has ever been involved with, or are a fan of, automobiles will know these names and understand their significance."
"Of the 7 newest members of the BSCHoF, they run the gamut from technicians, engineers and designers to race car drivers extraordinaire with a beloved author added in for good measure" added Kincel. 
This year's inductees are:
Mark Bradakis – Mark has been a racer and supporter of Triumph motorcars for well over forty years. He has rebuilt, raced, autocrossed, Spitfires, TR4's, 250's, and GT6's at many levels. However, he has proven himself to be a hero and champion of all British sports cars through his support of many British marques and their online presence through www.team.net
Syd Enever – After joining Morris Garages in 1920,  Enever became an indispensable part of the MG racing and record breaking story in the 1930s. He rose to become MG's Chief Engineer and most notably, the designer of the MGA and MGB sports cars as well as the EX179 and EX181 record breakers of the 1950s. He retired in 1971 after 51 years with MG.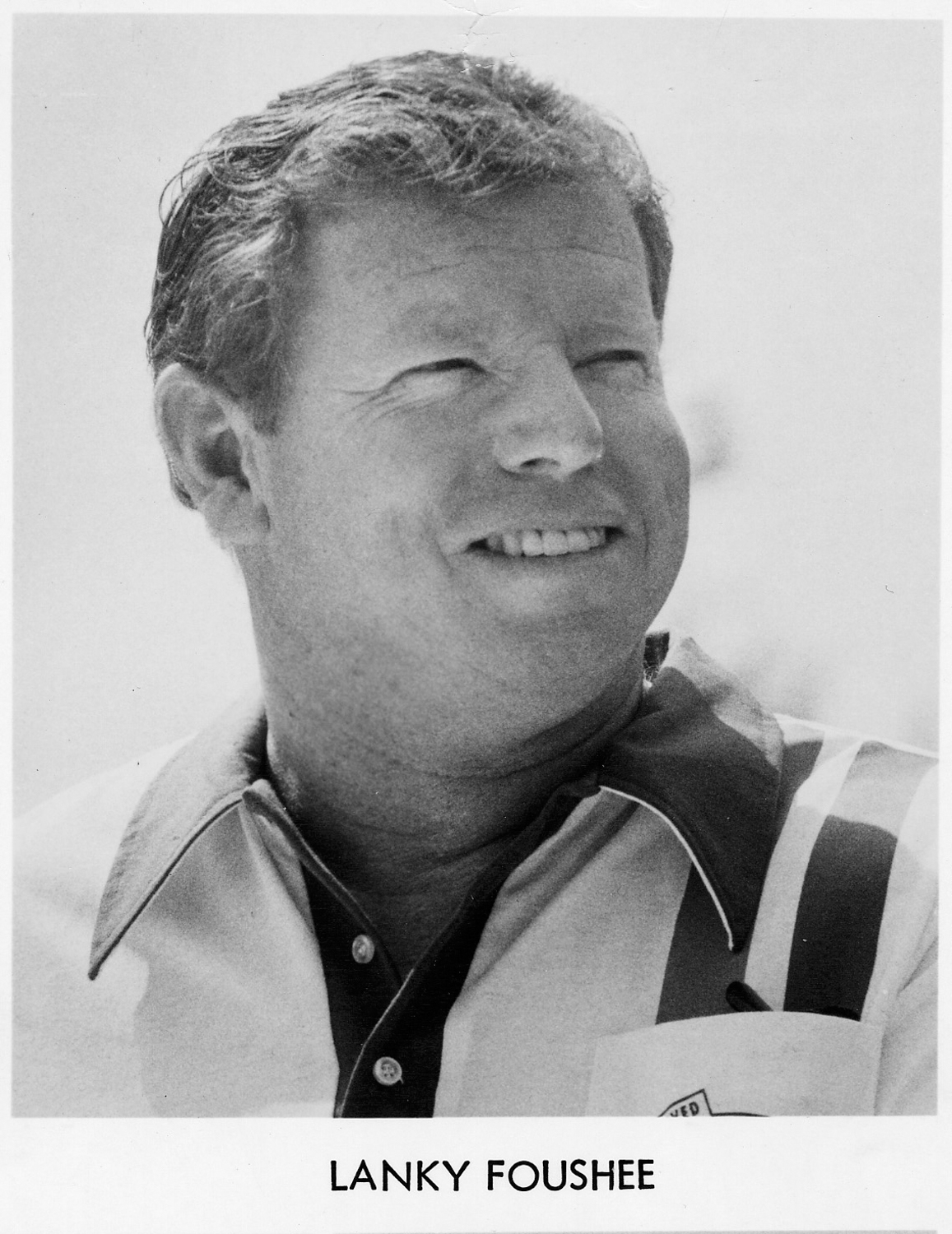 Lawton "Lanky" Foushee – After a stint in the Air Force working on "Presidential Aircraft maintenance," Lanky worked at a Pontiac dealership after his service and then joined Group 44 as their crew chief. Lanky remained a fixture with Group 44 race team until his retirement in 1997. Group 44 was one of the most successful and dominant sports car teams from the 1960s forward. Led by Bob Tullius, its drivers won many SCCA championships, representing Triumph, MG and Jaguar, in multiple classes of racing from SCCA, IMSA and CART.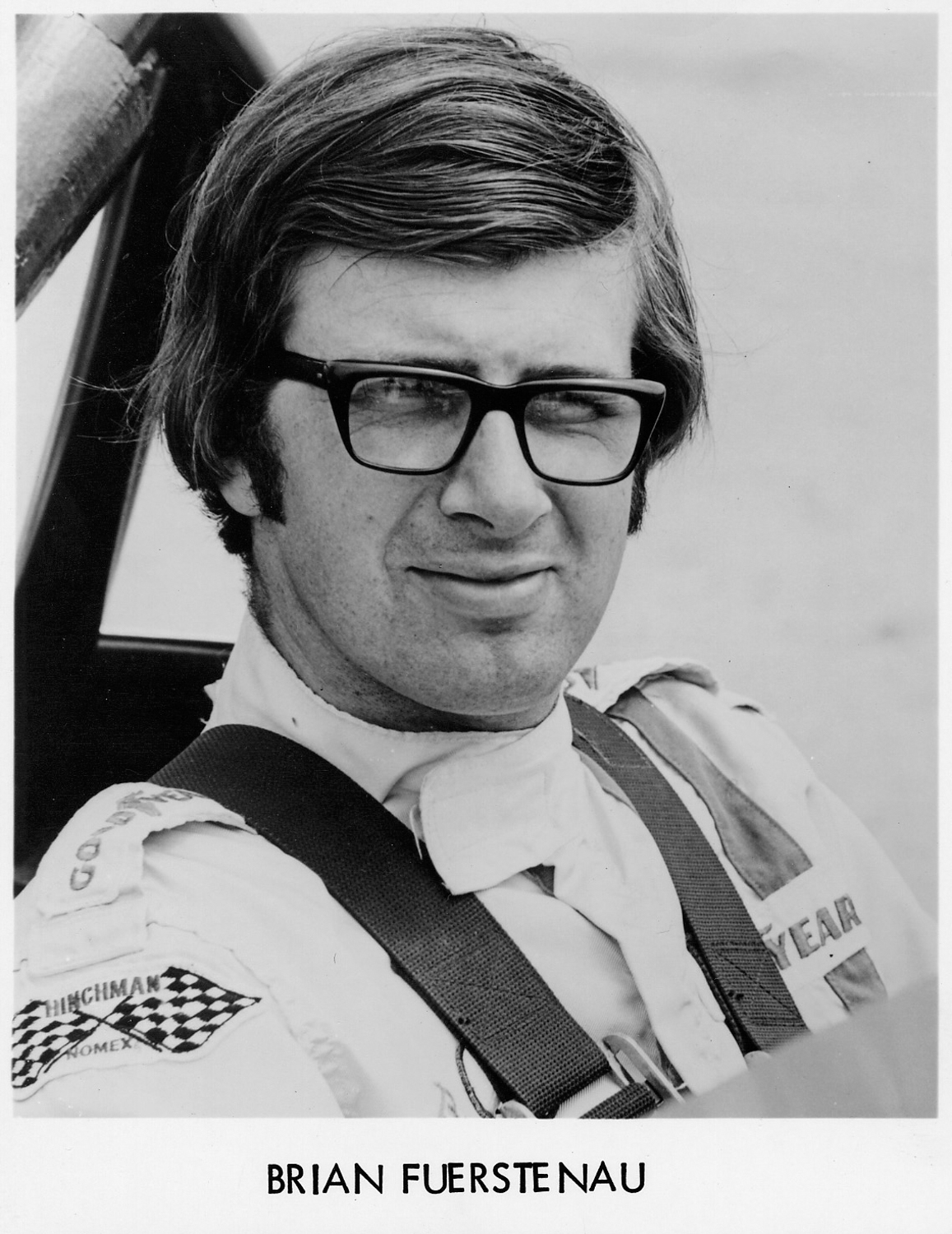 Brian Fuerstenau – Fuerstenau teamed up with Bob Tullius in 1964 to form Group 44, one of the most remarkably successful team in Sports Car Club of America (SCCA) competitions. Brian won an SCCA National Championship in F Production in 1965 driving a Triumph TR-3, and in F Production in 1968, diving a Triumph Spitfire. His third and last championship was in 1973, in E Production at the wheel of a Triumph Spitfire. He was a master mechanic as well as a driver for the Group 44 team. In their twenty-five years of competition Group 44's drivers won 14 SCCA National Championships, three Trans-Am championships and 11 IMSA GTP races, all with Brian as their chief mechanic.
David Hobbs –  Though most recently known for his entertaining and insightful race coverage, and his success as an Ohio Honda dealer, his career as an international racing driver spanned 30 years at all levels including championships in in sports cars, touring cars, Formula 5000 cars, Indy cars, IMSA, Can-Am and Formula One, mostly all at the wheel of British made cars.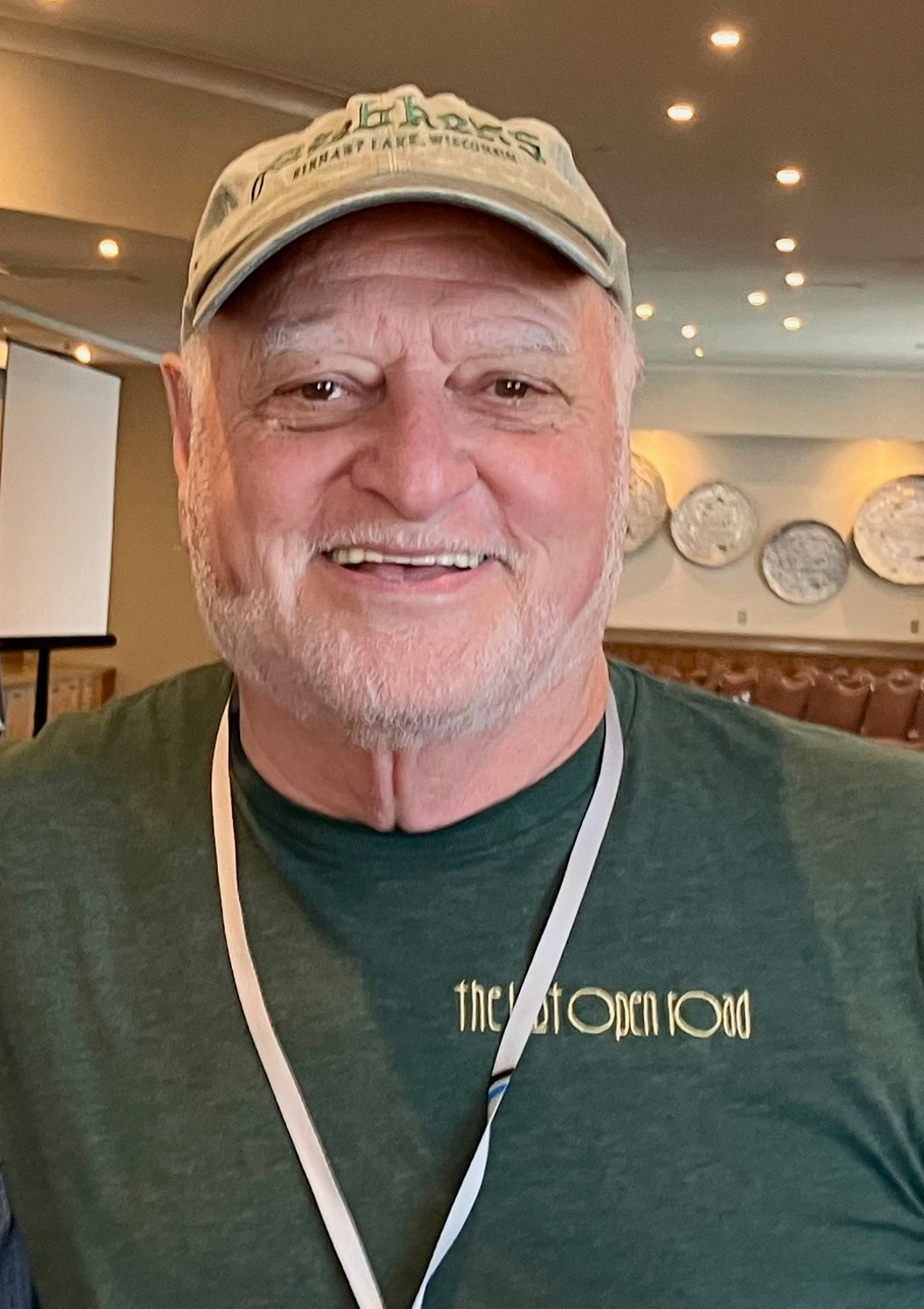 Burt Levy – Burt, like so many others, got his start in racing in a consummate British roadster: the Triumph TR3. His experiences along the way helped to create an insight into the hobby and into the sport and a way of telling stories that would be more impactful in the long run than any trip to the winner's circle. Burt's love of the sport and the cars and people of which it is comprised combined to help him write his best selling novel, "The Last Open Road." the British He has contributed many books, articles and tales, all enhancing the British Sports Car experience.
Brian Redman – Brian Redman has been a Champion on three Continents in everything from Morris Minors, to Jaguar E-types to Ford GTs and Lola Formula Cars and Sports Cars. An incredible record of achievement, many at the wheel of famous British-built cars. Today, Brian helps new generations enjoy the thrills of racing with his Targa 66 organization. A true Gentleman and an incredible Ambassador for Motorsport.
This year's induction ceremony will take place at Road America Raceway in Elkhart Lake, Wisconsin, on July 13th, prior to The WeatherTech International Challenge with Brian Redman for vintage/historic cars. 
The British Sports Car Hall of Fame (BSCHoF) was established as an independent entity in 2016 to preserve and perpetuate the legacy and impact of these legendary vehicles and to honor the men and women responsible for their success. Induction into the Hall of Fame is reserved for those who have made a significant and lasting impact on the British sports car industry and hobby, making it a singular honor for a lifetime of achievement. By celebrating the memory of the dedicated individuals that played key roles, the Hall can serve as a touchstone for British sports car enthusiasts of all ages and interests, furthered by its various preservation and education initiatives.