From 1983 onwards, the Porsche 956 and its 962 IMSA spec version dominated motorsports for a decade. Porsche produced around 150 956/962s, selling many to private teams and providing comprehensive customer support. This success at Le Mans not only made Porsche the most successful marque but also enabled other companies to create road-going specials using Porsche components.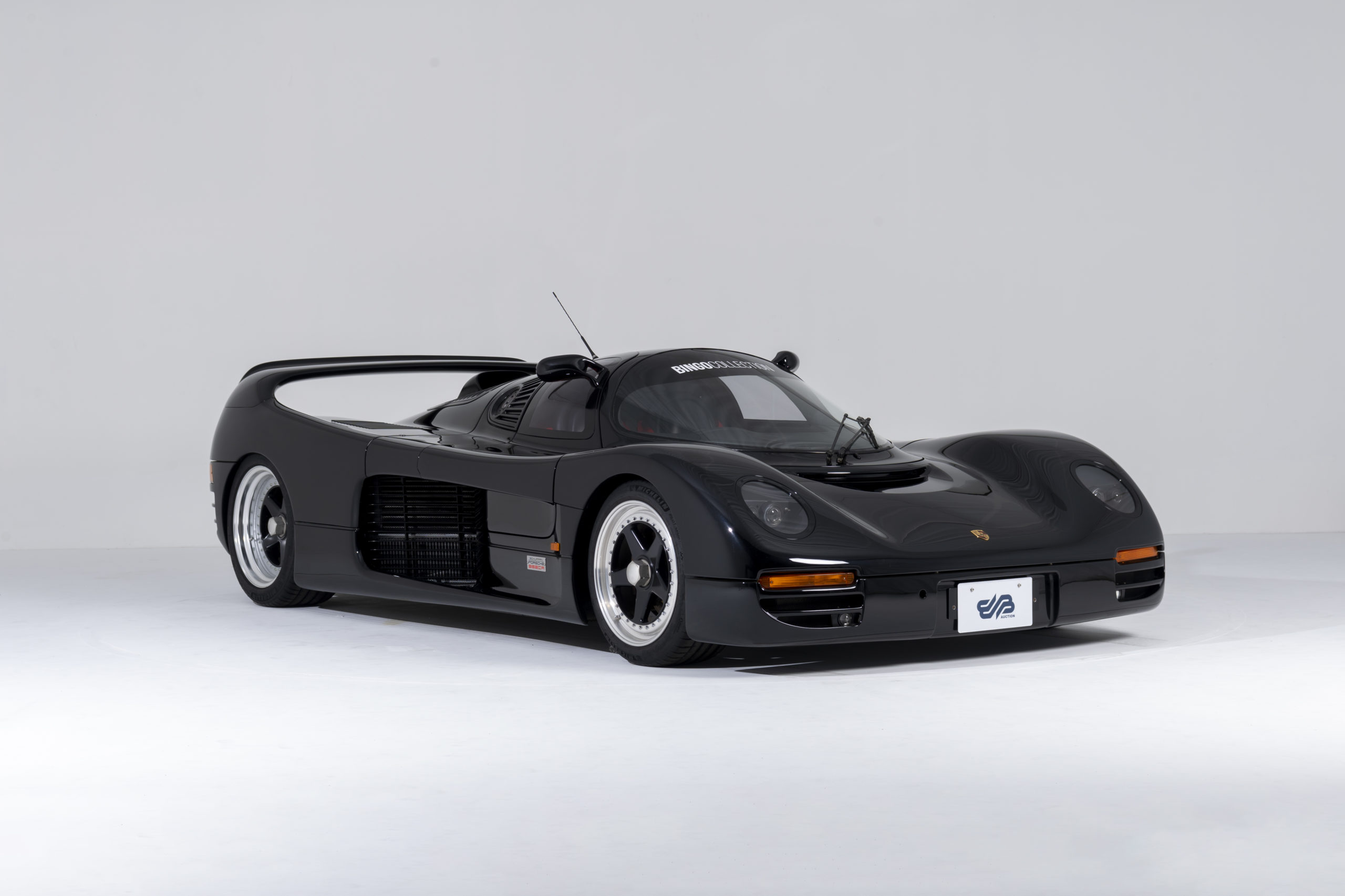 One such example is the street-legal Porsche 962 created by Le Mans-winning driver Vern Schuppan with Japanese backing. Collaborating with Porsche, they developed a carbon fiber version of the car's monocoque chassis, building a limited batch of 962CR road cars. Despite the initial plan for 50 cars, only six were produced due to market conditions and the high asking price of $1.5 million.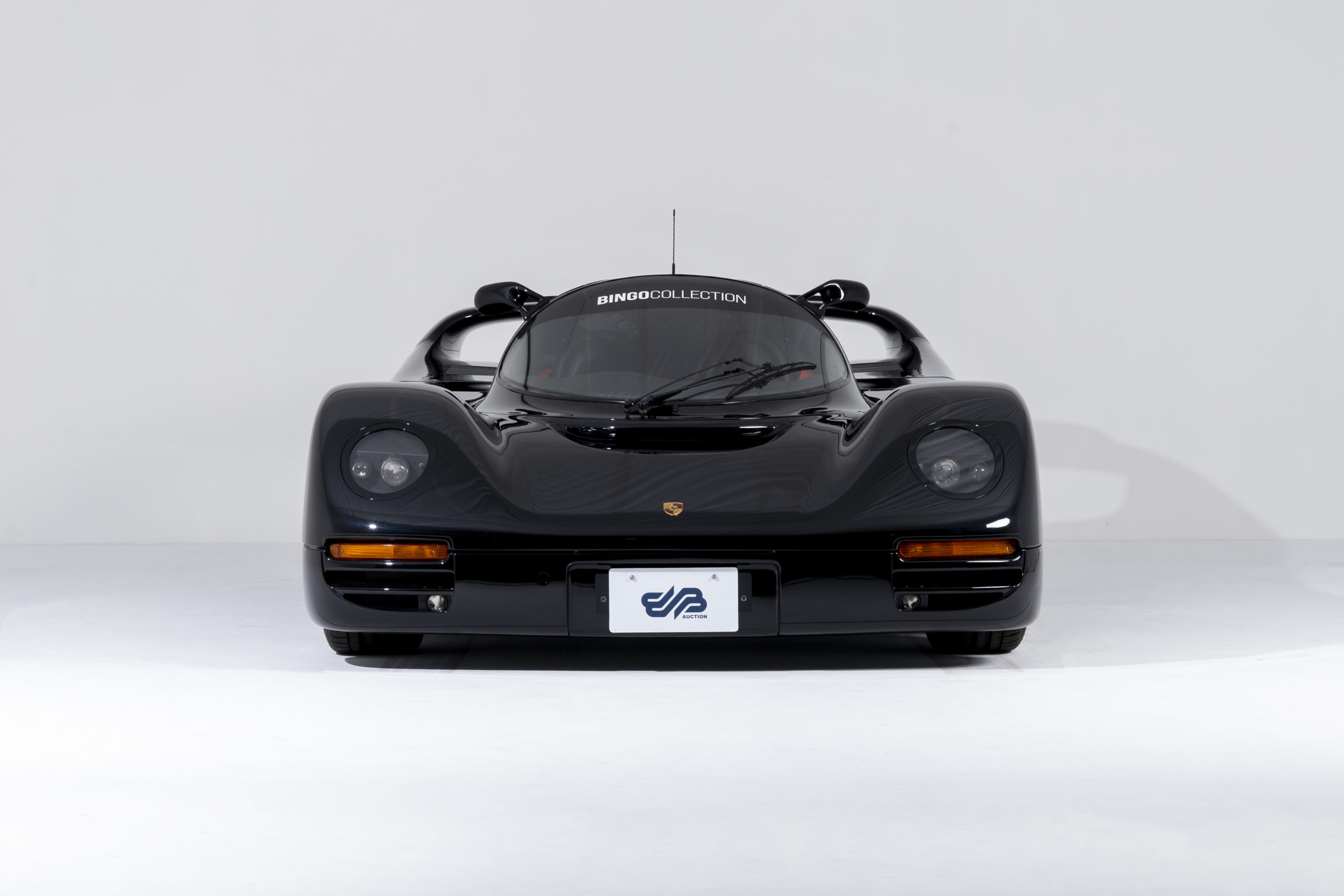 The Schuppan featured a twin-turbocharged 3.3-liter Type-935 flat-six engine, producing over 600 horsepower. It boasted impressive performance figures, with a top speed of over 230 mph and a 0-60 time of 3.5 seconds. All six examples were hand-built by Schuppan in High Wycombe, Buckinghamshire, England, making it one of the most expensive cars of its time.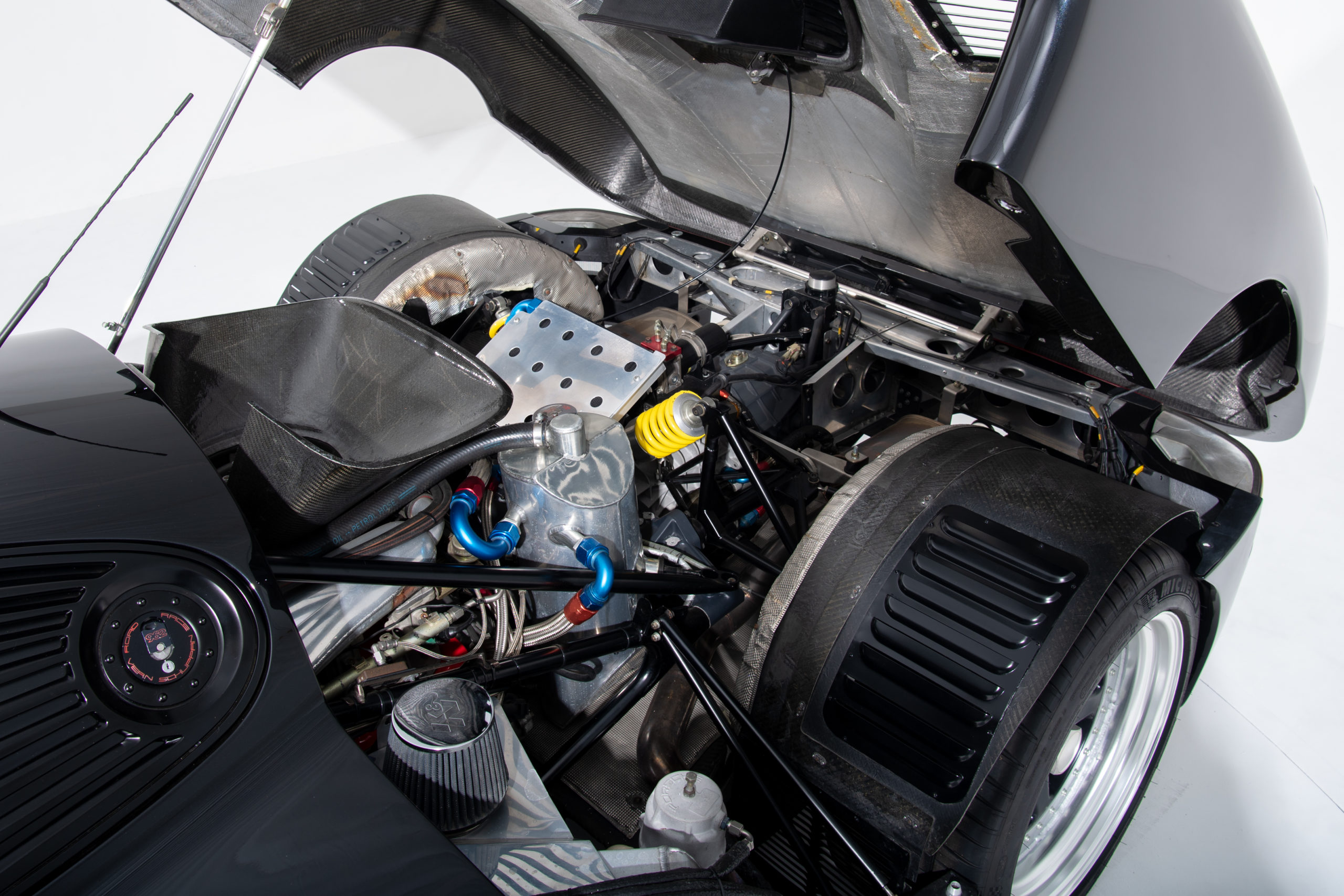 Thanks to Bingo Sports, you now have the chance to own one of only six examples of the Porsche 962CR Schuppan. If you want a car that you can drive to the track and then dominate much of the competition, this is the one you're looking for.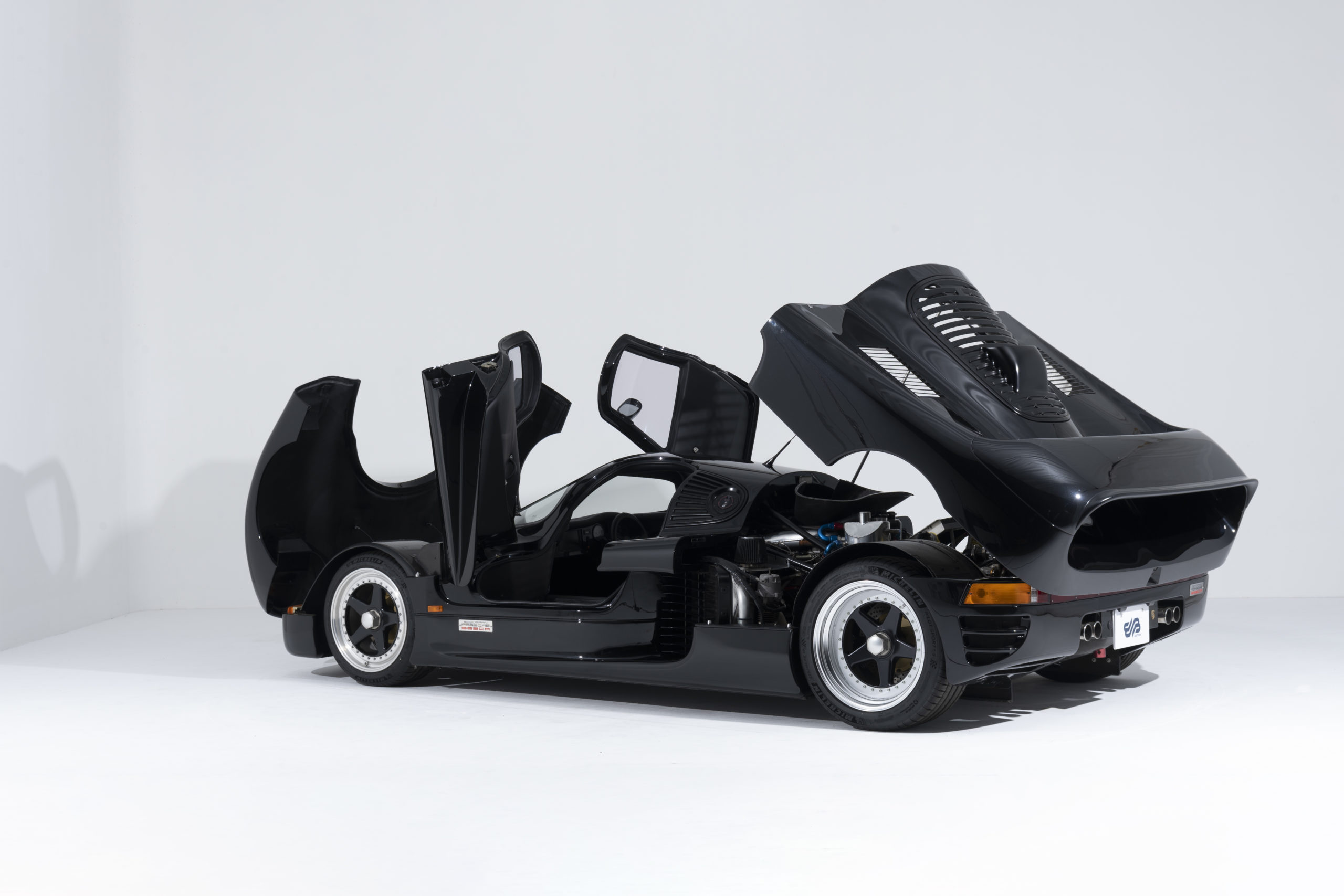 However, the listing doesn't indicate a price, but given the rarity of this Porsche, it will surely cost you a lot. But if price is of no object to you, then go ahead and check out the listing on Bingo Sports to make an inquiry on how to own this car.
Source: Bingo Sports