Motor Racing Legends has announced the launch of a brand-new, historic one-make race series for the Ford GT40, with two races for the 'Amon Cup' in 2021.
The arrival of the Ford GT40 in the 1960s remains one of the most significant moments in motorsport history.  The back story of the Ford GT40's rise as the most iconic GT car of a generation is indeed worthy of a Hollywood film and the dominance of the American challengers on French soil in the Le Mans 24 Hour race shifted the sands of Ferrari's long standing dominance in the sport.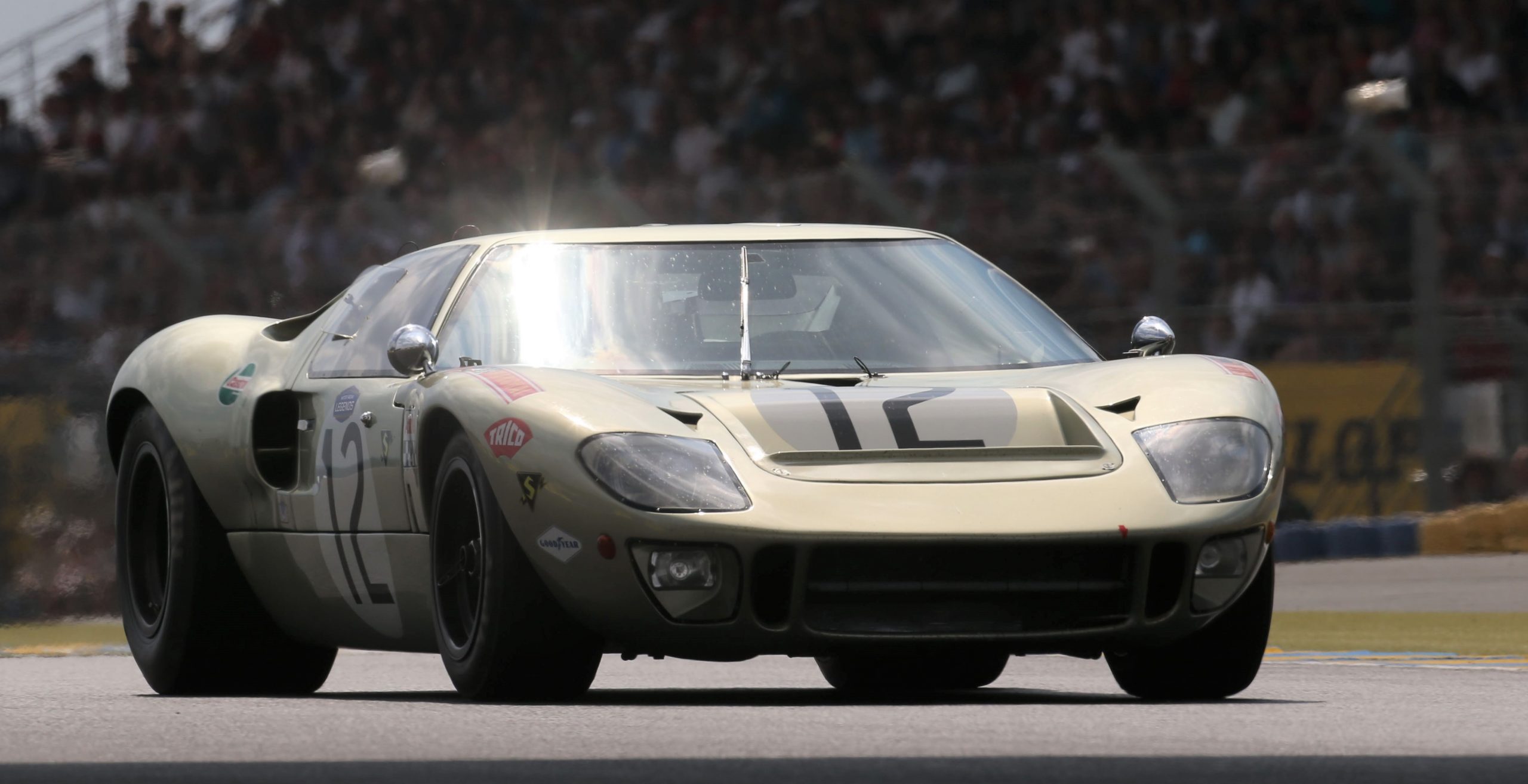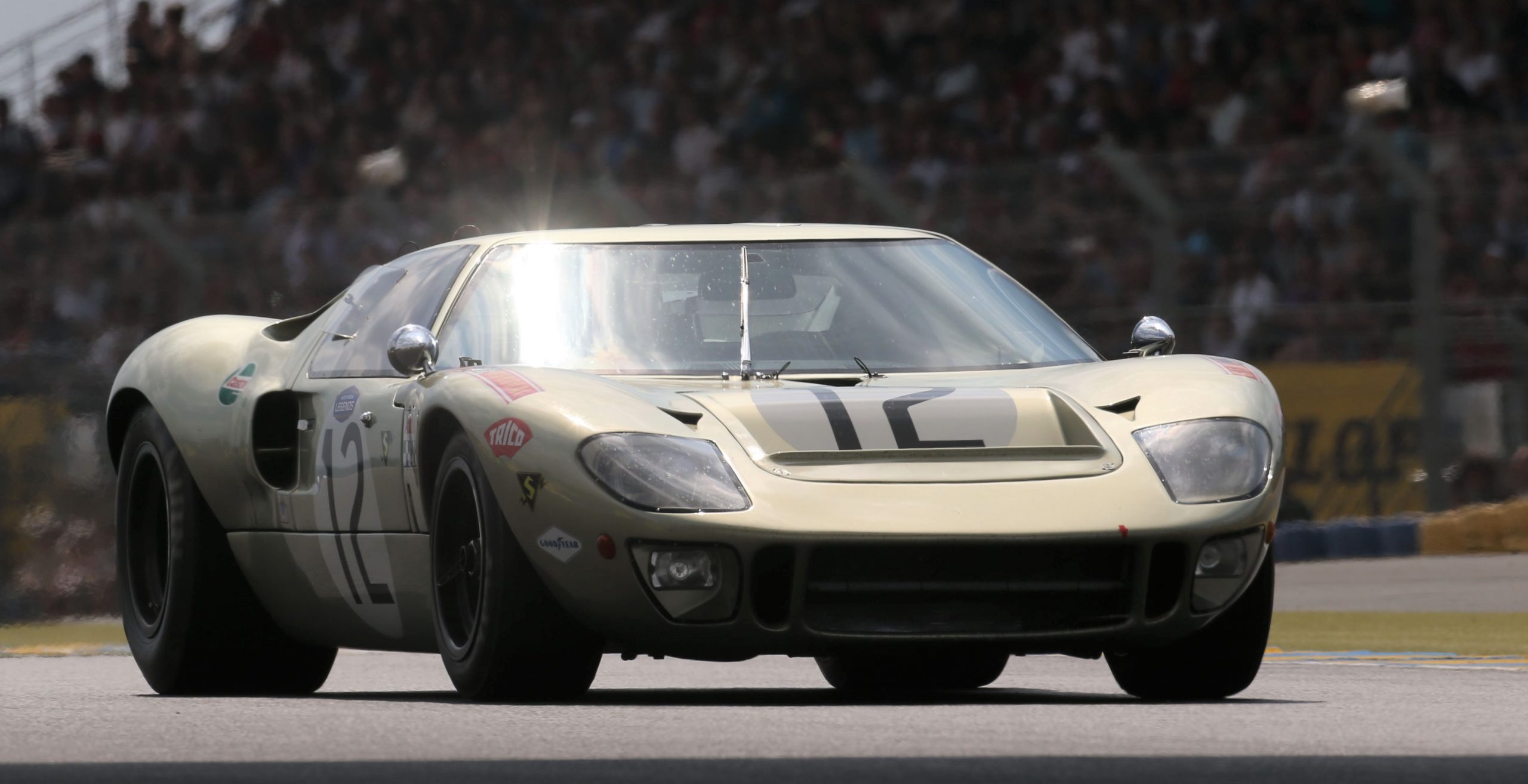 A machine of great technological advance, the Ford GT40 still commands great respect and affection from competitors and enthusiasts alike.  Owners of Ford GT40s have limited opportunities to use their cars in anger so to address the void, Motor Racing Legends and DK Engineering are launching two 80-minute races for the 2021 season; giving owners and drivers of these exquisite cars a unique opportunity to race in a dedicated one-make grid.
One of the most prolific drivers of all time, Chris Amon will forever be associated with the GT40; and MRL is deeply honored that the Amon family will present the awards at each round in person.
The first race will be held at Donington Historic Festival on May 1st & 2nd; with the Silverstone Grand Prix Circuit being the venue for the final race of the season on October 30th & 31st at Motor Racing Legends' newly-announced end-of-year meeting.
Races will be for cars running to Pre-'66 specification, open to two-drivers, with a duration of 80-minutes with a 40-minute qualifying session.  Prospective competitors are asked to register their interest with Motor Racing Legends www.motorracinglegends.com