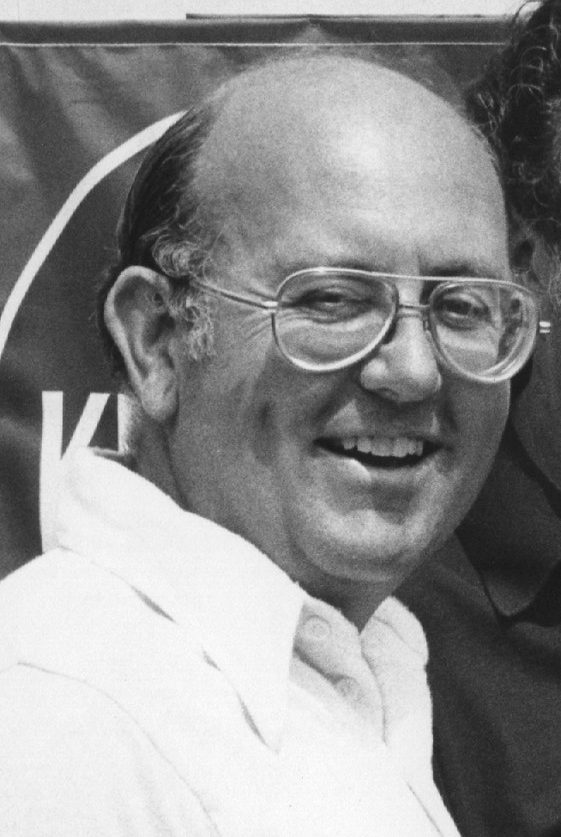 With great sadness but deep appreciation, Lime Rock Park notes the passing of one of the major figures in the track's history. Jim Haynes, a two-time SCCA National Champion driver, purchased Lime Rock Park in 1964 from its builders and over the next 11 years, first as owner and then as general manager, shepherded the facility's growth from near bankruptcy to internationally recognized motorsports venue.
Skip Barber, Jim's successor as president of Lime Rock Park and a friend of Jim's for more than six decades, noted the debt owed by everyone who today enjoys visiting and using the track, "All of us who are members of the Lime Rock Park community, fans, event participants and track staff, greatly appreciate the contributions Jim made in the track's formative days, and his dedication to its long-term success."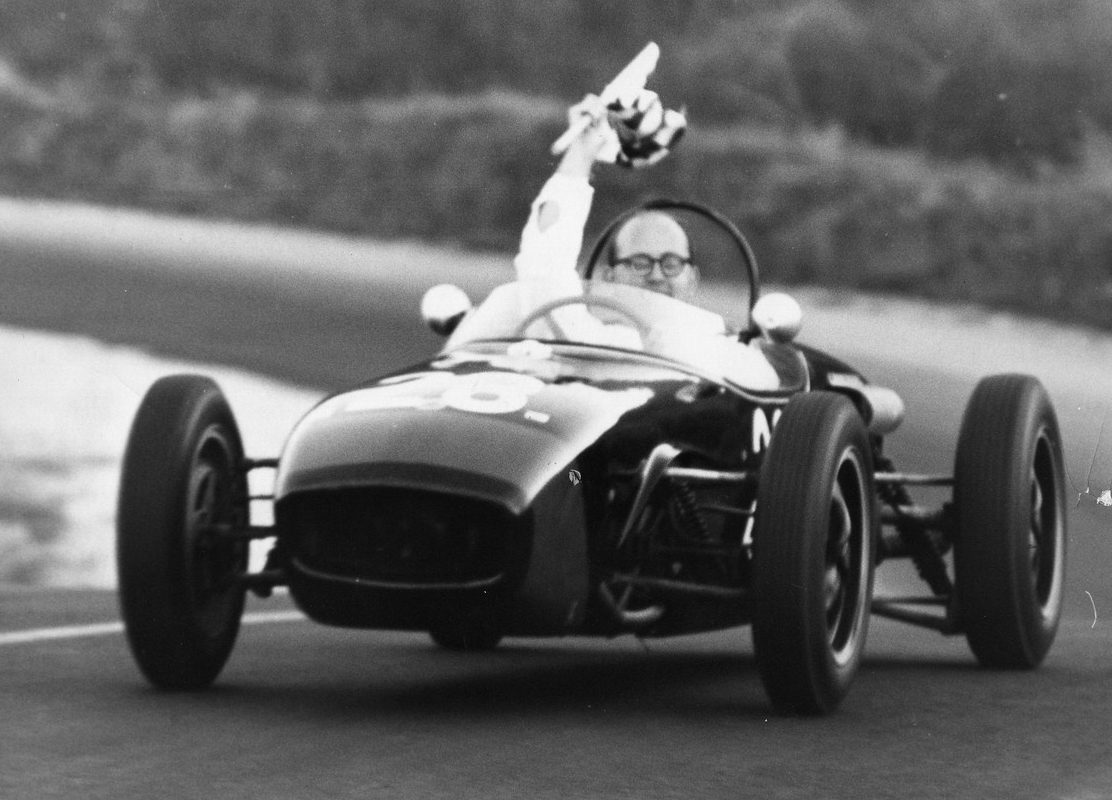 Following his tenure at Lime Rock Park, Jim worked with the SCCA's national office. Prior to his retirement to Florida with Toni Abercrombie Haynes, his wife and partner of 43 years, Jim was also for many years the general manager of Wisconsin's Road America circuit.