Gentleman Heroes – YU 3250
The first Blower Bentley and the men who made it happen
By Giles Chapman & Clare Hay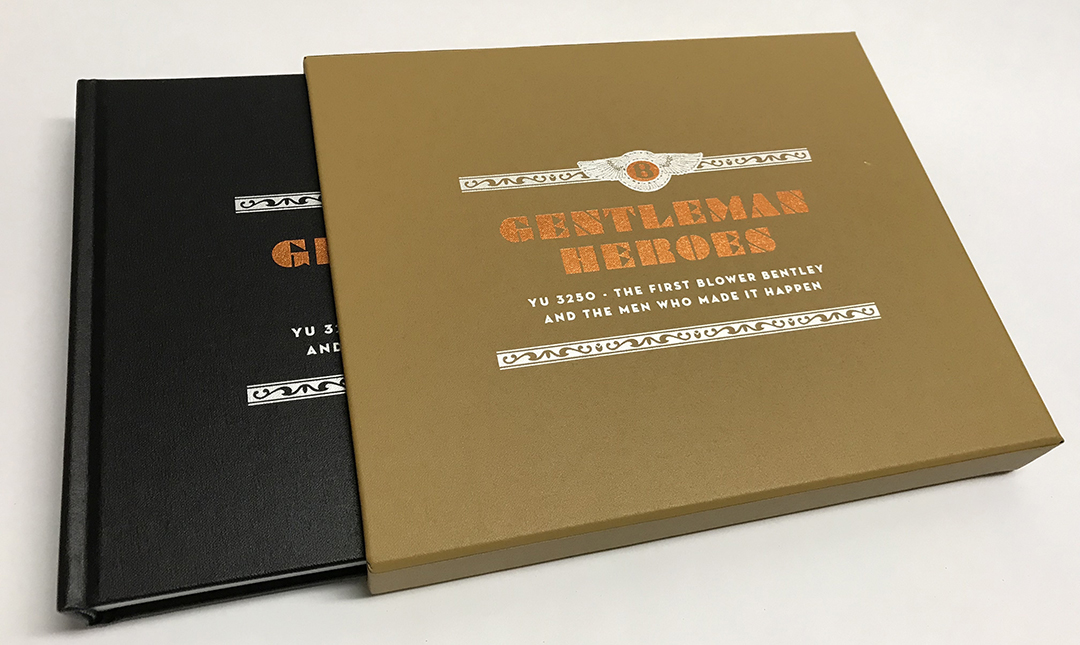 Some of the best automotive books of the past 30 years have been passion projects. Works devoted to a very narrow or esoteric topic that might not make larger commercial sense, but in fulfilling the need to explore a specific snippet of history, end up making a much larger contribution to our appreciation and understanding of automotive history. "Gentleman Heroes" is just such a book.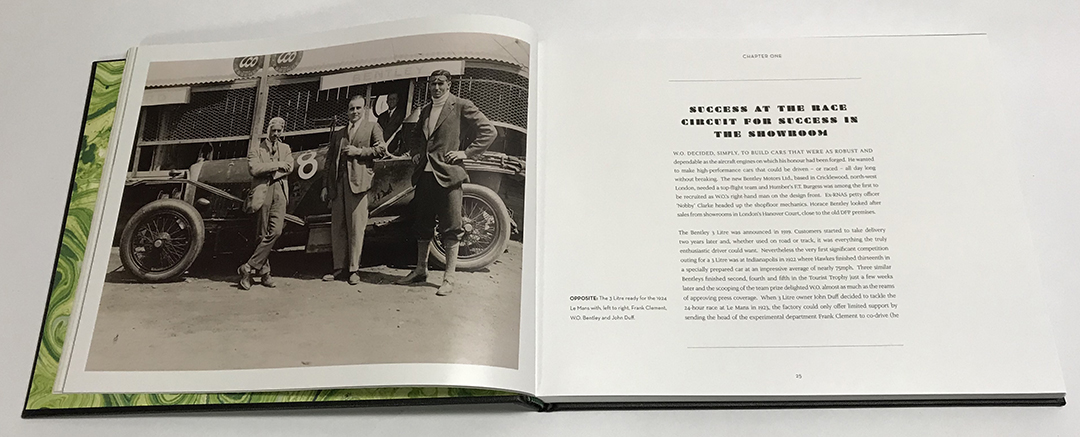 This beautifully produced and illustrated book tells the story of the birth of the infamous Blower Bentley, through the life and history of the first example – Tim Birkin's pet project, YU 3250. Starting with W.O. Bentley and his band of brothers, Chapman and Hay take up the story at the end of the Great War, following the Bentley story from the prototype 3-liter through to the "Bentley Boys" and other notable investors, before Tim Birkin takes on the production of his now historic Blower project, at Welwyn.
Extensively researched by Bentley authority Clare Hay and written by Giles Chapman, this hard-back book offers a wealth of rare period photography, as well as contemporary studio images of YU 3250 taken by Michael Furman.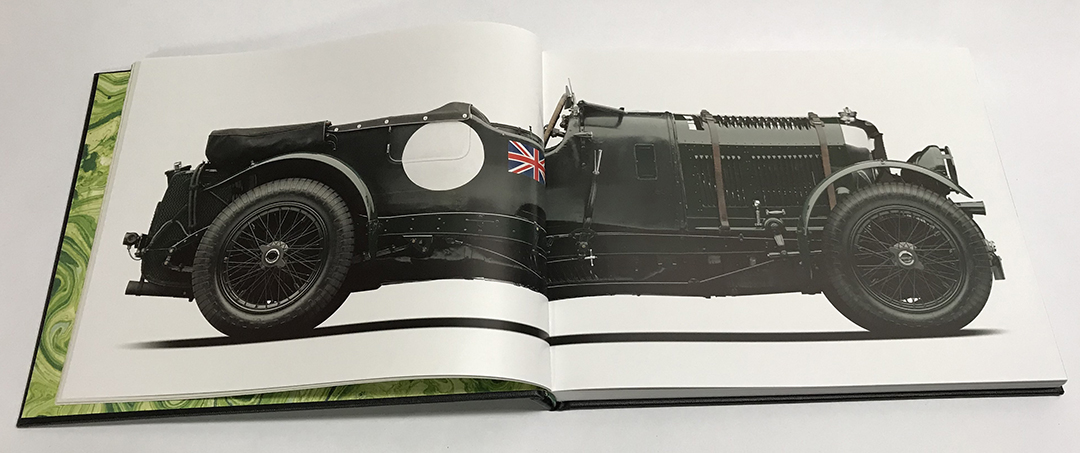 A wonderful addition to any collection, "Gentleman Heroes" will appeal to any Bentley enthusiast, as well as any fan of pre-war racing history.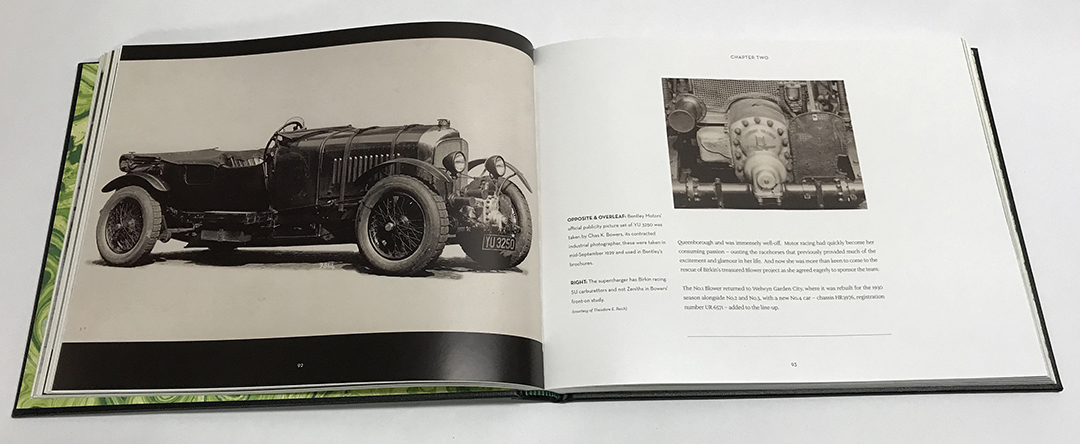 248 pages
Hardcover in slipcase
Limited edition of 1,000
$149.95
Click here to order from Autobooks-Aerobooks