The Ferrari 365 GTB/4, affectionately known as the Daytona, stands as a revered model among Ferrari enthusiasts, capturing their hearts with its iconic design and extraordinary performance. Unveiled at the 1968 Paris Salon, it earned its 'Daytona' moniker in homage to Ferrari's triumphant 1-2-3 finish at the 1967 24 Hours of Daytona. Designed by Pininfarina's Leonardo Fioravanti, the shark-nosed styling became an emblematic representation of the traditional 'long bonnet, small cabin, short tail' Ferrari aesthetic, blending muscularity with elegance.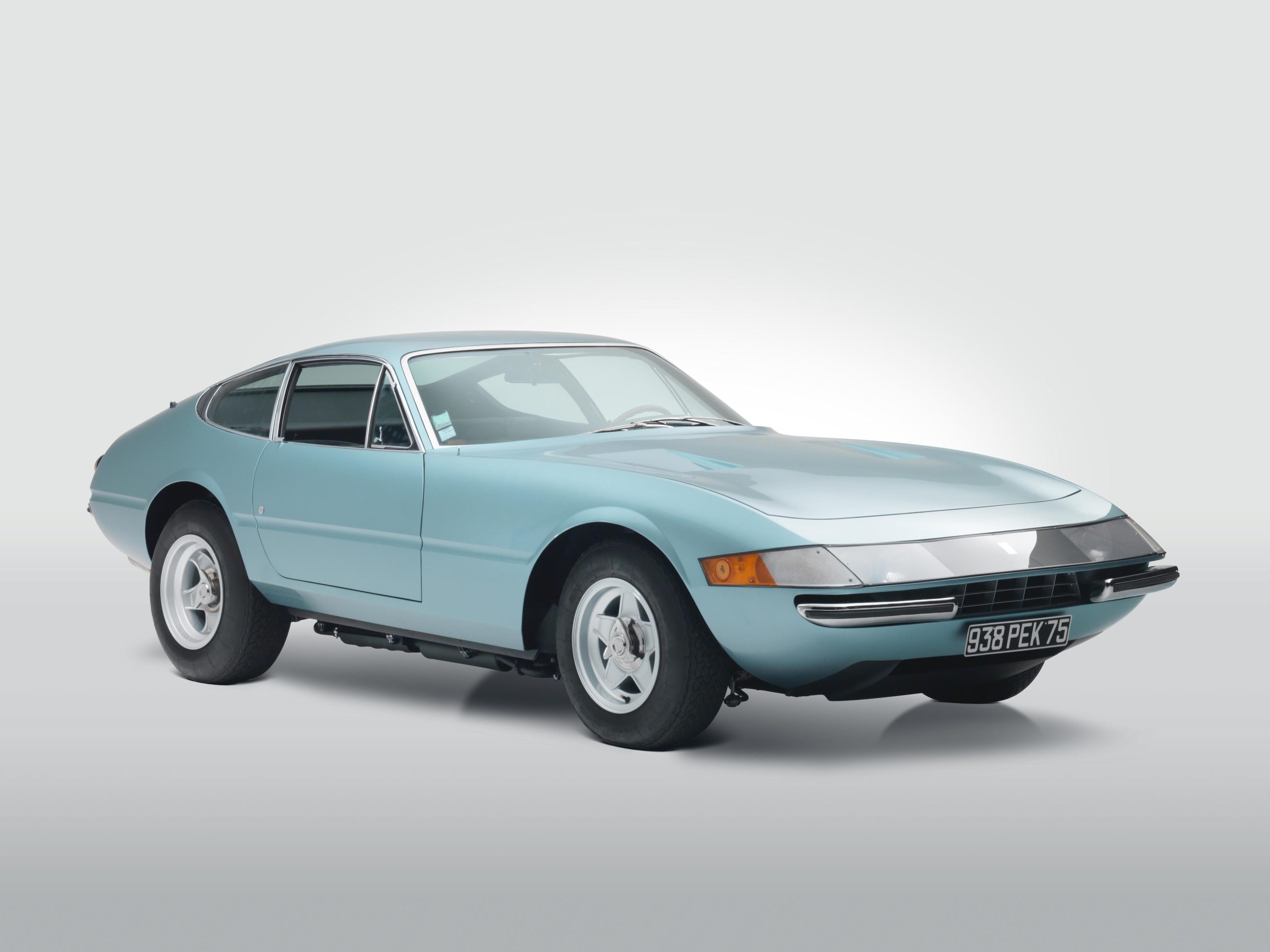 The Daytona's production, entrusted to Ferrari's subsidiary Scaglietti, featured a potent all-alloy, four-cam, V12 engine displacing 4,390cc and producing 352bhp at 7,500rpm. With a dry-sump lubrication system and a rear-mounted five-speed transaxle gearbox, the Daytona achieved a perfect 50/50 weight distribution. The model, sporting all-independent wishbone and coil-spring suspension, refrained from power steering to maintain its pure sports car essence. Debuting as the world's fastest production car, the Daytona boasted a top speed exceeding 170mph.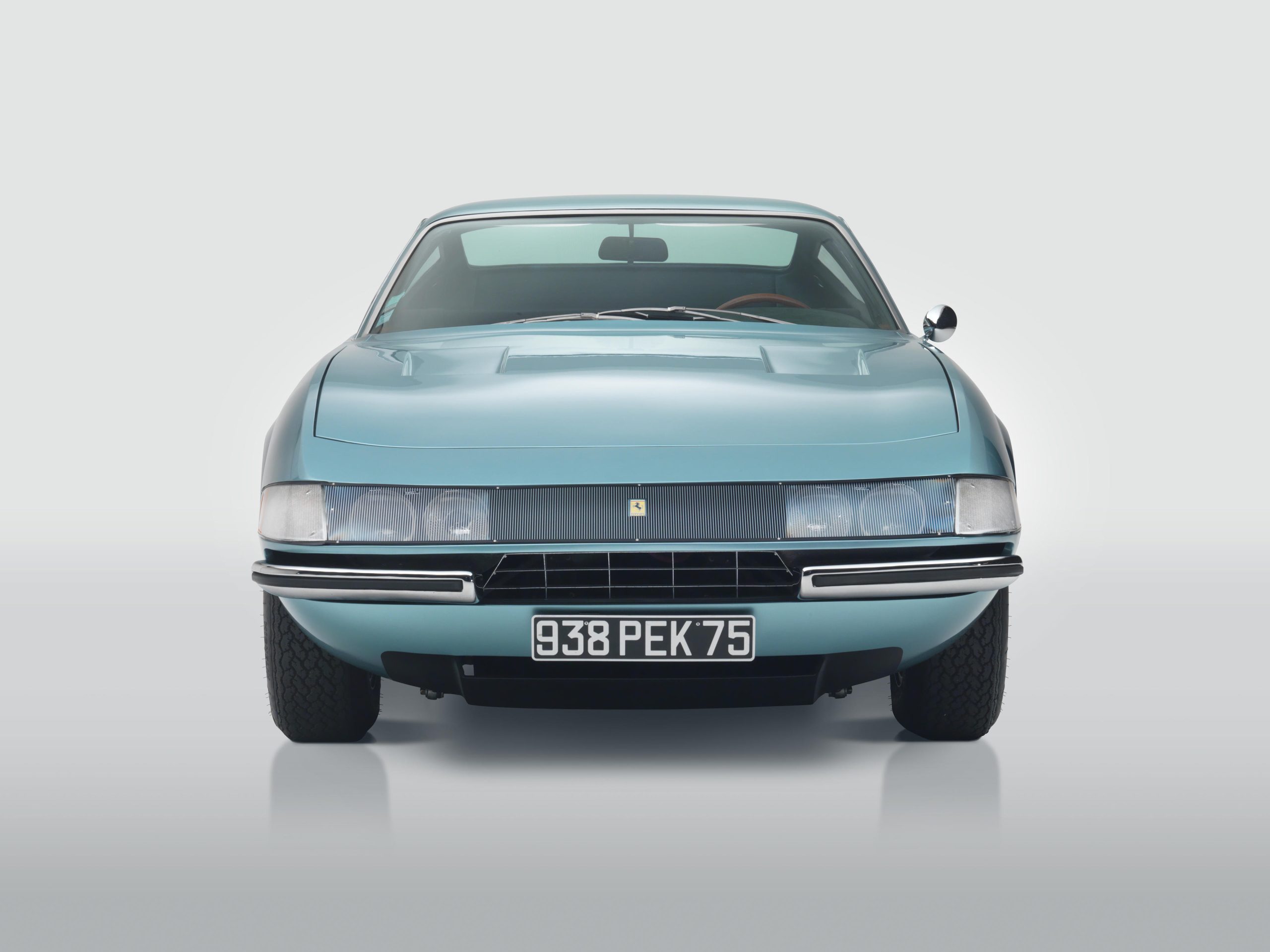 Chassis number '13407,' born on 8th May 1970, found its first home at Ferrari agent Jacques Swaters' Garage Francorchamps in Brussels. Originally finished in Celeste Blue, it was eventually sold to Mr. Vandevelde in Belgium. Subsequent ownership took it to northern France and later Paris. Acquired by renowned French singer/songwriter Christophe in 1983, the Daytona underwent a major mechanical overhaul under Ferrari importer Charles Pozzi's care. Following Christophe's ownership, the car went through various hands, undergoing a complete restoration in 2002 by specialist Alain Coquelet, bringing it back to its original Celeste Blue livery.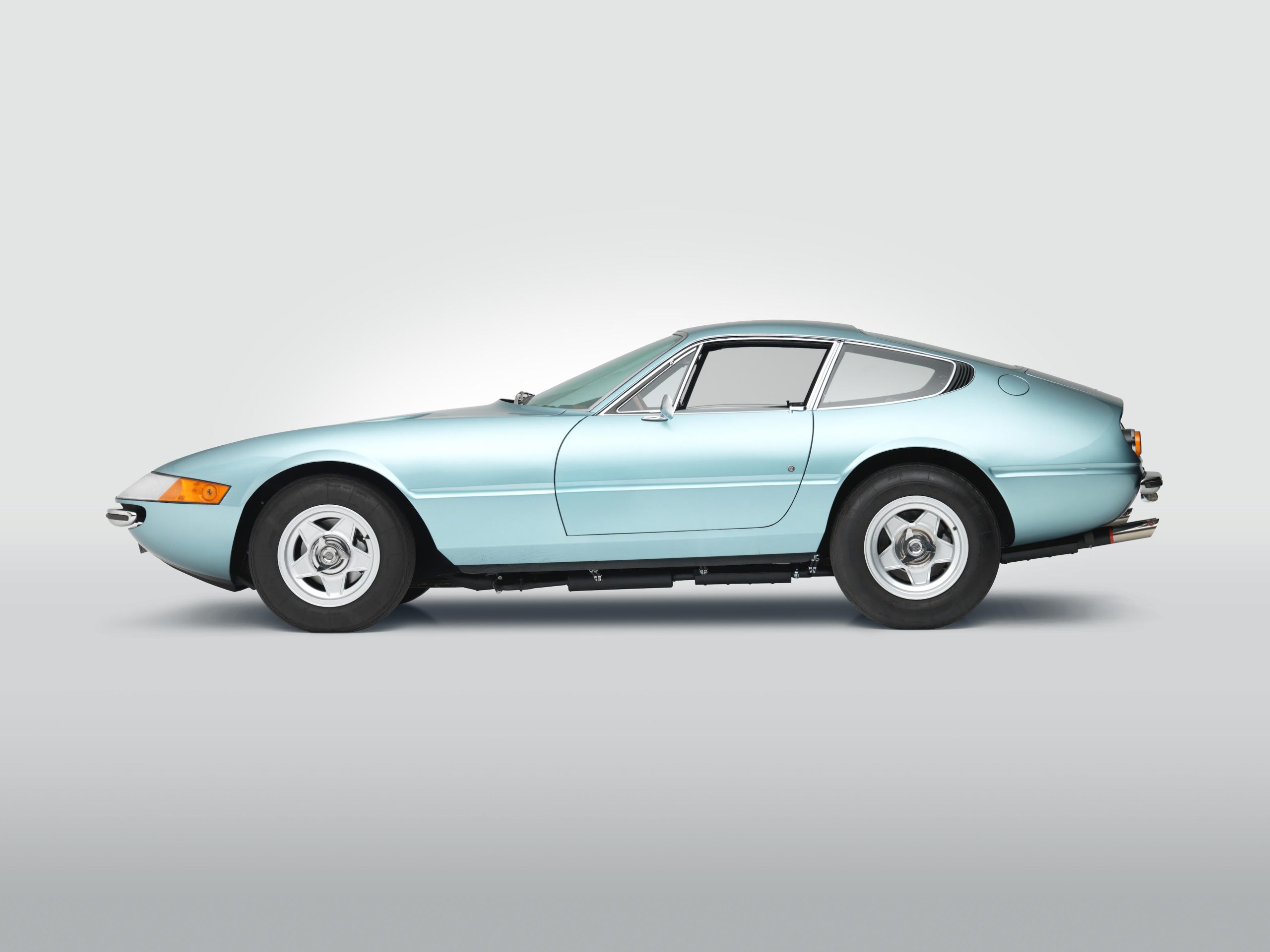 Extensively restored by the current owner, this well-documented Daytona comes with a detailed history. The restoration process included a repaint to its original color and retains the exceptional condition of the original interior. The car also comes with complete documentation such as an owner's manual, invoices, reports by Ferrari experts Marcel Massini and Marc Rabineau, old French registration papers, and a Ferrari Classiche certification.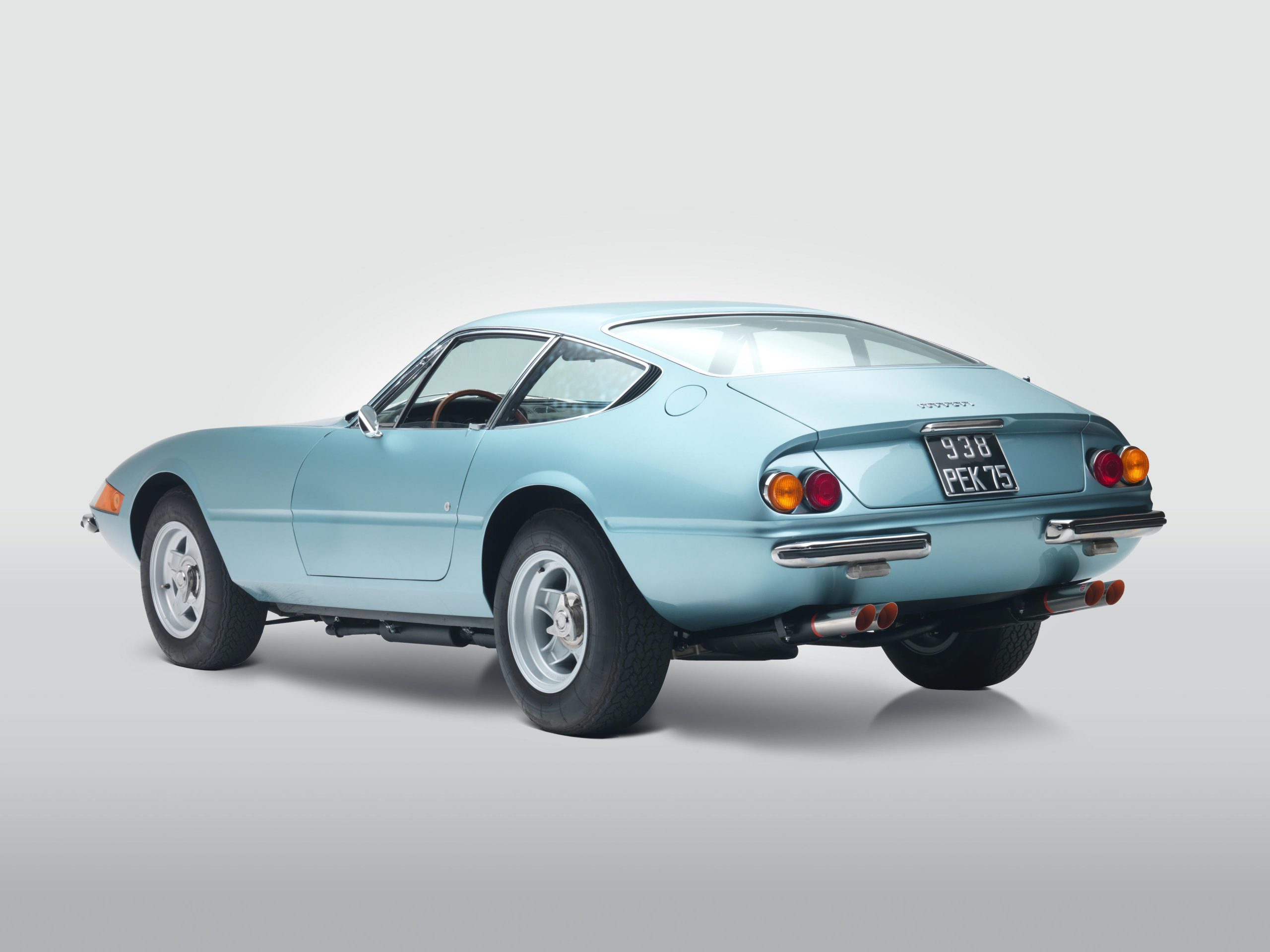 This Daytona is set to be auctioned by Bonhams Cars on October 8 as part of their The Zoute Sale event. Don't miss this a rare and highly desirable opportunity to own a defining sports car of its era. Click here to get more information about this car.
Source: Bonhams Cars