Ferrari's big, silver logistics building at Maranello was packed to the gunwales with enthusiasts, many of whom were set on buying themselves a piece of exotic motor racing history. They were attending the exclusive RM Auctions-Sotheby's May sale of historic Ferraris and associated memorabilia, which fetched a stunning €34 million, the equivalent of almost US$46 million.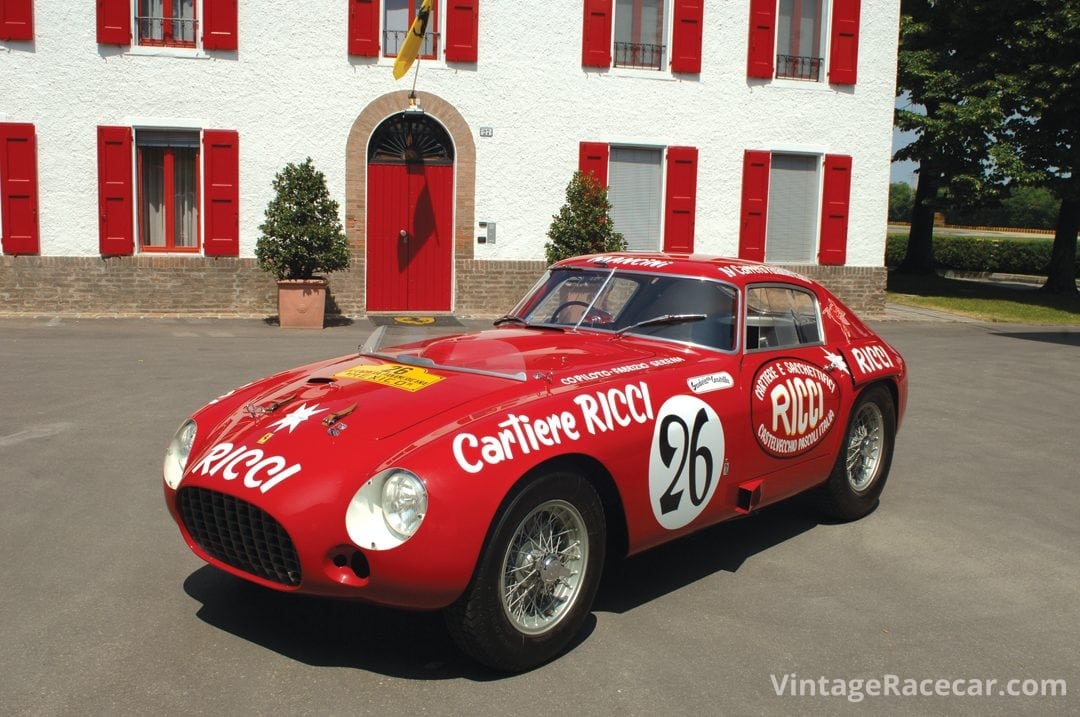 The highest price was paid for the front-engined 330 TRi LM in which Phil Hill and Olivier Gendebien took pole position, set the fastest lap of 3 mins 57.3 secs and won the 1962 24 Hours of Le Mans. The car was knocked down for €7 million or US$9,433,900 to an anonymous telephone bidder, who was said to be neither Italian nor American. The same went for other enthusiasts who bought a 1953 340/375 sports saloon for €4.2 million (US$5,660,340), a Touring-bodied 4.1-liter 340 MM Touring for €2.35 million (US$3,167,395), a 1970 4,993-cc 512 S for €2.7 million (US$3,638,790) and a pair of Scaglietti-bodied 250 SWBs for €1.9 and €2.1 million (US$2,560,630 and US$2,830,170) respectively. The 248 F1, in which Felipe Massa won the 2006 Grand Prix of Turkey, went for a more "modest" €1.5 million (US$2,021,550).
At the other end of the scale, a pair of Massa's yellow racing boots were sold for €1,150 (US$1,550) and one of Michael Schumacher's driving suits for €18,000 (US$24,259).
One of the organizers of the auction bought a Mille Miglia Cup for €30,000 (US$40,431) and presented it to Ferrari president Luca Cordero di Montezemolo, who attended the sale together with his managing director, Jean Todt.