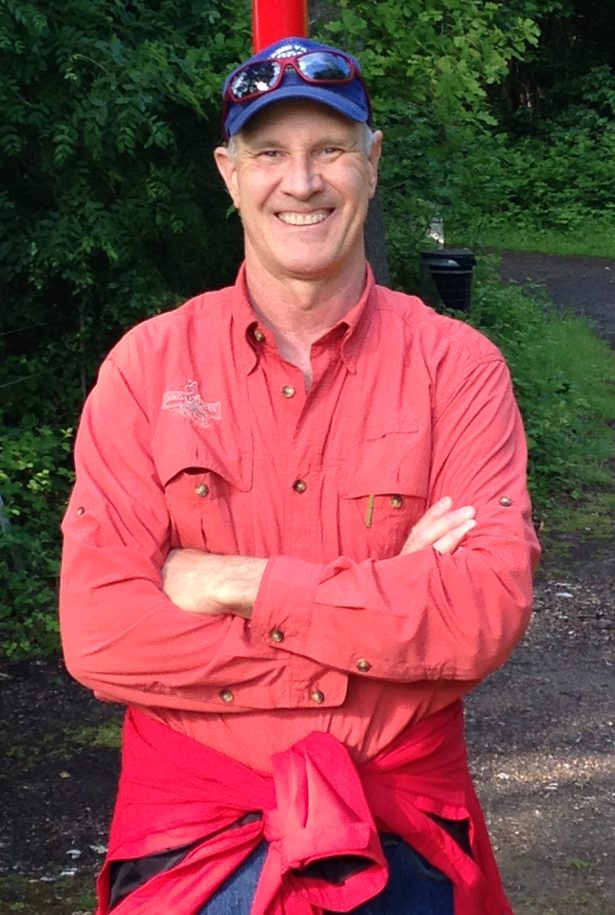 Texas professional and historic racer Charles Nearburg has a long and diversified motorsport resume. At the profession level, he's competed in everything from Super Vee and Toyota Atlantic to Le Mans and Champ cars, while even breaking the Land Speed Record for piston-powered, wheel-driven vehicles at 414.316 mph along the way. Most recently, Nearburg has been a winning competitor in the The Masters Historic Formula One and sports car championships. 
Your best day in motor racing?
"Probably my first professional podium. That came on the Mile Oval at Nazareth in the Bosch Super Vee championship. I finished second that day in a really challenging race. And, of course, setting the big FIA Land Speed Record in 2011 at Bonneville was epic. The record we broke had been on the books for 45 years! The Spirit of Rett Streamliner still holds the fastest FIA normally aspirated record in history at 414 mph, with a top speed of 422 mph."
And your worst?

"A Player's Toyota Atlantic Championship test day on the Phoenix International Speedway one-mile oval in a Swift DB4. I was trading fastest time all day with Jimmy Vasser and then, as I was told later, I hit the wall in Turn 2 at about 160mph and was helicoptered to the hospital. I woke up the next morning wondering where the hell I was… I didn't break anything, but the Swift's supertough kevlar aluminium honeycomb tub was fully broken. I was so sore all over that I could barely move for three days and had to stay close to the hospital in Phoenix."
You've raced at Le Mans, in Champ Cars and in Toyota Atlantic, and also set a land speed record ten years ago. How did the switch to historic racing come about?
"I didn't have the time or desire to do a full series anymore, but I still wanted to go racing. I've always had a huge appreciation of the history of motorsports, and it's a great opportunity to race the cars you grew up with and always dreamed of racing."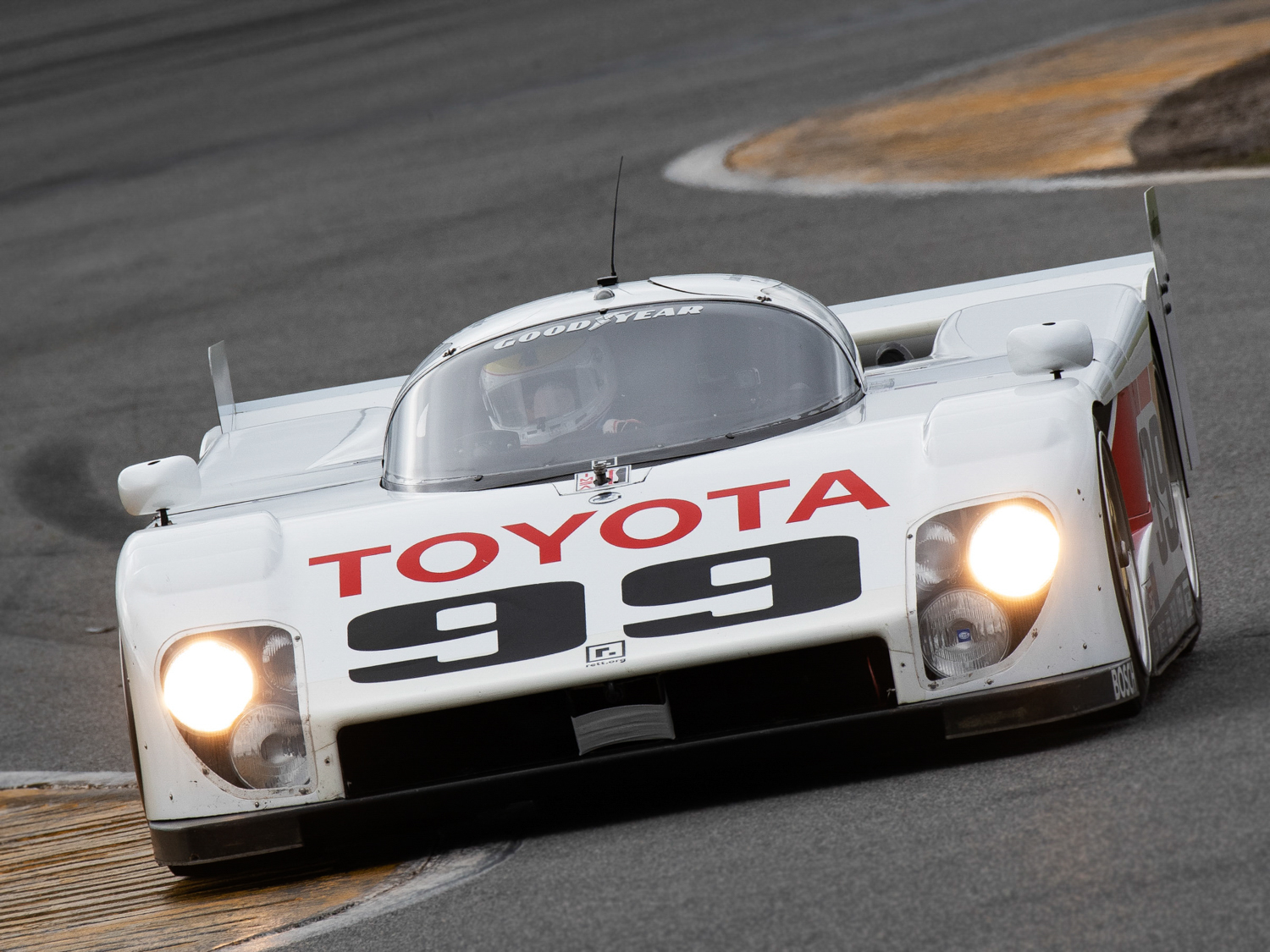 Can you remember your first-ever Masters event?
"Before Ron bought that US series I did quite a lot of successful racing with Historic Grand Prix with my ex-Alan Jones Williams FW07B. In Europe, I had a March 761B and I think it was a Masters European meeting in 2011. We had an engine problem in the March 761, so I wasn't even able to finish the second practice session. Not fun! It was balanced out by a podium in my Lola T212 sports car though!"
Are you in it to win it – or is the win just a bonus to the fun?
"Oh, I like to win races! I've won races on both sides of the 'Pond'. I've had a second, a third, and two fourths at Monaco in three different historic formula one classes. Having fun and feeling like I have driven well are important to me. There are situations now where I temper my aggressiveness. I saw Clay Regazzoni get paralysed in his crash at Long Beach, so I know how fragile these cars are."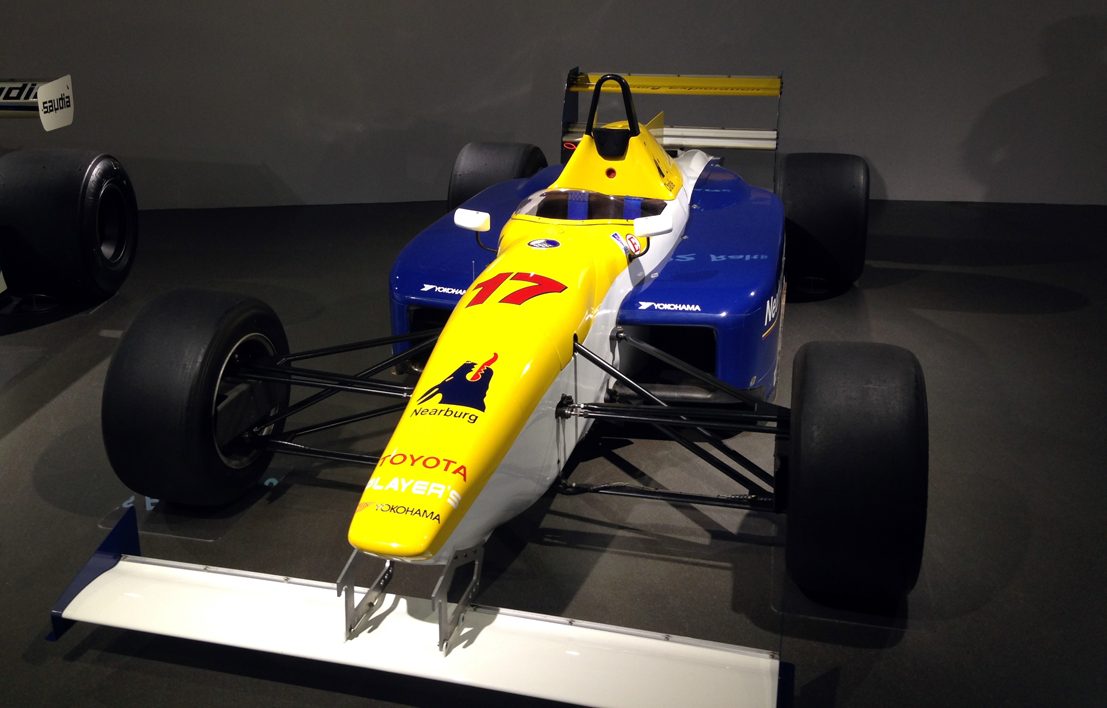 Best car you ever drove?
"That's probably my Ralt RT40 Toyota Atlantic car. I got to work with Ron Tauranac in developing the car for Ralt America. Ron measured me before he designed the tub so that my 6'3" body was actually comfortable; quite a change from the DB4. He was tough, but I learned a lot being around him as we tested the car. That was a great experience."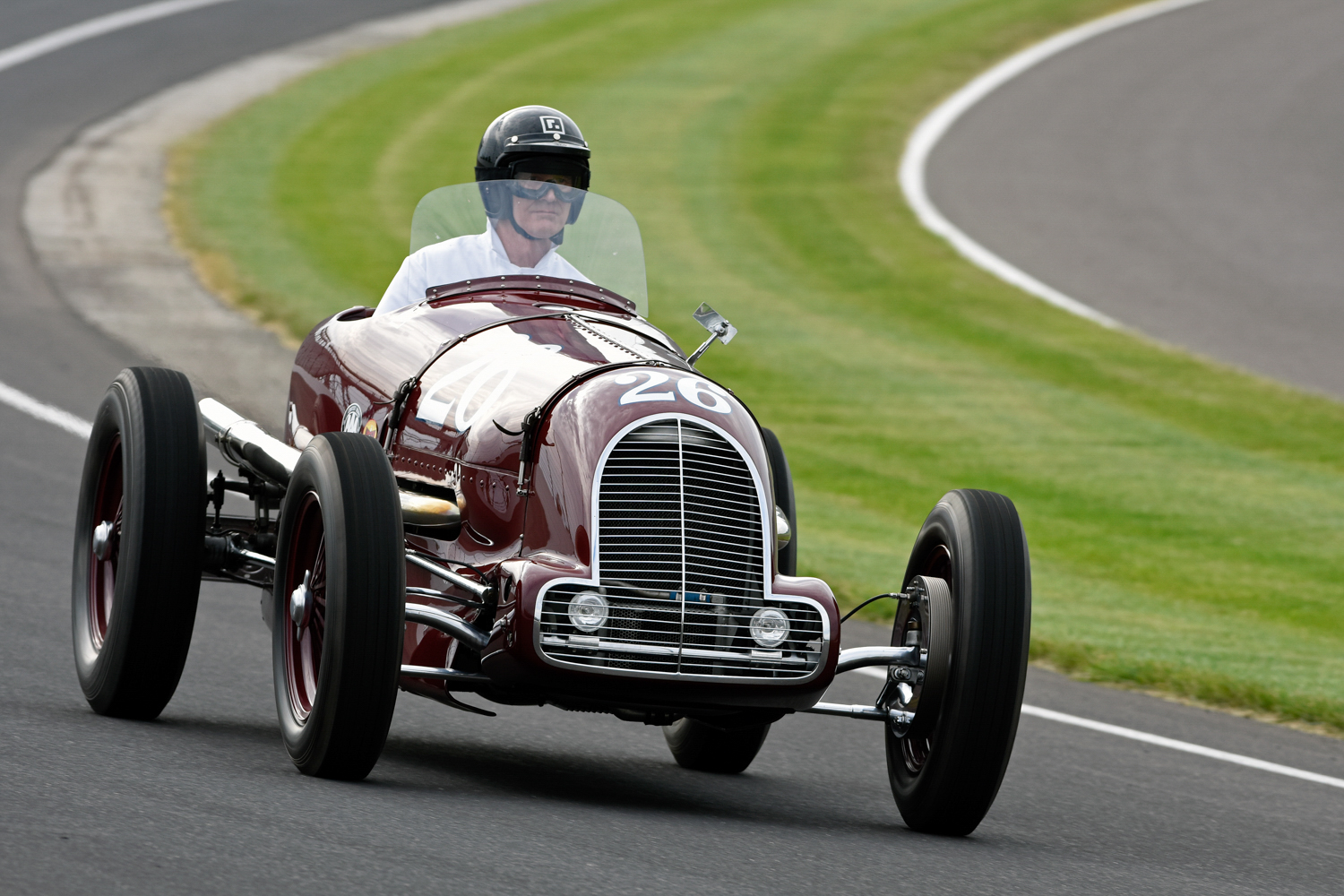 Your favorite circuit?
"I cannot name just one. In the States – Laguna Seca and Circuit Of The Americas. In the UK and Europe it is the Brands Hatch GP circuit and Mugello."
Why doesn't Masters go to…

"Mugello for sure! And in the States maybe the Mid-Ohio Sports Car Course – that's a really great circuit."
You bought the car that Nick Padmore used to win the 2018 FIA Masters Historic Formula One Championship. What's it like to drive a title-winning machine?
"Obviously, it is a really well set up car. My first weekend in it I had a good run in the second race at Paul Ricard. I took the car back to the States to drive it at COTA last November and will race it in the States next year. The plan is to come back to the UK in 2021 and race it there in Europe."