The McLaren Elva is an extraordinary roofless supercar joining McLaren's prestigious lineup alongside the P1, Senna, and Speedtail. Only 399 units will be produced after the last Speedtail, with a starting price of £1.4 million ($1.9 million).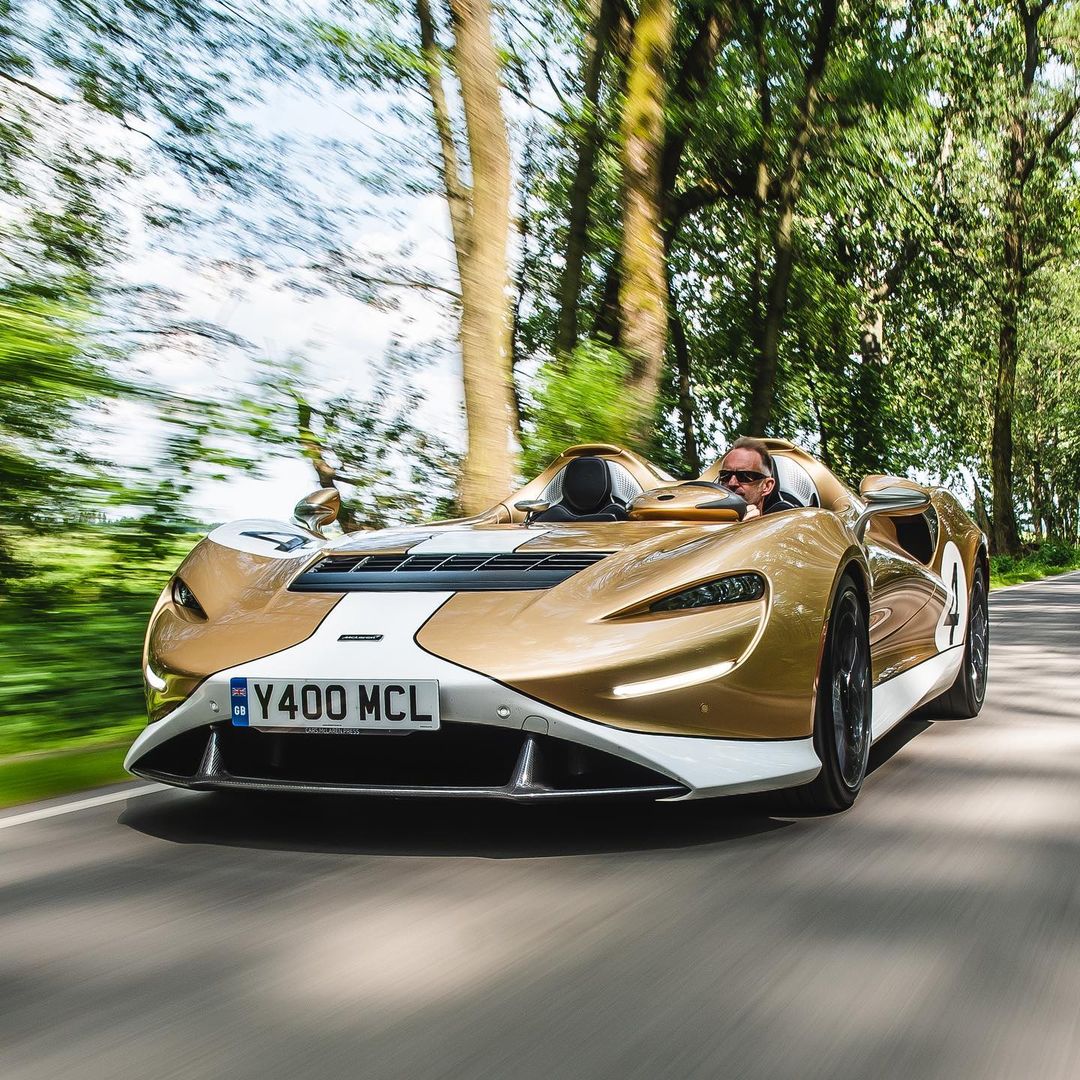 While the Elva doesn't come with a windscreen as standard, McLaren will install one if required by regulations or customer preference. To ensure a comfortable driving experience, the Active Air Management system creates an aerodynamic bubble around the cockpit, reducing wind impact.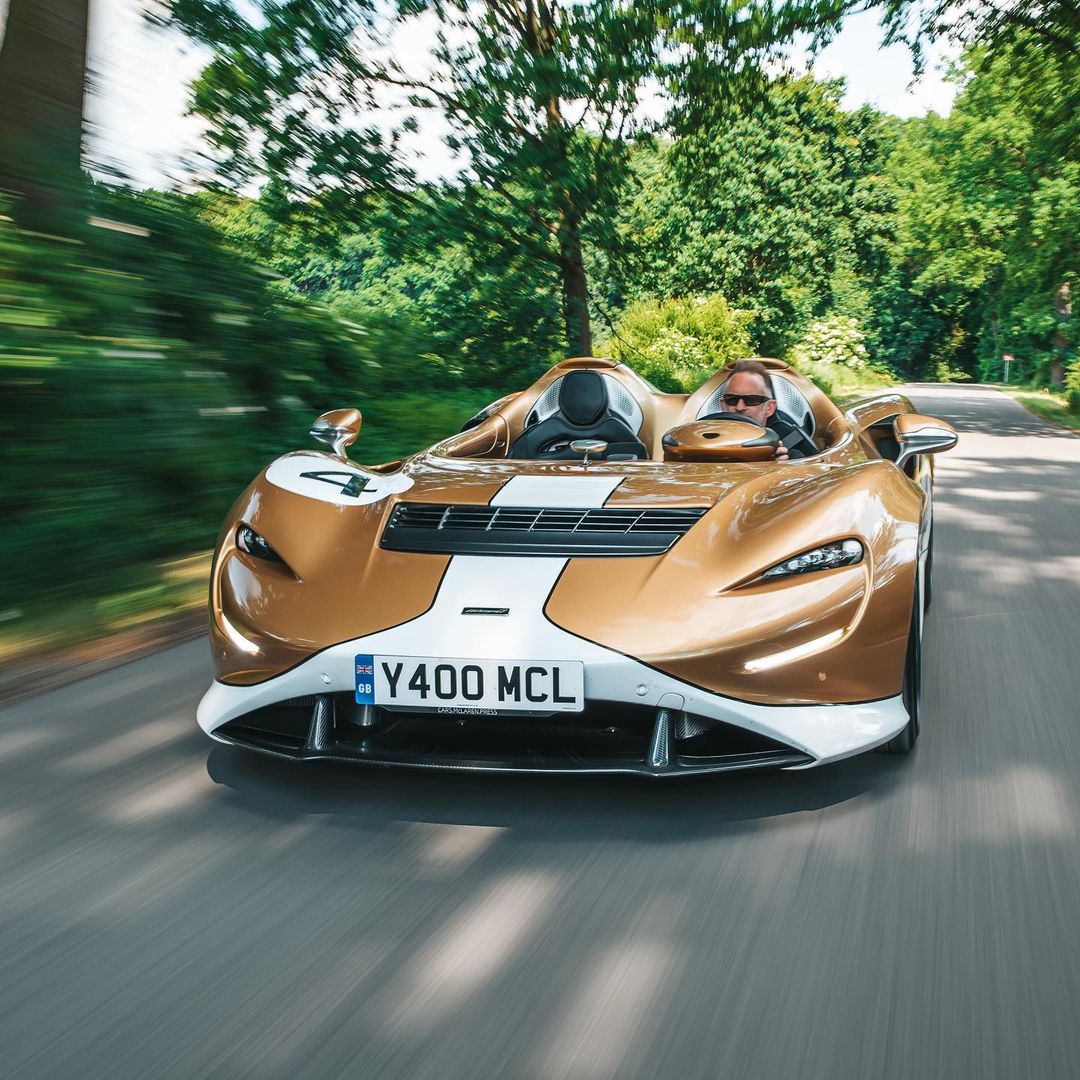 Powered by a 4.0-liter twin-turbo V8 engine from the Senna GTR, the Elva boasts 804 hp with the new Nirvana exhaust system. It also features a cross-linked hydraulic suspension, carbon-ceramic brakes, and a lightweight construction.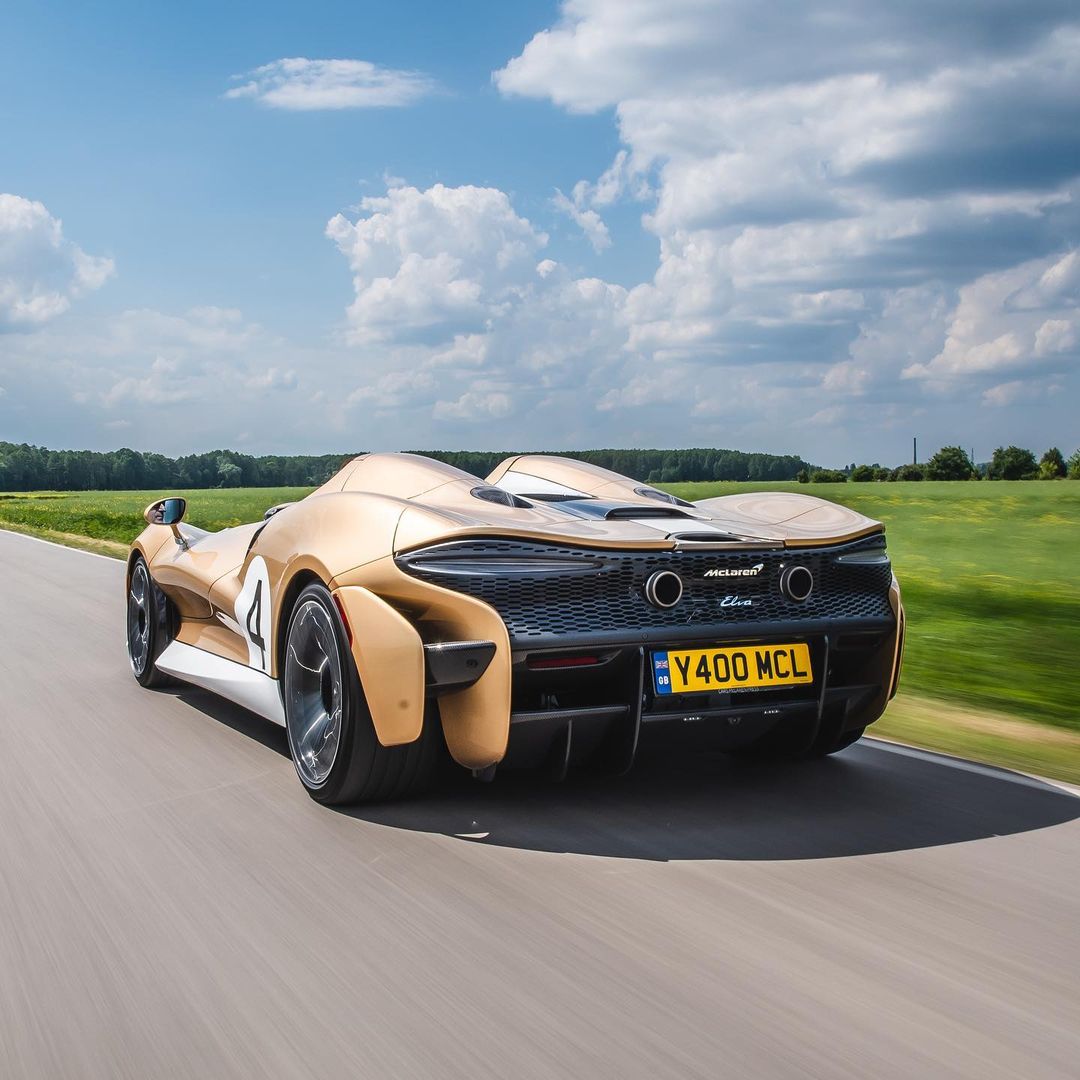 The Elva's captivating design draws inspiration from Formula 1 racing, with a concealed intake tunnel and a unique absence of windows. Inside, it offers a free-standing HMI screen, distinctive instrument pod and center console, and storage space for two full-face helmets included with the purchase.
Photo Credit: Miroszi