The 21st century muscle era spawned some truly ferocious sports cars, like the Dodge Challenger Hellcat and the Camaro ZL1, but none can really compare with the Shelby GT500 introduced in 2020. While the former is a one trick pony and the latter is a competent track car, it's the Shelby with its boundary-pushing tech that stands as the all-time greatest modern American sports car.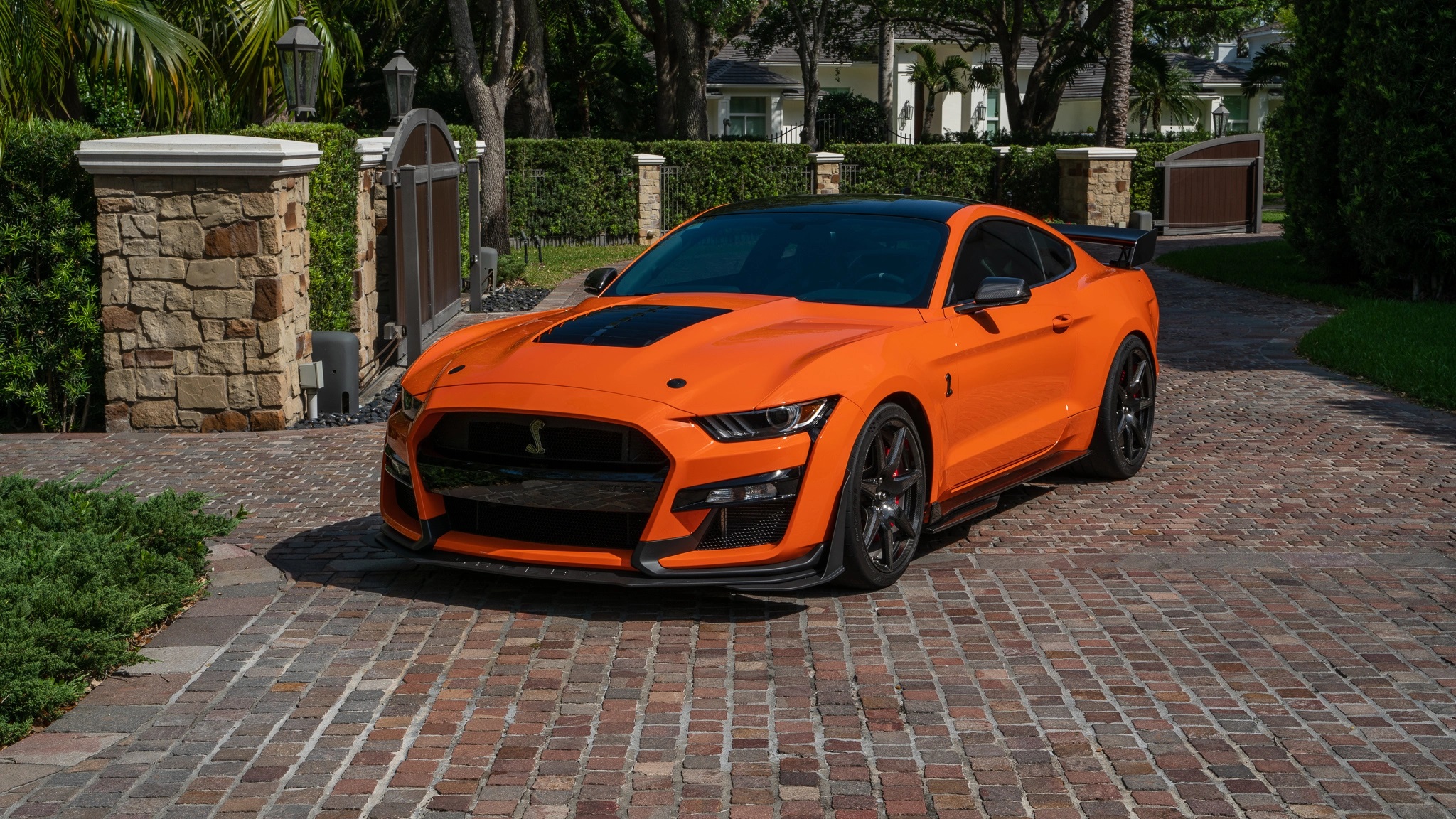 The fine-tuned rear multi-link suspension yields refined and immersive all-round performance, but it's really the supercharged 5.2-liter Predator V8 that stands as this car's centerpiece. Unthinkable for an American car of any sort, the Predator releases all 760 horsepower at 7200 rpm.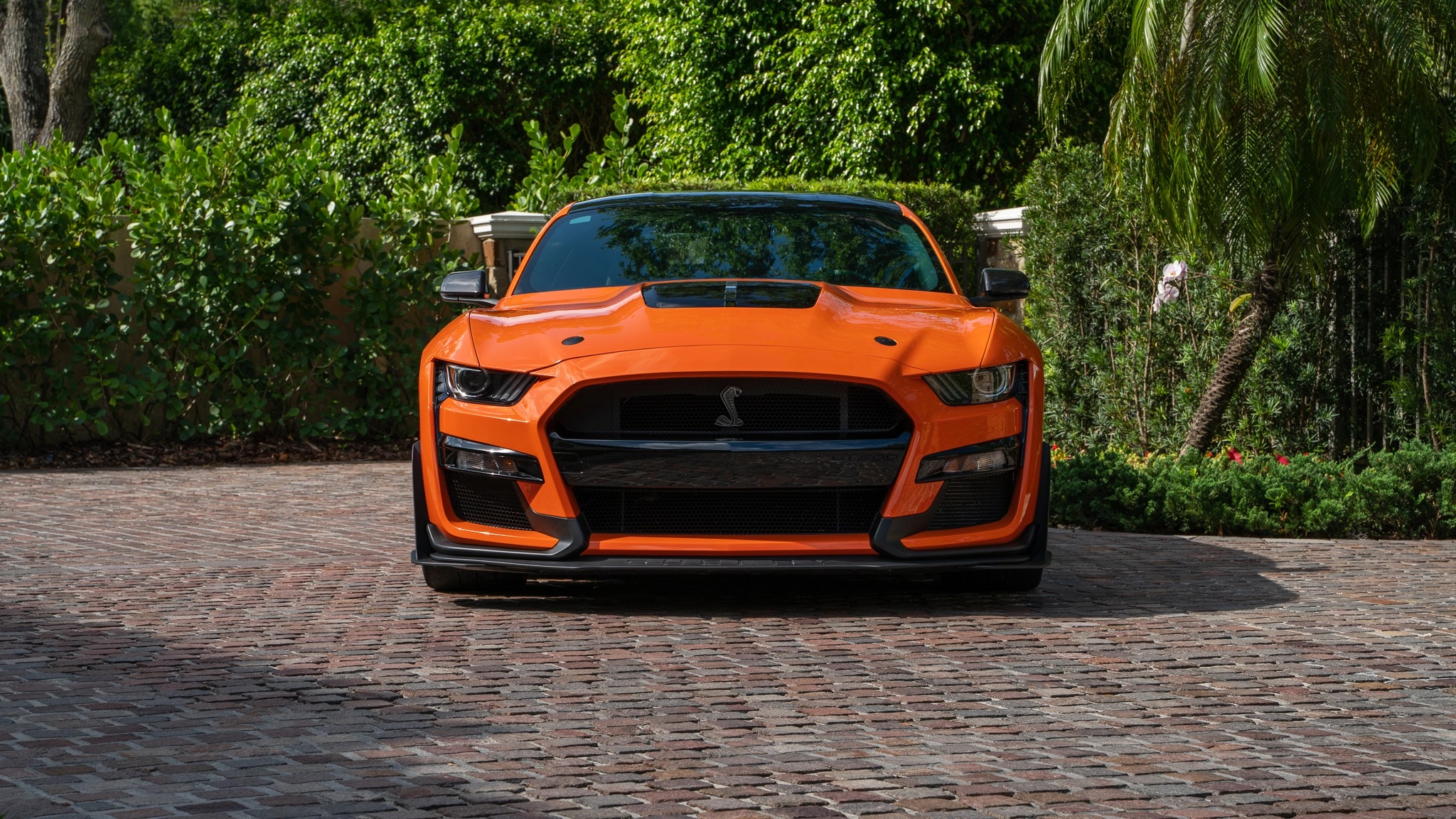 While it's not as interesting as the GT350's 8250 rpm, flat plane crank Voodoo V8, the Predator is the most powerful roadgoing Ford V8, pushing over 900 horsepower in its highly limited GT500KR guise. Extremely powerful yet surprisingly practical, this Shelby Mustang is the king of modern muscle cars.
Photo Source: Bring A Trailer