The Aston Martin Vulcan is a track-exclusive supercar that reflects the brand's extensive motorsport experience and renowned design and engineering expertise. Boasting over 800 bhp and an all-carbon fiber construction, the Aston Martin Vulcan guarantees exceptionally high performance.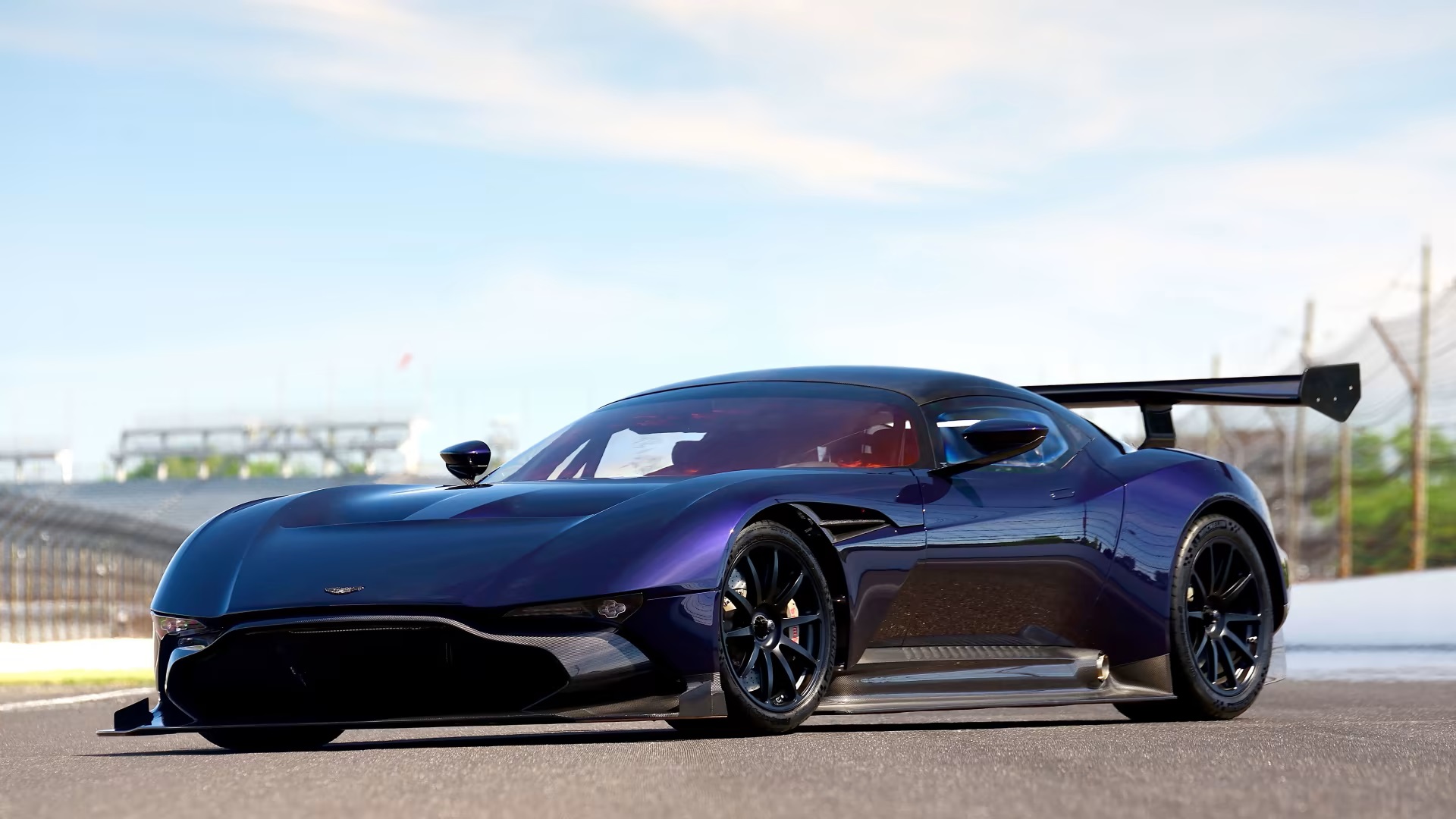 Setting itself apart from other Aston Martin models, this new supercar is a limited edition, with only 24 units ever made. Owners of the Vulcan have the unique opportunity to customize their track day experience by finely tuning detailed power and dynamic performance settings.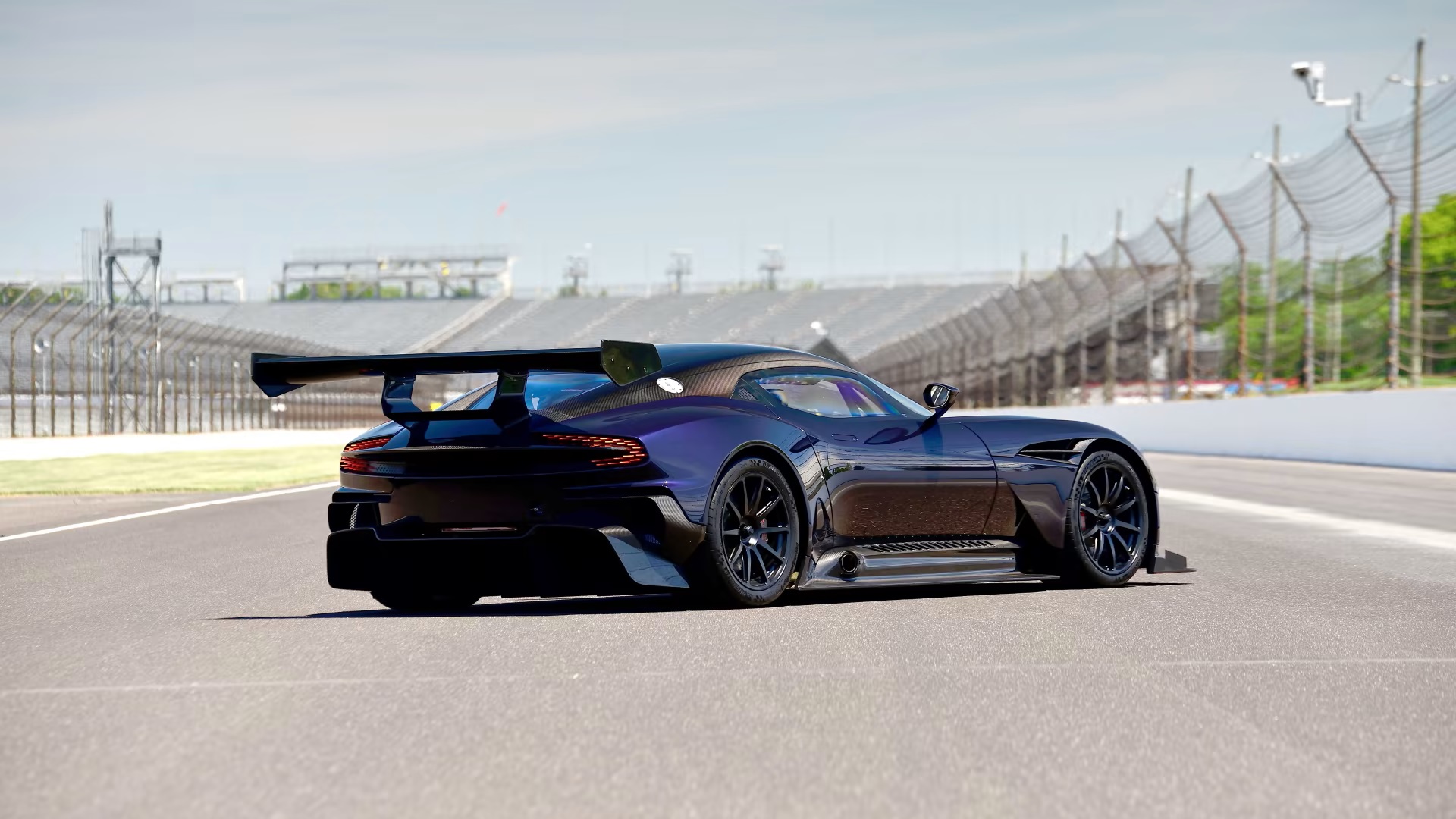 In collaboration with Aston Martin Racing, the Vulcan's naturally aspirated engine delivers over 800 horsepower. Derived from the company's GT3 racer, the engine is enlarged to a full 7.0 liters and managed electronically by advanced Cosworth ECU technology.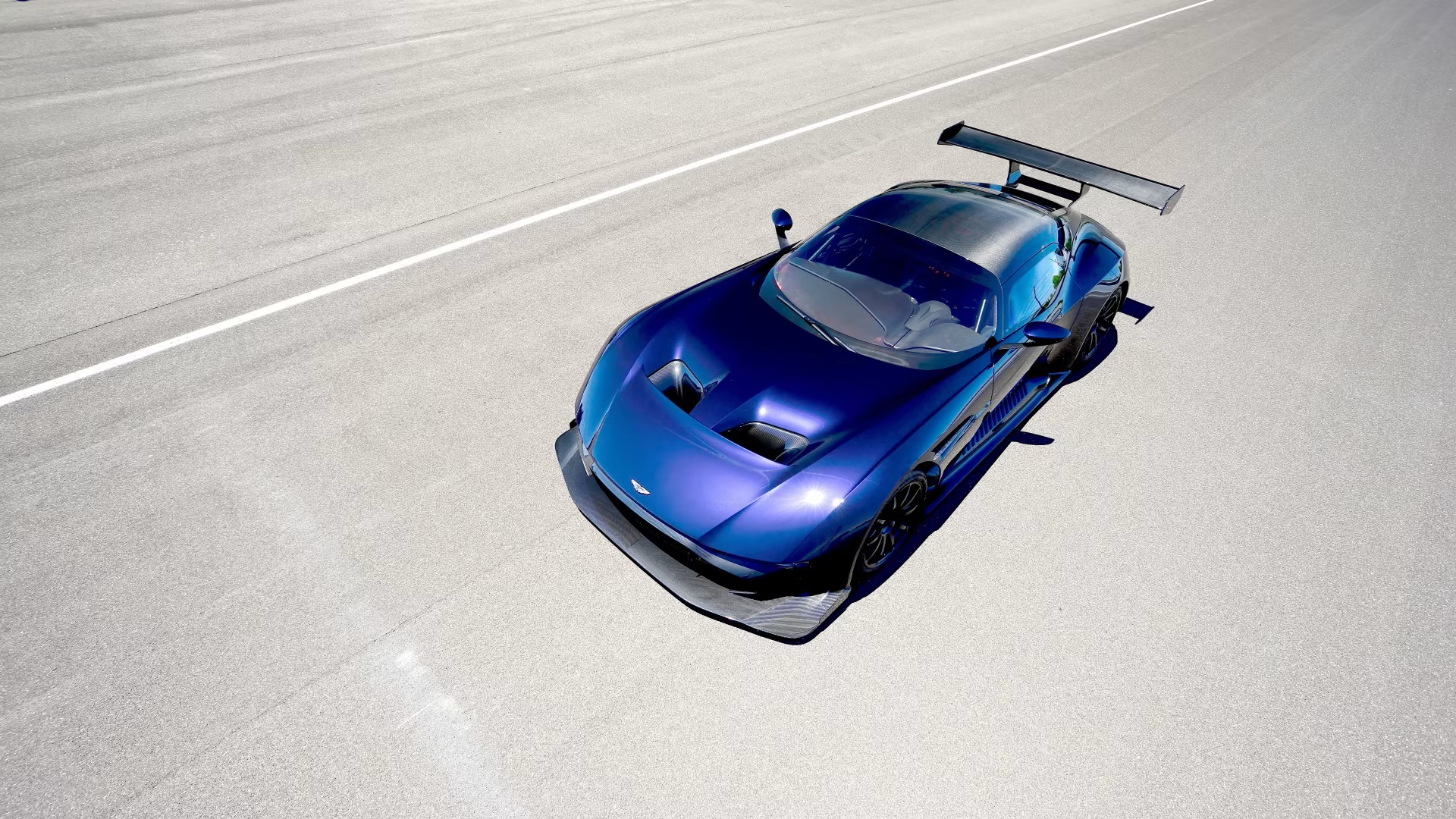 The exhaust system, made from Inconel and titanium, produces a mesmerizing crackling and popping sound with blue flames during downshifts. The Vulcan offers three output levels for its engine, allowing drivers to gradually experience higher power levels as they improve their skills on the track.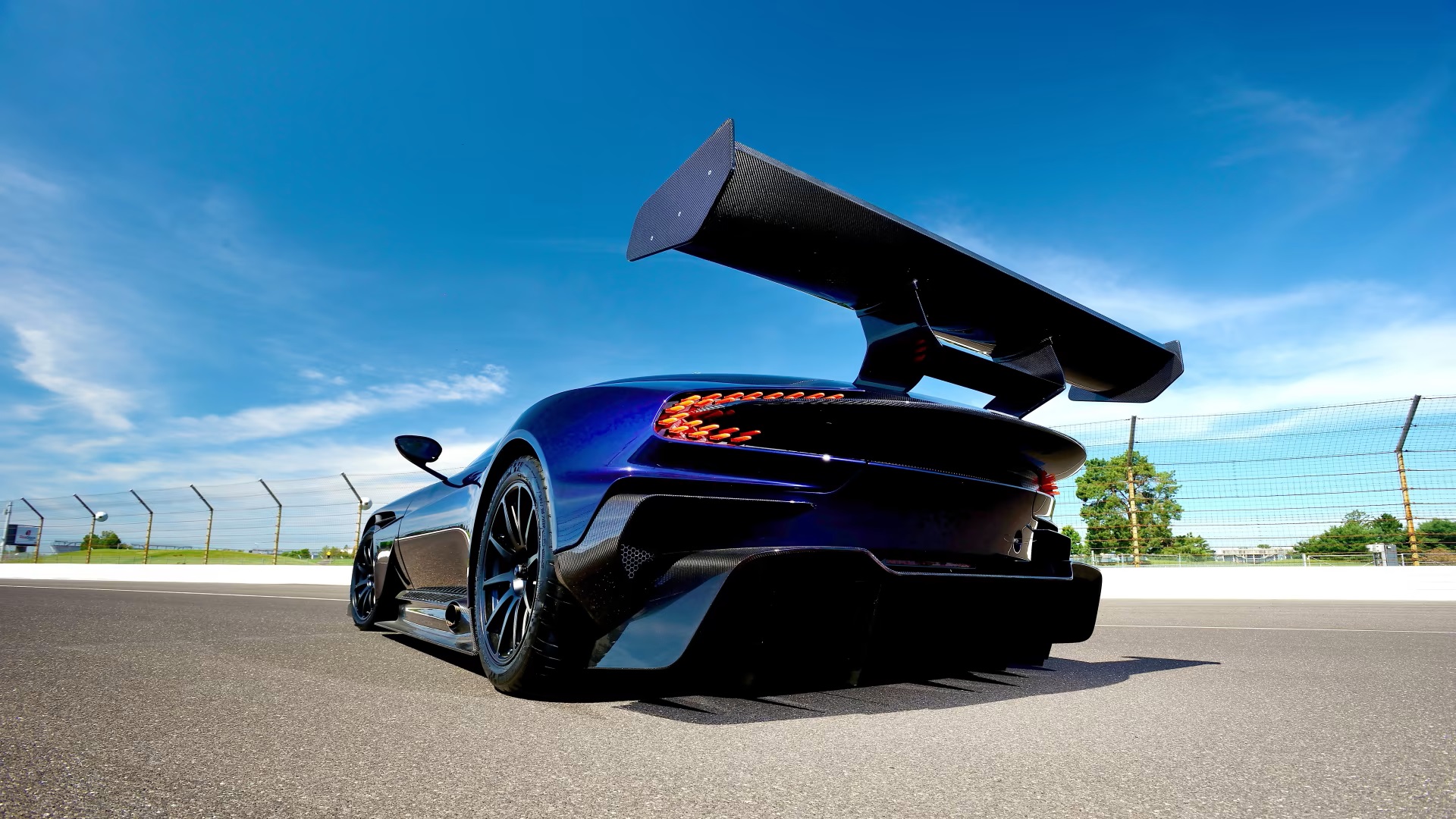 The car features a lightweight torque tube made of magnesium, enclosing a carbon-fiber driveshaft, which in turn drives an Xtrac paddle-shifted 6-speed transaxle sequential gearbox. Thanks to its sixth gear, the Vulcan can reach a top speed higher than that of Aston Martin's Le Mans GT3 racer, surpassing well over 200 MPH.
Photo Source: Mecum Auctions